Jetpets History
Jetpets was founded on October 1st, 1991 by Sandy Matheson. After more than ten years working in the airline industry (and a lifetime of being an animal lover) Sandy recognised the need for a pet travel provider focused on the wellbeing of pets.
Jetpets is a testament to Sandy's original vision, with a 90 strong team over 20 years later. Jetpets has a state of the art Head Office, depots across the country and a comprehensive international network across the globe.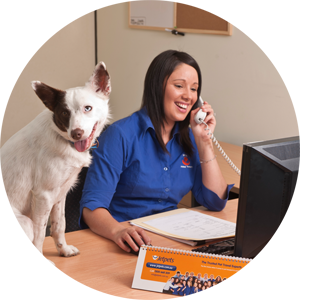 Jetpets is widely regarded as Australia's trusted pet travel experts with a reputation built on reliability, excellence in customer service and the care and welfare of animals.
Jetpets is proud of the contribution it has made to the industry and looks forward to continuing serving our many customers needs each and every day.