Bringing Families
Together

Receive updates on
your pet for
peace of mind*
Your Interstate and International Pet Travel Experts
We provide a complete door-to-door pet transport service from and to any destination in the world
With over 27 years' experience providing safe pet transport for fur babies in Australia and around the globe, Jetpets is widely regarded as Australia's leading pet travel experts. Flying animals with trusted airline partners to and from worldwide destinations including Australia, New Zealand, Europe, Asia, Africa, North America and South America, we pride ourselves in providing first-class comfort for dogs, cats, zoo and exotic animals alike.
We provide a complete door-to-door pet transport service from and to any destination in the world
Some of our most popular pet transportation destinations include:
We're here for you and your furbaby
Here's what our customers are saying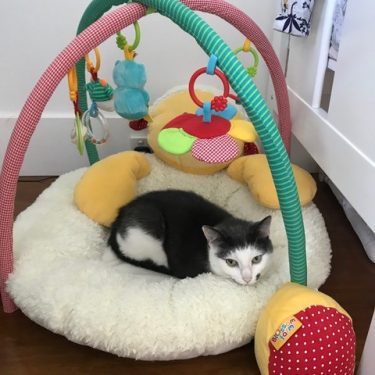 OCTOBER 2019
Smudge
London to Melbourne, Australia
Hi Emma, A few weeks gone by now and just wanted to let you know the Smudge has settled in brilliantly over here. Thanks to all of your for your support over the last 6 months, it has been amazing to know there's someone out there looking after our little cat while we couldn't. Here's a photo of him enjoying Australian life (though sleeping in our soon to be born baby's playmate, naughty cat!!) Thanks, Ben and Becca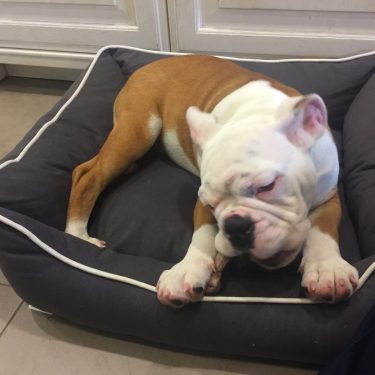 OCTOBER 2019
Hugo
Brisbane to Kuala Lumpur, Malaysia
We have brought Hugo home finally on last Sat. He is settling in very well. Thank you very much for your services, which have been very professional and prompt. I would certainly recommend my friends to use Jetpets to bring pets to and from Australia. Thanks again for all your help, Jasmine, which is very much appreciated. Kherk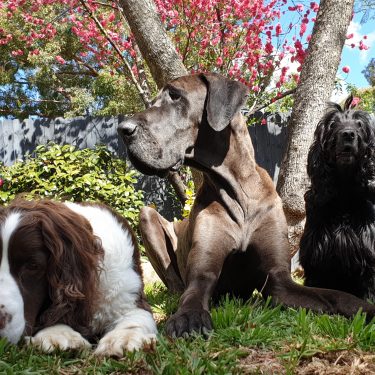 OCTOBER 2019
Leala, Alfie and Alex
Mickleham Quarantine to Melbourne, Australia
Dear Chris It is a very happy house we have tonight! It is so fantastic to have all or babies back. They were running around for at least an hour when they arrived. It was dark before we were able to get them in bed for cuddles. Thank you for taking such great care of our furbabies. They were so jolly when they arrived. There are no words to describe the joy to be with them again. Thank you again and kind regards Jeanné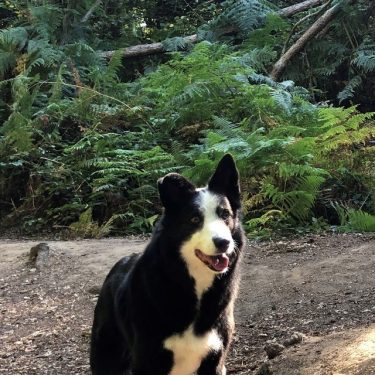 SEPTEMBER 2019
Billy
Brisbane to London , United Kingdom
Hi Emily My sincere thanks to you for coordinating Billy's travel from Australia to the UK.  I am pleased to report that we are very happily reunited and Billy is enjoying his new home. Needless to say, he is not letting us out of his sight!!! After such a long flight and a long time in the travel crate, I can only imagine how soiled Billy was on arrival. When the handlers at Heathrow Animal Reception Centre brought him out to us, he had been bathed and was really fresh and clean. I was so reassured that they had taken such good care of him. I am so happy with the service provided by yourself and the Jetpets team and would definitely use your company again in the future. Thank you so much Emily. Kind regards, Kerrin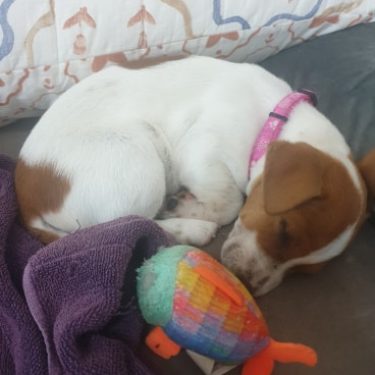 SEPTEMBER 2019
Milly
Melbourne to Perth, Australia
Big shout out to the team at Jetpets for the transportation of my little jack russell Milly from Melbourne to Perth . I'm more than happy with your service guys, thank you so much!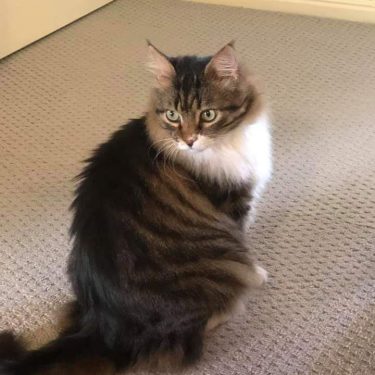 SEPTEMBER 2019
Charlie
Turkey to , Australia
Thank you very much Jetpets for bringing our boy, Charlie safely through the long process from Turkey to Australia. Emma Boyle guided us at every step to insure every box was ticked and every form filled out. It was a long process but Jetpets made it easy. Thank you again. Aral & Ian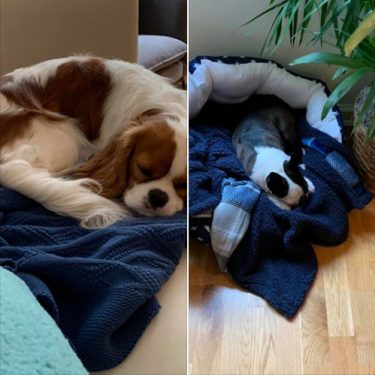 SEPTEMBER 2019
Harry and Riley
Sydney to New York, United States
Harry and Riley are happily snoozing after their big trip from Sydney to New York. You guys were so amazing and I could not have been happier with the way you looked after my dogs and let me know what was happening every step of the way. Thank you so much.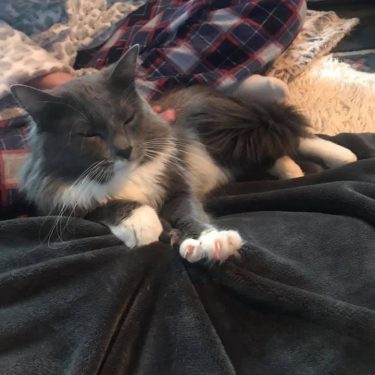 SEPTEMBER 2019
Han Solo
Sydney to Christchurch, New Zealand
I was very happy with the service Jetpets provided for our cat Han Solo to travel from Sydney to New Zealand. Justin was more than happy to answer my thousands of questions which made for stressless travel. I was sent a photo of him having a snuggle with one of the staff before departing from Sydney which was a cute gesture. The collection process was super easy and Han Solo cage had been cleaned and refreshed before we collected him. Han Solo is now living his best life in New Zealand with us.
How Pet Travel Works
Jetpets is Australia's leading pet transportation company. Our in-house team of pet travel consultants, pet handlers and resident vets are passionate about caring for your pets, ensuring your peace of mind. Whether you're going on a well-deserved holiday, organising a relocation or welcoming a new family member, we will be there every step of the way and provide regular pet travel updates.
1.

Call us for expert pet travel advice
2.

We select the most direct flights
Itinerary inclusions
Travel crate – we select the perfect sized crate
Flights – we select the most direct flights through one of our reputable airline partners
Collection & Delivery – we provide different levels of service covering door to door, or from and to transit lounges and/or the airport
Pet accommodation – need time to settle into to a new home? No problem, we'll organise pet accommodation.
Moving Overseas? – we can prepare all documentation and the vet work schedule to meet country of entry requirements
3.

We can pick up from home and provide you with pet travel updates
4.

We will reunite you with your pet and deliver to your home
Why Choose Jetpets?
Click on the tabs below to learn more
LATEST NEWS
Keep up-to-date with the latest Pet Travel and Jetpets news.
Swipe to see more
FOLLOW @JETPETS ON INSTAGRAM
Tag #jetpets to be featured