Sam Mac is a much-loved weather presenter on Channel Seven's Sunrise, who also very much adores his rescue cat Coco. So much so, that when he was nominated for the Gold Logie he wanted nothing more than to take Coco as his date, but there was one thing standing in his way, Sam and Coco live in Sydney and the Logie Awards are held on The Gold Coast.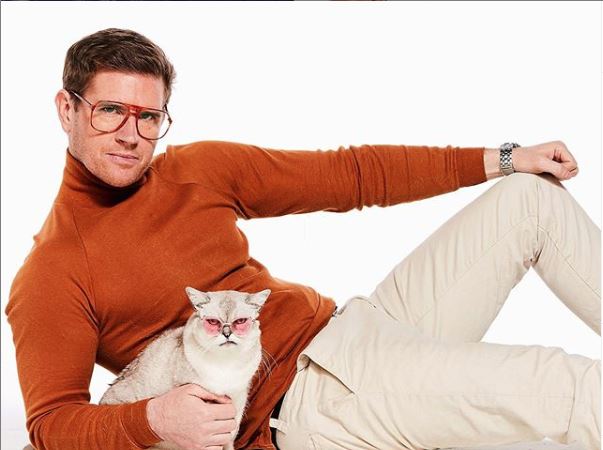 Image: @sammacinsta
That's where we were able to step in to take care of Coco's travels, and we were thrilled to do so. With over 27 years' experience in both interstate pet travel and international pet transport, we have transported pets for many different reasons, from pets going on family holidays, attending weddings of loved ones, to being featured on TV shows, and the list goes on.  However, it is pretty safe to say that we have never transported a pet to attend a red carpet event as their owner's date!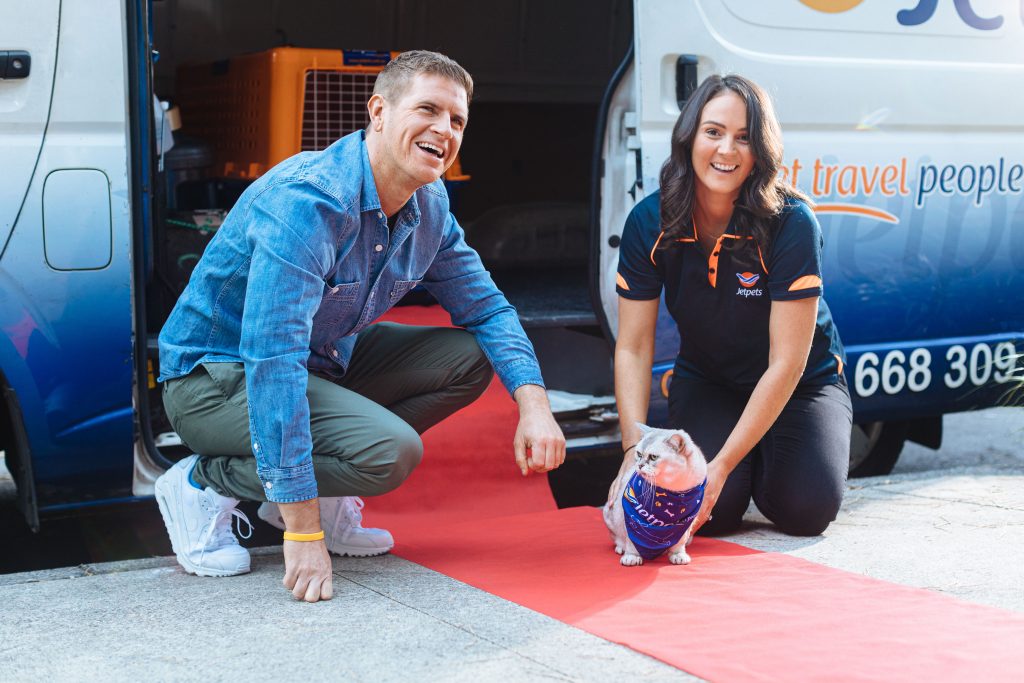 Image: Jasper Avenue Photography 
On the morning of the Logies we collected Coco from Sam's house in Sydney. We wanted to ensure she felt like the celebrity she is, so we rolled out the red carpet for her journey. Naturally the pup-arazzi were there to snap some photos of her before her big trip, so after kindly posing for a few quick shots, Coco was on her way.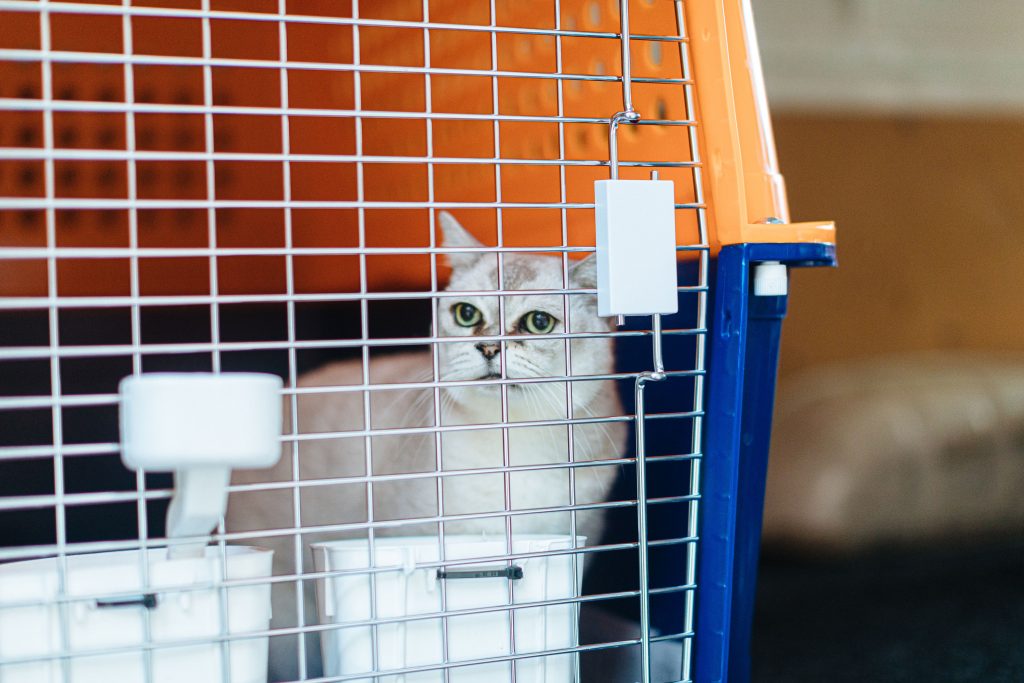 Image: Jasper Avenue Photography 
Coco travelled in style in our PP60C travel crate, which provided her with plenty of room to move around and stretch out, as well as an inbuilt litter tray should she need the bathroom during her travels.
Upon arrival to the Gold Coast, Coco was collected by our Pet Handler to be chauffeured to the Sofitel where she began her "glam up" for the event.
Coco wore a stunning green ribbon– she looked a-meow-zing!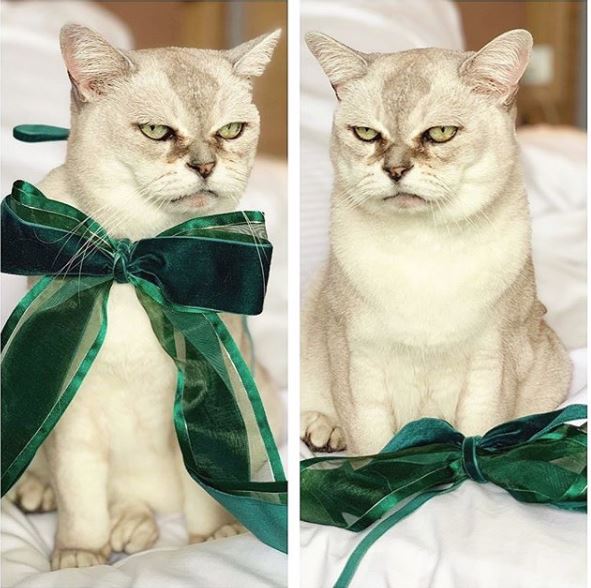 Image: @sammacinsta
Sam Mac and Coco made their grand entrance into the Logies on a throne (as you do when you are the first ever cat to attend such a prestigious event).
Unfortunately, Sam didn't win the Gold Logie, but he certainly won our hearts by taking his Rescue Cat to the event. He said he had a crazy dream to take his cat to the Logies, and we were so happy to play a part in turning that dream into a reality.