Jetpets has been recognised as an ABA100 Winner of The Australian Business Awards for Product Innovation in 2019 for our PP60C Cat Travel Crate.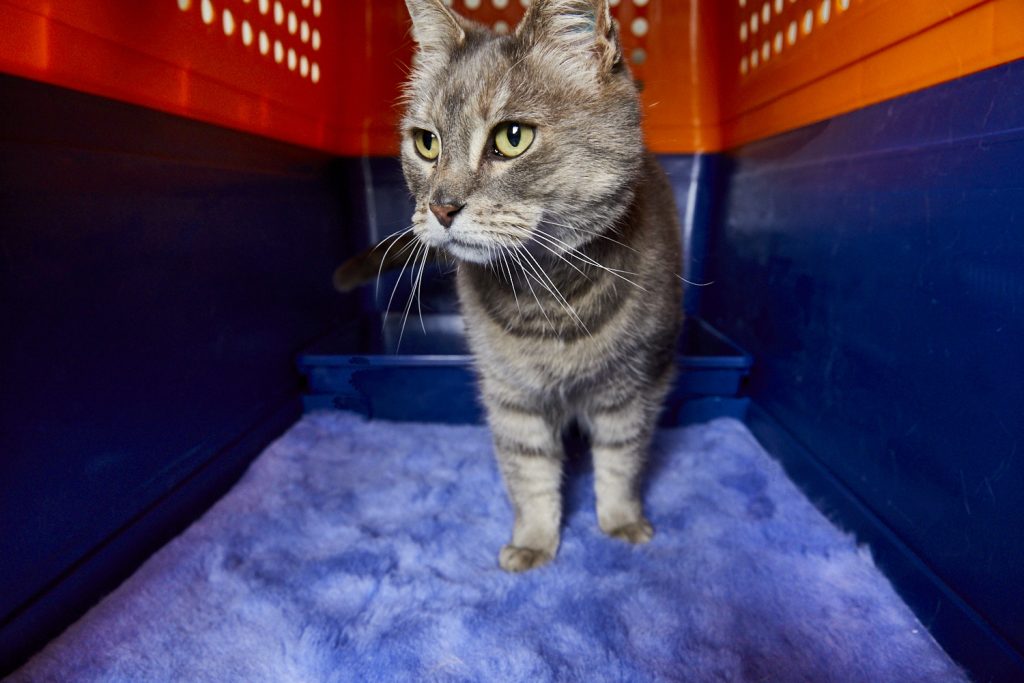 The Australian Business Awards program provides notable opportunities for high-performing organisations which implement world-class business initiatives and develop innovative products and services to be acknowledged and honoured for their achievements both nationally and internationally.
Sandy Matheson, Managing Director of Jetpets says the award highlights our commitment to enhancements and innovative thinking when it comes to ensuring the safe and comfortable transport of animals within Australia and around the world.
"It is with great pleasure that Jetpets accepts the 2019 ABA100 Award for the Product Innovation. Our PP60C Cat Travel Crate is a world first and was designed specifically to suit the unique needs of cats during travel, with an inbuilt litter tray cats can stay comfortable and clean throughout their travel journey. The development of the PP60C was inspired by our ongoing efforts to set the highest standards of care for all travelling pets. We are proud to be able to provide such a wonderful product, and to accept such a prestigious award in recognition of our innovation." Sandy Matheson.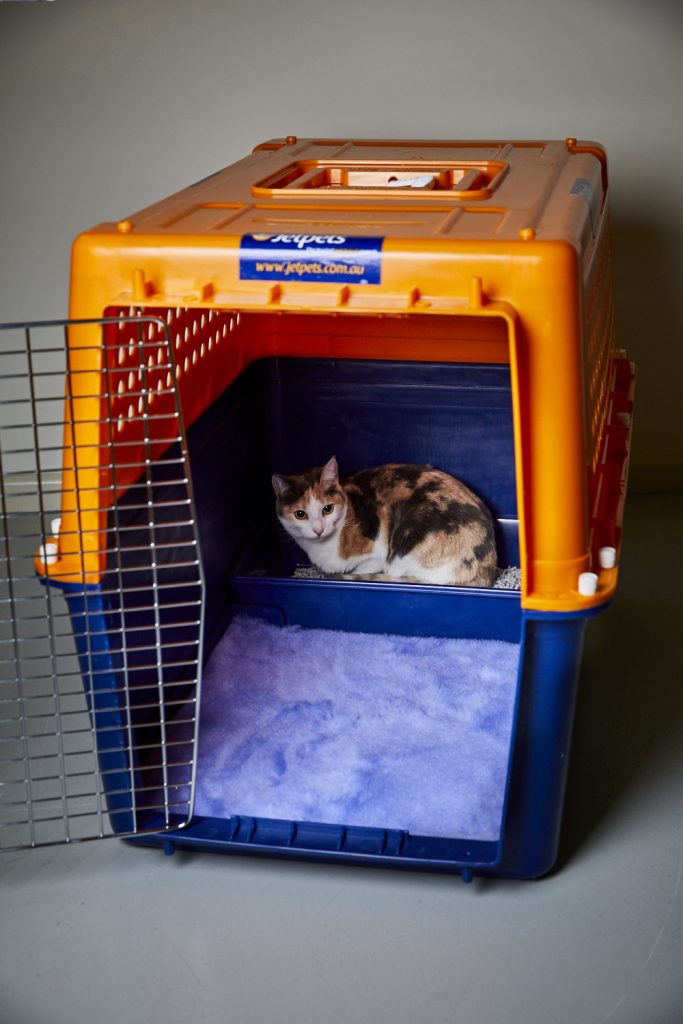 Launched in November 2018, the PP60C Cat Travel Crate is revolutionary in that Jetpets is the only pet transport company in the world to offer this level of comfort to cats.
The inspiration for the PP60C Cat Crate came through consumer insights. Survey feedback is generally very positive, with customers very happy with the service and thrilled with just how well their pet coped. However, there was a common thread of feedback from cat owners concerned that their cat had soiled his/her travel crate. To address this, Jetpets R&D team worked in conjunction with our crate supplier to design a crate that would keep cats clean and comfortable, especially for long haul travellers.
Its design features a front zone for cats to stretch out and relax, whereas the back zone provides the convenience of a litter tray that is accessible throughout travel.
The PP60C is also large enough that one, or two cats from the same family, can travel in complete cleanliness and comfort together. Siblings Madeline and Sebastian tested this out during their journey from Melbourne, Australia to Auckland, New Zealand.
"Your new travel crate was an overwhelming success. From the Transit Lounge to their new home was an 11-hour journey – and they used the in-built kitty litter several times. They arrived in a relaxed state – clearly it was calming for scared Sebastian to be snuggled in with his brave older sister!" Says fur-parents Rohan and Elisa.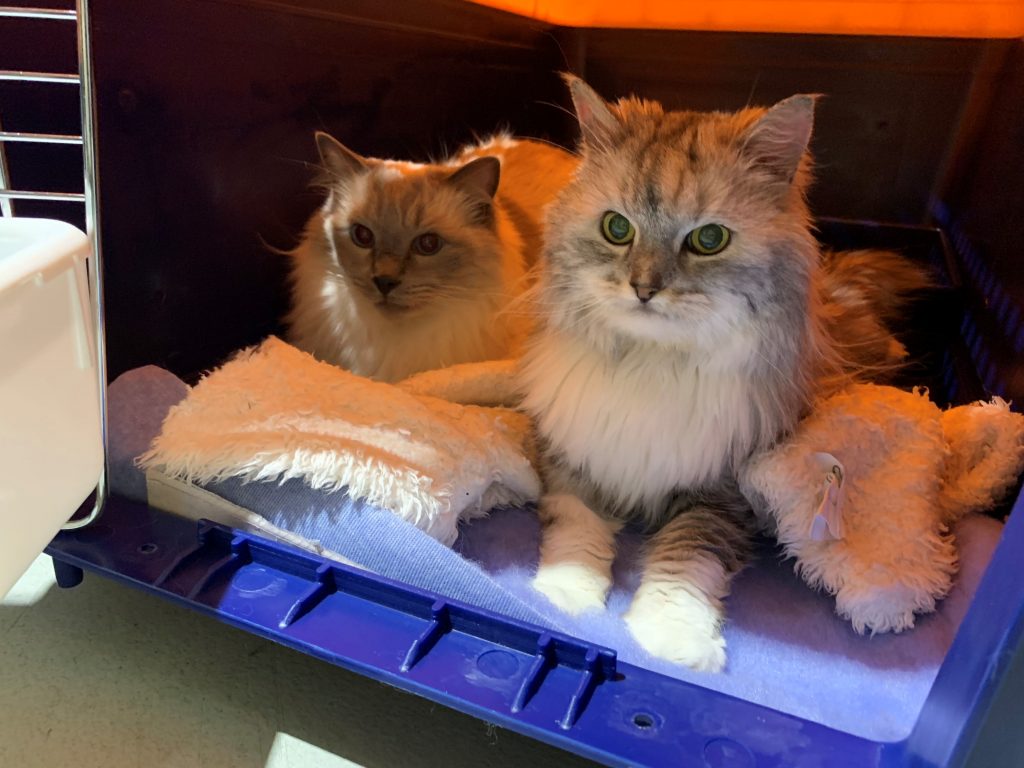 Cats prefer litter trays as it allows them to follow their natural instincts to bury their waste. Cats also strive to keep themselves clean, and the PP60C travel crate allows them to do so, and in turn creates a perfectly relaxed travel environment.
We are so pleased to be recognised as an ABA100 Winner for the PP60C Cat Travel Crate in The Australian Brand Awards 2019. Jetpets is committed to continual innovation and ensuring the highest standards of comfort for travelling pets.