Plus Ellie's top tips for international pet travel
🐶
✈️
🌴
At Jetpets, we help fur parents in Australia and all around the world transport their beloved pets for their next big adventure. Ellie Gonsalves has trusted Jetpets on previous occasions with her adorable pomeranian, Daisy's, travel plans and this time we're excited to look after her trip to beautiful LA in the United States.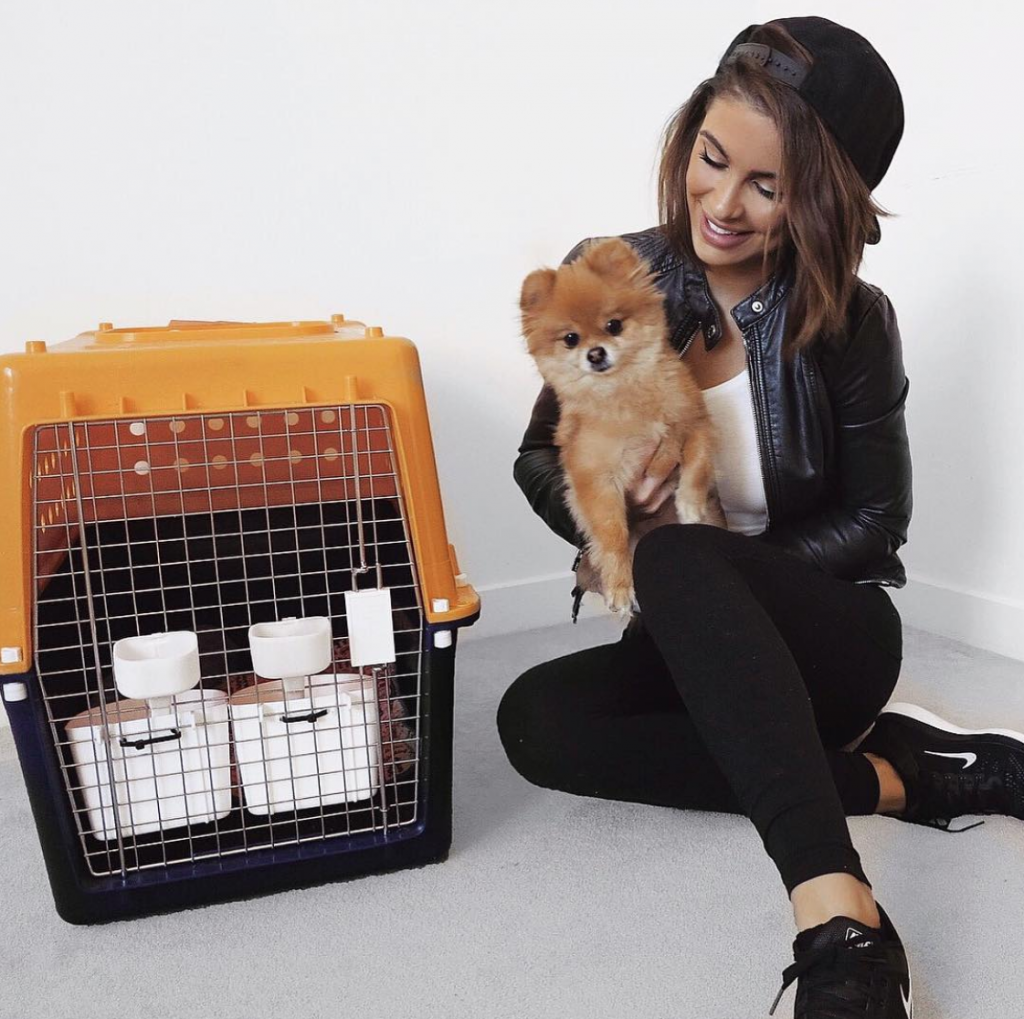 Image: @pompomdaisy
We've taken the opportunity to pick Ellie's brain on Daisy's personality, as well as her go-to tips when travelling with Daisy.
Model and actress, Ellie Gonsalves is also an ambassador for L'Oreal Pro and AustraliaZoo Wildlife Warriors.
1. Can you tell us a little bit about your gorgeous pooch Daisy?
My partner, Ross bought Daisy as a surprise birthday present for me on my 22nd birthday. She's super cheeky, a bossy boots and snorts like a large bush pig (especially when she's sleeping). Daisy travels everywhere with us, she always makes random people in the street smile.. There's honestly nothing we wouldn't do for her.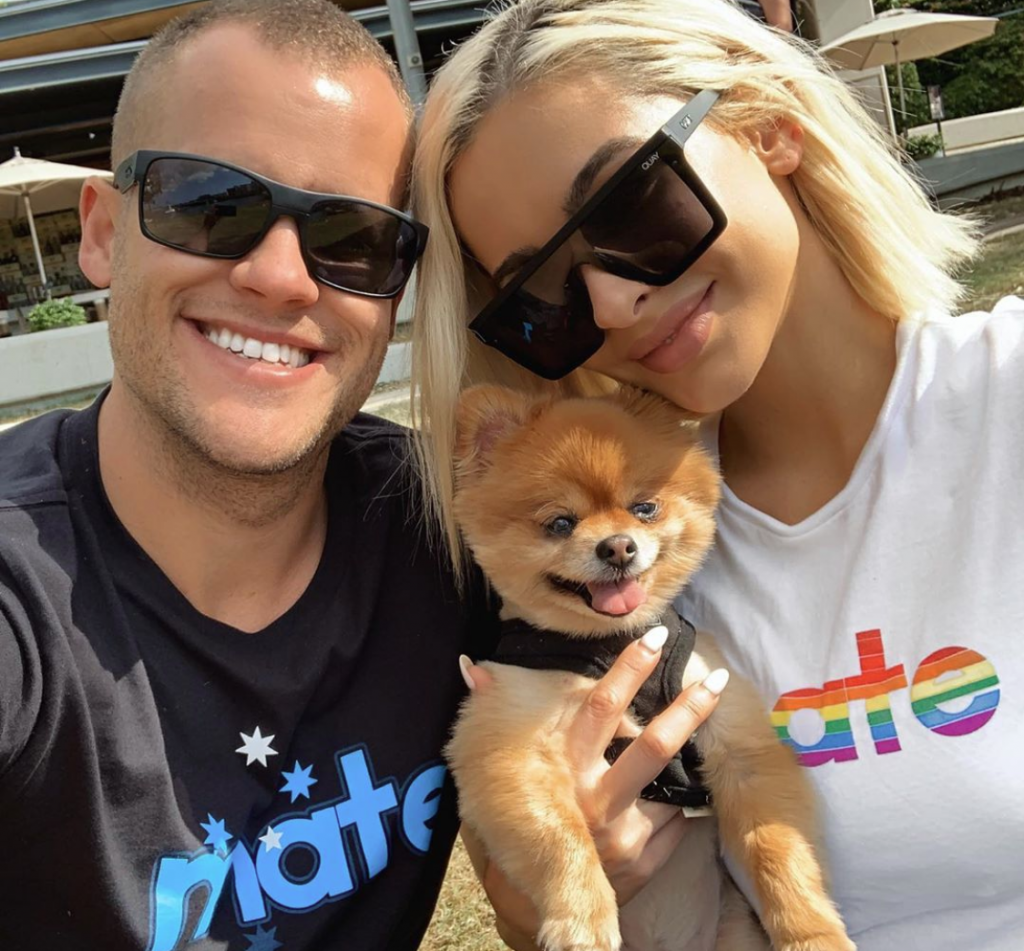 Image: @ellie_gonsalves
2. How do you best prepare Daisy for international travel?
Daisy has become pretty well adjusted to travelling, when she was previously living in LA with us a few years ago she'd sit on my lap during the flights to NYC, Vegas – Everywhere! So we generally don't have to do much to prep her for flying these days, she just loves human interaction and for people to just be calm around her.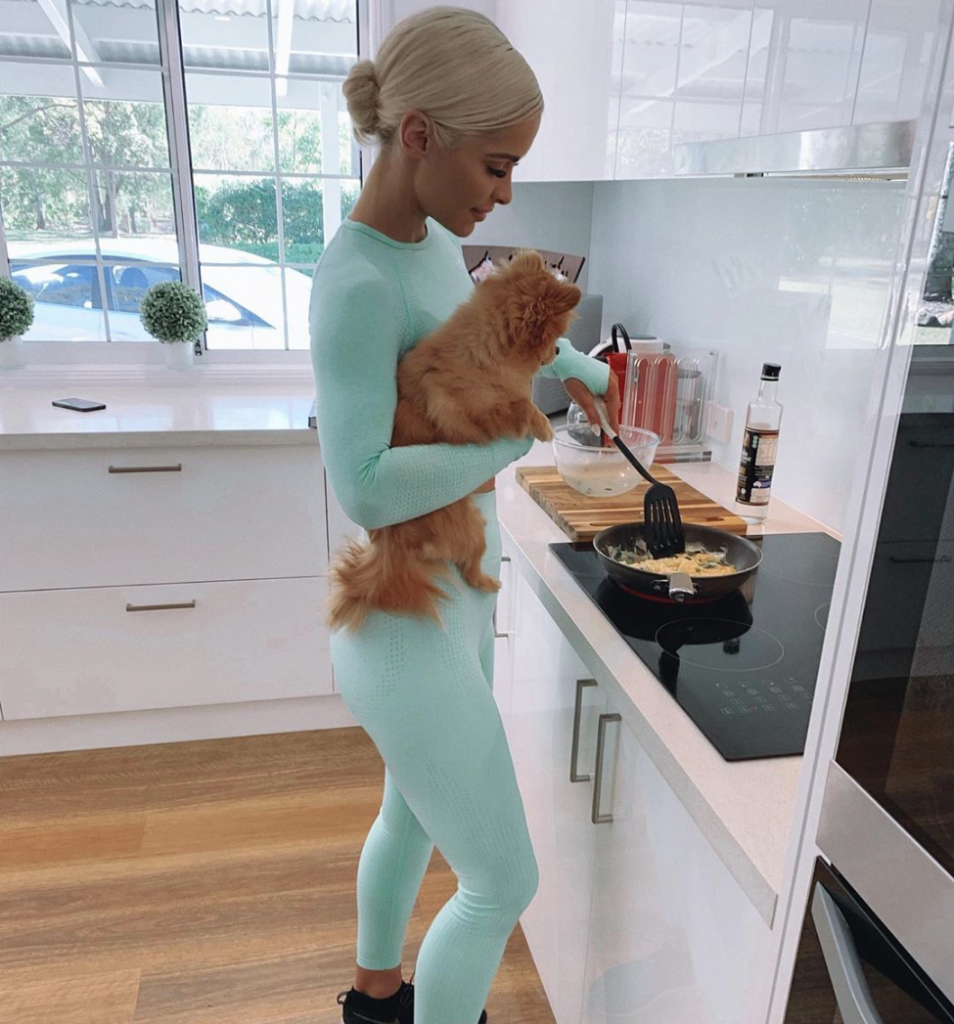 Image: @ellie_gonsalves
3. Daisy is quite the frequent flyer, how many times has she moved internationally?
Daisy has move from Brisbane to LA, back to Brisbane now she's off to LA again.
4. How does Daisy react when you collect her after travel? Is she excited to see you?
She goes wild and pees everywhere, she's one of those dogs that will NOT pee in her crate so she just holds it and does it all over us 😂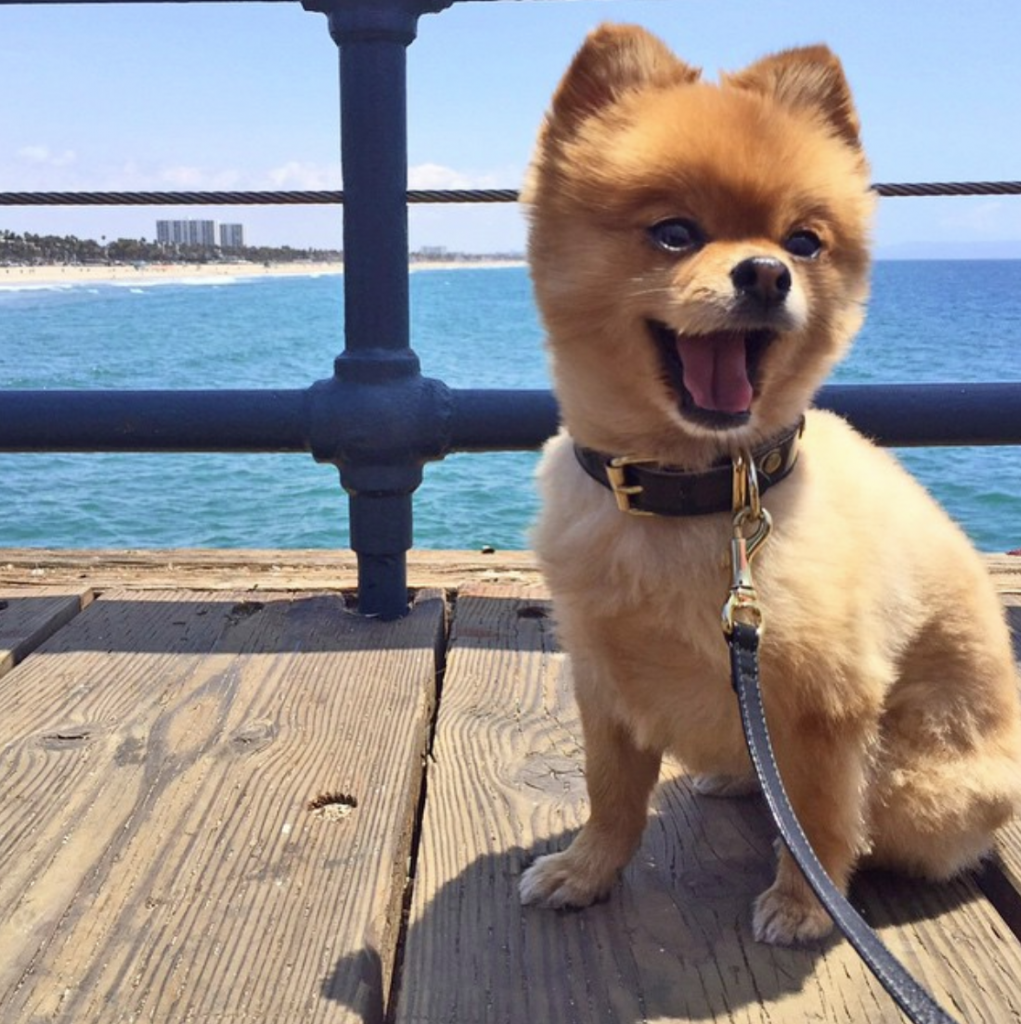 5. We have been lucky enough to take care of Daisy multiple times, why do you trust Jetpets?
I know Jetpets are going to look after her and treat her how we would want her to be treated. I love that all the photos I get as updates is of someone cuddling her or she's being walked. Jetpets are professional and give so many updates on how Daisy is doing. It gives real peace of mind that she's safe and happy.
6. Do you have any tips for others who are looking at moving overseas with their pet?
As a pet owner, it's extremely important to do thorough research on who your pet is flying with. Which is what I did when I discovered Jetpets, I recommend all of my friends/people who ask to use Jetpets as I know they're going to get the same professional experience I got which was our baby arriving safely, happy and calm on the other side.. it's also service with a smile.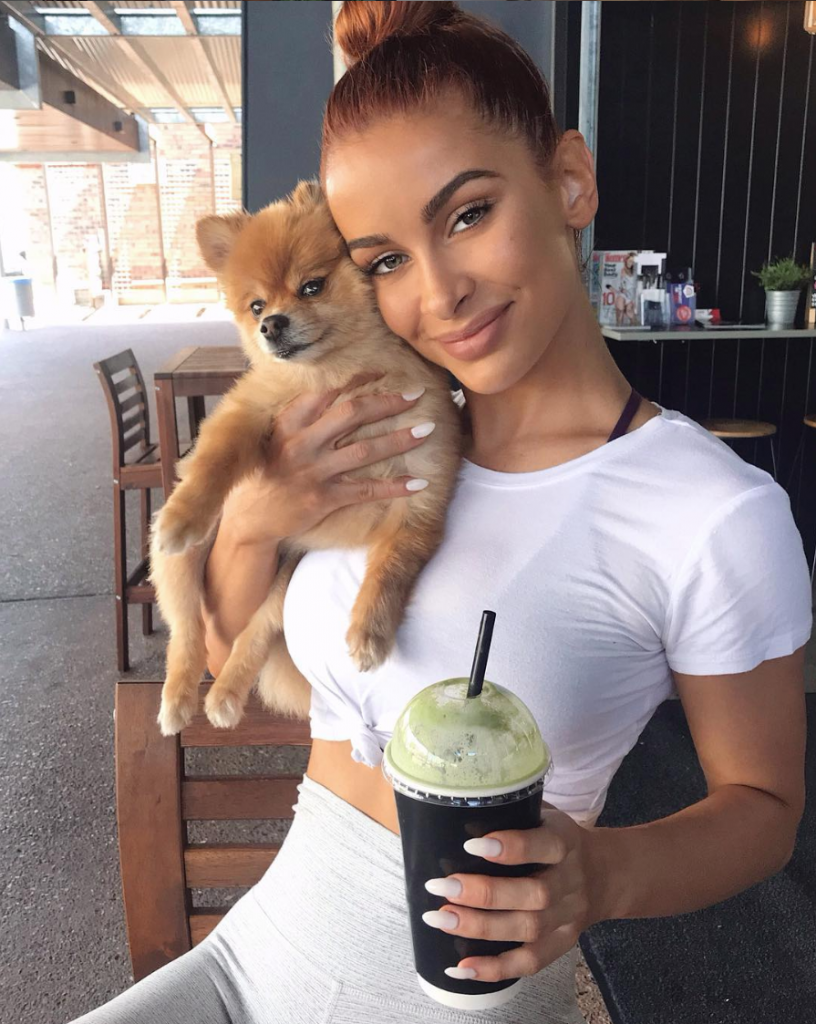 Image: @pompomdaisy