Chance travels to Brisbane to spend Christmas with his favourite nan
It's that time of year when many of our furry travellers are fortunate enough to be off on holidays with their parents… One of those lucky pups is Karl and Jasmine Stefanovic's dog Chance, who recently travelled from Sydney to Brisbane to spend Christmas with their 93 year old nan.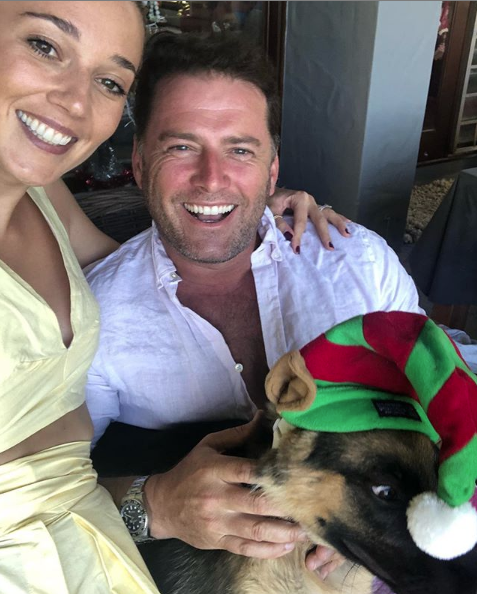 Image: @karlstefanovic_
The Stefanovics are a power couple, with Karl being one of Australia's most loved TV presenters on Channel 9's 60 minutes and Jasmine being a co-founder and designer at Mara & Mine, a women's footwear designer label.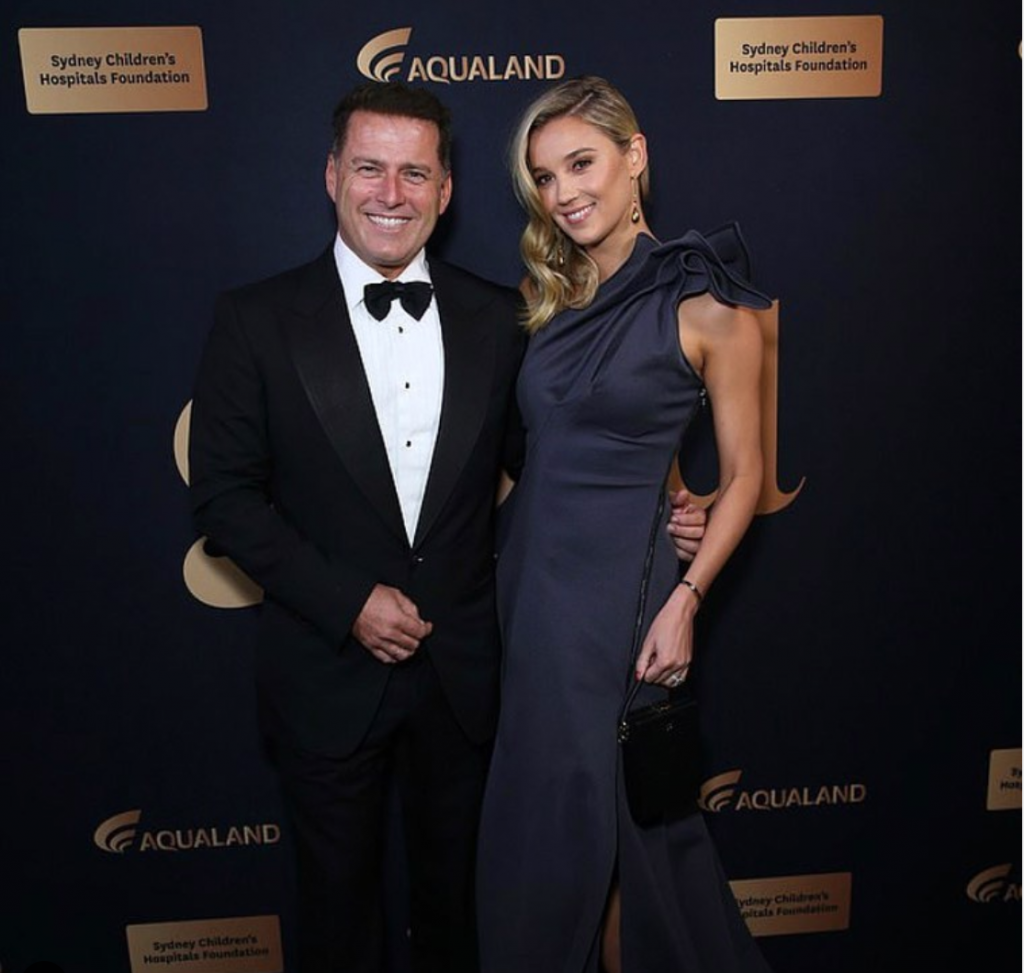 Image: @jasyarby
One excited furry traveller, we've taken the opportunity to help Chance steal a bit of the limelight (with the help of his fur mum Jasmine) with a few questions below.
1. Can you tell us a little bit about your handsome boy Chance?
We were given Chance by Karl's brother as a wedding gift and right from the start we fell in love with his floppy ear.

We love going for walks with him. And taking him to the beach. He was frightened by the waves at first but now loves it. The funniest thing in the world to see is Chance eating an ice cream.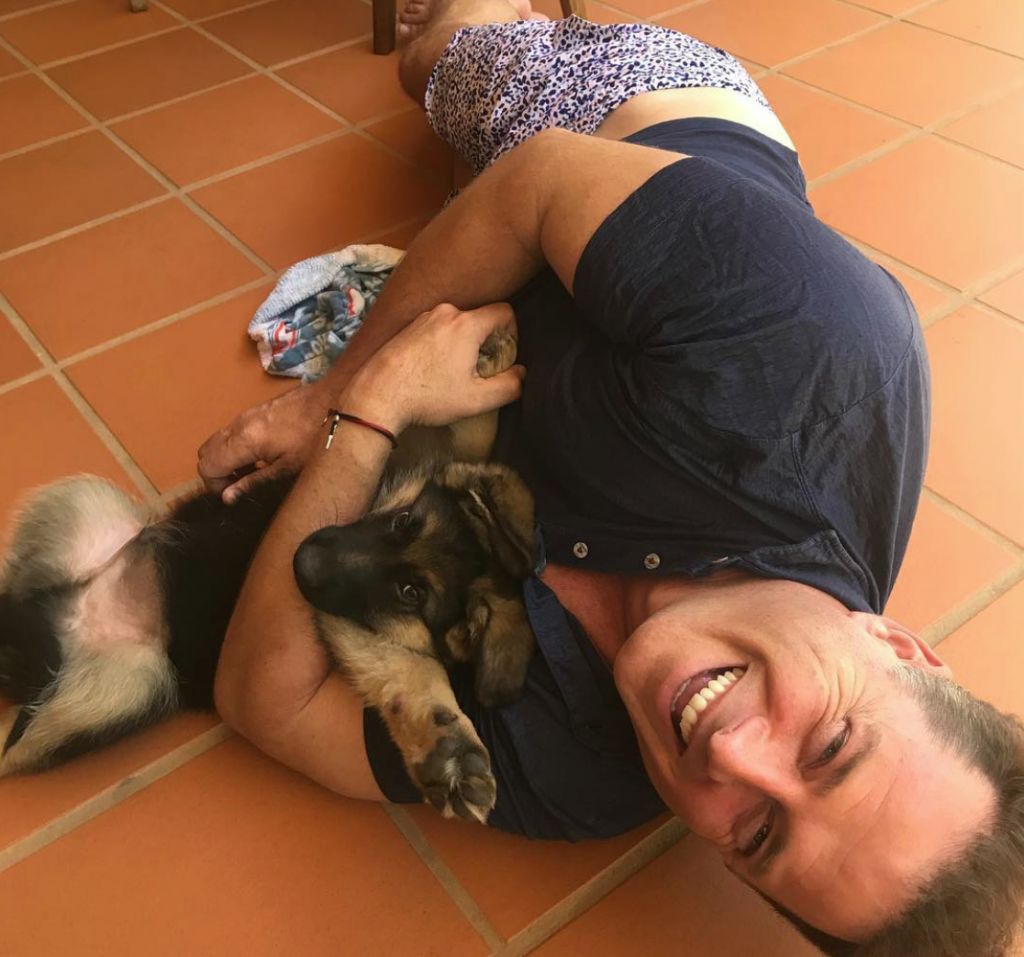 Image: @karlstefanovic_
2. How much is Chance a part of your family?
Chance is a family member. We are sure he thinks he's human. We involve him in all our family holidays and we aren't sure what we'd do without him. He's such a lovable protective and loyal dog.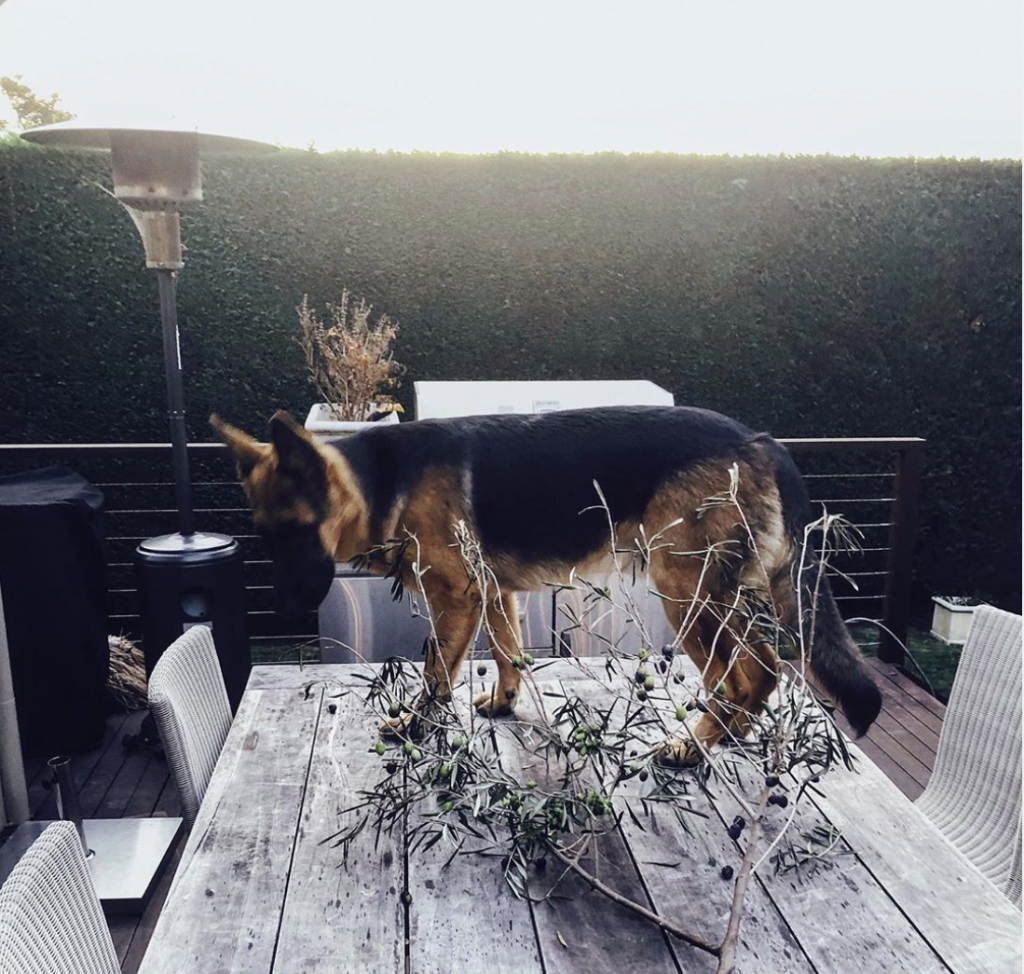 Image: @jasyarby
3. Why have you decided to take him on holidays with you?
We always take Chance on holidays but this time it's extra special. We are having Christmas in Brisbane with our 93 year old nan. She just loves Chance and Christmas with him this year will be incredible.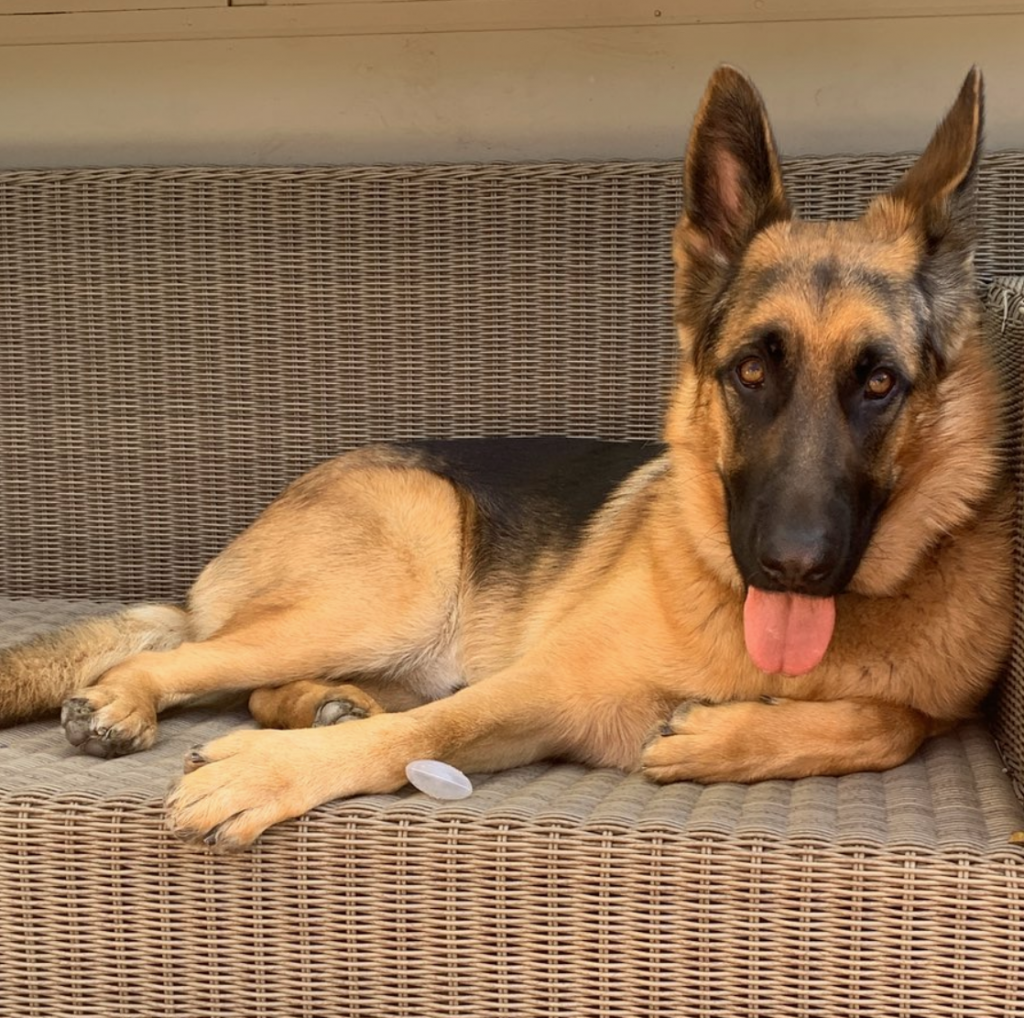 Image: @jasyarby
4. How was your experience with Jetpets?
Our experience with Jetpets has been a revelation. Right from the start their friendly staff made us feel incredibly comfortable. But more importantly took the stress out of the journey for Chance, who gets quite anxious. He's never travelled so well.

We couldn't recommend the service highly enough.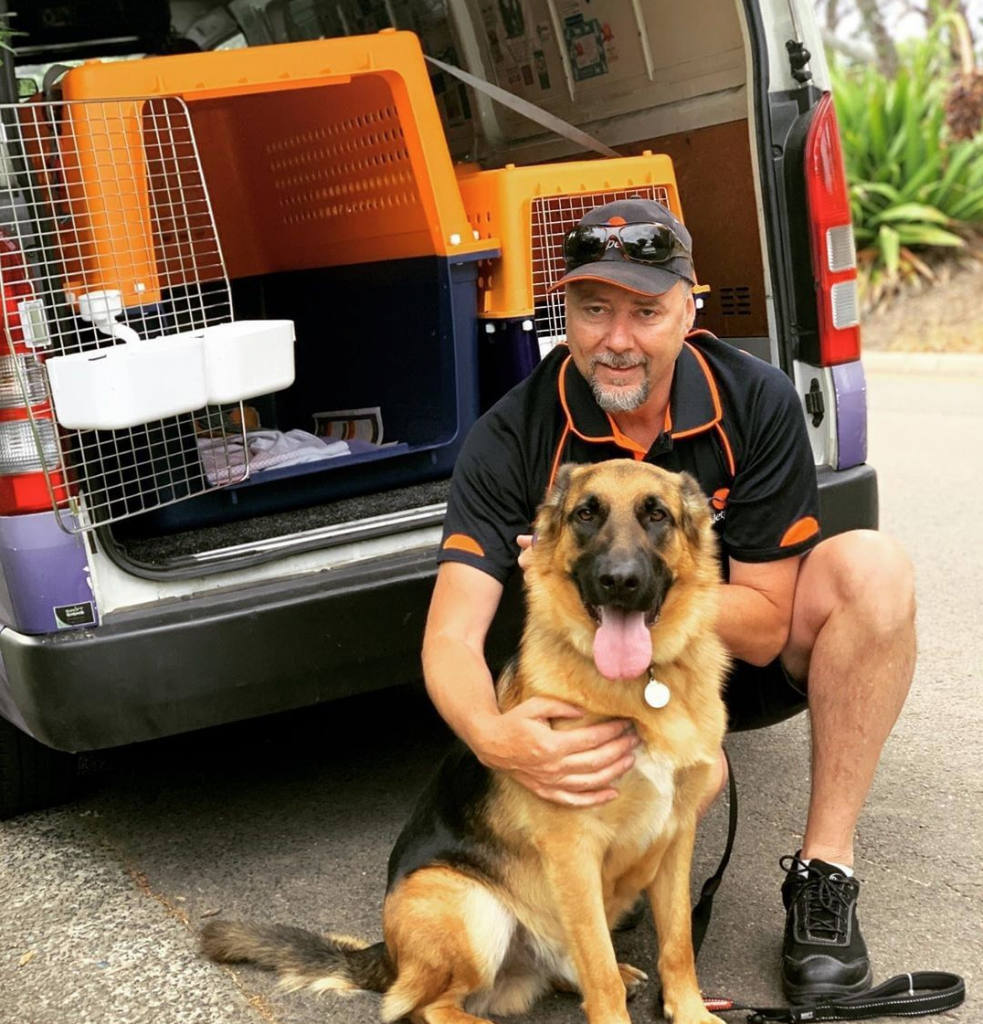 Chance is one of the hundreds of furbabies to be travelling with his family this holiday season. If you like the idea of your pet joining you on an interstate trip, make sure you contact one of our pet travel consultants who would be more than happy to help make this dream come true!