There's no better way to enjoy the summer than a day (or ten) down at the beach with Fido. Let them roll in the sand and waves while you get a serious session of tanning and people-watching on. We've put together a list of seven dog beaches right across Melbourne for you to explore with your furry mate in tow.
7 of Melbourne's Best Dog Beaches
Brighton Dog Beach (Sandown Street Beach)
Google ⭐ rating to date: 4.6/5
Image: @hannah.and.kittens
What better way to kick off the list with one of Melbourne's most well-known dog beaches, Brighton Dog Beach, which is officially known as Sandown Street Beach. Comfortably nestled between Elwood Beach and the Middle Brighton Baths, your pooch will love frolicking in the sand and surf. A full-time off-leash beach and completely fenced off, it's easy to see why this Melbourne dog-friendly beach is such a hit.
---
Altona Dog Beach, PA Burns Reserve
Google ⭐ rating to date: 4.6/5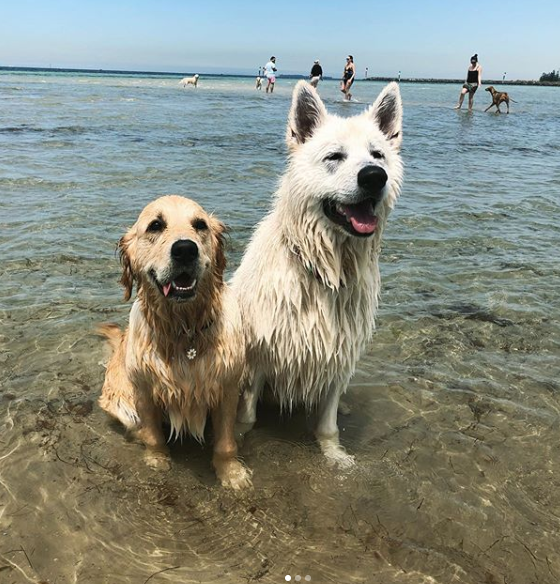 Just 30 minutes from the CBD, Altona Dog Beach is a popular option for dog owners when it's low tide, for easy off-leash splish splashing around in the water. Offering panoramic views of the city, Williamstown and Port Phillip Bay, this beach is also right next to the PA Burns Reserve dog park, perfect for a full day outing with your furry BFF.
Image: @juno_and_fox
---
St. Kilda West Beach
Google ⭐ rating to date: 4.6/5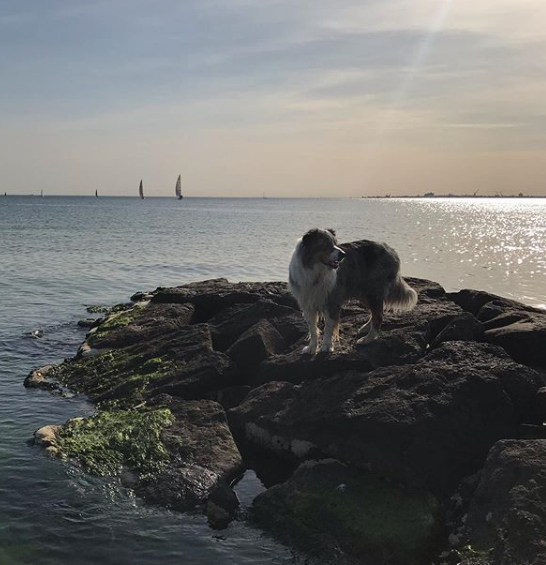 Image: @ecodogloki
Another inner city dog-friendly beach option, St Kilda West Beach is beloved for its proximity to the city and having 24 hour off-leash areas all year round. There's lots to see and explore, a sweet spot for your pup to meet other doggo beach bums. For a map of the dog off-leash areas, be sure to check out this Port Phillip map.
---
Sandringham Harbour Beach
Google ⭐ rating to date: 4.5/5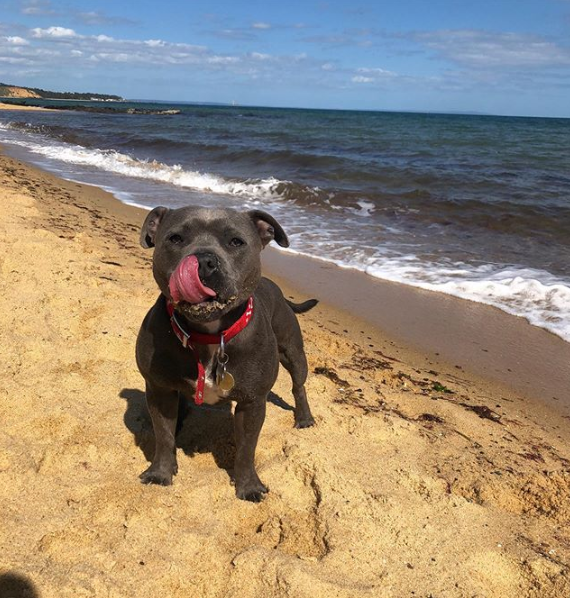 Image: @archertheenglishstaffy
An all year leash-free dog-friendly Melbourne Beach, the Sandringham Harbour Beach is a great place for Fido to run around and paddle in when it's low tide. A great seaside stop for you and your four-legged companion, you can frisbee all day till your heart's content or till Fido taps out.
---
Port Melbourne Dog Beach
Google ⭐ rating to date: 4.4/5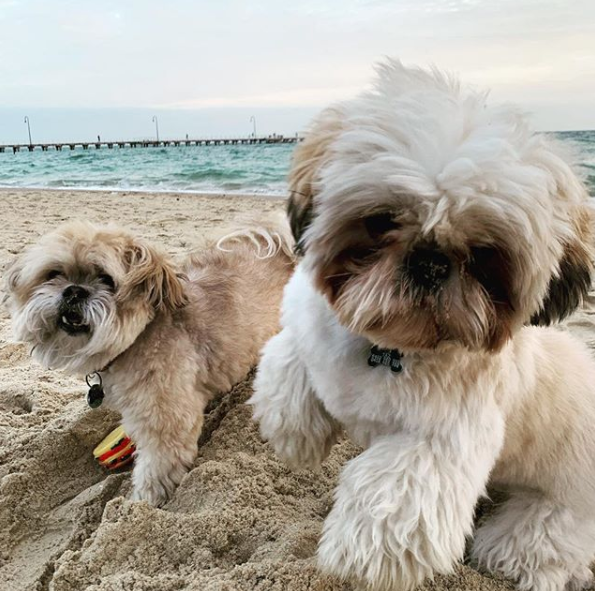 Image: @obiwanandtaz
Nestled between Port Melbourne Yacht Club and Lagoon Pier, Port Melbourne Beach is dog-friendly beach where pups are allowed to roam, run and swim freely, off leash. Your furry mate will be well tired out after a day of romping around, so be prepared for lots of sand and snores all the way home.
---
Rickett's Point Dog Beach
Google ⭐ rating to date: 4.4/5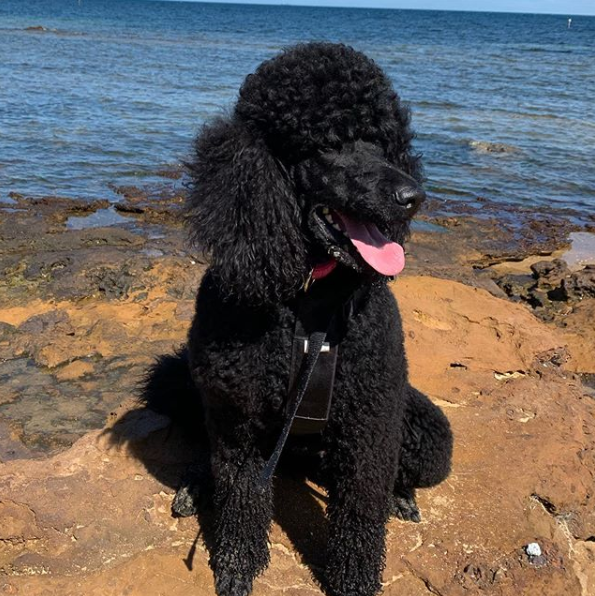 Image: @krispy.till1
Located next to Rickett's Point Marine Sanctuary in Beaumaris, Rickett's Point dog beach is a great location for a good, long walk with your four-legged canine friend.
---
Elwood Beach
Google ⭐ rating to date: 4.4/5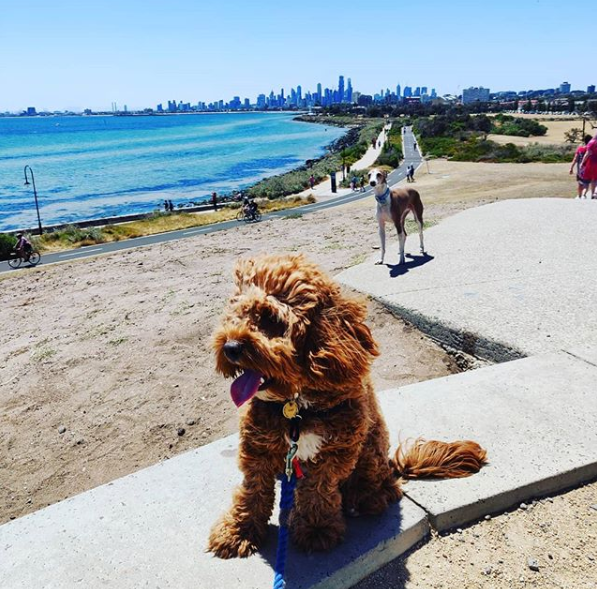 Image: @hugoteddypuppy
During the summer months, Elwood Beach is dog-friendly between the rock groyne south of Point Ormond and the beach access ramp 35 metres south-east of Normandy Road, between 5.30am to 9.30am. For all other times of the year, Elwood Beach allows dogs off-leash for free reign. For more information on dog off-leash areas and times, please refer to this Port Phillip map.