Pet Travel Update
Due to the very high seasonal demand and lack of airline space we are NOT able to take any phone bookings at present.
All NEW booking requests must be lodged via our "Price Estimate" form.
For the latest information, please see our Important Pet Travel Update page, which we will be updating regularly.
#1 Pet Transport Choice for Breeders
Whether you are transporting your prized pet, a puppy or kitten to their new home, the team at Jetpets is here to assist you. As Australia's market leader in pet transportation, Jetpets offers over 28 years' experience across interstate and international pet transport.
You can rest assured that your client's pet's welfare, comfort and safety comes first during their transport.
Bringing fur-ever families together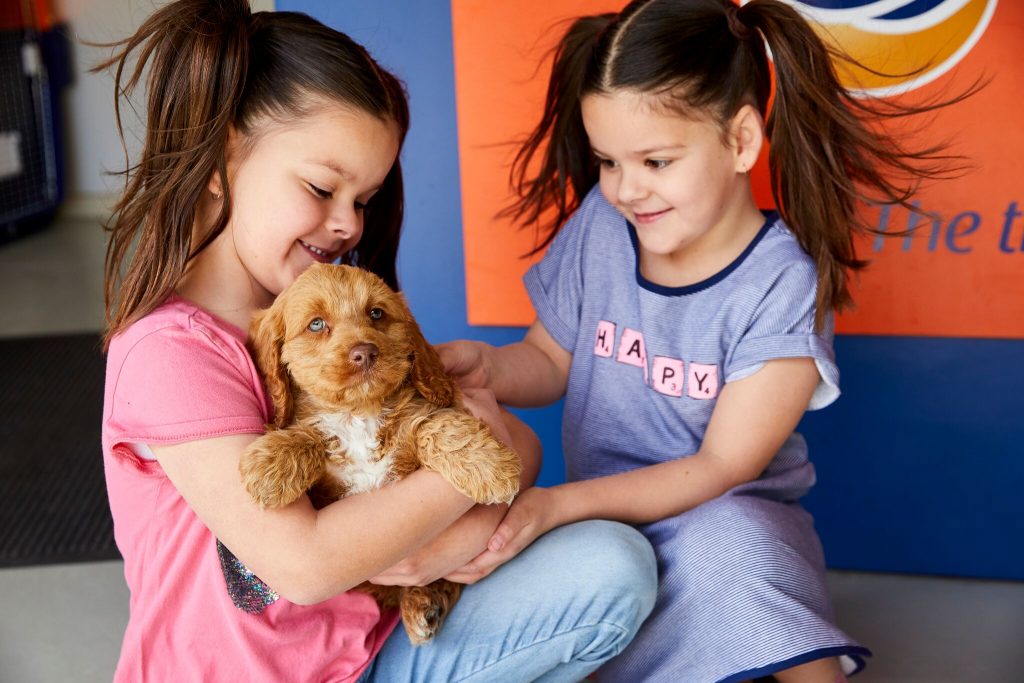 Our experienced pet travel consultants will manage every aspect of the pet's journey from start to finish, for your complete peace of mind. We will provide your client with a quality of service that ensures your reputation is enhanced, and most importantly, happy fur-ever families.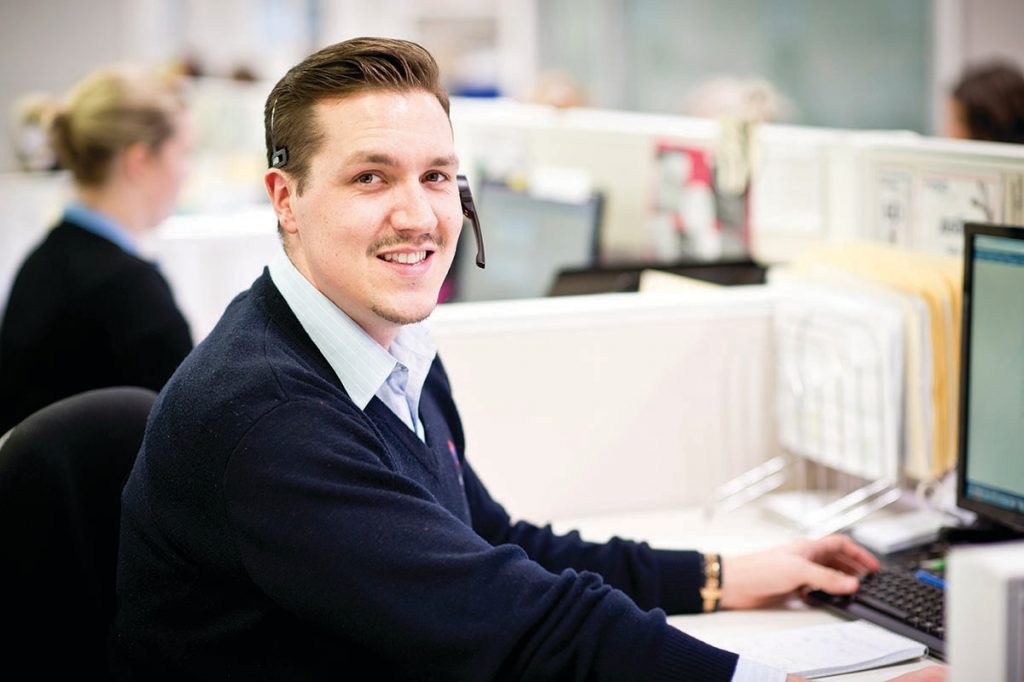 Our breeder benefits include:
Special puppy and kitten pricing 
A dedicated Jetpets pet travel consultant to handle all your requirements and manage every aspect of the pet's journey, interstate and internationally
Experienced pet handlers that can provided a door-to-door pet transport service
A state-of-the-art, climate-controlled fleet for road travel
Resident vets located at our transit lounges Australia-wide, in Melbourne, Sydney, Brisbane and Perth
For your convenience, you can opt to drop-off and/or collect the pets at your local Jetpets transit lounge. Located near major airports, our transit lounges are designed to keep puppies and kittens comfortable and relaxed before or after flight travel.
Airline-approved travel crates to ensure your pet's comfort and safety during travel
Arrange a stay dry fleece mat for your furbaby's crate to keep them comfy and dry
Long-standing relationships with domestic and international airlines to offer you competitively-priced and most direct routes to your customer's destination
Pet travel updates to keep you and your client informed of the pet's journey progress*
*Pet travel updates are applicable when the pet is travelling via a Jetpets transit lounge location, and where the itinerary is for a transit lounge or door-to-door service.
Feedback from our breeders: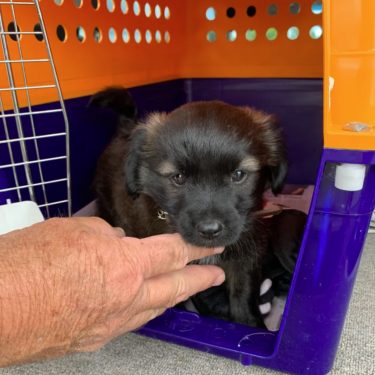 FEBRUARY 2020
Cruz
Launceston to Adelaide, Australia
Professional friendly service the team explain all the logistics including pick up travel itinerary which you can track in real time !! The team email you and sms every step of the way !! Nothing was too much trouble and everything addressed not only for the puppy but also the owner made it so so easy !! If ever have to do it again Jetpets Australia !number 1 in my books !! Thankyou so very much professional and excellent simply the best !!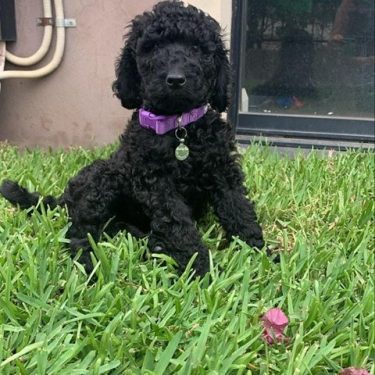 FEBRUARY 2020
Audrey
Melbourne to Sydney, Australia
Thank you Jetpets for getting my Audrey to me in Sydney! The process was so easy and stress free. Would definitely recommend, you looked after my pup from her breeders house all the way to her furever home & I couldn't be happier! Thank you!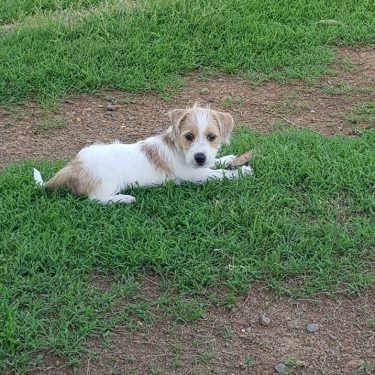 FEBRUARY 2020
Russ
Mackay to Brisbane, Australia
Thank you very much Jetpets & Virgin for flying our Jack Russel puppy from Mackay to Brisbane safely. He arrived happy, wasn't stressed at all. We Recommend Jetpets to anyone.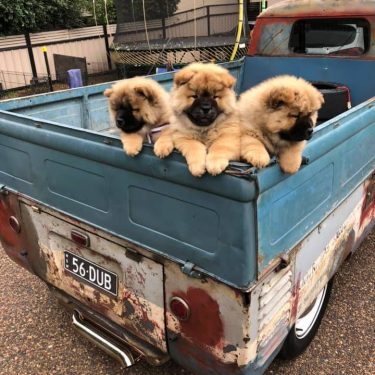 JANUARY 2020
Archie
Sydney to Melbourne, Australia
So happy with the service, the lady (sorry didn't get her name) an ambassador for the company, that took Archie only had his welfare and the utmost care to make his travel experience a pleasant one. Thank you.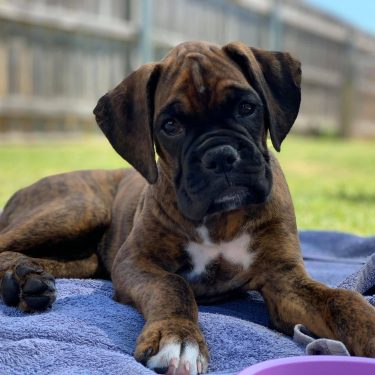 JANUARY 2020
Coco
Brisbane to Hobart, Australia
A massive thank you to Jetpets and Virgin for taking the most amazing care of our little Boxer on her recent flight from Brisbane to Hobart at the start of Jan this year. The Jetpets service from start to finish was excellent, I couldn't find a single fault. Thank you all very much.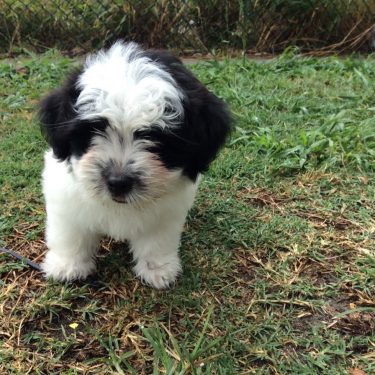 JANUARY 2020
Baylor
Townsville to Adelaide, Australia
Hi Mickayla, I wasn't exactly sure who to write to because so many people at JetPets helped Baylor get to me safely! I was really anxious about him flying to me so young--on the very day he turned 8 weeks! But you were all so amazing. I was so glad that you checked the weather and kept an eye on that for him, and then rearranged the flights to make it a more comfortable journey. And I was surprised myself at the relief I felt when I got the report card from his stopover in Brisbane! It was such a relief to know that he was happy and content--as well as friendly! When I picked him up in Adelaide, he was so chilled and happy--he obviously enjoyed his flight! He licked me all over and knew I was his mum straight away. He's settled into his new home so quickly, and is so delightful. Sorry to be going on so much, but I'm totally in love with him, and I'm so grateful to all of you for looking after him so he could come home! All best wishes, Lesa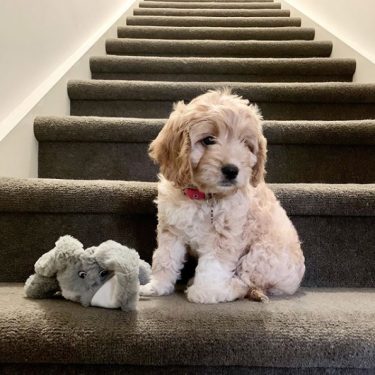 JANUARY 2020
Luna
Orange to Melbourne, Australia
The Jetpets experience from the first call until the end was fantastic. We'll definitely use this service again in the future 🙂 Luna was happy and excited on pickup and that's also credit to the way Jetpets handled her 2 flights. Thanks a million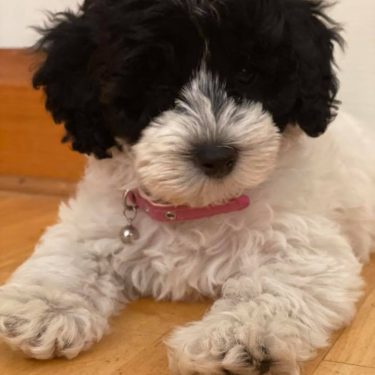 DECEMBER 2019
Marlee
Adelaide to Newcastle, Australia
Would like to thank Jetpets for the safe arrival of our new fur baby Marlee.... a special thank you to the 2 ladies I dealt with throughout the day checking up that she'd made the flights & all was well with her. Will definitely recommend Jetpets.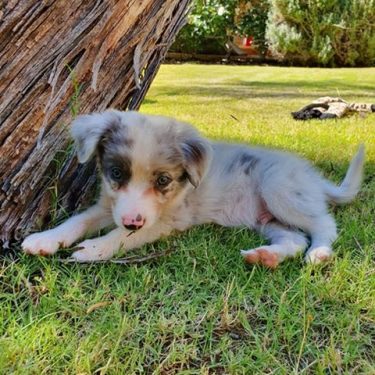 DECEMBER 2019
Monty
Brisbane to Perth, Australia
Just wanted to say a big thankyou for getting our little fur baby, Monty, here safely last week. He is so little, and we appreciate the care he was given on his journey from Brisbane to Perth!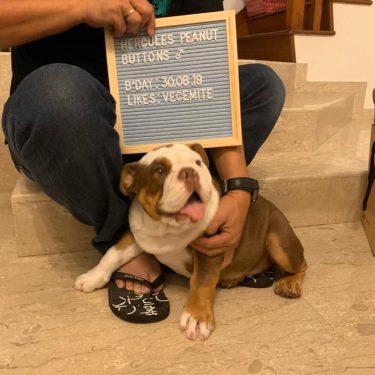 DECEMBER 2019
Hercules
Brisbane to Singapore, Singapore
Hi Kate; Thank you and everyone at Jetpets for your professionalism and handling of Hercules's travel to Singapore. He arrived safely and was still very active despite his long journey. You guys have brought transportation of pets to another level and made the entire process so " hassle free" Once again, Thank you all and would highly recommend your services to anyone that are planning on transporting their pets. Regards Kenneth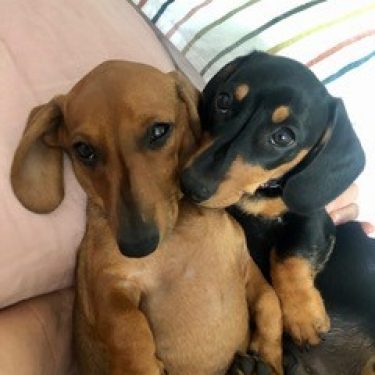 DECEMBER 2019
Wattle & Scooter
Perth to Auckland, New Zealand
Hi Simone, Thank you SO much for all your whole team did to safely and efficiently relocate Wattle and Scooter. I can't rate high enough, the process, the communication, the customer service skills and friendliness of every member of staff that l interacted with over the last 2 months, from my initial phone call with the ladies in Australia (Kaye and Stephanie) to the guy in Auckland who handed them over (Kevin). Just an outstandingly commendable service, you guys rock! Thank you SO SO much. Here are some photos of my husband with Scooter and Wattle in the Jetpets office in Auckland. Merry Christmas too. Cheers, Andrea x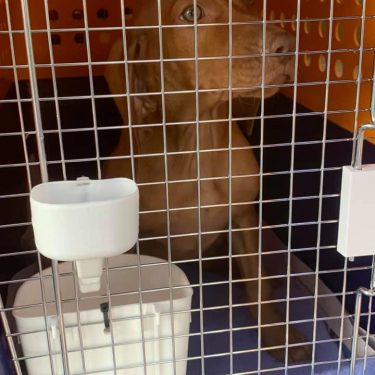 DECEMBER 2019
Frankie
Melbourne to , Hong Kong
We have been breeding Vizsla dogs since 1996 and have trusted Jetpets with our puppies and dogs that have been sent to every Australian state and territory and to the USA, Canada, New Zealand, Japan, Hong Kong, the UK, Switzerland and Belgium. Jetpets have provided us with exceptional service and care and have attended to all the required details. Highly recommended.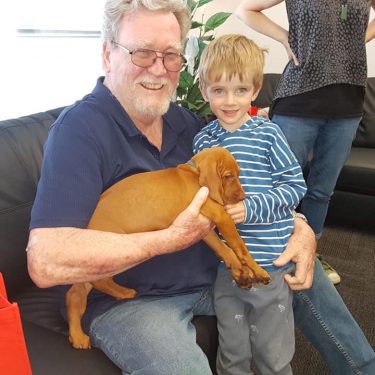 DECEMBER 2019
Max
Darwin to Melbourne, Australia
Thanks jetpets for getting our 3 puppies safely to there new homes in WA!! First time having to fly puppies and it was great service!!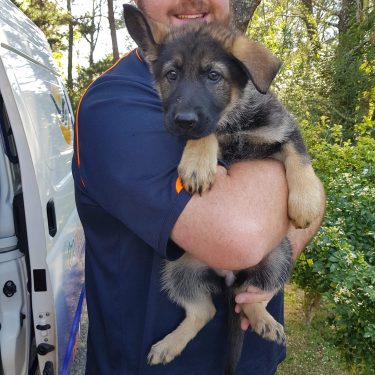 OCTOBER 2019
Puppy
Sydney to Melbourne, Australia
Four of the Xayne x Nova pups leaving for their new homes in Victoria. Thanks to Jetpets- their service is second to none!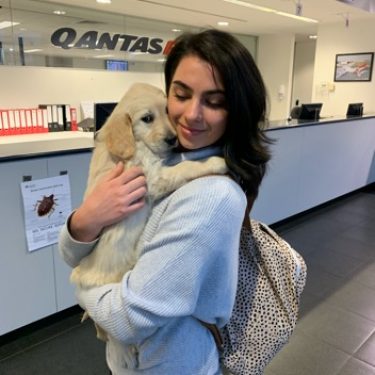 OCTOBER 2019
Poppy
Perth to Melbourne, Australia
Thank you Jetpets for transporting our new addition from Perth to Melbourne! Communication was excellent and it was so easy to book her flight including pick up from our breeders home. Poppy is the perfect addition to our family.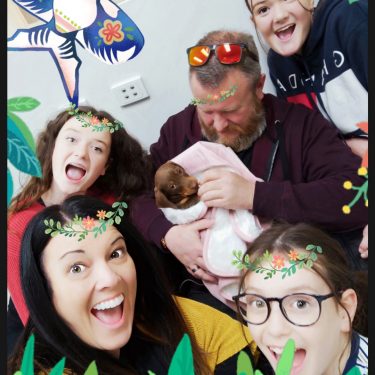 SEPTEMBER 2019
Ayda
to Melbourne, Australia
We welcome Ayda to the Lahinch clan we're in total LOV E .... Thank you Jetpets as always it's an absolute delight dealing with you guys , so caring and professional!