Interstate Pet Transport Melbourne
Are you moving interstate from Melbourne? Jetpets can take care of all your interstate pet transport needs from Melbourne to anywhere in Australia. Whether you're relocating for work, going on a holiday or getting a new puppy, let the team at Jetpets assist you with all your domestic pet travel requirements.
Your pet's comfort and safety is our number one priority. We're here to help you make your interstate pet transport plans completely stress-free.
Jetpets Transit Lounge – Melbourne
64 Lambeck Drive, Tullamarine VIC 3043
Why Choose Jetpets?
Customer Feedback: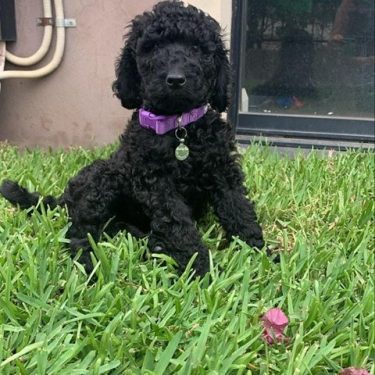 FEBRUARY 2020
Audrey
Melbourne to Sydney, Australia
Thank you Jetpets for getting my Audrey to me in Sydney! The process was so easy and stress free. Would definitely recommend, you looked after my pup from her breeders house all the way to her furever home & I couldn't be happier! Thank you!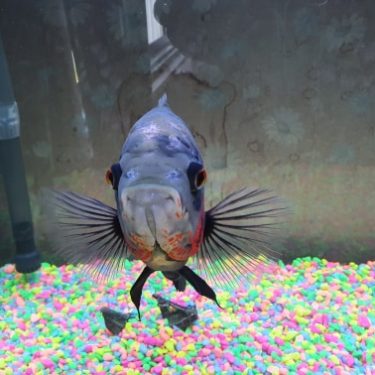 JANUARY 2020
Licorice
Melbourne to Perth, Australia
Thank you to you all for taking awesome care of our fish baby from Melbourne to Perth. It means the world to us that all our family is together. Licorice is our first baby.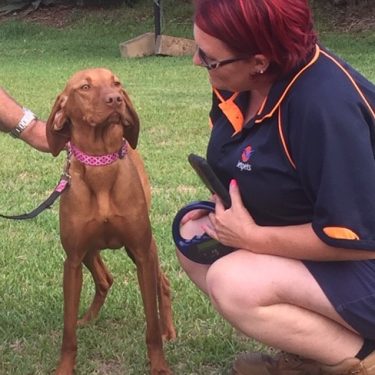 JANUARY 2020
Maggie
Melbourne Quarantine to Sydney, Australia
Hi Nicole, Thank you so much for excellent and efficient service! Maggie arrived today after 17,000km from Hungary! The Jetpets driver was so caring and ringing me with updates. I always recommend you to ship our pups! Best Wishes Sue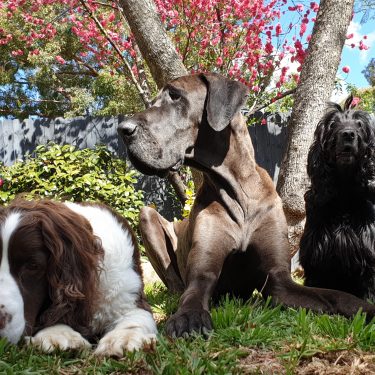 OCTOBER 2019
Leala, Alfie and Alex
Mickleham Quarantine to Melbourne, Australia
Dear Chris It is a very happy house we have tonight! It is so fantastic to have all or babies back. They were running around for at least an hour when they arrived. It was dark before we were able to get them in bed for cuddles. Thank you for taking such great care of our furbabies. They were so jolly when they arrived. There are no words to describe the joy to be with them again. Thank you again and kind regards Jeanné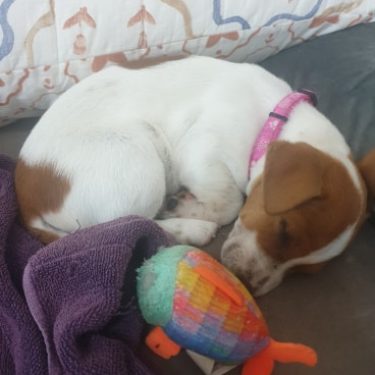 SEPTEMBER 2019
Milly
Melbourne to Perth, Australia
Big shout out to the team at Jetpets for the transportation of my little jack russell Milly from Melbourne to Perth . I'm more than happy with your service guys, thank you so much!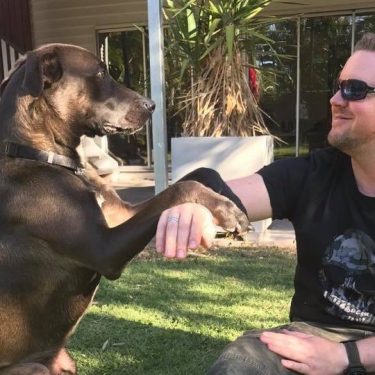 AUGUST 2019
Cole
Melbourne to Brisbane, Australia
Hi Belinda Thank you for your assistance. The pic of cole at the airport was a wonderful touch and made us very happy. Attached is a pic of him at home. Thank you for looking after him. Will be sure to post reviews. Have a lovely week. Tom
Setting the highest standards of care
Jetpets Melbourne has become the first pet transport company in the Asia Pacific Region to be awarded The Centre of Excellence for Live Animals Logistics (CEIV) Certification, and is one of only five companies in the world to have received the honour.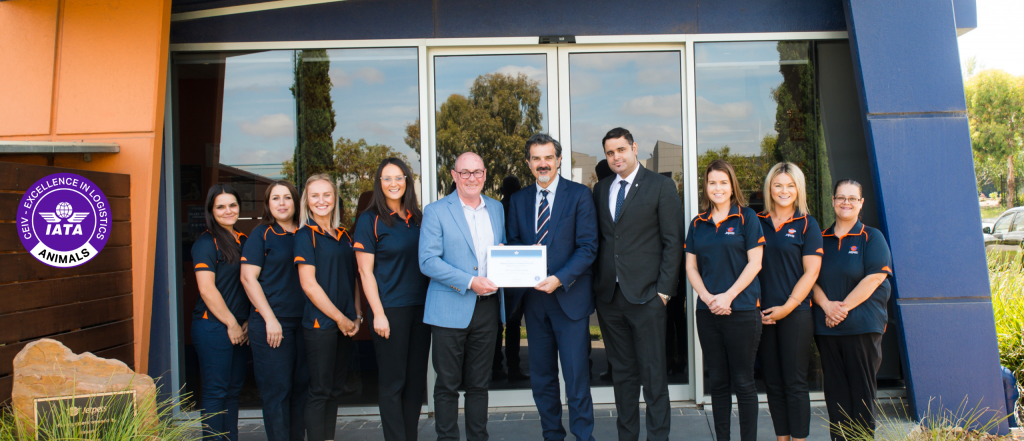 "Jetpets customers can be confident that their precious animals are traveling in safe and healthy conditions" – Glyn Hughes, IATA Global Head of Cargo
How we can help with your Melbourne interstate pet transport needs:
Our Interstate Pet Travel Consultants:
Find out all about your VIPs – very important pets!
Provide expert advice on preparing your fur baby for interstate pet travel
Decide on the best sized travel crate
Arrange a stay dry fleece mat for your furbaby's crate to keep them comfy and dry
Book your pet on the most direct flight with one of our airline partners
Arrange a comfort stop along the way
Can arrange a door-to-door interstate pet transport service
Prepare your special detailed itinerary
Other parts of our domestic pet transport service which makes us unique:
Jetpets Resident Vets on staff to ensure your pet is healthy and fit for their journey
Jetpets Transit Lounge access, for your pet to have a stretch and relax out of their crate before their flight
We provide pet travel updates to keep you informed for complete peace of mind
24 hours, 7 days a week, 365 days a year customer service – we're here for you!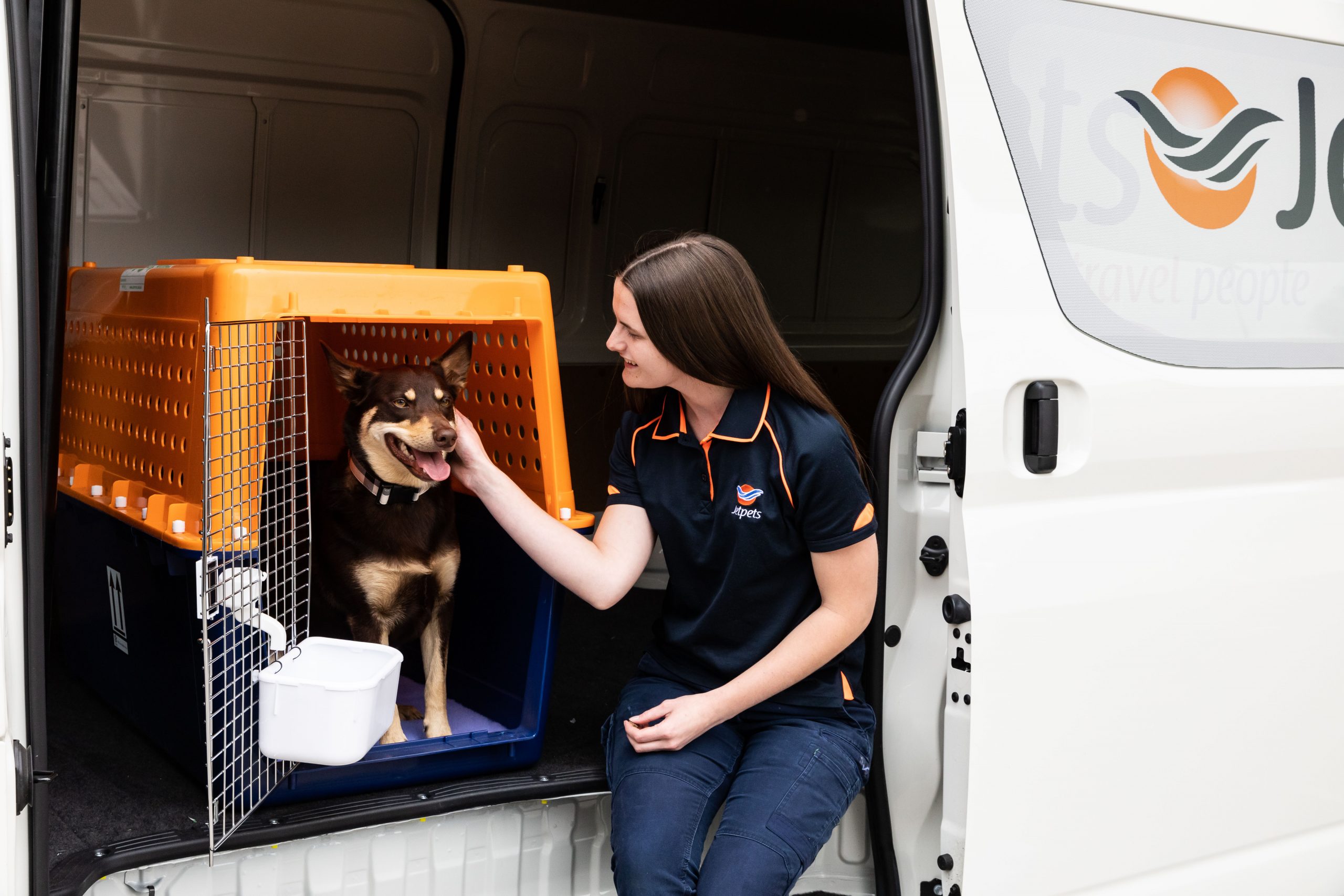 Our popular pet transport routes from Melbourne
Melbourne to Sydney
Melbourne to Brisbane
Melbourne to Perth
Melbourne to Adelaide
Melbourne to Canberra
Melbourne to Darwin
Melbourne to Hobart
Melbourne to Tasmania
and more!