Interstate Pet Transport Perth
Are you planning on moving interstate to Perth? Jetpets can arrange all of your interstate pet transport requirements from Perth to anywhere in Australia. Whether you're relocating for work, going on a holiday or getting a new puppy, you can rely on Jetpets to look after all your domestic pet travel requirements.
Your pet's welfare, comfort and safety is our number one priority. We're here to ensure your interstate pet transport experience goes smoothly and stress-free.
Jetpets Transit Lounge – Perth
52 Fairbrother St Belmont 6104
Why Choose Jetpets?
Customer Feedback: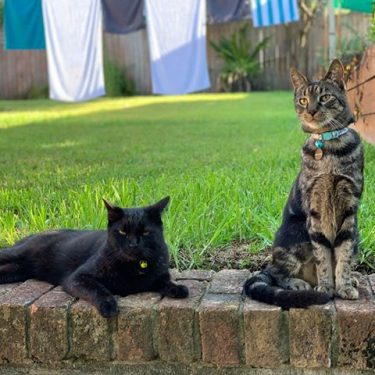 FEBRUARY 2020
Kevin, Bean & Jack
Perth to Newcastle, Australia
I just wanted to say a huge THANK YOU to all of the Jetpets people right from booking through to the safe delivery of my three fur babies, Kevin, Bean and Jack from Perth to Newcastle on the 10th and 11th of Feb. Your people are AWESOME! I can't thank each and every one of you enough for caring for my children the way you did!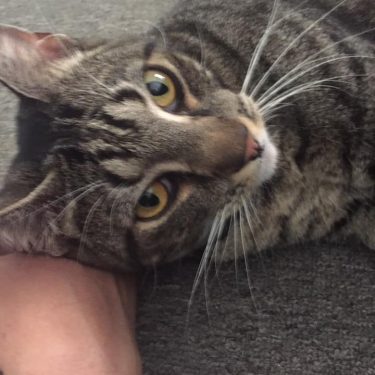 DECEMBER 2019
Torana
Perth to Townsville, Australia
Can not express how happy I am with Jetpets. I have been anxiously waiting for my boy Torana to join me and my daughter. From the very first contact to him arriving today I have had amazing help. He hasn't left my side since he got home. Jetpets thank you so much for everything you have done to make this such a special reunion.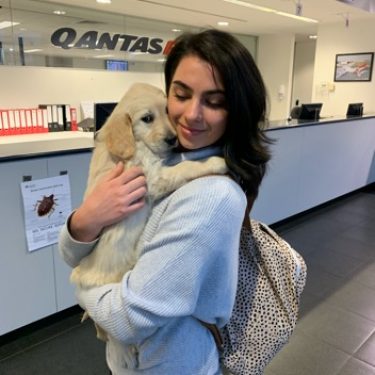 OCTOBER 2019
Poppy
Perth to Melbourne, Australia
Thank you Jetpets for transporting our new addition from Perth to Melbourne! Communication was excellent and it was so easy to book her flight including pick up from our breeders home. Poppy is the perfect addition to our family.
SEPTEMBER 2019
Hank
Perth to Canberra, Australia
Thank you to the friendly staff at jet pets Perth you guys are amazing thanks for making the experience with flying pets so comfortable Hank arrived safe in Canberra. GO JET PETS PERTH!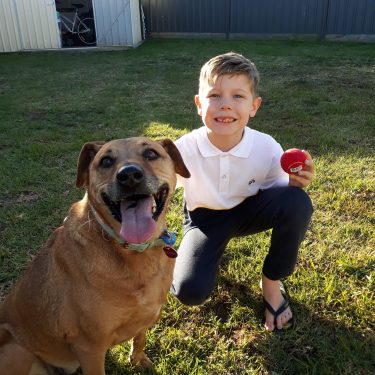 JULY 2019
Honey
Perth to Sydney, Australia
Hi Olivia, Thank you so much to Jetpets for such a smooth relocation for our fur child. She was in excellent condition when she arrived and was very happy to see us. The pet handler was fantastic and told me Honey had such a lovely nature that she hung out in the office with the staff before being delivered to us. Made our hearts very happy. Thank you again. I'd highly recommend anyone looking to relocate a pet to use Jetpets. We are very appreciative. Kind regards Emily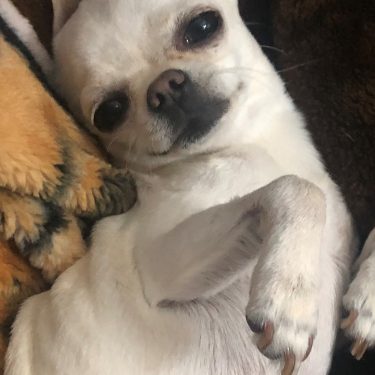 AUGUST 2019
Arlo
Perth to Queenstown, New Zealand
Thank you again for all your assistance with our boy arlo! He is one happy boy!
Setting the highest standards of care
Jetpets Melbourne has become the first pet transport company in the Asia Pacific Region to be awarded The Centre of Excellence for Live Animals Logistics (CEIV) Certification, and is one of only five companies in the world to have received the honour.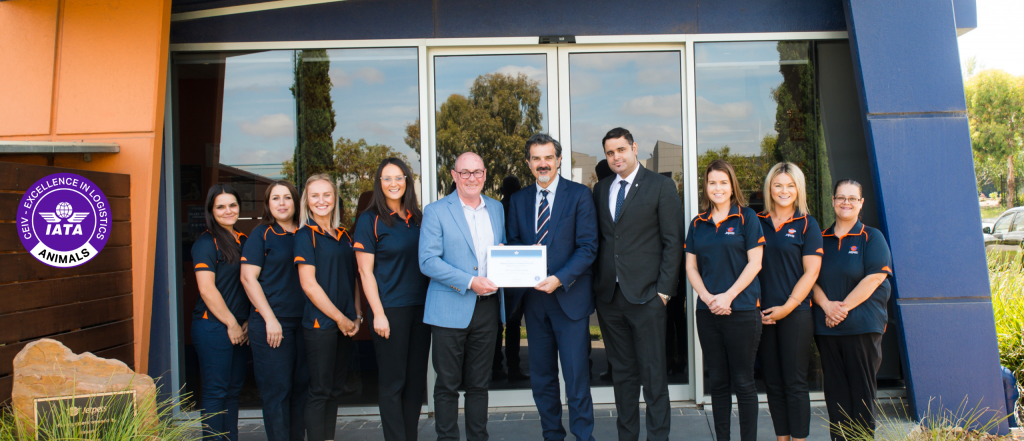 "Jetpets customers can be confident that their precious animals are traveling in safe and healthy conditions" – Glyn Hughes, IATA Global Head of Cargo
How we can help with your Perth interstate pet transport needs:
Our Interstate Pet Travel Consultants:
Find out all about your VIPs – very important pets!
Provide expert advice on preparing your fur baby for interstate pet travel
Decide on the best sized travel crate
Arrange a stay dry fleece mat for your furbaby's crate to keep them comfy and dry
Book your pet on the most direct flight with one of our airline partners
Arrange a comfort stop along the way
Can arrange a door-to-door interstate pet transport service
Prepare your special detailed itinerary
Other parts of our domestic pet transport service which makes us unique:
Jetpets Resident Vets on staff to ensure your pet is healthy and fit for their journey
Jetpets Transit Lounge access, for your pet to have a stretch and relax out of their crate before their flight
We provide pet travel updates to keep you informed for complete peace of mind
24 hours, 7 days a week, 365 days a year customer service – we're here for you!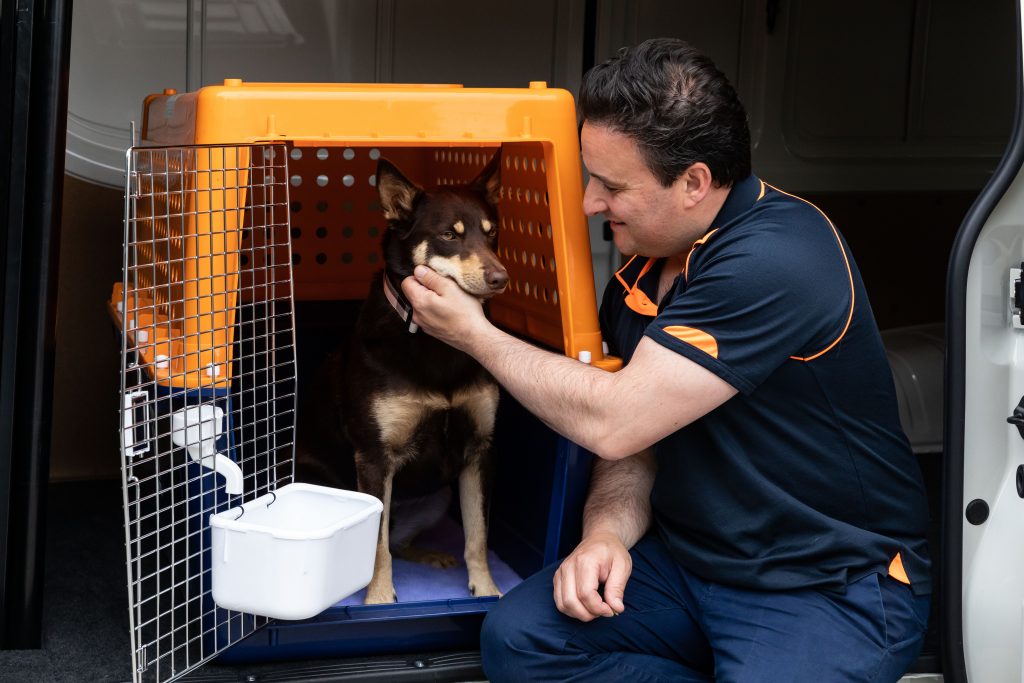 Our popular pet transport routes from Perth
Perth to Sydney
Perth to Melbourne
Perth to Brisbane
Perth to Adelaide
Perth to Canberra
Perth to Darwin
Perth to Hobart
Perth to Tasmania
and more!