Jetpets Furry Ambassador Sahara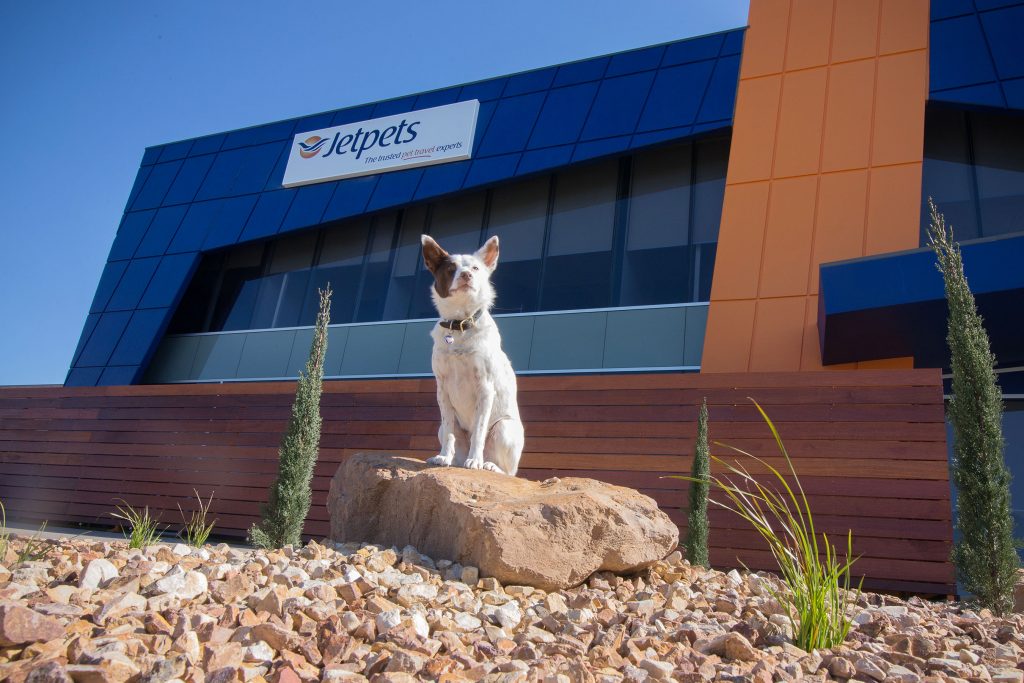 Sahara is an amazing little Koolie Kelpie Cross that was saved from death row by Victorian Dog Rescue. She was found abandoned and mistreated, wandering around the bush in Mildura in country Victoria. Without a home to go to, she was taken to the pound.
The day before she was due to be put down, she was rescued and adopted by Dave, a passionate animal lover and long serving Jetpets Pet Handler. Sahara is a much loved member of Dave's family, she enjoys life on a rural property with many furry brothers and sisters.
Sahara regularly tours the country to attend Jetpets events, where she enjoys paw-shakes and selfies with visitors. This naturally raises awareness for the plight of rescue animals and illustrates the joy and completeness that a rescue can bring to one's family.   
Sahara continues to master new tricks, this includes paw shaking, play dead, roll over, wave and a plethora of other cute tricks.
Are you looking to adopt a rescue pet?
A service like Jetpets is very unique in being able to safely transport a rescue animal from a shelter to any destination in the country. Quite often a rescue animal's compatible foster home or family is located interstate, so a service like Jetpets breaks down potential distance barriers, vastly improving their prospects.
We are proud to partner with: