Testimonials
Search - Jetpets Happy Travellers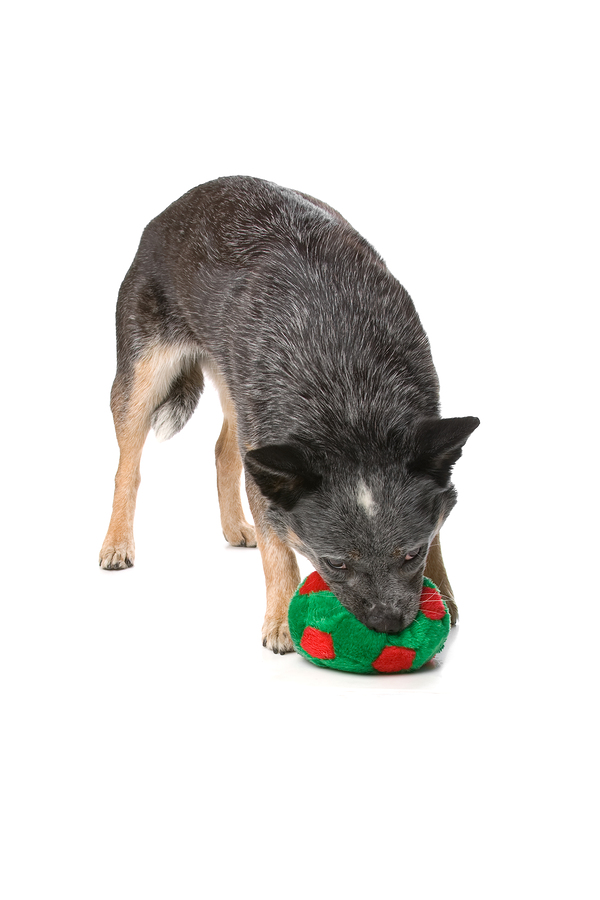 JANUARY 2017
Pup the Australian Koolie
Brisbane to Mackay, Australia,
Hi Brad,
Just wanted to let you know that we got puppy all safe and sound.
As a business owner myself customer service is what's most crucial to me and dealing with you to organise pups travel has been an absalute pleasure. Great communication, simple, smooth and easy.
I can't thank you enough mate.
Cheers for everything!
Jay.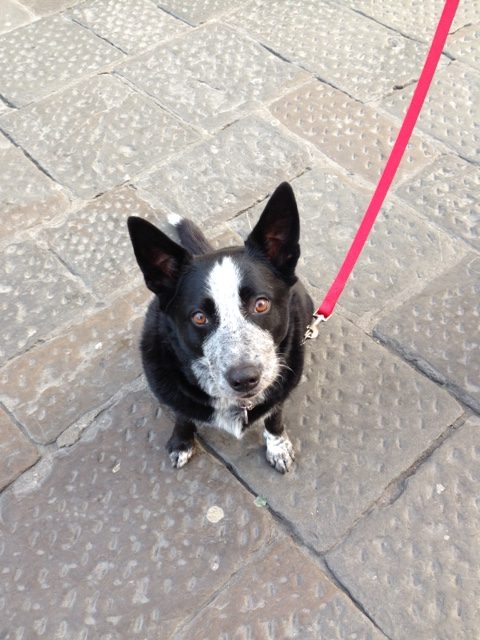 JANUARY 2017
Olly the DOG
Sydney to Florence, Italy,
Hi Amy, we would like to thank you and the Jetpets team for the great service in transporting Olly to Florence Italy. Olly is have a great time exploring new smells, especially as he is allowed everywhere, he's loving breakfast at cafes and eating in restaurants and doing a little shopping and sight seeing.
Thank you to all the Jetpets team for Olly safe travels.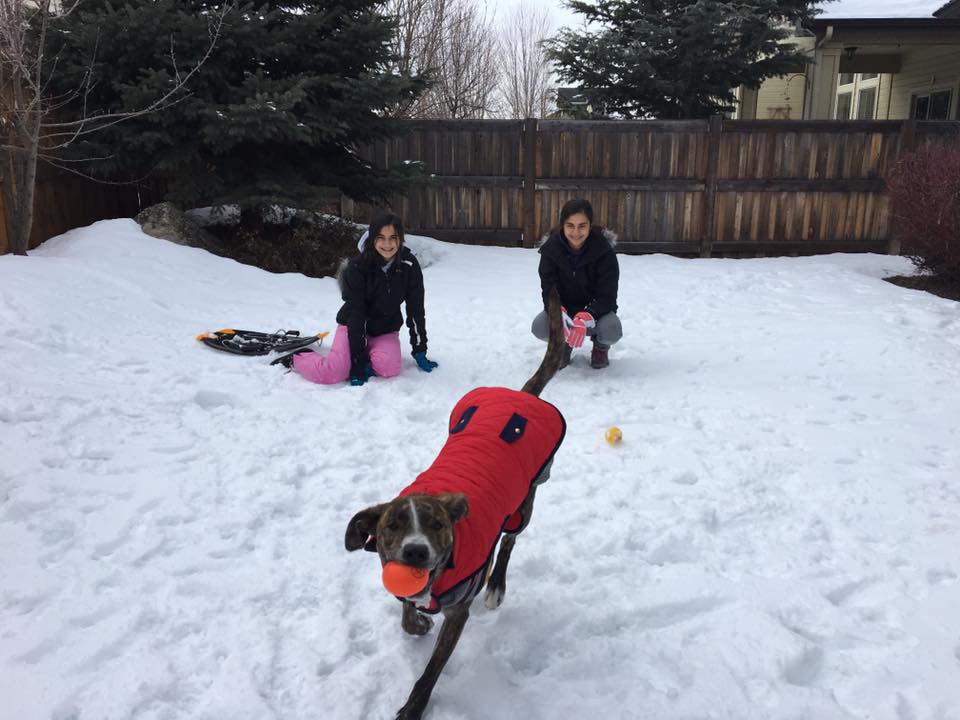 DECEMBER 2016
Dragon, Marshmellow and Bolt the DOG
Sydney to Boise, United States,
Hi Tanya, They all arrived safe and happy which is the main thing.  The guinea pigs wouldn't stop squeaking the whole way home and they were ultra hungry but have settled in well. Dragon got to have his first play in the snow and although tentative now knows he has to put his jacket on before leaving the house - it's way too cute. Here's a pic of him and my daughters in their new backyard. Thanks so much for everything - my family is complete 🙂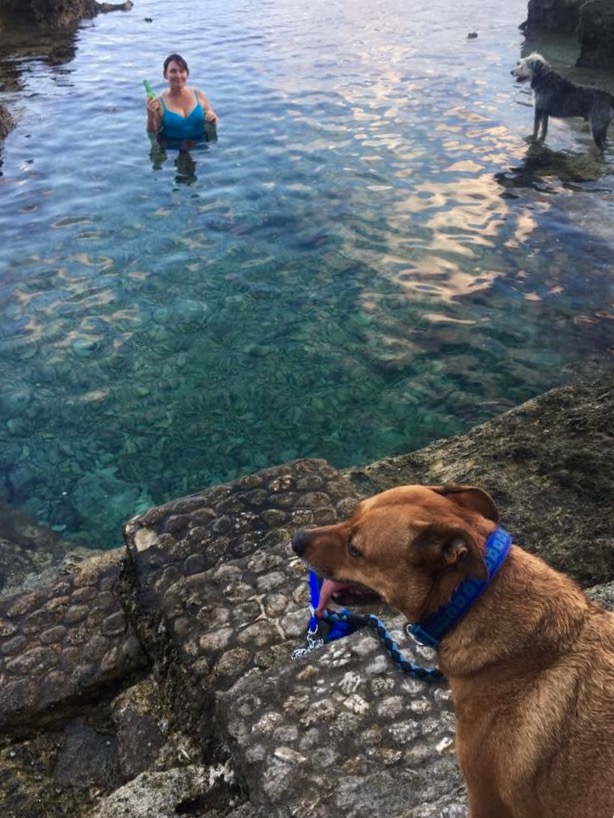 DECEMBER 2016
Fritz & Ozzie the DOG
Syndey to Port Vila, Vanuatu,
Hi Nicole The move went very smoothly thanks to you & your professional team at Jetpets. I couldn't be happier. Attached is a photo of me & the dogs not long after we arrived in our rock pool. Karin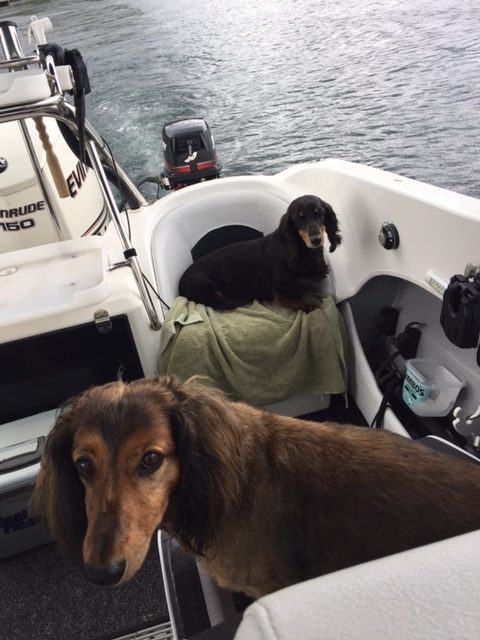 NOVEMBER 2016
Tina & Fiona the DOG
Brisbane to Auckland, New Zealand,
Mel, just wanted to thank you to you and Jetpets in my recent dogs travel from NZ to the Gold Coast and back to NZ again.
Your help and knowledge of the procedures was faultless will defiantly be using you again when next we travel.
I have included some pictures the dogs last day on the sunny Gold Coast beach to them on the boat on lake rotoiti in Rotorua NZ. As you can see they are doing  what they love best fishing with dad on the boat once again.
Please pass this onto the vet at the Brisbane office so he knows Tina the diabetic dog made it in perfect health.
And we had no flees so no stay in quarantine thank god!
Tanya