Testimonials
Search - Jetpets Happy Travellers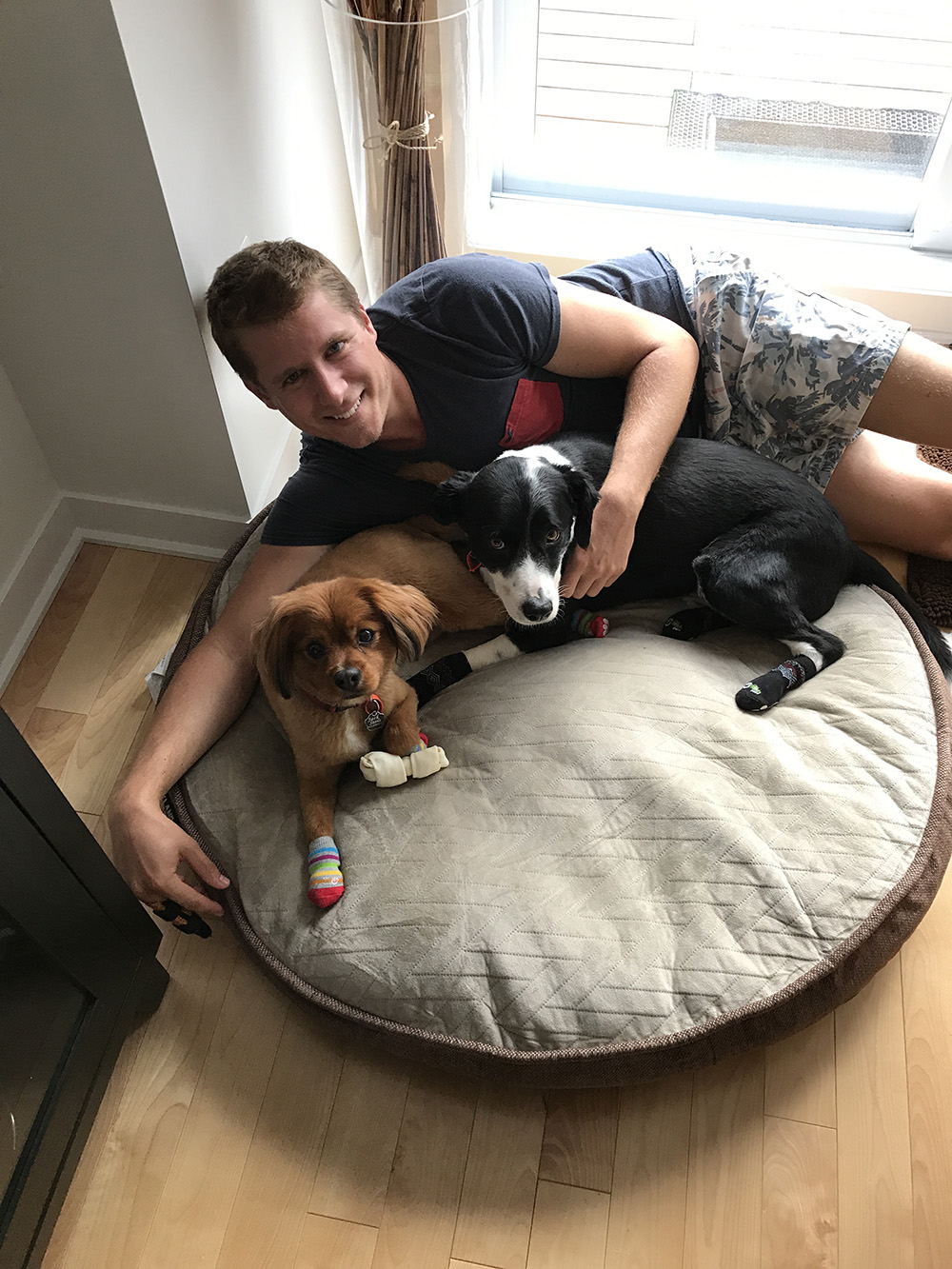 SEPTEMBER 2017
Jack and Rufus the DOG
Sydney to Montreal, Canada,
Hi Justin, The boys went great thank you! We were so happy to pick them up in Montreal safe and sound. Thank you to you and your team for looking after them so well! They were stoked to see us and are settling in to their new life well. Thanks again! Aaron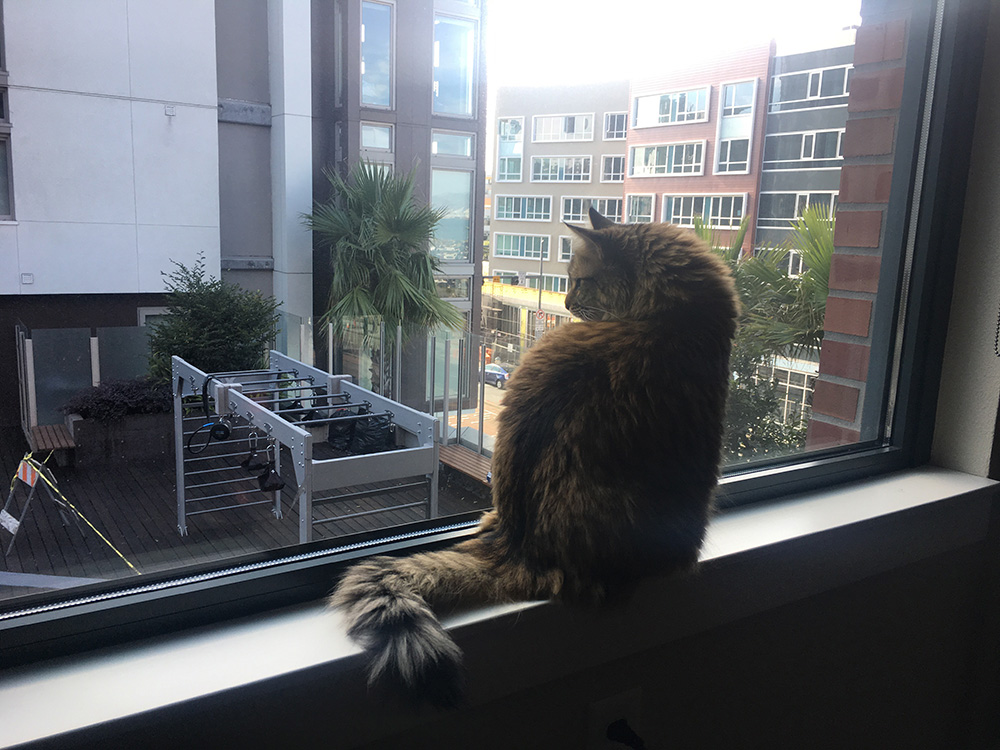 SEPTEMBER 2017
Olive the CAT
Sydney to San Francisco, United States,
Hi Amy and Rose!
Just a quick email to say a big THANK YOU for everything you did for Olive over the last month.  The quick responses to questions, lovely weekly updates and the constant reassurance that everything was fine were just what we needed in this stressful time!  I wouldn't hesitate to recommend Jetpets to friends and family, and I will definitely be using you guys when we decide to come back home!
I thought you would like to see some photos of Olive settling into her new dwellings.  It didn't take her long, she handled the flight like a champ and was walking around like she owned the place almost instantly!
Thanks again for all of your help!
Jules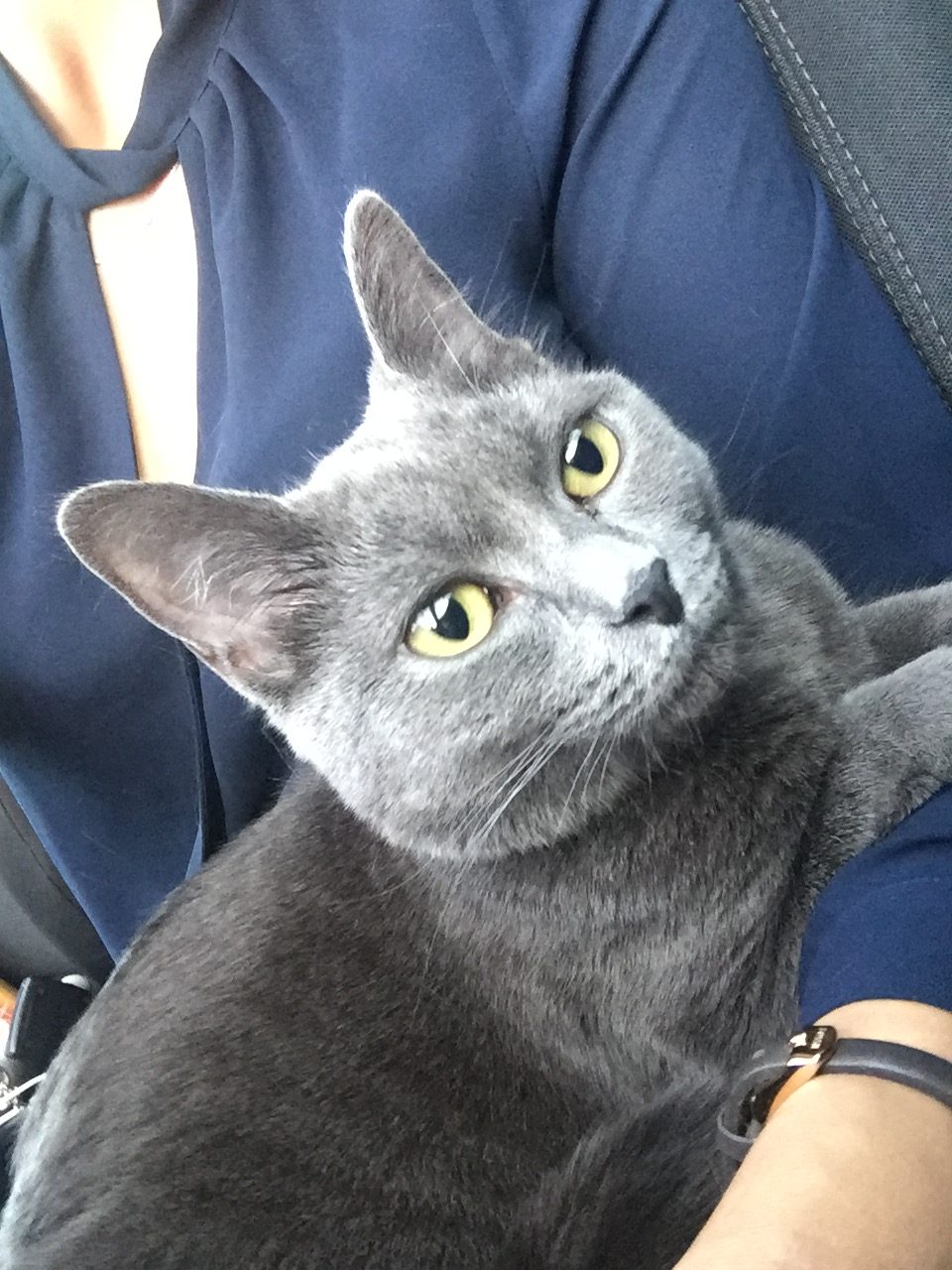 SEPTEMBER 2017
Diesel the CAT
Sydney to Otopeni-bucuresti, Romania,
Hey Tanya, Thank you very much for your help and support. Diesel arrived on time and she is doing really well. Now she is getting used with her new home and she is happy to be with me. We will share our experience with your company as we are very satisfied of your professionalism. Thanks again and wish you all the best.
AUGUST 2017
Charlie the DOG
Sydney to , Ireland,
Hi Amy, Charlie has settled in very well in Ireland. He already loves running around the big fields and swimming through the streams. Thank you so much for all your help getting Charlie to Ireland. Kind Regards, Shauna.
AUGUST 2017
Cooper, Daisy, FiFi and Kitty the DOG
Sydney to London, England,
Hi Tanya Well, we're all home safe and sound. The cats and dogs were delighted to see us last night at the ARC and are settling in really well. They had a great trip over, and were treated brilliantly every step of the way. I can't thank jetpets enough for making the process so easy. It was an enormous relief knowing they were going to be so well cared for throughout their adventure. Kind regards Katy