Testimonials
Search - Jetpets Happy Travellers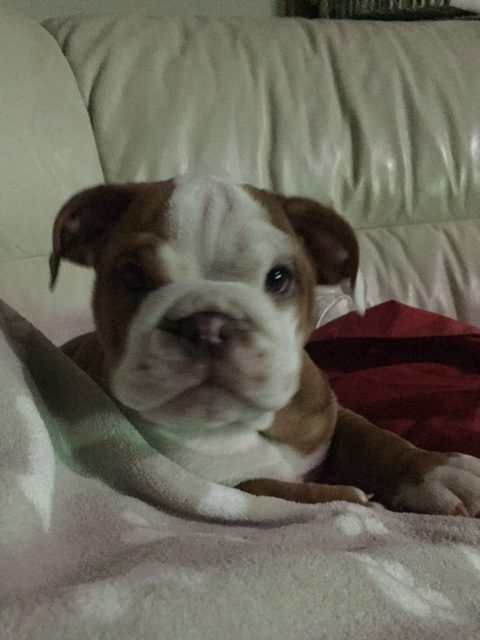 JULY 2017
Bella Maree the DOG
Melbourne to Coolangatta, Australia,
Hi Kelsey
I just wanted to thank you for getting Bella Maree to us safely, she seemed to have no ill effect from the flight and she was very playful within 15 minutes after pick up
Thanks you for you professional help in organising the transfer
Regards
Paul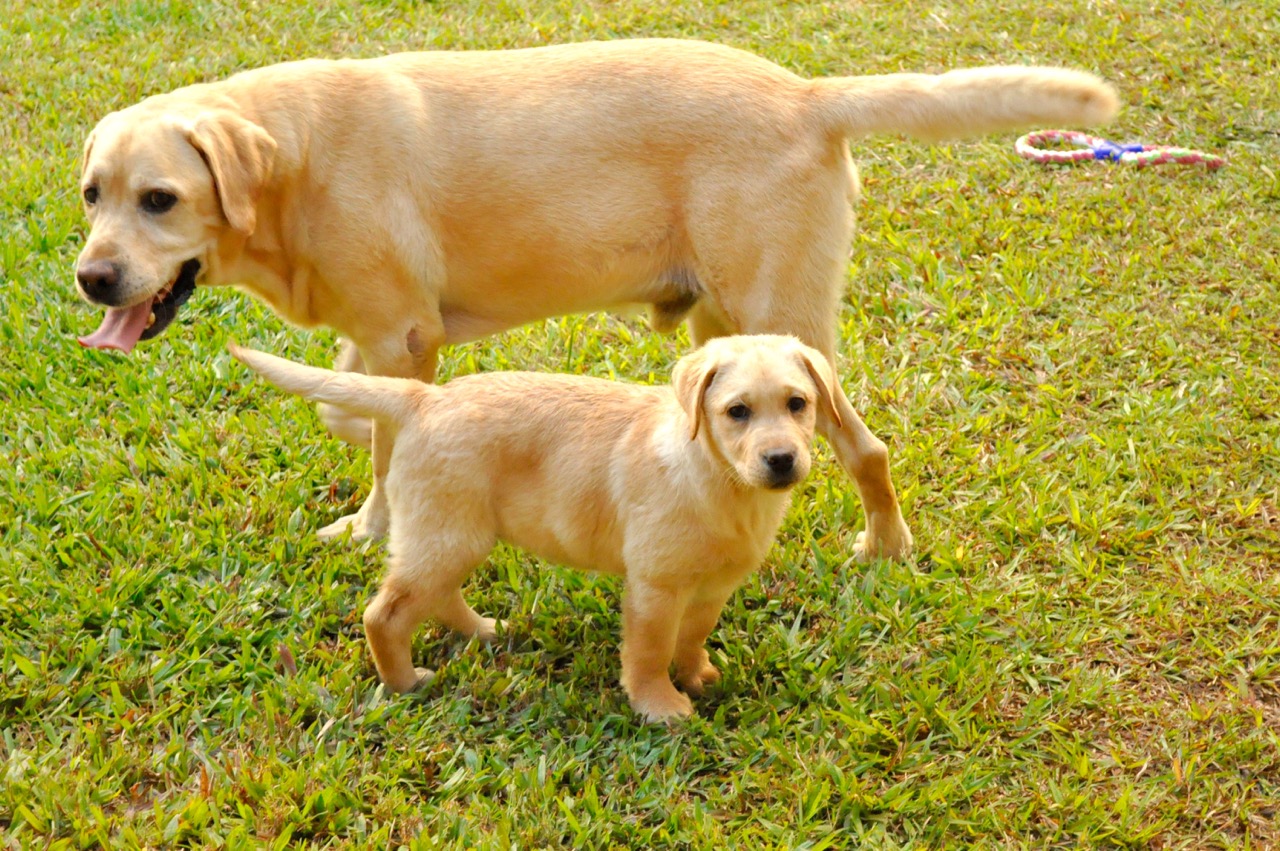 JULY 2017
Salty the DOG
Sydney to Honolulu, United States,
Hi Tanya,
Salty has arrived safely and is getting adjusted to her new home and new best mate, Boomer.
Thank you so much for making this a really fun experience!
Andrea and Salty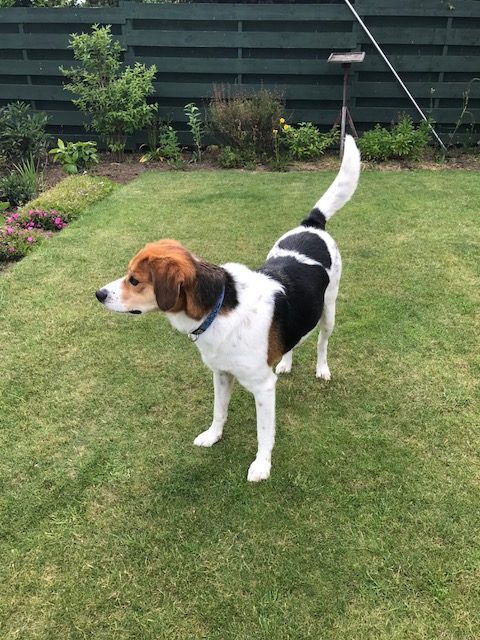 JUNE 2017
Brodie the DOG
Sydney to Edinburgh, Scotland,
Hi Rachael
Thanks so much for all your help. Brodie made it to Scotland in one piece, slightly shell shocked but back to normal within a day. We are so happy to be back with him.
Thanks again
Avril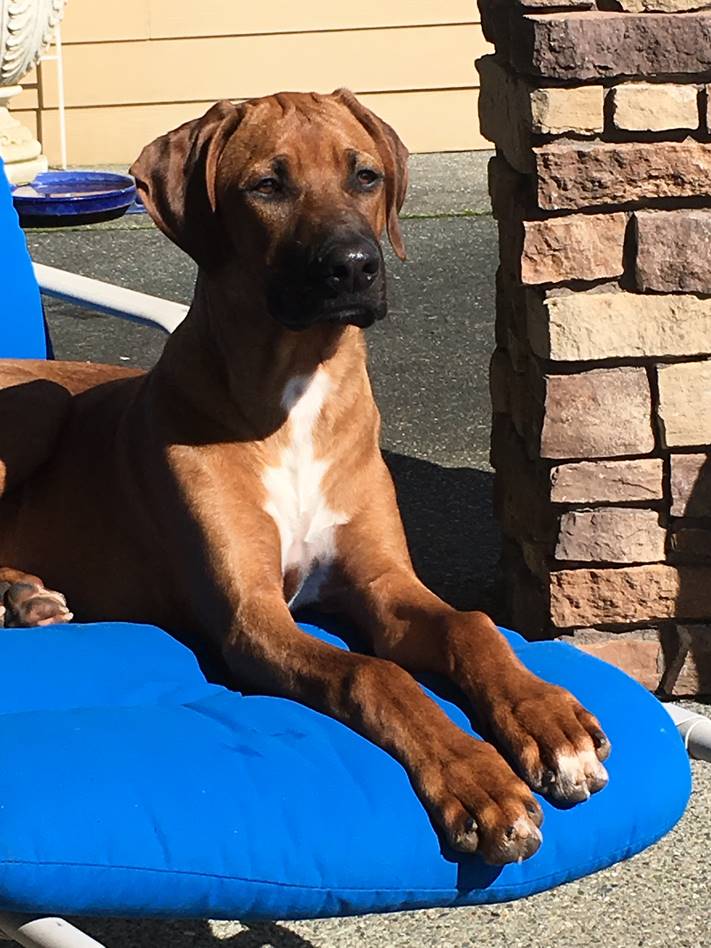 JUNE 2017
Kai the DOG
Brisbane to Seattle, United States,
Hi Scott and Jasmyn, and everyone who took care of Kai in transit, Just thought of you and wanted to email you to let you know Kai is growing up and looking good. He arrived mid February after pretty much a two day trip from Brisbane-Sydney-San Francisco-Seattle and he walked out of the crate full of energy and happy. A little anxious, but he really came through very well. I had been very hesitant about shipping him such a long way and with so many stops, but it worked out so well thanks to the care you all took in making sure he was fine. THANK YOU so much for all that you did, for sending emails and pictures! It surely helped alleviate my own anxiety during those two days in flight. He is growing fast and learning lots and I can now ease up a little with the eyes in the back of my head. He is almost 7 months old now.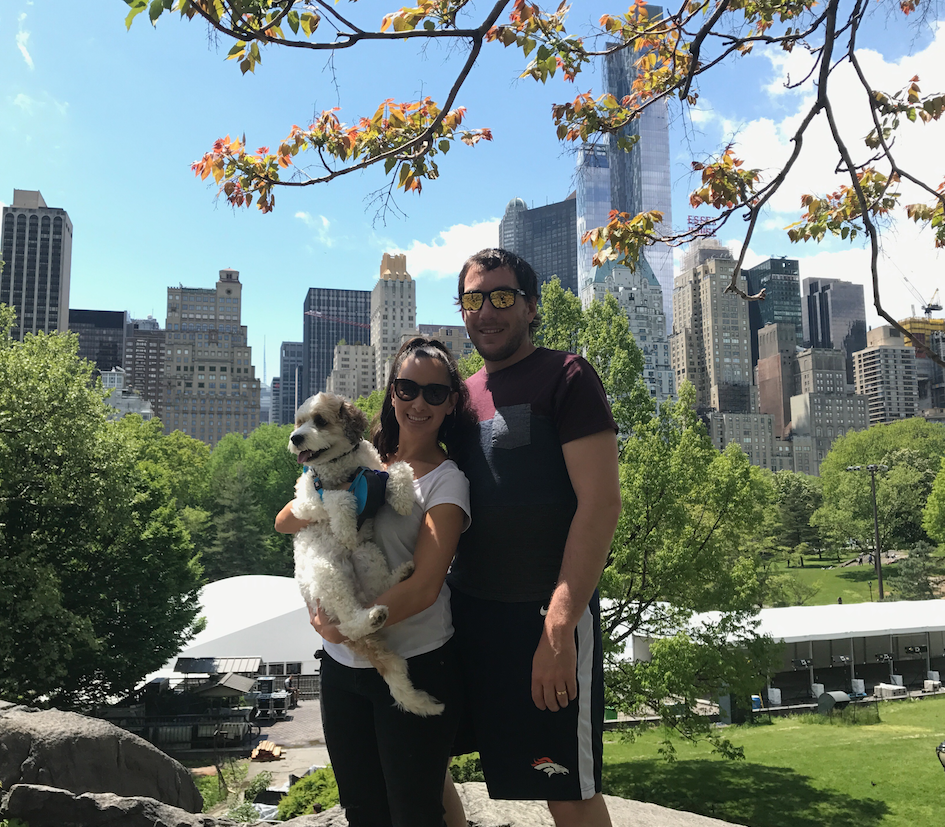 MAY 2017
Ollie the DOG
Sydney to New York, United States,
Hello Rachael, We finally picked him up.  He looked so happy and well taken care of.  We are extremely happy with the service from Jetpets and cant thank you enough.