Testimonials
Search - Jetpets Happy Travellers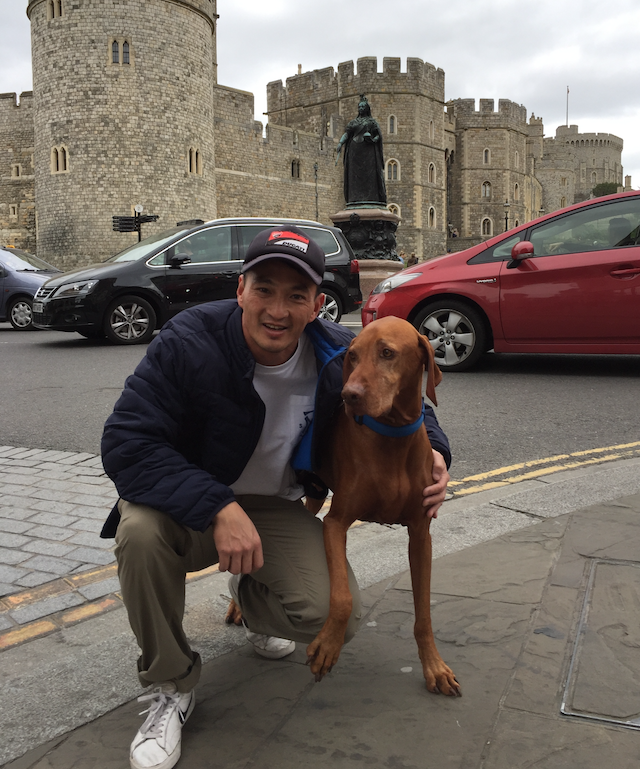 APRIL 2017
Darius the DOG
Sydney to London, England,
Hi Mel We would like to thank JETPETS for their professional actions involved with transporting Darius to London. Besides being tired he was very happy and healthy when he arrived yesterday. Thank you again for your amazing service Mel. We truly appreciate your handling of his travel, especially since his TOR number arrived so late, thank you. Kind regards, Barton, Maria and Darius
APRIL 2017
Smeagol and Shadow the CAT
Sydney to Vancouver, Canada,
Hi Kaye, Thanks so much for everything. Our boys arrived happy & healthy and were very excited to see us (as were we!). They have settled in well to their new Canadian home 🙂 We are so happy with JetPets and how we were kept updated on the boys the whole way through the process. Much appreciated! Thanks, Fi & Dee
APRIL 2017
Malu the CAT
Melbourne to Apollo Bay, Australia,
Hello Kelsey, Just wanting to say thank you for transporting our lovely black oriental girl Malu, all the way from Melbourne to Apollo Bay!  After organising her to only be delivered to Colac , I needed to change the drop off point this morning,  as I had unwell children, It was done with absolutely no fuss at all...your driver (please forgive me, I don't recall his name) was courteous and very friendly. Thanks again, Jetpets never disappoints! With kindest regards, Kate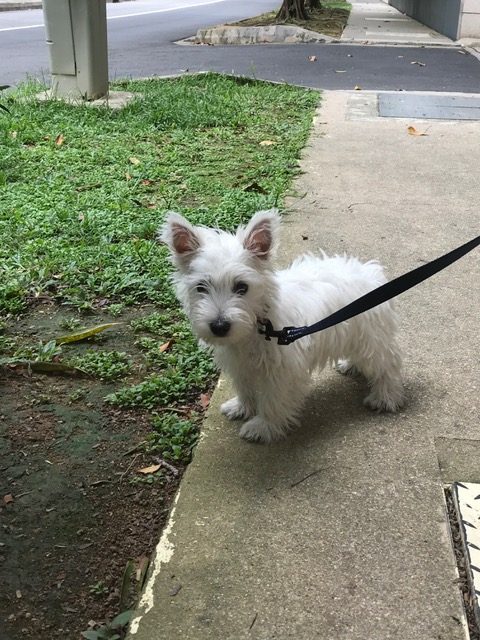 MARCH 2017
Elli the DOG
Australia to Singapore, Singapore,
Hi Melanie,
I was meaning to write you but we have been so busy with getting to know Eli all weekend.
I want to thank you for the very smooth transport and transition of Eli. We were so happy. He arrived on schedule and has had an easy time settling in which means he was well handled and looked after throughout the different points of his journey. We appreciate your excellent service!
Take care and best regards,
Su-Lyn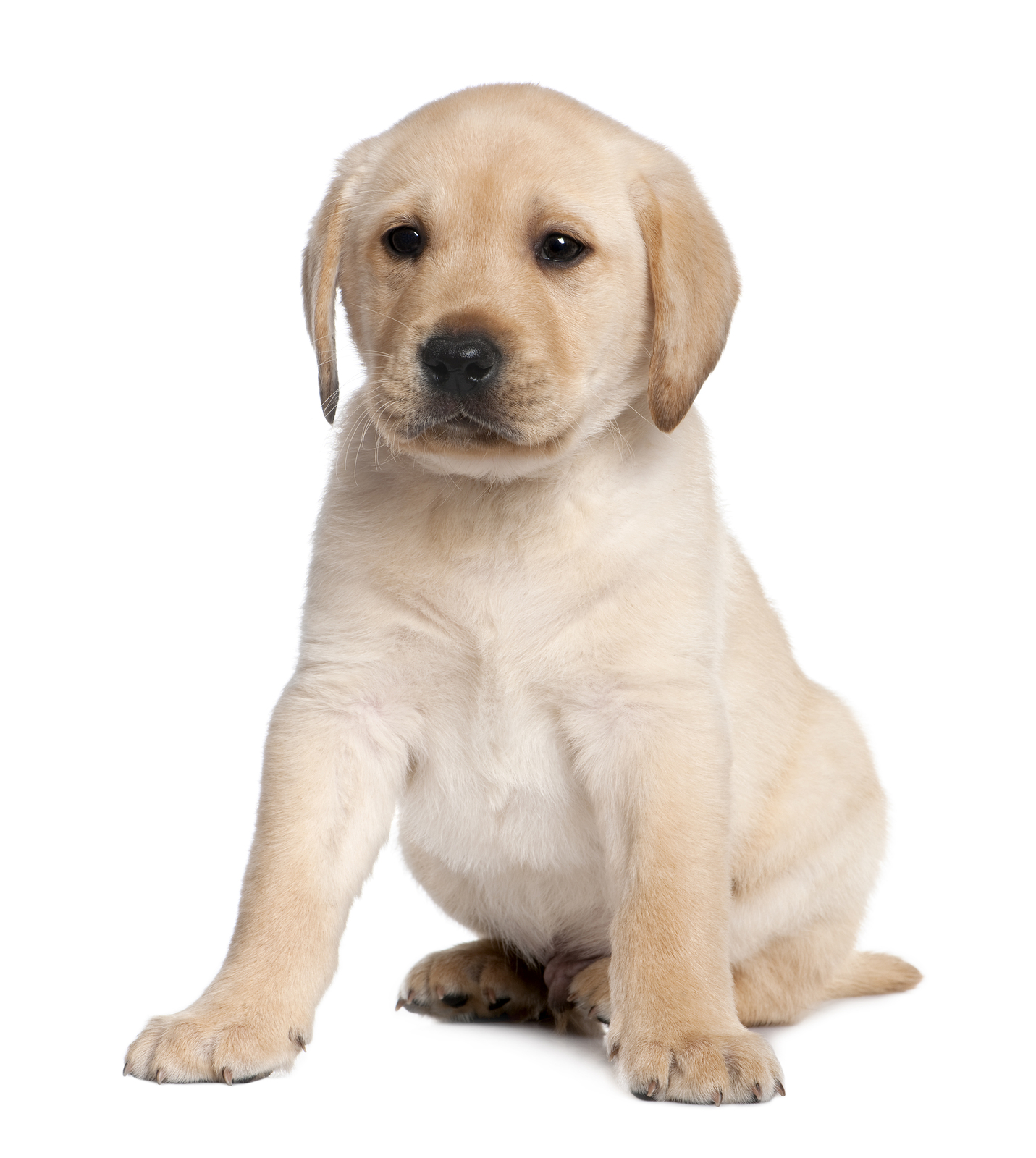 MARCH 2017
Labrador puppy the DOG
Sunshine Coast to Melbourne, Australia,
To all the wonderful staff at Jetpets. My husband and I wish to thank you all for the excellent service you have provided to us recently to help us in adding another much loved member to our family.  We were all heartbroken after losing our darling 13 year old labrador at christmas, and knew we wanted another labrador to help heal the loss.  Lana, was so helpful in providing quotes when I was hoping to adopt a new labrador. Finally our application was successful and we were able to adopt a gorgeous 9 month black labrador baby from the Sunshine coast.  My husband and I had never adopted from interstate before. The booking process was so easy and the staff were so friendly and helpful, even when I called yesterday to check our boy had made his flight. Our beautiful little boy arrived yesterday, hassle free. We are so thankful and highly recommend the services of JetPets.  It is a fantastic service, and should we ever need such as service again, we will certainly be using you again. Thank Nancy