Your Interstate and International Pet Travel Specialists
We provide a complete door-to-door pet transport service within Australia and to any destination in the world
With over 30 years' experience providing safe pet transport for fur babies in Australia and around the globe, Jetpets is widely regarded as Australia's leading pet travel experts. Flying animals with trusted airline partners within Australia and to key destinations including New Zealand, Europe, Asia, Africa, North America and South America, we pride ourselves in providing first-class comfort for dogs, cats, zoo and exotic animals alike.
Our Most Popular Pet Transportation Destinations
We're here for you and your furbaby
Here's what our customers are saying
DECEMBER 2023
Bertie
Melbourne to Stockholm, Sweden
Bertie arrived safe and sound. Thank you for taking such great care of him for the long journey.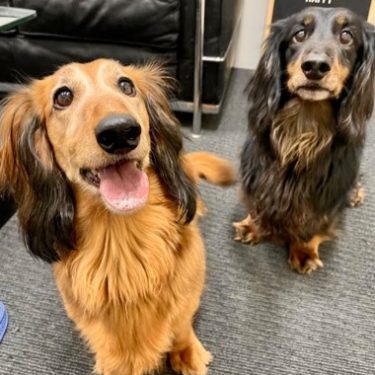 NOVEMBER 2023
Hamish & Angie
Melbourne to London, United Kingdom
Taking some of the worry out of interstate travel for our pampered pooches.  It's good to know your much love family members are being well cared for when you can't personally do it yourself.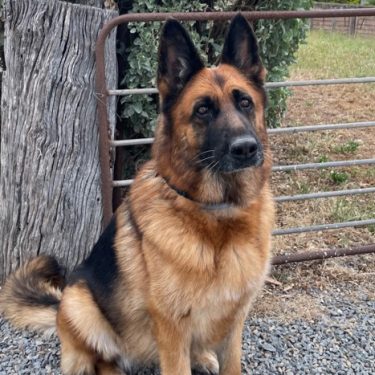 NOVEMBER 2023
Tash
Perth to Adelaide, Australia
The whole experience was easy and very professional. We are so happy with the service, and could tell the handlers truly cared about Tash and her experience.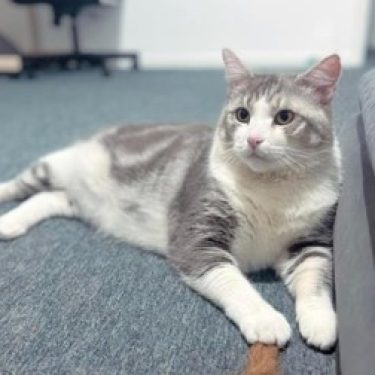 OCTOBER 2023
Hobbs
Melbourne to Winnipeg, Canada
Great customer service. They kept us updated on out cat's trip from Australia to Canada! Thanks 🙂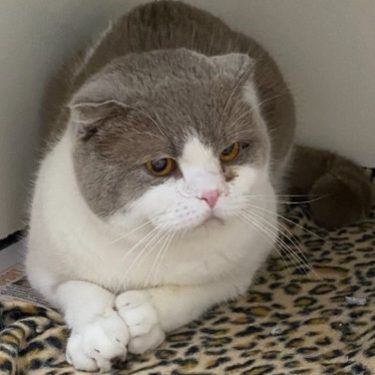 OCTOBER 2023
Gus
Sydney to Auckland, New Zealand
Your pets in safe hands. All staff I dealt with were very friendly and helpful - my usually stressed out cat seems very calm and well looked after on pick up in his new home country!  Communication was clear and helpful.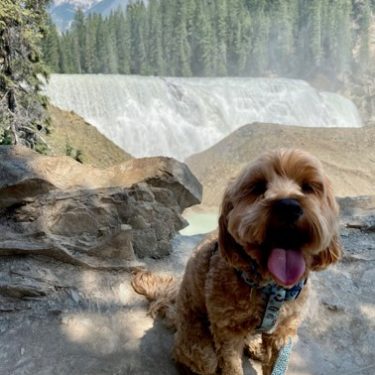 SEPTEMBER 2023
Percy
Sydney to Vancouver, Canada
Thank you for helping alleviate our stresses along the way, and also for the updates provided on the day of journey. We couldn't have made this move without him so we are extremely grateful!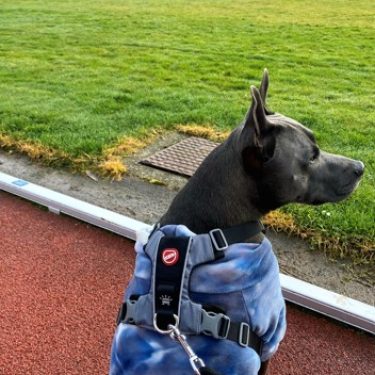 SEPTEMBER 2023
Obi
Brisbane to Christchurch, New Zealand
Thanks so much for all your help with relocating Obi, it was a pleasure. Obi is settling in with his two new fur friends and slowly adjusting to the cold but is happy to be in his new home!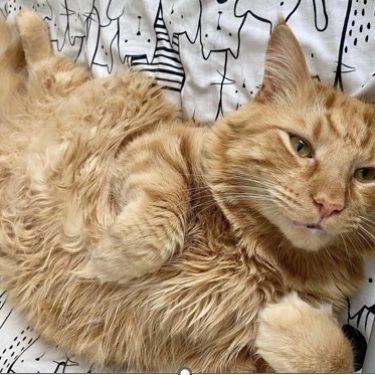 SEPTEMBER 2023
Nugget
Sydney to London, United Kingdom
We can see that Nugget's been well looked after, it reflects that you care for the well-being of the animals in transport. We are very happy and grateful to you and your team how everything was handled and went for Nugget.
How Pet Travel Works
Jetpets is Australia's leading pet transportation company. Our in-house team of pet travel consultants, pet handlers and resident vets are passionate about caring for your pets, ensuring your peace of mind. Whether you're going on a well-deserved holiday, organising a relocation or welcoming a new family member, we will be there every step of the way providing regular pet travel updates.

1.
Call us for expert pet travel advice or get an online quote

3.
We can pick up from home and provide you with pet travel updates

4.
We will reunite you with your pet and deliver to your home
Why Choose Jetpets?
Click on the tabs below to learn more
LATEST NEWS
Keep up-to-date with the latest Pet Travel and Jetpets news.
Swipe to see more