Bringing Families
Together

Receive updates on
your pet for
peace of mind*
Your Interstate and International Pet Travel Experts
We provide a complete door-to-door pet transport service from and to any destination in the world
With over 27 years' experience providing safe pet transport for fur babies in Australia and around the globe, Jetpets is widely regarded as Australia's leading pet travel experts. Flying animals with trusted airline partners to and from worldwide destinations including Australia, New Zealand, Europe, Asia, Africa, North America and South America, we pride ourselves in providing first-class comfort for dogs, cats, zoo and exotic animals alike.
We provide a complete door-to-door pet transport service from and to any destination in the world
Some of our most popular pet transportation destinations include:
We're here for you and your furbaby
Here's what our customers are saying
AUGUST 2019
Zoe
Brisbane to Chicago, United States
Hi Justin, Thought I would touch base to let you know Zoe has settled in well!  Attached are a couple of pics of her - she couldn't be happier.  Thanks so much for all your help with her move - you really made it easy! Kind regards, Amanda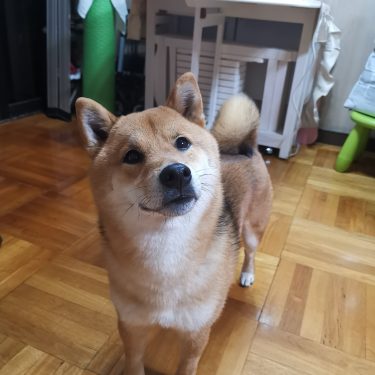 AUGUST 2019
Mysha
Sydney to , Macau
Hi Dear Lochlan, Mysha just arrived in Macau tonight and he looks healthy and safe. Just wanna say thank you, for all you patience, support and help. Feeling lucky to meet you, such a responsible person to deal with Mysha's big trip. Wish you all the best in life, and we will always remember your kindness. Best Regards, Vicky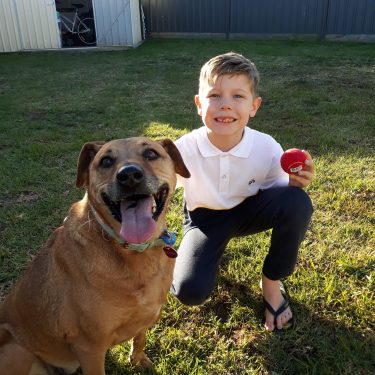 JULY 2019
Honey
Perth to Sydney, Australia
Hi Olivia, Thank you so much to Jetpets for such a smooth relocation for our fur child. She was in excellent condition when she arrived and was very happy to see us. The pet handler was fantastic and told me Honey had such a lovely nature that she hung out in the office with the staff before being delivered to us. Made our hearts very happy. Thank you again. I'd highly recommend anyone looking to relocate a pet to use Jetpets. We are very appreciative. Kind regards Emily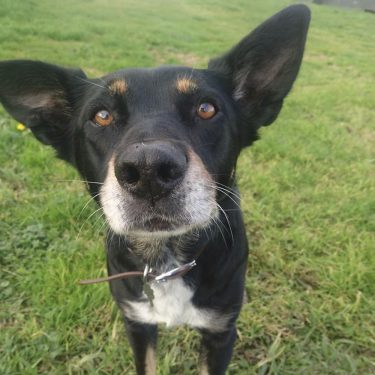 JUNE 2019
Chooka
Melbourne to Auckland, New Zealand
Hi Lochlan, Thank you and the team at Jetpets so much for sorting out everything with Chooka on her adventure to New Zealand. It was such a smooth trip for her and everything went as planned. She was very excited to see us when she arrived in Auckland. She is already lapping up the sunshine and the extra attention. Again, thank you guys so much! Here's a little photo of our girl, settling in well to farm life! Kind regards, Tess
How Pet Travel Works
Jetpets is Australia's leading pet transportation company. Our in-house team of pet travel consultants, pet handlers and resident vets are passionate about caring for your pets, ensuring your peace of mind. Whether you're going on a well-deserved holiday, organising a relocation or welcoming a new family member, we will be there every step of the way and provide regular pet travel updates.
1.

Call us for expert pet travel advice
2.

We select the most direct flights
Itinerary inclusions
Travel crate – we select the perfect sized crate
Flights – we select the most direct flights through one of our reputable airline partners
Collection & Delivery – we provide different levels of service covering door to door, or from and to transit lounges and/or the airport
Pet accommodation – need time to settle into to a new home? No problem, we'll organise pet accommodation.
Moving Overseas? – we can prepare all documentation and the vet work schedule to meet country of entry requirements
3.

We can pick up from home and provide you with pet travel updates
4.

We will reunite you with your pet and deliver to your home
Why Choose Jetpets?
Click on the tabs below to learn more
LATEST NEWS
Keep up-to-date with the latest Pet Travel and Jetpets news.
Swipe to see more
FOLLOW @JETPETS ON INSTAGRAM
Tag #jetpets to be featured