Your Interstate and International Pet Travel Specialists
We provide a complete door-to-door pet transport service within Australia and to any destination in the world
With over 30 years' experience providing safe pet transport for fur babies in Australia and around the globe, Jetpets is widely regarded as Australia's leading pet travel experts. Flying animals with trusted airline partners within Australia and to key destinations including New Zealand, Europe, Asia, Africa, North America and South America, we pride ourselves in providing first-class comfort for dogs, cats, zoo and exotic animals alike.
We provide a complete door-to-door pet transport service from and to any destination in the world
Our Most Popular Pet Transportation Destinations
We're here for you and your furbaby
Here's what our customers are saying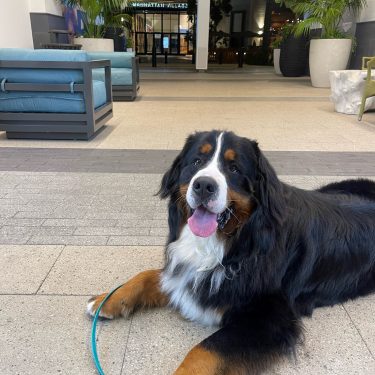 AUGUST 2022
Hudson
Melbourne to Los Angeles, United States of America
Thank you for all your help Danielle. Hudson arrived safe and sound.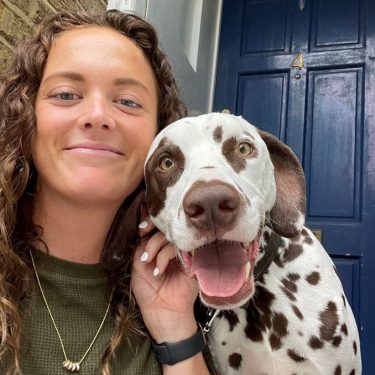 AUGUST 2022
Benson
Perth to London, United Kingdom
Hi Danielle From start to finish your service has been 5*. Thank you so so much for making this experience as simple as possible - you're an asset to the company.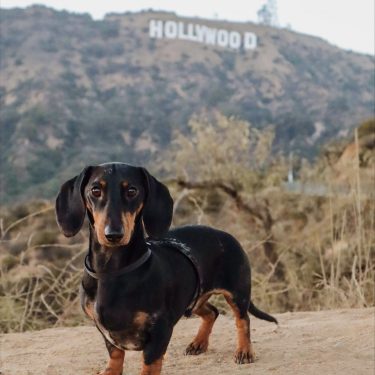 JULY 2022
Huey
Sydney to Los Angeles, United States of America
Huey is settling in to American life just fine! We really appreciate all of your assistance throughout the planning and transportation processes.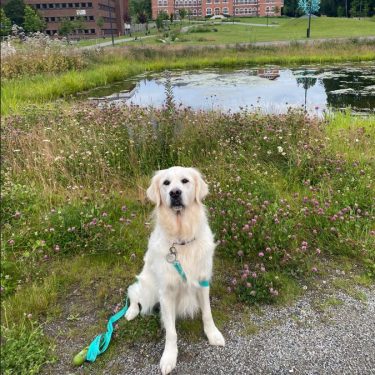 JULY 2022
Myra
Brisbane to Oslo, Norway
Myra is safe and happy in Norway and settling in with Malin, thanks for all your help with the organising. There are a few photos attached of Myra enjoying the Norwegian summer.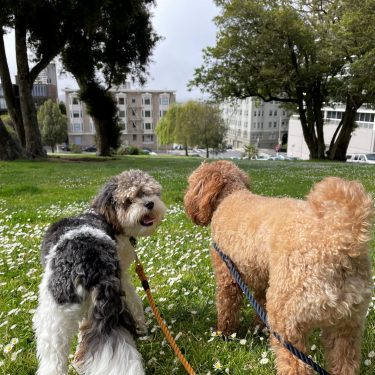 JUNE 2022
Odin & Brego
Melbourne to San Francisco, United States of America
Move went really well. The communication throughout the process was very good and reassuring. The dogs are settling in nicely, and sleeping in their crates throughout the night, so obviously weren't too stressed out by the trip. Thanks for all your help throughout the process.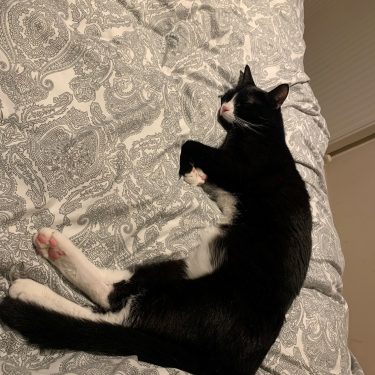 JUNE 2022
Boo
Perth to London, United Kingdom
Thank you so so much for everything the cats arrived safely and were so happy! It was such a relief to have them back home and safe! Here's pepper and boo fast asleep in there new home!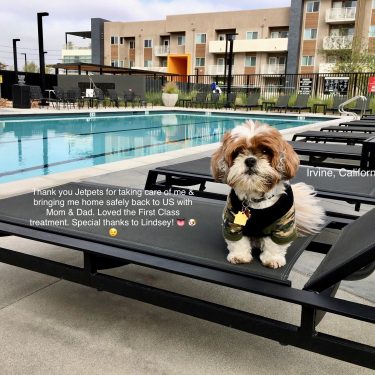 JUNE 2022
Dexter
Perth to California, United States of America
Thankyou Jetpets for taking care of me and bringing me home safely back to USA with Mom and Dad.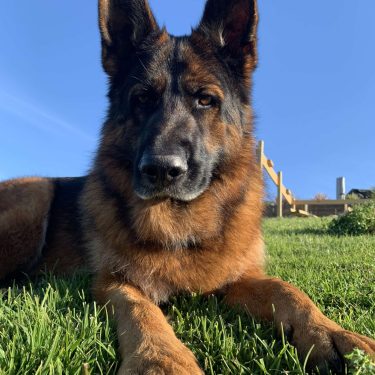 MAY 2022
Broxi
Sydney to Auckland, New Zealand
My fur baby was flown by Jetpets from Sydney to NZ and I highly recommend using their service. Great communication, great care and continual updates at both ends - Sydney and Auckland. I would not hesitate to recommend Jetpets and would use them again if I needed to, they looked after my fur baby like I would.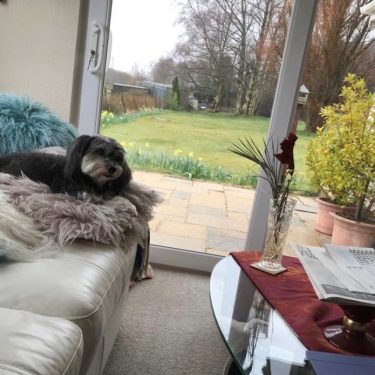 APRIL 2022
Theo
Sydney to Wales, United Kingdom
Just wanted to let you know that Theo has arrived safely back in Wales now. I believe he had a very good journey and no issues what so ever . I must say a big Thank You for managing to arrange everything so quickly , efficiently and with your exceptional service !! Many thanks again.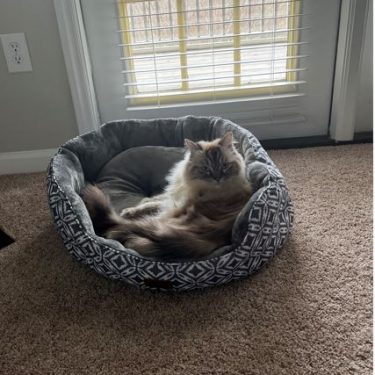 MARCH 2022
Thomas Picasso
Sydney to Raleigh, United States of America
Firstly Dan and myself would like to thank you and your team for the amazing job you have done, The professional service provided by Jet Pets and Pet Express made Thomas Picasso's big journey to happen as smoothly as it could. We are so pleased with the service provided. Our fury baby is home safe and sound and happy! So again thank you for all you and your team have done. We are very happy with the service and definitely recommend JetPets. I will send you some photos of Thomas Picasso shortly. Kind regards,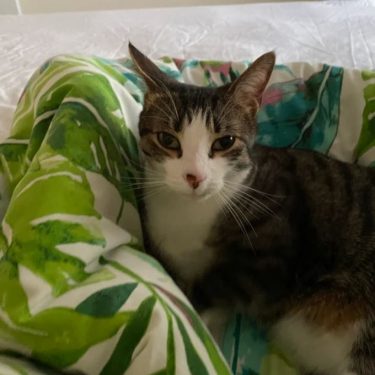 MARCH 2022
Nanami
Melbourne to Gold Coast, Australia
It was my cat's first flight and Jetpets service was amazing. The drop off and pick up was lightning fast and easy. I recommend Jetpets for everyone who wants their " babies " to transport with airplanes.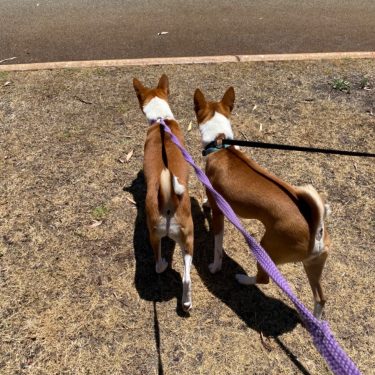 MARCH 2022
Leroy & Pepper
Adelaide to Karratha, Australia
Jetpets looked after our two dogs during an interstate move complicated by covid border closures and extreme heat - they did a stellar job! They kept us updated with flight changes and made sure they kept a close eye on the weather. Each decision they made was in the best interests of our two dogs who arrived safe, happy and relaxed despite a drawn out travel plan. Report cards were provided between flights and during boarding which was a nice touch. The comments were clearly drop down selections but the report included photos which was really appreciated. Would definitely recommend using Jetpets.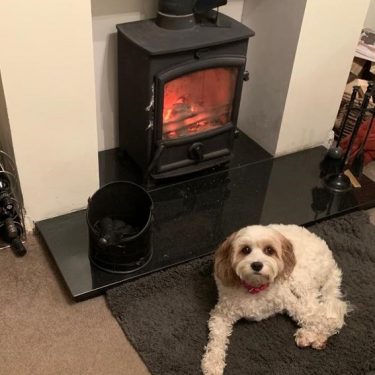 FEBRUARY 2022
Olive
Sydney to Manchester, United Kingdom
Olive arrived safely in the UK and has already settled in well with my parents. I just wanted to say a huge thank you to you guys, you was amazing throughout the whole process and you made a very stressful time in our lives that little bit easier.
JANUARY 2022
Toby
Perth to Melbourne, Australia
I have been very well looked after by Jasmine and the team at JetPets for the safe delivery of my cat. They made what was a super stressful experience really easy and the whole process was very reassuring. There was always a timely response to my queries and when plans needed to be changed and I really appreciated the updates on the day of his flight, it was lovely to get his pre-flight report card. I would not hesitate to recommend JetPets. Thank you for taking such good care of my boy.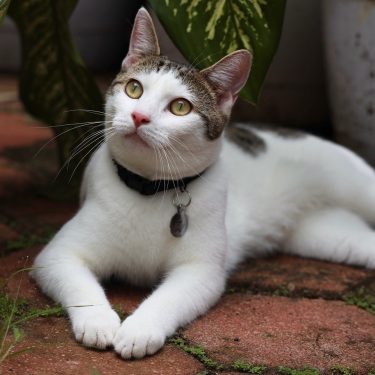 JANUARY 2022
Joey
Adelaide to Jakarta, Indonesia
I hope you had a great Christmas and New Year! We reunited on Christmas eve and Joey is settling very well. The first day we reunite, we could see Joey's excitement when he saw us from far, it was the best feeling ever! Since it was the hardest 11 days for me being apart from Joey. Thank you for being fantastic, Jetpets team! I am very happy to choose Jetpets for the whole process and would definitely recommend to anyone who wants to relocate their pets. It was very easy to communicate with the agent and I really love the given updates (with PHOTOS!) of Joey. A special thanks to you Rachael, for being awesome since day one I enquired about Joey's relocation. The process was all stress free and your partner here is also fantastic! It's all worth it! Thanks a million! Have an awesome day, Rachael! Thanks again!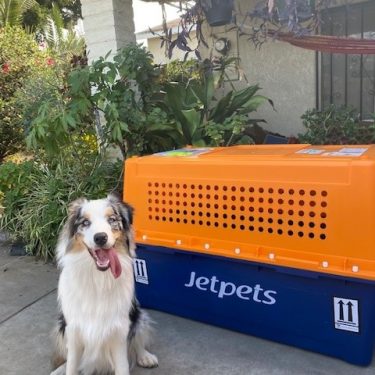 DECEMBER 2021
Leo
Sydney to Los Angeles, United States of America
I cannot thank you and your wonderful entire team! I'm so happy to have had the pleasure to work with you all and good boy Leo arrived well and early this morning. Such an easy process with you all. Again, thank you so much!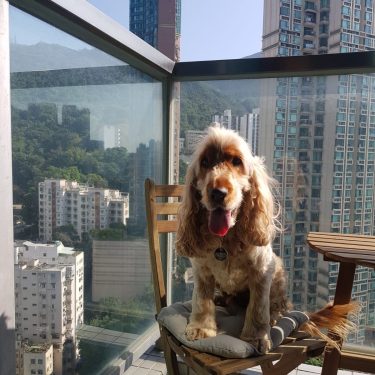 DECEMBER 2021
Watson
Melbourne to Hong Kong, Hong Kong
Thanks so much for all your help Danielle - you made what could have been a stressful process very stress free!! Watson is settling in, still slightly freaked but good otherwise.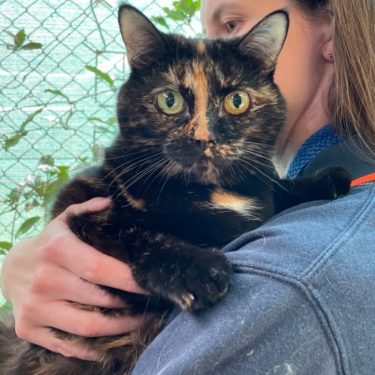 DECEMBER 2021
Prue
Melbourne to Brisbane, Australia
Jet Pets was great! They flew my cat from Melbourne to Brisbane and delivered her to us on time. She was clean and groomed and very happy to be home!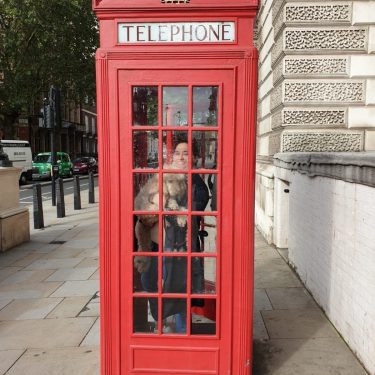 NOVEMBER 2021
Jess
Melbourne to London, United Kingdom
Thanks Mel and Rachael! You were both amazing, thanks so much for all your hard work.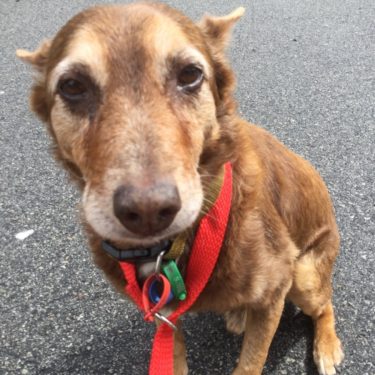 NOVEMBER 2021
Enjee
Geraldton to Perth, Australia
We dropped Enjee off at Geraldton Airport on Monday 4th October where he was flown to Perth for an overnight stay before joining us on our flight to Melbourne on 5th October. The entire transition was so well organised with constant information via email or phone and even a couple of pics to ensure us Enjee was comfortable in his overnight stay. We would like to personally thank Jasmine Bathis for her dedication throughout the journey - a real asset to your company Jet Pets. 
How Pet Travel Works
Jetpets is Australia's leading pet transportation company. Our in-house team of pet travel consultants, pet handlers and resident vets are passionate about caring for your pets, ensuring your peace of mind. Whether you're going on a well-deserved holiday, organising a relocation or welcoming a new family member, we will be there every step of the way and provide regular pet travel updates.
1.

Call us for expert pet travel advice
2.

We select the most direct flights
Itinerary inclusions
Travel crate – we select the perfect sized crate
Flights – we select the most direct flights through one of our reputable airline partners
Collection & Delivery – we provide different levels of service covering door to door, or from and to transit lounges and/or the airport
Pet accommodation – need time to settle into to a new home? No problem, we'll organise pet accommodation.
Moving Overseas? – we can prepare all documentation and the vet work schedule to meet country of entry requirements
3.

We can pick up from home and provide you with pet travel updates
4.

We will reunite you with your pet and deliver to your home
Why Choose Jetpets?
Click on the tabs below to learn more
LATEST NEWS
Keep up-to-date with the latest Pet Travel and Jetpets news.
Swipe to see more