Interstate Pet Transport Services Across Australia
Here at Jetpets, we take care of all your interstate pet transport needs from any location within Australia. Your pet's comfort and safety is our number one priority. Whether you're travelling to or from Melbourne, Sydney, Brisbane, Perth, Adelaide or elsewhere, our friendly and experienced team is here to help you make your interstate pet transport plans completely stress-free.
How Do Our Interstate Pet Transport Services Work?
At Jetpets, it's not just about getting your loved one from point A to B, we take the time to get to know your pet and hear about their travel requirements. From locking in your preferred travel dates to helping you select the required level of convenience, our team will work with you to develop a tailored itinerary that puts your pet first.
With our very own transit lounges located near major airports across the country, you can rest assured that your pets are given a comfort stop and time to refresh before and or between flights. Working closely with reputable airlines, we pride ourselves on providing you with a seamless end-to-end service that focuses on reuniting families with their beloved pets or welcoming a new pet into the family.
How We Can Help With Your Interstate Pet Transport Needs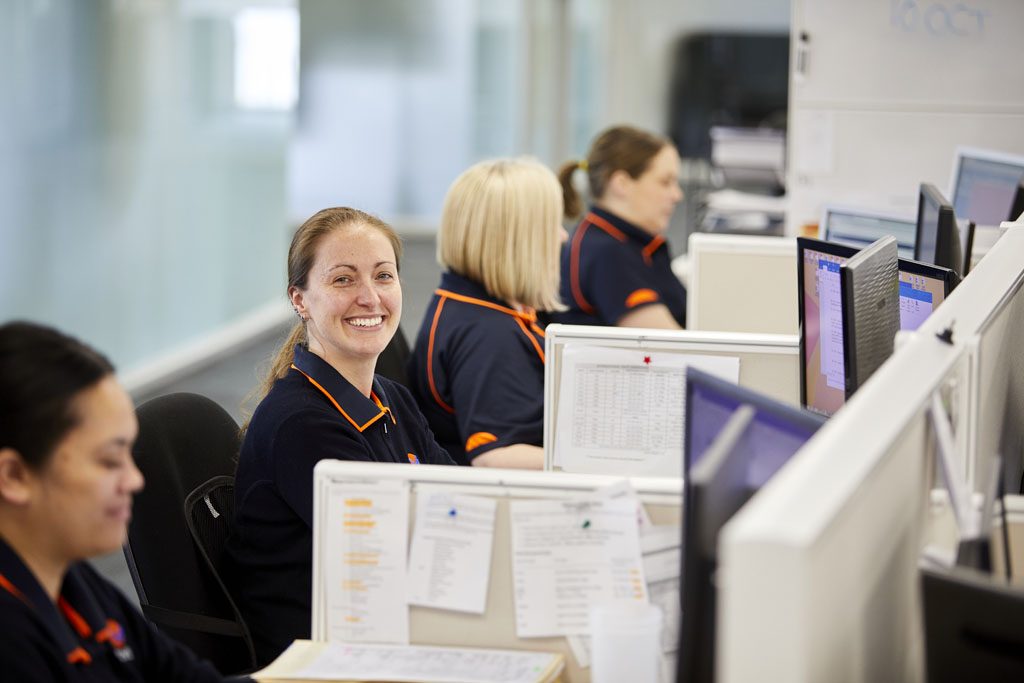 Our Interstate Pet Travel Consultants:
Find out all about your VIPs (very important pets!)
Provide expert advice on preparing your fur baby for interstate pet travel
Decide on the best size travel crate
Arrange a stay-dry fleece mat for your furbaby's crate to keep them comfy and dry
Book your pet on the most direct flight with one of our airline partners
Arrange a comfort stop along the way
Can arrange a door to door interstate pet transport service
Prepare your special detailed itinerary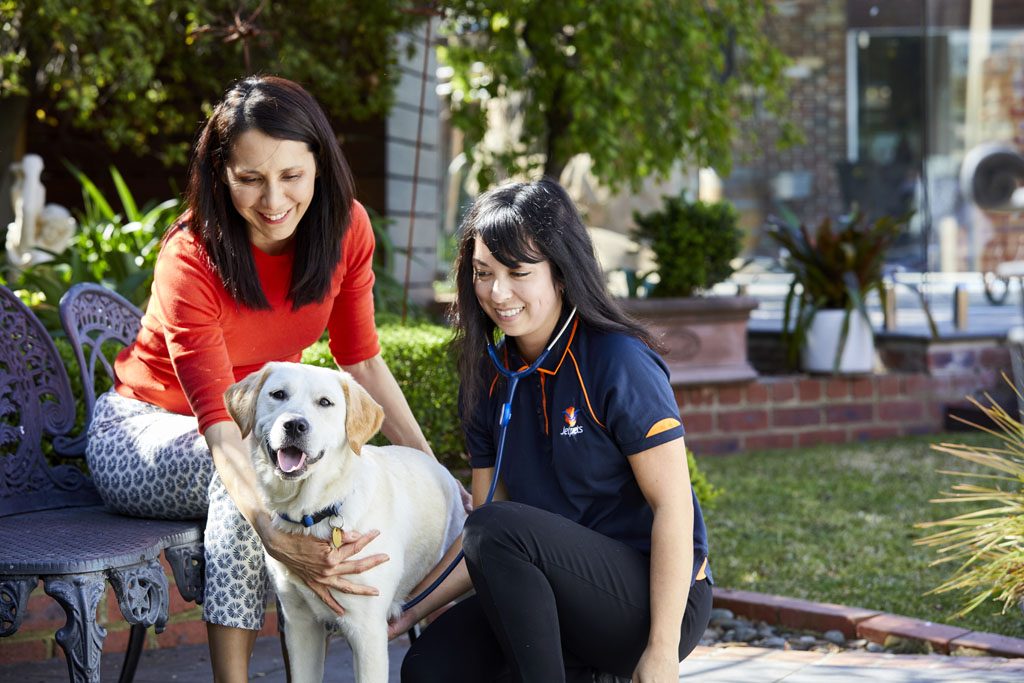 Resident Vets & Transit Lounges For Support Each Step Of The Way
Our Resident Vets are on staff to ensure your pet is healthy and fit for their journey
Gain access to the Jetpets Transit Lounge for your pet to have a stretch and relax out of their crate before their flight
Recieve pet travel updates to keep you informed for complete peace of mind
24 hours, 7 days a week, 365 days a year customer service – we are here for you!
What Happens At The Airport?
The captain of the aircraft is aware that your loved one is on board their flight and will set the temperature to approx. 18 degrees celsius so that they are comfortable
The pets cabin is dimly lit so that your loved one can see what is going on around them
What we feel and hear in the cabin of the plane is the same as what your pet will experience (except in a travel crate they have much more leg room than us!)
Hear More From Pet Owners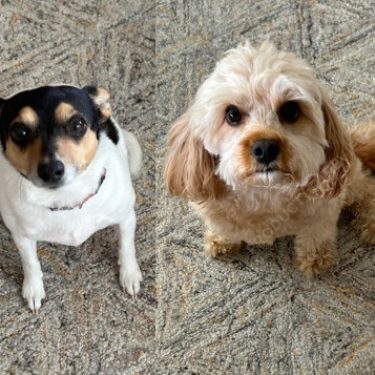 DECEMBER 2023
Ollie & Cooper
Sydney to Perth, Australia
Amazing friendly service, the staff at both ends of our trip couldn't have been more caring and helpful to Ollie and Cooper. The dogs arrived clean, happy and not stressed. I highly recommend Jetpets and would use them again if needed.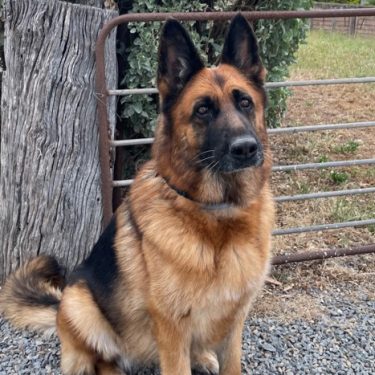 NOVEMBER 2023
Tash
Perth to Adelaide, Australia
The whole experience was easy and very professional. We are so happy with the service, and could tell the handlers truly cared about Tash and her experience.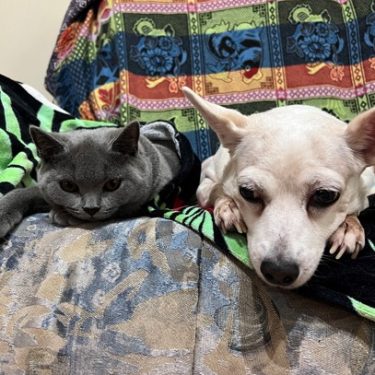 OCTOBER 2023
Lily & Ruby
Darwin to Perth, Australia
Very good service! Pets arrived from Darwin to Perth in excellent condition and very happy to see us.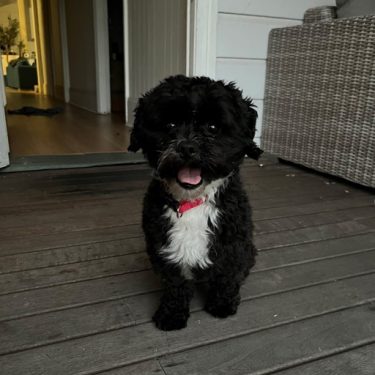 OCTOBER 2023
Nero
Melbourne to Brisbane, Australia
Thank you to everyone that was involved in the safe transfer of my baby Nero. The whole process and especially the communication with you has been exceptional and straightforward. I would definitely recommend Jetpets.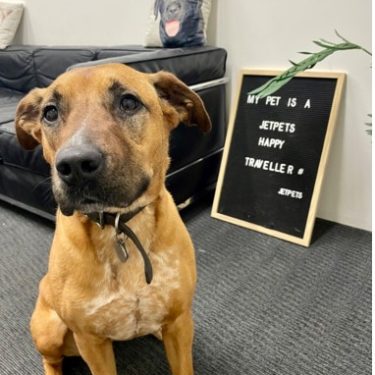 SEPTEMBER 2023
Marla
Adelaide to Hobart, Australia
In all of my dealings with Jetpets both on the phone and in the airport they were excellent.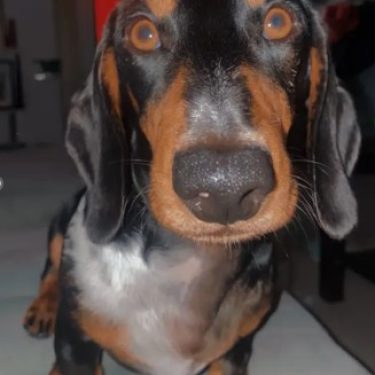 SEPTEMBER 2023
Arlo
Sydney to Perth, Australia
Flew from Sydney to Perth and was so nervous about my little dachshund flying for the first time, but the people were amazing to speak to and helped me put my mind at ease.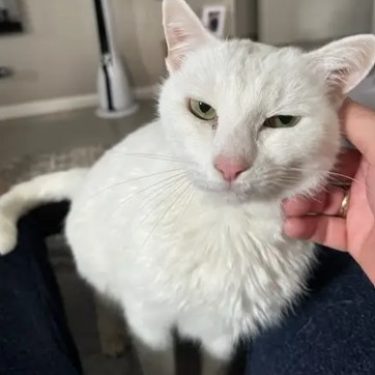 SEPTEMBER 2023
Missy
Gladestone to Perth, Australia
I can't speak highly enough of the Jetpets team. Brilliant! Having used Jetpets twice now over a period of 10 years I wouldn't use anyone else.
---
Frequently Asked Questions About Our Interstate Pet Travel
Q: How Much Does Pet Transport Cost?
Interstate pet transport prices take into consideration several factors including: flight routes, destinations, size, weight of your pet, and service level required just to name a few. Our quotes can be made all-inclusive, ensuring a boutique experience for your pet – no hidden costs or surprises. Our team follows strict internal and external policies to ensure your pet's comfort and safety during travel. Your pet travel consultant will discuss with you all available options, as well as a customised itinerary and quote for your pet's travel across Australia.
Q: Is It Safe To Fly My Pets In Cargo?
The pets' cabin is dimly lit, with the temperature set to approximately 18 degrees for comfort. The captain of the aircraft is also aware that your furbaby is on board their flight. Your pet will experience very similar conditions to what we feel and hear in the passenger cabin.
Q: How Do You Calm A Cat Or Dog Before A Flight?
Due to the possible adverse effects of sedation, our resident vets recommend other alternatives such as Feliway for nervous flyers. In the lead up to your cat or dog's travel date, you can also help prepare your furbaby by going through the travel crate familiarisation steps which will help them be more at ease when it comes time to travel.
For more information on our interstate pet travel services please refer to our interstate pet travel FAQs or fill out our price estimate form for more details.