Pet Accommodation
Do you need your pet taken care of while you settle into your new home? That's not a problem. Your Jetpets pet travel consultant can arrange to have your pet well looked after in pet accommodation.
Treat your furry family member to a little R&R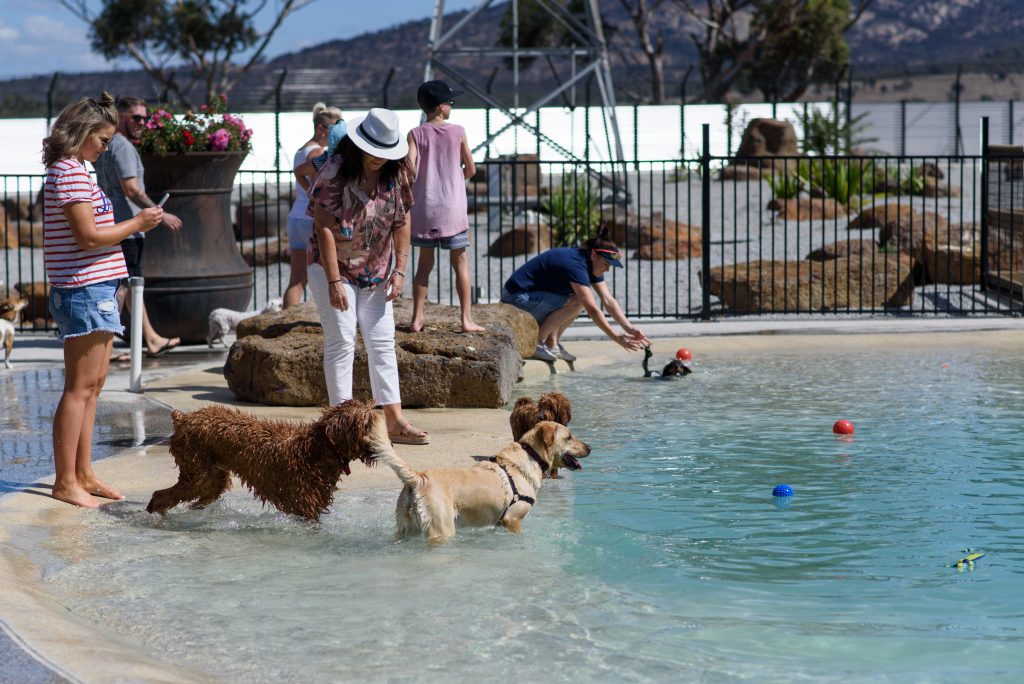 Image: Rothwell Run
With long-serving partnerships with reputable pet boarding facilities across Australia and worldwide, you can rest easy knowing that your furbaby is also enjoying a mini vacation and some extra attention while you are away. Whether it's an overnight or longer stay, we can organise everything for you.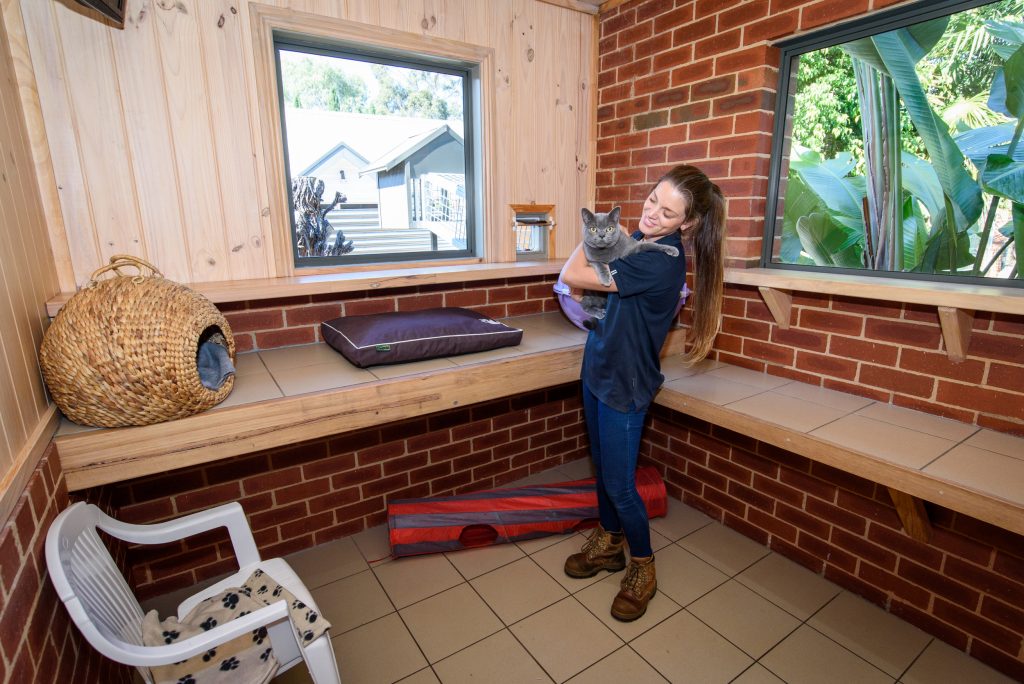 Image: Cottage Kennels and Cattery 
Have your furbaby well-cared for with one of our pet accommodation partners
We will take the time to understand not just your travel plans, but your pet's personality and specific requirements
The most suitable pet accommodation option will be selected
Our long-serving pet accommodation partners have been carefully hand-picked, they all love pets.
If you have sibling pets and would prefer for them to stay together, we will do our best to accommodate
Many pet accommodation partners offer state-of-the-art facilities, with the option of extra play times and pet pics
Your pet must be up to date with their vaccinations at least two weeks prior to their stay. That's C5 for dogs and F3 for cats. Our resident vets can assist (local dependent)
If your pet is enjoying a longer stay there may be an opportunity to visit them
Our experienced pet handlers will transport your pet in comfort to and from their pet accommodation
Gallery