Australian Quarantine Pet Transport
Our team of experienced Pet Travel Consultants and Pet Handlers, work closely with you to organise door-to-door transportation of your beloved pet from Australian quarantine to your new home anywhere across the country.
If you or your family needs additional time to settle into your new home, our friendly team can also arrange pet accommodation for your pet as required.
Overseas Pet Travel Into Australia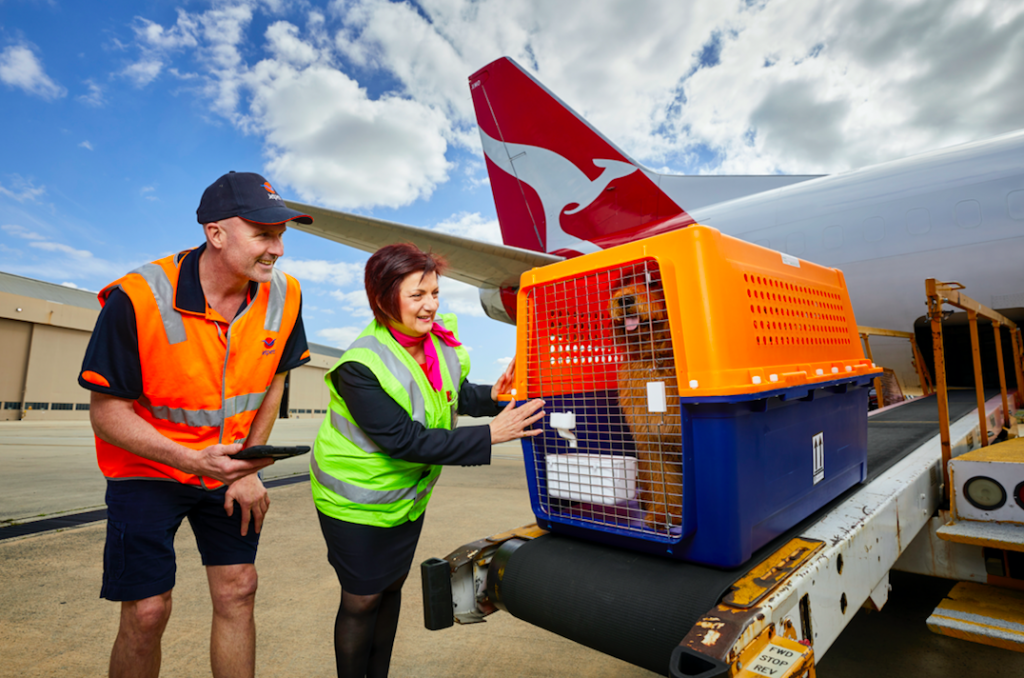 For pets travelling into Australia, we recommend planning your pets travel 3-6 months in advance. Depending on the country you are travelling from this will allow enough time in advance to prepare your pet and ensure they meet the strict quarantine requirements.
Quarantine Rules
Pets travelling into Australia from New Zealand, Norfolk Island or Cocos (Keeling) Islands are not required to stay in quarantine, and instead will arrive straight home to you. For pets coming from other countries, quarantine is required from 10-30 days.
It is important to note, there are some countries that do not allow direct entry of pets into Australia. Our specialist pet travel consultants will be able to help you every step of the way.
Where Is Australia's Quarantine Facility?
All pets who arrive in Australia other than New Zealand, Norfolk Island or Cocos (Keeling) Islands, need to be quarantined will be flown to Melbourne at the only government-run quarantine facility. The facility is located in Mickleham, Victoria and is a short drive to Melbourne International Airport.
At the facility, all pets are housed in climate controlled pens, where they have specialist trained handlers looking after them. Here they will have a nutritionally balanced diet, as well as have playtime and exercise with handlers at the facility throughout their stay.
Collecting Your Pet From Quarantine
In preparation for your pet's travel, your pet travel consultant will discuss important information and steps that need to be completed in order for our team to collect your pet and transport them from Quarantine on your behalf.
These details include:
1. Microchip number
2. Quarantine reservation number
3. Import permit number
4. Your pets release date
5. You nominate Jetpets to collect your pet (you can do this via the PEQ online booking system)
6. Exact crate dimensions, weight, age and any special handling information
Customer Feedback: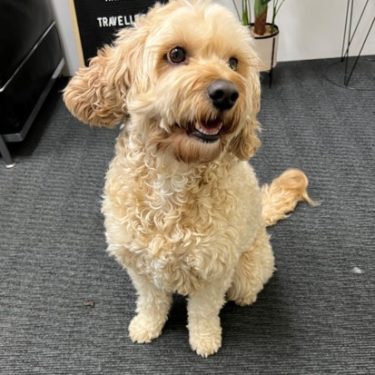 DECEMBER 2023
Toffee
Melbourne to Brisbane, Australia
He was very well looked after and there were no issues. Everyone was very helpful. I would recommend Jetpets without hesitation.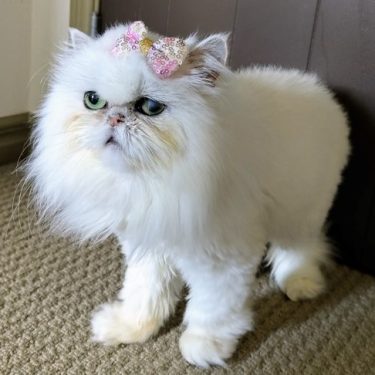 NOVEMBER 2023
Cleo & Mr Pink
Melbourne to Auckland, New Zealand
Appreciate the care and attention provided by Jetpets during their long and arduous journey.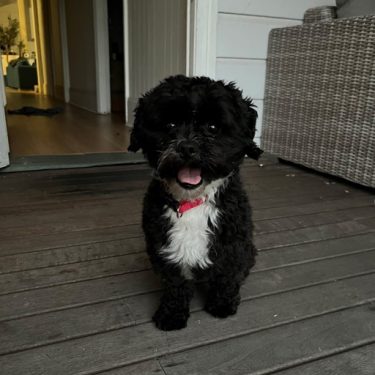 OCTOBER 2023
Nero
Melbourne to Brisbane, Australia
Thank you to everyone that was involved in the safe transfer of my baby Nero. The whole process and especially the communication with you has been exceptional and straightforward. I would definitely recommend Jetpets.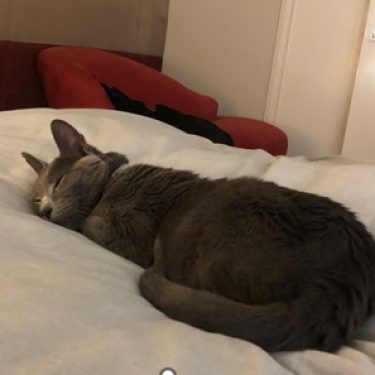 SEPTEMBER 2023
Alphonsia
Melbourne to Canberra, Australia
Thanks for your help in this stressful journey - worth it in the end!   She's sitting and purring on my lap as I write having had a good breakfast.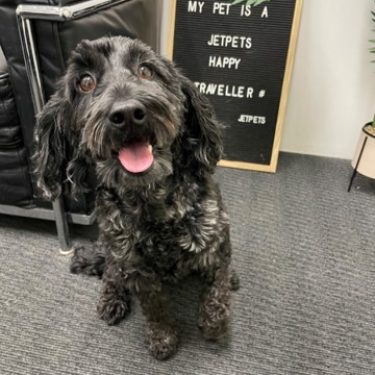 AUGUST 2023
Mary
Melbourne to Brisbane, Australia
Thank you all for taking such good care of our dog. She arrived safely!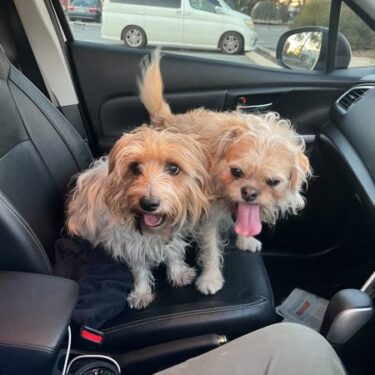 JULY 2023
Bonnie & Clyde
Melbourne to Perth, Australia
Bonnie and Clyde arrived safely and in good health yesterday afternoon. Thank you for your help on the last leg of this mega journey!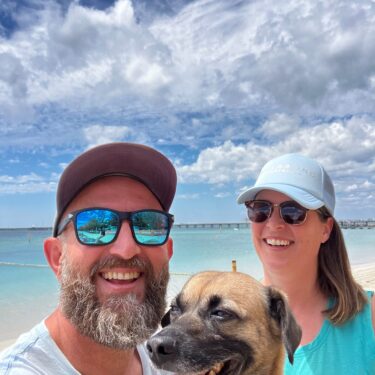 DECEMBER 2022
Ash
Melbourne to Perth, Australia
Our heartfelt thanks for providing such great service picking up our boy Ash from PEQ , and delivering him safely to his new home in Perth.   You were a pleasure to deal with throughout the whole process, giving us updated information every step of the way.   Keep up the great work
---
Frequently Asked Questions About Australian Pet Quarantine
Q: How Long Will My Dog/Cat Be In Quarantine In Australia?
All cats and dogs must stay at the quarantine facility for 10-30 days.
Q: Can I Visit My Dog/Cat In Quarantine Australia?
Due to the shorter nature of a quarantine stay now 10 days, visitation of animals in quarantine is not allowed.
Q: How Much Does Quarantine Cost In Australia?
The quarantine fee for 10 days will cost approximately $2,000 AUD per pet.
Q: Does My Cat Or Dog Need To Quarantine If They Are From Australia?
Yes, they do. There is a risk that they may have been exposed to exotic diseases while travelling or living overseas so they must still meet all the import conditions when returning to Australia.