Australia Wide Pet Transportation
Jetpets have been assisting clients relocate their furbabies to remote locations across Australia for over 30 years. From Tom Price to Toowoomba, Wodonga to Paraburdoo, Newman to Newcastle and beyond. Jetpets have a quality endorsed network of Pet transport providers across the country to reunite you and your loved ones.
Jetpets are the only company in Australia to be CEIV accredited in the global transportation of live animals to give you total piece of mind that your furbaby is in the safest of hands when choosing Jetpets to look after your pet transportation.
Jetpets can arrange all of your pet transport requirements from most regional ports. We can help you move your pets safely and provide you with the confidence backed with our quality accredited framework and systems where your pet's welfare, comfort and safety is always our number one priority.
Why Choose Jetpets?
Customer Feedback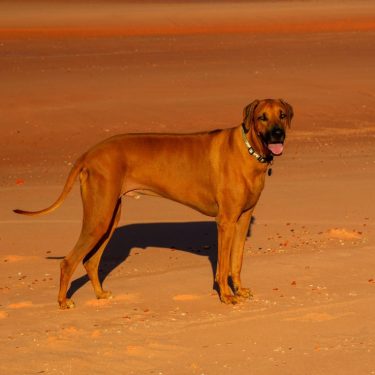 AUGUST 2020
Reg
Broome to Canberra, Australia
I'm taking the time to write to you today, to thank you for the amazing service I received from Jetpets. Reg was stuck in Broome for 6 months, staying with a friend of mine. I couldn't get him out of Broome due to the size of his need to travel in a PP100. I finally got him in a car with a kind soul that agreed to take him down to Perth. I tried many options to get a pet carrier to get him home, however none where forth coming. I so appreciated your actions to book Reg when no one would. I drove up from Canberra to Sydney to meet him and we had such a great re-union, both so happy to see each other. I can't thank you and your team enough for getting my boy home safely, it was a patient wait and so glad for companies like yours that care. It was actually a rival company that recommended you, that must be the best recommendation going. Many thanks Ben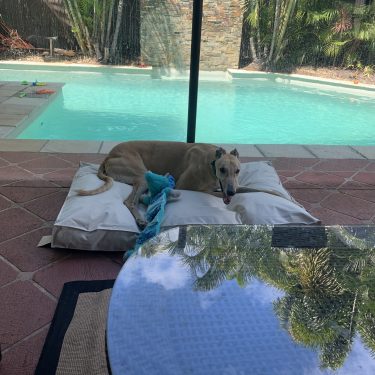 JANUARY 2021
Wally
Melbourne to Brisbane, Australia
Hi Claudia, Wally arrived safe and sound yesterday and is now enjoying life as a Queenslander (see attached pics!) Thank you for everything you've done and the service you've provided to get Wally here with us. All the best! Lisa Spurrell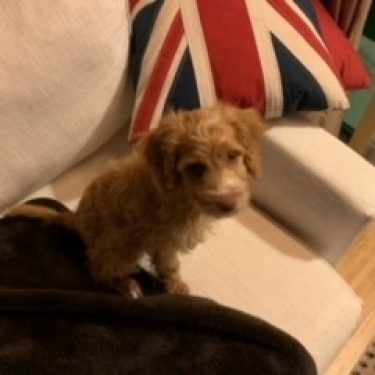 FEBRUARY 2021
Rafe
Dubbo to Hong Kong, Hong Kong
Thank you Cindy for your and all of the teams help! Everyone has even fantastic. I had helpful calls from the HK team last night about how he was doing and getting prepared to give him a bath which was very useful. Best Julia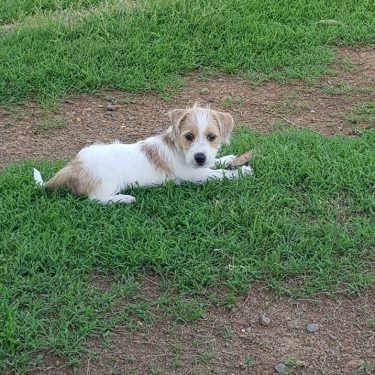 FEBRUARY 2020
Russ
Mackay to Brisbane, Australia
Thank you very much Jetpets & Virgin for flying our Jack Russel puppy from Mackay to Brisbane safely. He arrived happy, wasn't stressed at all. We Recommend Jetpets to anyone.
How we can help with your Regional pet transport needs:
Our Pet Travel Consultants:
Find out all about your VIPs – very important pets!
Provide expert advice on preparing your fur baby for interstate pet travel
Decide on the best sized travel crate
Arrange a stay dry fleece mat for your furbaby's crate to keep them comfy and dry
Book your pet on the most direct flight with one of our airline partners
Arrange a comfort stop along the way
Can arrange a door-to-door pet transport service
Prepare your special detailed itinerary
Our popular pet transport routes across Australia
Tom Price to Darwin
Toowoomba to Geelong
Townsville to Weipa
Alice Springs to Darwin
Port Augusta to Newcastle
Townsville to Wagga
Newman to Carnarvon
Broome to Albury
and more!
Other parts of our domestic pet transport service which makes us unique:
Jetpets Resident Vets on staff to ensure your pet is healthy and fit for their journey
Jetpets Transit Lounge access, for your pet to have a stretch and relax out of their crate before their flight
We provide pet travel updates to keep you informed for complete peace of mind
24 hours, 7 days a week, 365 days a year customer service – we're here for you!