Pet Transport Melbourne
Opening Hours
| | |
| --- | --- |
| Monday | 24 hours |
| Tuesday | 24 hours |
| Wednesday | 24 hours |
| Thursday | 24 hours |
| Friday | 24 hours |
| Saturday | 24 hours |
| Sunday | 24 hours |
The Trusted Domestic & International Pet Travel Specialists
The Jetpets Melbourne team provide Industry-Leading Pet Transport to a wide range of destinations domestically and internationally.  For more than 30 years, we have been the trusted provider in relocating beloved pets of all types, ensuring the highest levels of care, comfort and handling are provided every time.
Why Choose Jetpets?
Melbourne Transit Lounge – Tullamarine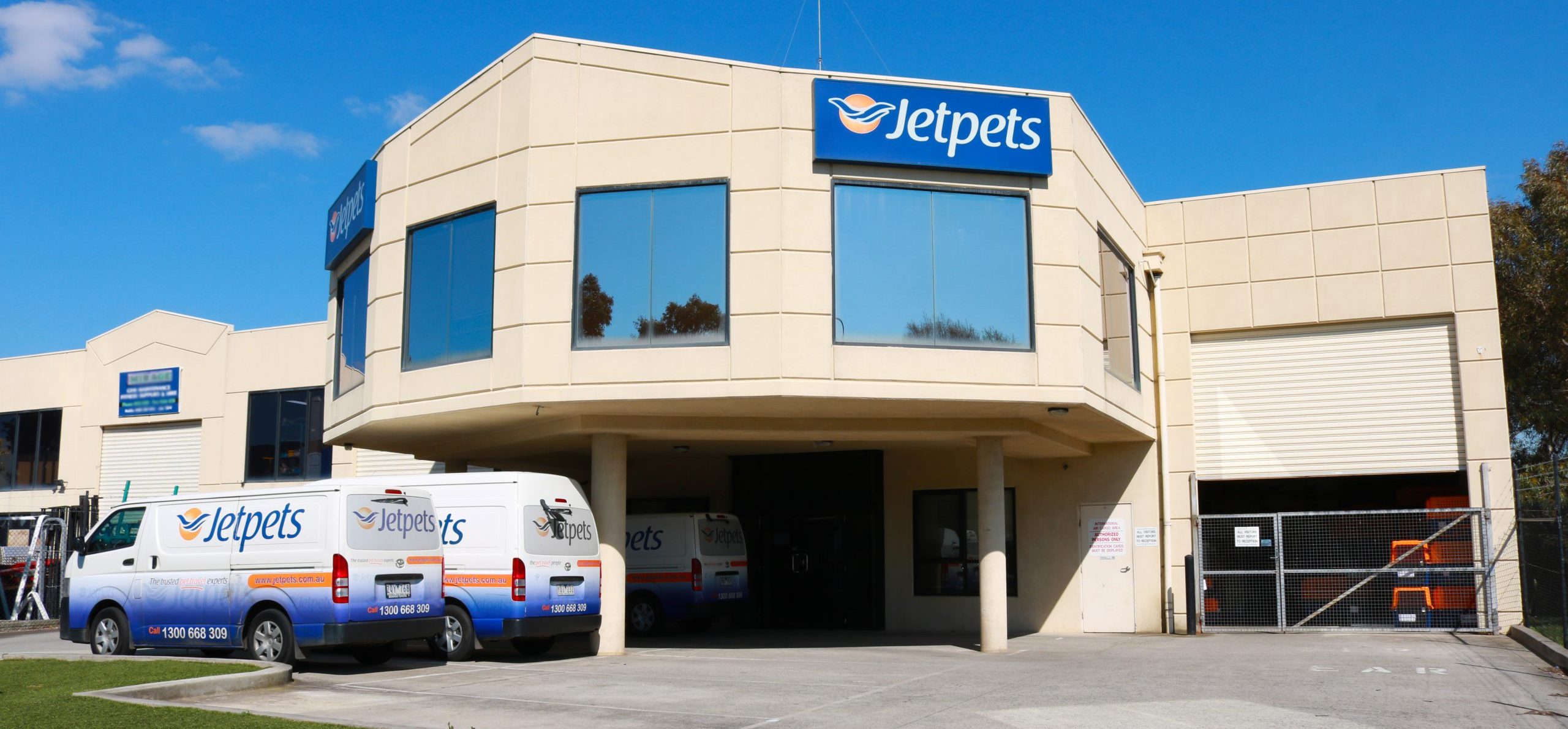 Our state of the art Transit Lounge in Tullamarine has been specifically designed to ensure your pets are in a comfortable and safe environment when transiting to their new destination.  The Melbourne Jetpets Transit Lounge is equipped with over night accommodation/boarding facilities for pet's who have early bird or late night flights and is conveniently located 8kms to Melbourne International Airport and a short drive from the only government-run quarantine facility in Mickleham. 
The Luxury of a Comfort Stop for Your Pet
As part of your pet's customised itinerary, you might see that we have included a Comfort Stop. This could be because your pet may have more than one flight to catch with a period of time in between arriving to their final destination. When entrusting Jetpets with your fur-baby, you have peace of mind that your pet where possible will enjoy time out of their crate to walk around, stretch their legs and enjoy a short break whilst in transit.  All of our Transit Lounges are equipped with short term boarding/accommodation facilities to house your pet on their short or long term comfort stop depending on your itinerary.
Meet Dr Monica BSc (Hons) BVSc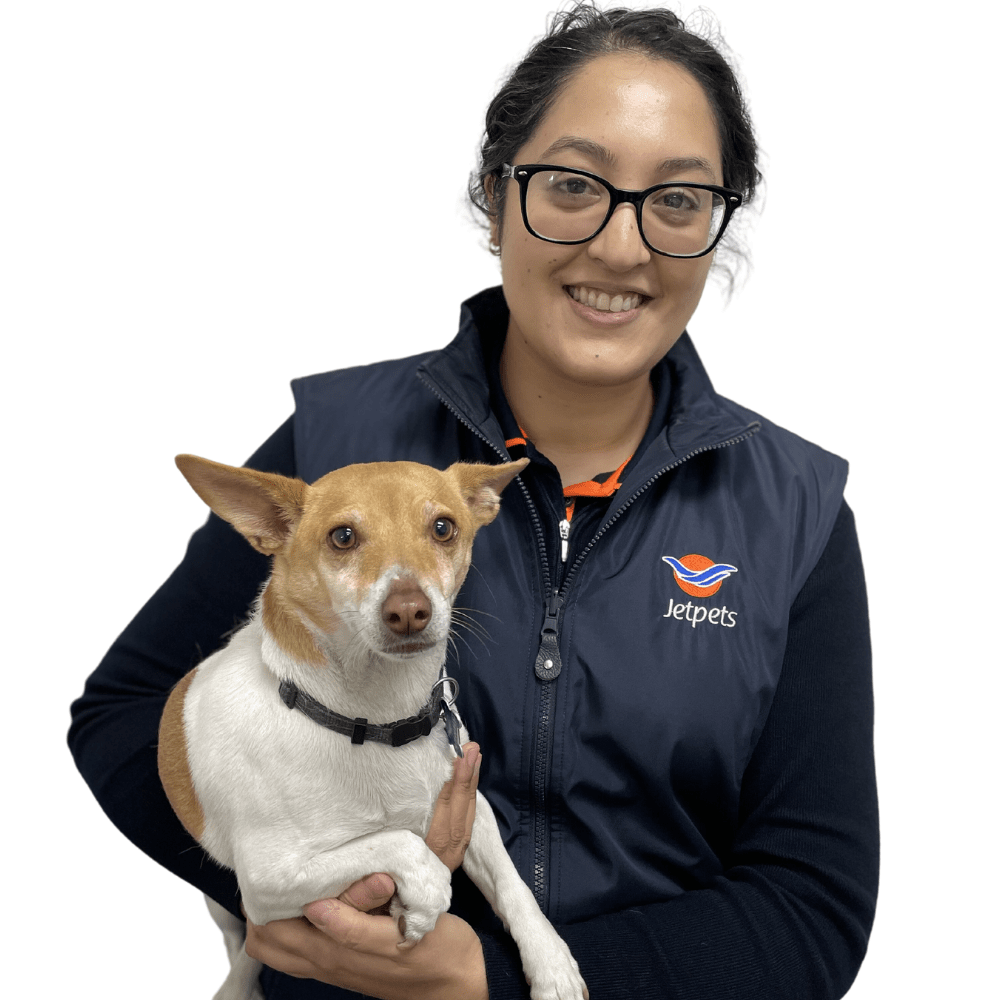 Dr Monica is the Jetpets Resident Veterinarian at our Melbourne Transit Lounge.  Studying a Bachelor of Science and Bachelor of Veterinary Science, Dr Monica thrives on the challenges of treating multiple species and continued learning in all things welfare and animal behaviour traits. Apart from enjoying cuddles and playtime with Frankie, our resident Jack Russell, Dr Monica will assist your pets with any medical treatments required for their next big adventure.
Jetpets Pet Handlers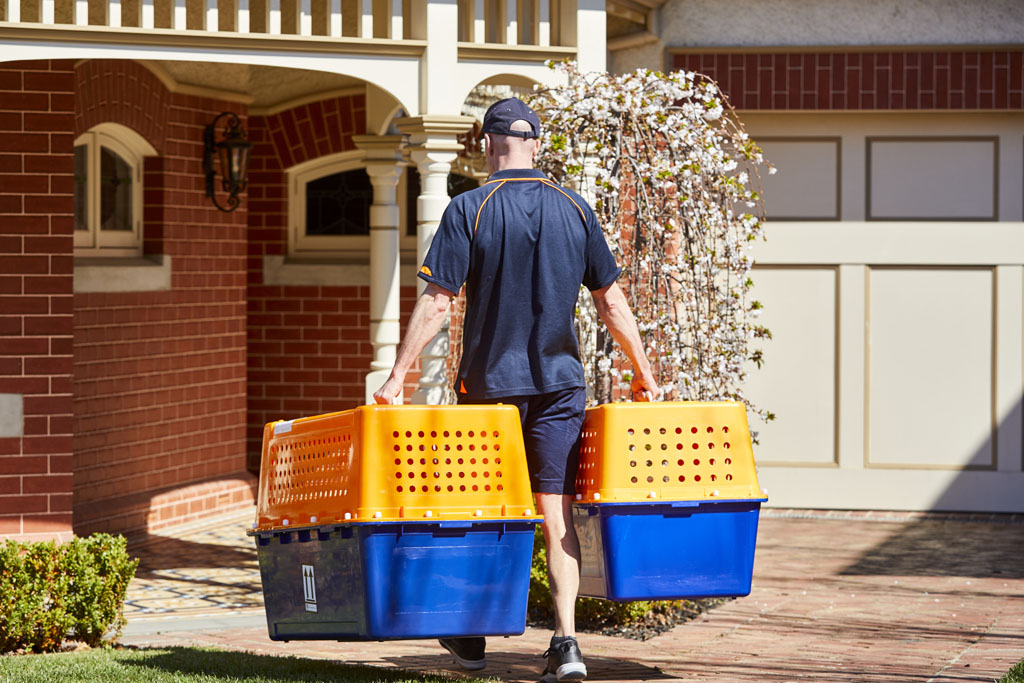 Our Pet Handlers are fully trained and follow our strict Quality systems and IATA (International Air Transport Association) regulations.  Your pet's welfare, comfort and safety is always our number one priority.  We ensure they are fit, healthy and most importantly comfortable for their flight ahead.

Trusted By The Industry's Leading Organisations – CEIV Accredited
Jetpets is proud to be the only Australian company to be CEIV accredited in the transportation of live animals, making us the most trusted pet transport specialists.

Hear From Our Customers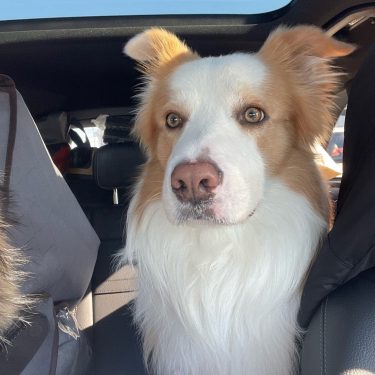 NOVEMBER 2023
Dede
Melbourne to Vancouver, Canada
Thank you so much for all your help! Jetpets has a great team, and I will definitely recommend it to my friends.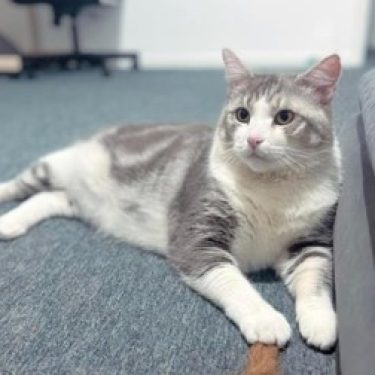 OCTOBER 2023
Hobbs
Melbourne to Winnipeg, Canada
Great customer service. They kept us updated on out cat's trip from Australia to Canada! Thanks 🙂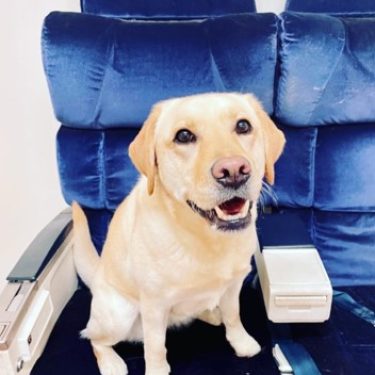 SEPTEMBER 2023
Mini
Melbourne to London, United Kingdom
We could not have asked for anything more. While you're a professional business, you do everything with a personal touch and every member of your team genuinely loves animals as their own pet and have their best interest in mind.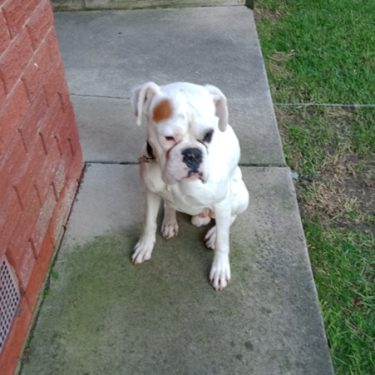 AUGUST 2023
Opie
Melbourne to Perth, Australia
Very professional and keep you updated on progress.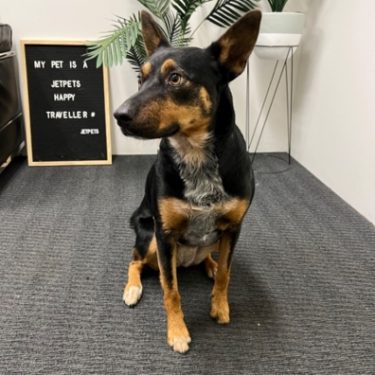 JULY 2023
Zoe & Stan
Melbourne to Singapore, Singapore
What an amazing service. First time we have used Jetpets and won't be the last. The service is second to none. Our fur babies arrived happy and safe. Thanks for taking care of our fur babies like your own.
Jetpets Pet Travel Consultants – How We Help With Your Pet Transport Needs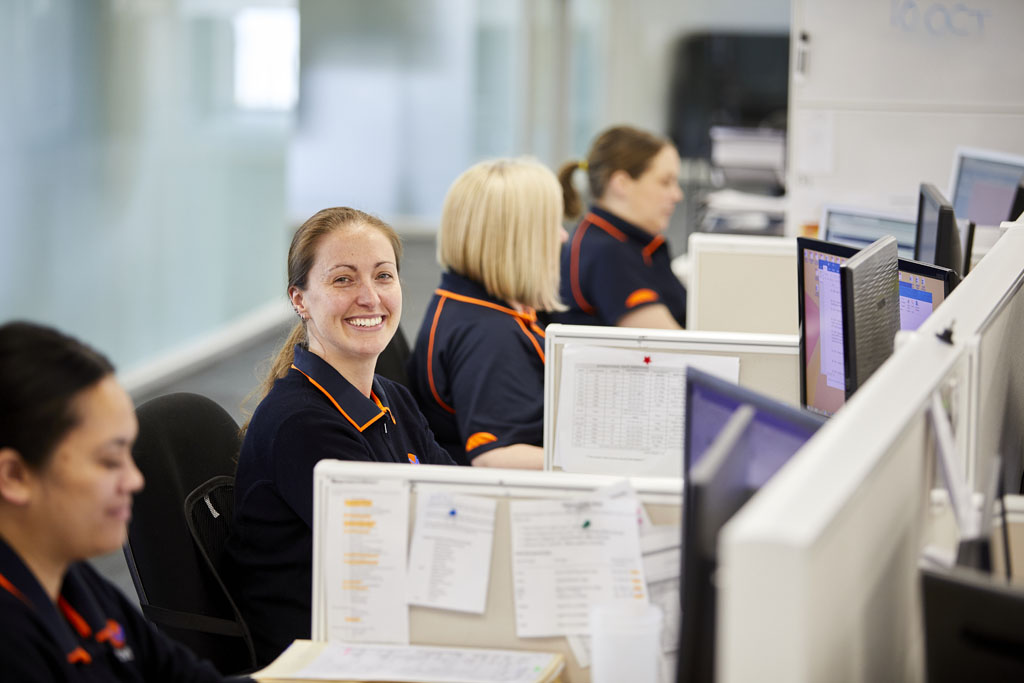 Our highly trained Pet Travel Consultants will arrange all your pet transport requirements from Melbourne to almost anywhere around the world. Our team of animal lovers are here to help you and your beloved pets seamlessly move to your new location.  Your personal Pet Travel Consultant will:
Find out all about your VIP – Very Important Pet!
Provide expert advice on preparing your pet for domestic or international travel
Decide on the best sized travel crate to ensure your pet travels comfortably, including a stay dry fleece mat
Arrange for your pet's travel crate to be delivered to your home prior to your relocation where possible
Prepare and book your pet's personalised itinerary on the most direct flight
Can arrange a door-to-door transport service
Arrange a comfort stop at one of Jetpets Transit Lounge along the way
24 hour customer service line ensuring we are contactable every step of the way
Australian Quarantine Pet Transport
All pets who arrive in Australia that need to be quarantined will be flown to Melbourne at the only government-run quarantine facility. The facility is located in Mickleham, Victoria and is a short drive to Melbourne International Airport.  At the facility, all pets are housed in climate controlled pens, where they have specialist trained handlers looking after them. Here they will have a nutritionally balanced diet, as well as have playtime and exercise with handlers at the facility throughout their stay.  Click here to read more information on how Jetpets can help facilitate the collection of your family pet.
What Makes Us Different?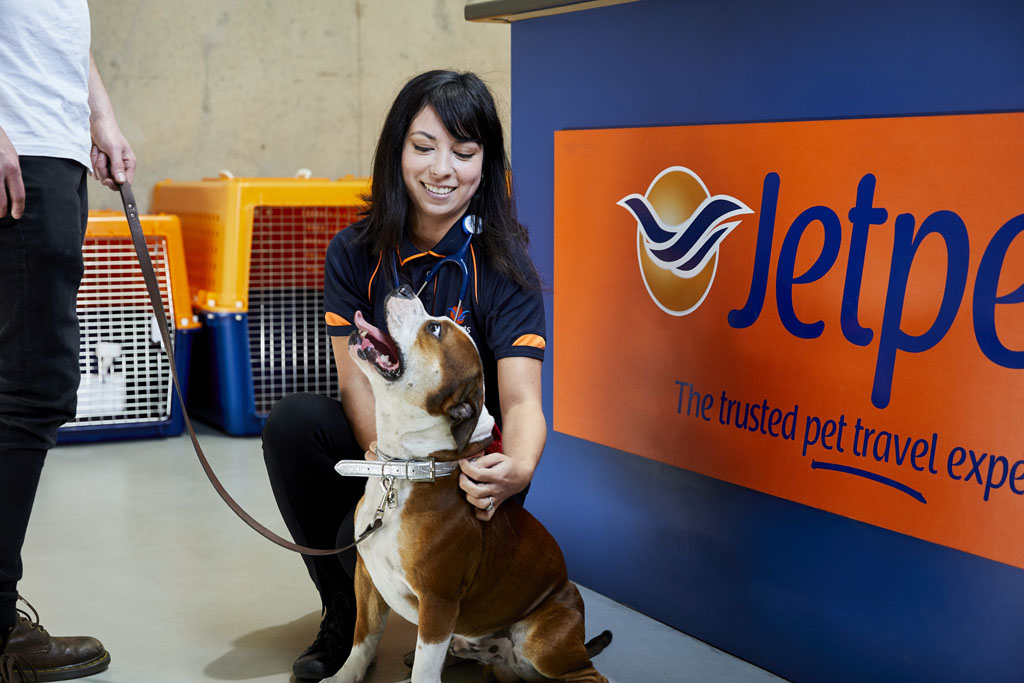 Jetpets Resident Vets on staff to ensure your pet is healthy and fit for their journey
Jetpets Transit Lounge access, for your pet to have a stretch and relax out of their crate before their flight
We provide pet travel updates to keep you informed for complete peace of mind
Jetpets is proud to be the only Australian company to be CEIV accredited in the transportation of live animals, making us the most trusted pet transport specialists!
24 hours, 7 days a week, 365 days a year customer service – we're here for you!
Destinations We Regularly Travel
We undertake and arrange regular flights to a range of locations across Australia and internationally including Sydney, Brisbane, Perth and Adelaide, the USA, England, Canada and more. For more information about our pet travel destinations check out our interstate and international pet travel services.