Jetpets Leads the Way in Achieving CEIV Certification for the Safe Transportation of Live Animals
Jetpets Melbourne has become the first pet transport company in the Asia Pacific Region to be awarded The Centre of Excellence for Live Animals Logistics (CEIV) Certification.
The International Air Transport Association (IATA) awarded Jetpets with the certification following the successful completion of the training and validation of its processes at its headquarters in Melbourne in November.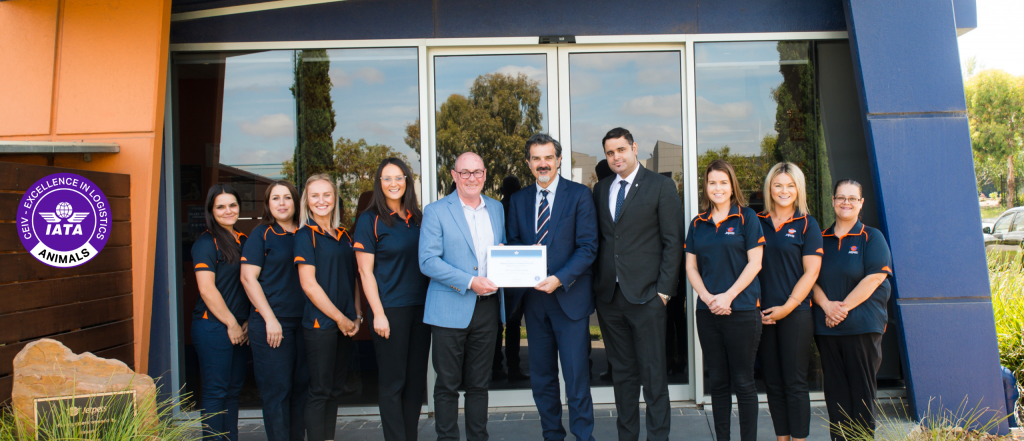 The CEIV Live Animals Certification aims to improve the handling and transport of live animals by air with the industry stakeholders.
"Jetpets is extremely proud to receive the CEIV Certification for Live Animals. We have been in operation for 28 years and achieving the certification is a testament to our ongoing vision since day one, to set the highest standards of care for all travelling animals. We understand the importance of the role we play in taking care of peoples precious family members as they travel across Australia and the world, and we hope our certification allows our customers to feel confident that their pets will be always be in excellent care when travelling with Jetpets," said Sandy Matheson, Managing Director, Jetpets.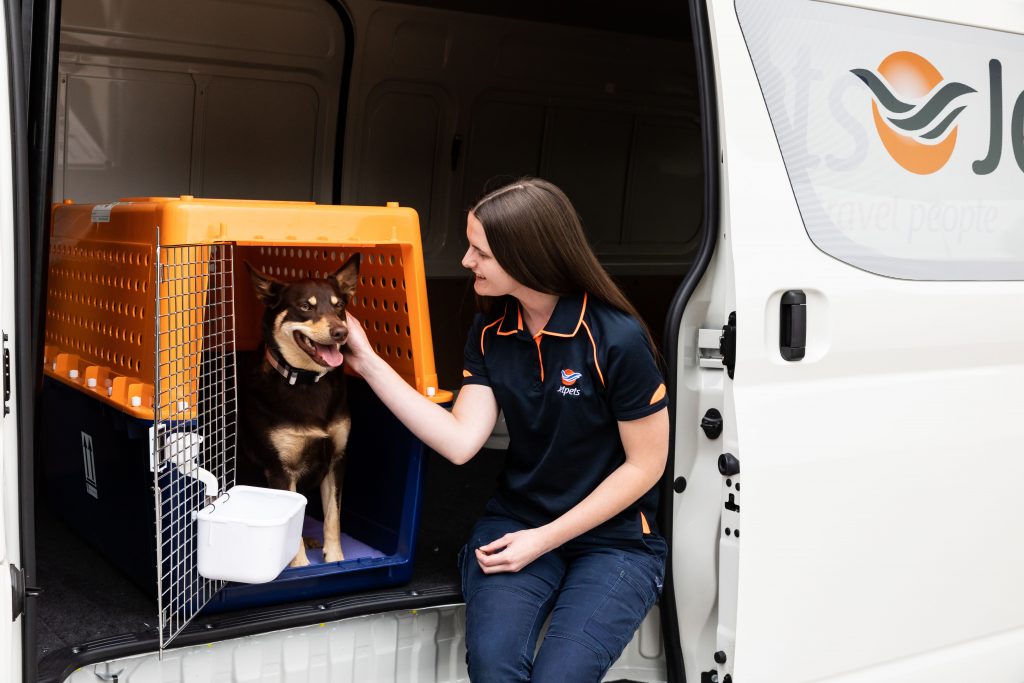 "During the CEIV assessment and validation process Jetpets had the opportunity to review its processes, procedures, and training for all of our employees. This enabled us to excel in our professionalism and enhance the quality of our service. We feel throughout the audit process we have been able to raise the bar in the industry and the certification is so rewarding as it solidifies our confidence that we are leading the way when it comes to ensuring animal safety and welfare throughout travel" continued Sandy.
The CEIV Live Animals Certification process ensures compliance with the Live Animals Regulations (LAR), as well as with animal health and welfare requirements, through training and an independent audit program.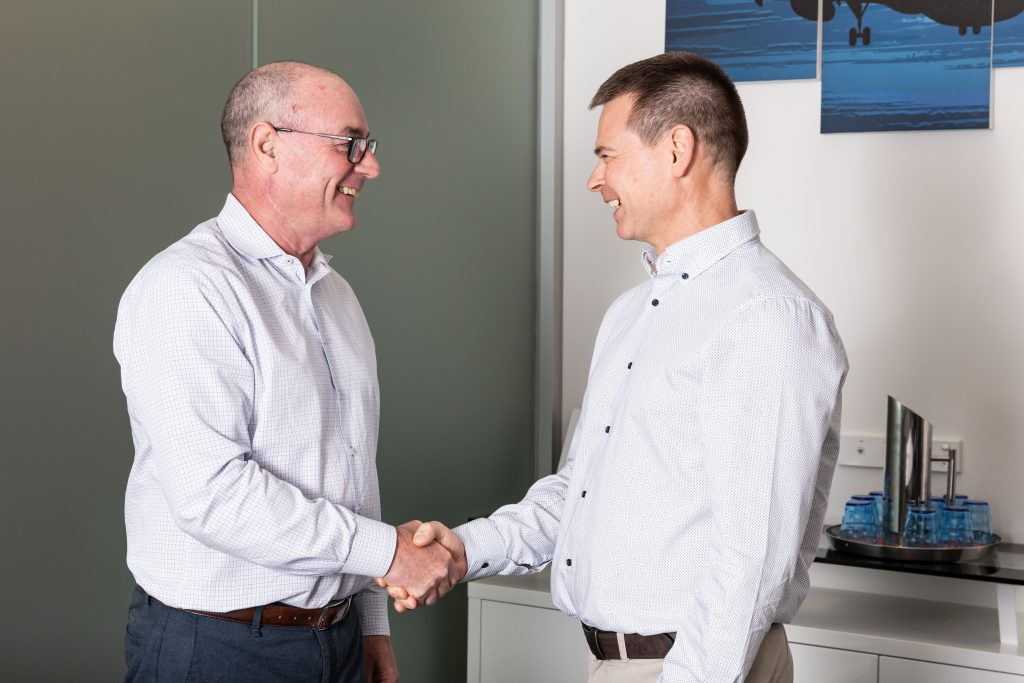 "We congratulate Jetpets on becoming the first company in Asia-Pacific to achieve CEIV Live Animals certification. Having one of the region's dedicated animal transport companies achieve certification is a big step forward in our efforts to ensure that standards and best practices are in place around the world to protect the welfare of animals travelling by air. Jetpets customers can be confident that their precious animals are traveling in safe and healthy conditions"

said Glyn Hughes, IATA Global Head of Cargo
To date, twelve companies globally have either achieved or are in the process of completing their certification.