International Pet Transport to Japan
When it comes to safe pet transport, Jetpets takes the highest standards of care when it comes to organising your pet's travel to Japan. Our in-house team of pet travel consultants, resident vets and pet handlers can provide you with a complete door-to door-transport service to all destinations across Japan, including but not limited to Tokyo, Kyoto and Osaka.
We transport all beloved pets, including dogs, cats and any other animals you may have. Jetpets number one priority is to ensure your pet's comfort, safety and welfare when it comes to assisting you with a stress-free pet relocation to Japan.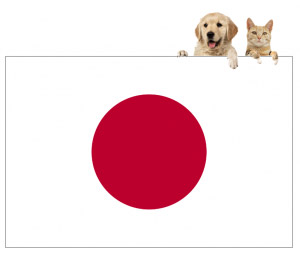 Why Choose Jetpets?
Customer Feedback: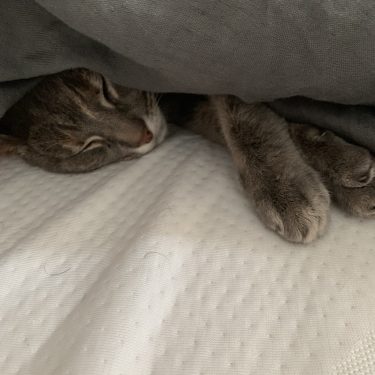 JUNE 2019
Bella
Melbourne to Kuala Lumpur, Malaysia
Hey Justin, Great to hear from you. Bella arrived home from quarantine today and we're so happy to have her with us. I just want to thank yourself, Dr Jade, Rose and Mayz for all your hard work and caring for our Bella. With the numerous calls and texts from myself, I always received prompt responses and reassurance - this meant so much to me. Particularly the video call with Bella 🙂 I visited Bella in quarantine every day and was pleasantly surprised at what a peaceful place it was. I am also appreciative at the access to Bella I was given and the wonderful people who care for the animals. Please find attached a photo of Bella taken a little earlier today. Thank you again Justin and I will be in touch when we're planning on returning to Australia. Best regards, Madeleine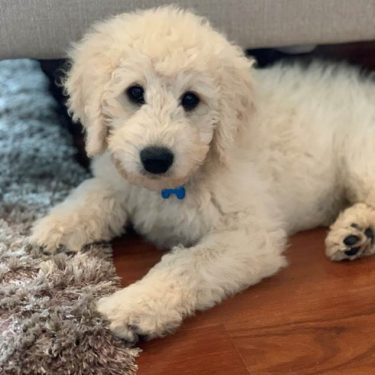 JUNE 2019
Henry
Brisbane to , Singapore
Hi Rachael He's settling in well thank you! He's a gorgeous boy. Thank you very much for all of your help with his relocation. It really made the whole process so much easier. Here is a pic of Henry settling into his new home! All the best Angela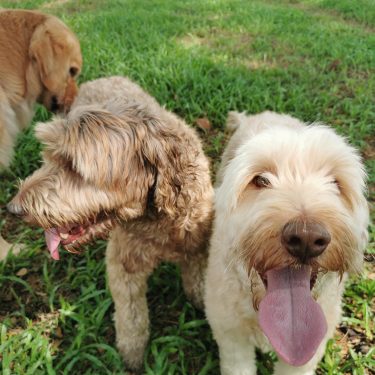 MAY 2019
Bailey and Digby
to , Singapore
Hi thanks so much for your excellent care. Bailey and Digby are settling in well to their new life in Singapore. Here they are making new friends at a local dog park. I would recommend Jetpets to anyone who asks. Kindest regatds Sally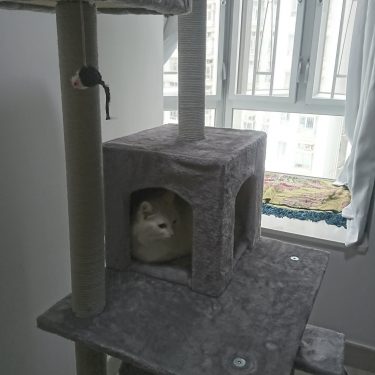 MARCH 2019
YiYi
Sydney to , Hong Kong
Hi Aleesha, I have collected yiyi smoothly from the airline freight terminal yesterday. When we got home, she was quite nervous at the beginning but soon she started exploring her new home and found her own spot to hanging around with. I really appreciate the service from Jetpets. Jetpets is a very reliable agency, the whole process was very professional since the quoting stage. I can feel the care from the team and believe everyone who works for Jetpet loves what they're doing. Will definitely recommend Jetpets to others if someone is planning to travel with pets. Thank you so much for your assistance and service.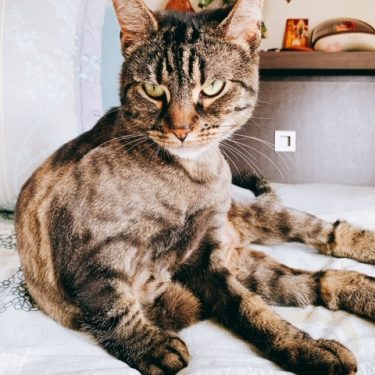 FEBRUARY 2019
Mimi
to Taipei, Taiwan
Hi, I'm so excited she is home. Thank you for your service - 100% satisfaction.
Mark & Mya's Jetpets Experience
Moving to Japan? Jetpets can handle all your pet travel needs
Our Pet Travel Consultants:
Find out all about your pet. Regardless of whether your pet is a dog, cat, rabbit, bird or guinea pig, we treat all our happy travellers like royalty!
Equip you with expert advice on international pet travel including Japan's quarantine and customs requirements
Help you select the best airline-approved travel crate to ensure your pet travels comfortably, including a stay dry fleece mat
Arrange for your pet's travel crate to be delivered to your home prior to your relocation – you can prepare your pet for their flight with our travel crate familiarisation tips
Book your pet on the most direct flight to Japan
Arrange a comfort stop along the way
Can arrange a door-to-door pet transport service from your home in Australia to your new residence in Japan
Prepare your pet's personalised itinerary
We have a 24-hour customer service line should you need to reach us about any concerns or questions
Can even take care of your flight to match your pet's itinerary through Jetaway travel
Our Resident Vets:
Are experts in overseas pet travel and can provide all pets with the correct treatments they need prior to travel to Japan
Will ensure accurate completion of all documents and treatments required for overseas travel, ensuring a smooth relocation for you and your pet
Can come and visit you at home as a complimentary part of our service (state dependent)
Will give your pet a health check at our Jetpets Transit Lounge prior to their flight
Our Pet Handlers:
Can personally come to your house and professionally fit your pet to the perfect sized crate (in metropolitan areas) prior to your pet's travel date
Will take care of your pet on the day of travel, giving them plenty of love, attention and walks before they're checked in
Check your pet in for their flight at the airport, ensuring they have been to the toilet and have plenty of water available
Will provide pet updates to keep you in the loop the entire way
Our Pet Transit Lounges:
Jetpets Transit Lounges allow for priority pet check-in
Are conveniently located near major airports to save you the hassle of airport traffic and parking at the freight department
Your pet will be able to have a stretch and relax out of their travel crate before and/or after their flight
Provide peace of mind knowing your pet will be taken care of if their flight is delayed or cancelled
Our resident vets are located at our pet transit lounges
Did you know?
The captain of the aircraft is aware that your loved one is on board their flight
The captain will set the temperature to approx. 18 degrees Celsius so that the animals are comfortable
The pets' cabin is dimly lit so that your loved one can see what is going on around them
What we feel and hear in the cabin of the plane is the same as what animals experience (except in a travel crate they have much more leg room than us!)
Behind the Scenes at the Airport
Gallery