Pet Transport Adelaide
Looking to transport your pet interstate or overseas from Adelaide? Jetpets can arrange all of your pet transport requirements from Adelaide to anywhere across the globe. Our team of animal lovers are here to help and have been servicing the entire region across South Australia for over 30 years.
Our team in Adelaide are animal lovers just like you. We take the time to understand your pets individual needs and ensure they are in the safest of care when travelling with us.
Your pet's welfare, comfort and safety is always our number one priority.
Why Choose Jetpets?
Customer Feedback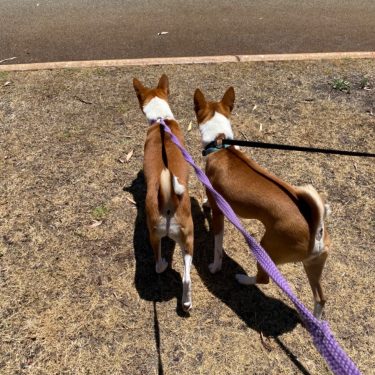 MARCH 2022
Leroy & Pepper
Adelaide to Karratha, Australia
Jetpets looked after our two dogs during an interstate move complicated by covid border closures and extreme heat - they did a stellar job! They kept us updated with flight changes and made sure they kept a close eye on the weather. Each decision they made was in the best interests of our two dogs who arrived safe, happy and relaxed despite a drawn out travel plan. Report cards were provided between flights and during boarding which was a nice touch. The comments were clearly drop down selections but the report included photos which was really appreciated. Would definitely recommend using Jetpets.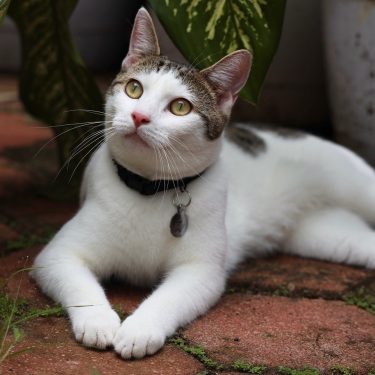 JANUARY 2022
Joey
Adelaide to Jakarta, Indonesia
I hope you had a great Christmas and New Year! We reunited on Christmas eve and Joey is settling very well. The first day we reunite, we could see Joey's excitement when he saw us from far, it was the best feeling ever! Since it was the hardest 11 days for me being apart from Joey. Thank you for being fantastic, Jetpets team! I am very happy to choose Jetpets for the whole process and would definitely recommend to anyone who wants to relocate their pets. It was very easy to communicate with the agent and I really love the given updates (with PHOTOS!) of Joey. A special thanks to you Rachael, for being awesome since day one I enquired about Joey's relocation. The process was all stress free and your partner here is also fantastic! It's all worth it! Thanks a million! Have an awesome day, Rachael! Thanks again!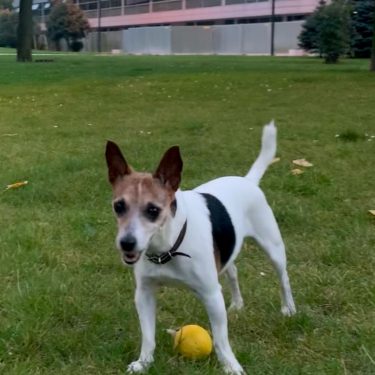 NOVEMBER 2021
Bossa
Adelaide to Warsaw, Poland
Hi Rachel, Bossa has arrived safely although exhausted. Bossa is now exploring her New Home And playful as usual.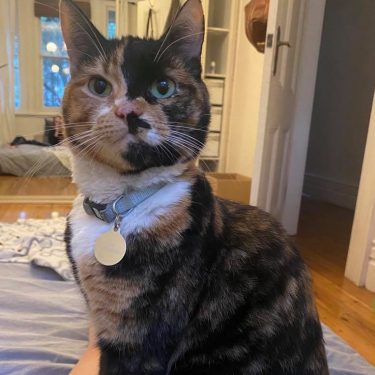 SEPTEMBER 2021
Zoe
Adelaide to Sydney, Australia
Hi all at Jet Pets, Just wanted to touch base to say thank you very much for your incredible work in getting Zoe from Adelaide to Sydney. You made this process so seamless for us and also made us feel so comforted in that she was in the best of hands. The service you provide of reuniting fur babies with their loved ones is such an important & special one. It means so much to us that you could be there to provide this to our family and put our minds at ease throughout the process. We are so happy to have our darling in Sydney and make a home for her here. All the best & thank you again.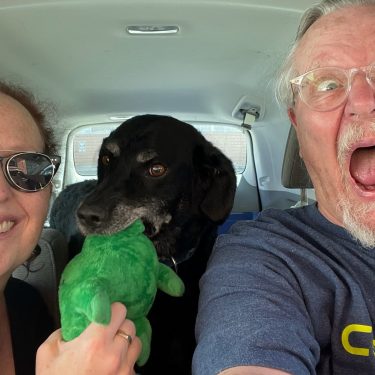 SEPTEMBER 2021
Casper
Adelaide to Los Angeles, United States of America
Hi Rachael. All went extremely well. Here's the lad in the car with us as we prepare to leave LAX for the two-day road trip home. Thanks for all your help.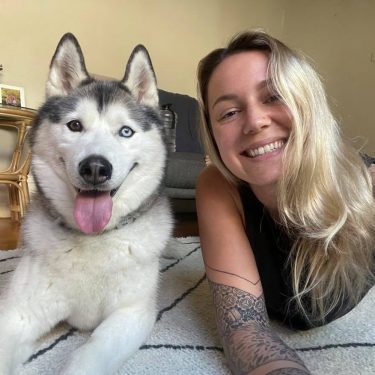 AUGUST 2021
Boston
Adelaide to Sydney, Australia
We sent our daughter's husky Boston, to be with her in Sydney during lockdown, and for the length of time they are living in Sydney. Boston has been known to be a little nervy, but Jetpets delivered him safely and promptly, with a minimum or waiting around and a maximum of communication to myself and my daughter on the receiving end. I would highly recommend Jetpets for anyone thinking of transporting their beloved pets.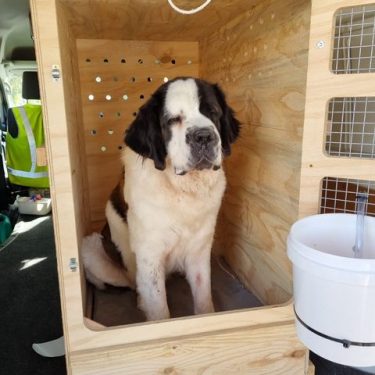 JUNE 2021
Archie
Perth to Adelaide, Australia
Hello. We have not had our dog Archie the Saint arrive in South Australia. We wanted to say a massive thank you to all who helped organise this and especially the driver who drove Archie from Melbourne today. Archie is exhausted but happy to be back with his family. Thankyou, Alicia.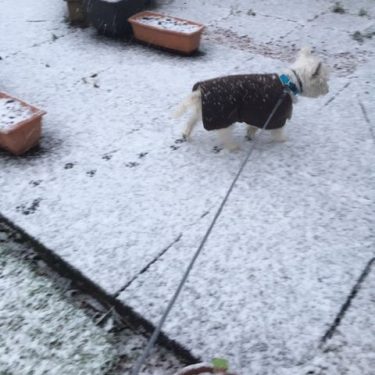 FEBRUARY 2020
Hamish
Adelaide to Edinburgh, United Kingdom
Hi Justin, Just letting you know Hamish arrived safe and sound. No bigger deal for him seemingly than if he'd been on a car trip. That was an enormous relief! Thanks for all your "hand holding" in the process in Australia. It was much appreciated. Cheers, Viv
How we can help with your Adelaide pet transport needs:
Our Pet Travel Consultants:
Find out all about your VIPs – very important pets!
Provide expert advice on preparing your fur baby for interstate pet travel
Decide on the best sized travel crate
Arrange a stay dry fleece mat for your furbaby's crate to keep them comfy and dry
Book your pet on the most direct flight with one of our airline partners
Arrange a comfort stop along the way
Can arrange a door-to-door pet transport service
Prepare your special detailed itinerary
Our popular pet transport routes from Adelaide
Adelaide to Sydney
Adelaide to Melbourne
Adelaide to Brisbane
Adelaide to Perth
Adelaide to Canberra
Adelaide to Darwin
Adelaide to Tasmania
and more!
Other parts of our domestic pet transport service which makes us unique:
Jetpets Resident Vets on staff to ensure your pet is healthy and fit for their journey
Jetpets Transit Lounge access, for your pet to have a stretch and relax out of their crate before their flight
We provide pet travel updates to keep you informed for complete peace of mind
24 hours, 7 days a week, 365 days a year customer service – we're here for you!