Jetpets Pet Travel Updates
Whether your pet is travelling interstate or overseas, the team at Jetpets knows that it can be an exciting yet anxious time being separated from your family pet. To make your pet travel experience completely stress-free we provide you with updates along the way, keeping you in the loop with where your beloved pet is during their travel adventure and how they are doing.
Progress Updates on Your Pet
Here at Jetpets, we send out a variety of pet updates dependent on if it's a domestic or international trip and whether they'll be travelling via our Transit Lounges. The Jetpets Transit Lounges are located Australia-wide, in Melbourne, Sydney, Brisbane and Perth and are the centre point for your pets journey.  Pet Travel Updates are part of a customised pet travel itinerary so your dedicated Pet Travel Consultant will let you know what to types of updates/s you can expect.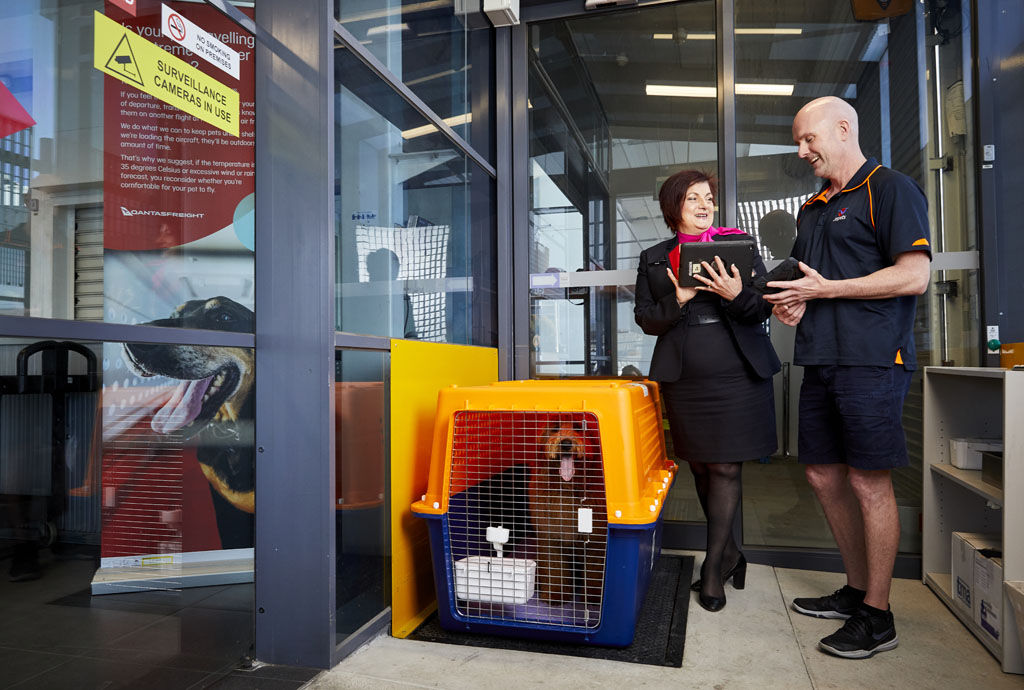 Which Pet Updates Can you Expect to Receive?
The types of Pet Updates you can expect is dependent on your pet's personalised travel itinerary.  These may be sent via SMS and/or email. These updates may include*:
Check-in at the airport
Collection from the airport
Drop-off at your pets accommodation/boarding facility
An update on how your pet was during their comfort stop at our Transit Lounge
Confirmation of Health Clearance for International Travellers
Notification that we have collected your pet from the Australian Quarantine facility and check in at the airport
Delivery at residence
*Pet travel updates are applicable when the pet is travelling via a Jetpets transit lounge location, and where the itinerary is for a transit lounge or door-to-door service. And before you know it, your beloved pet will be back for lots of cuddles and kisses, in your arms again, ready to start their new adventure with you wherever you may be!
Feedback from Jetpets Happy Travellers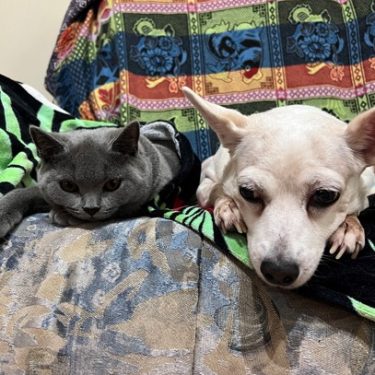 OCTOBER 2023
Lily & Ruby
Darwin to Perth, Australia
Very good service! Pets arrived from Darwin to Perth in excellent condition and very happy to see us.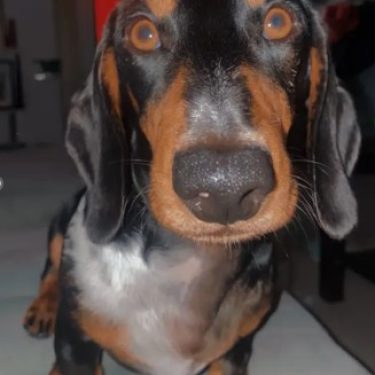 SEPTEMBER 2023
Arlo
Sydney to Perth, Australia
Flew from Sydney to Perth and was so nervous about my little dachshund flying for the first time, but the people were amazing to speak to and helped me put my mind at ease.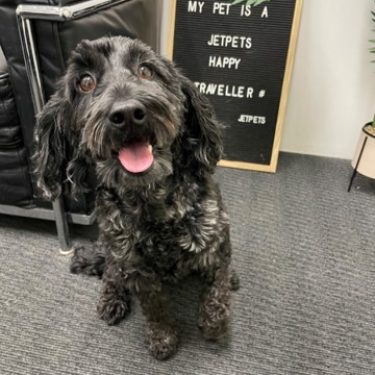 AUGUST 2023
Mary
Melbourne to Brisbane, Australia
Thank you all for taking such good care of our dog. She arrived safely!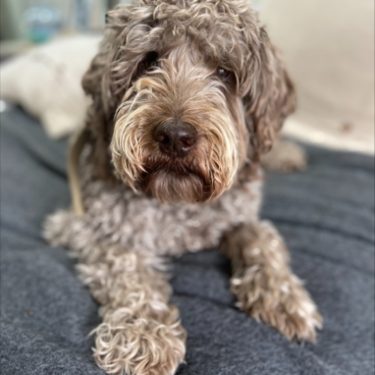 AUGUST 2023
Hemingway
Sydney to New York, USA
All their staff are genuine animal lovers and it shows in the service they provide. Very clear communication and updates provided each step of the way. Excellent and happy to recommend to anyone.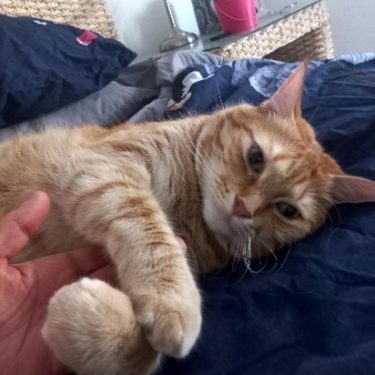 JULY 2023
George & Fonzi
Cairns to Melbourne, Australia
Customer service is excellent.  Kerryn has been unbelievable, so kind and understanding of my worries of transporting my fur babies. Jetpets went above and beyond to help.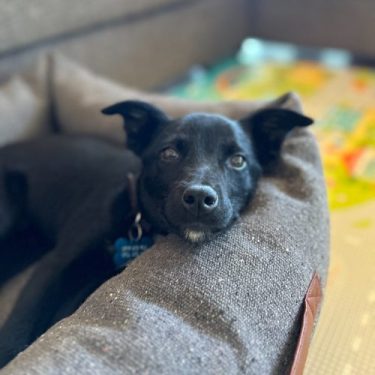 JUNE 2023
Kira
Sydney to Perth, Australia
Our new little arrival Ollie! Thanks for getting him to us safely and to Kira for being so patient with my millions of questions!!