#1 Pet Relocation Choice for Defence Families
For over 30 years the team at Jetpets has been helping defence families with their pet relocation needs. As pet lovers we understand that a new home doesn't feel like home without our furry best friends safely reunited with us. Whether it's a new posting to Queensland, New South Wales, Victoria, Western Australia, Northern Territory or to any remote location in Australia, our team is here to assist with your interstate and international pet transport needs. In fact, we can provide a complete door-to-door pet relocation service anywhere in the world.
We offer accommodation for defence pets
We understand that defence pets can be on the move at short notice. To assist, we can arrange pet accommodation if you're not yet ready to welcome your furry family member into your new home.
We provide a defence pet discount and itemised receipts
Defence members that book through Jetpets are entitled to a discount, and through our close working relationship with Toll, we also have you covered for things like itemised receipts.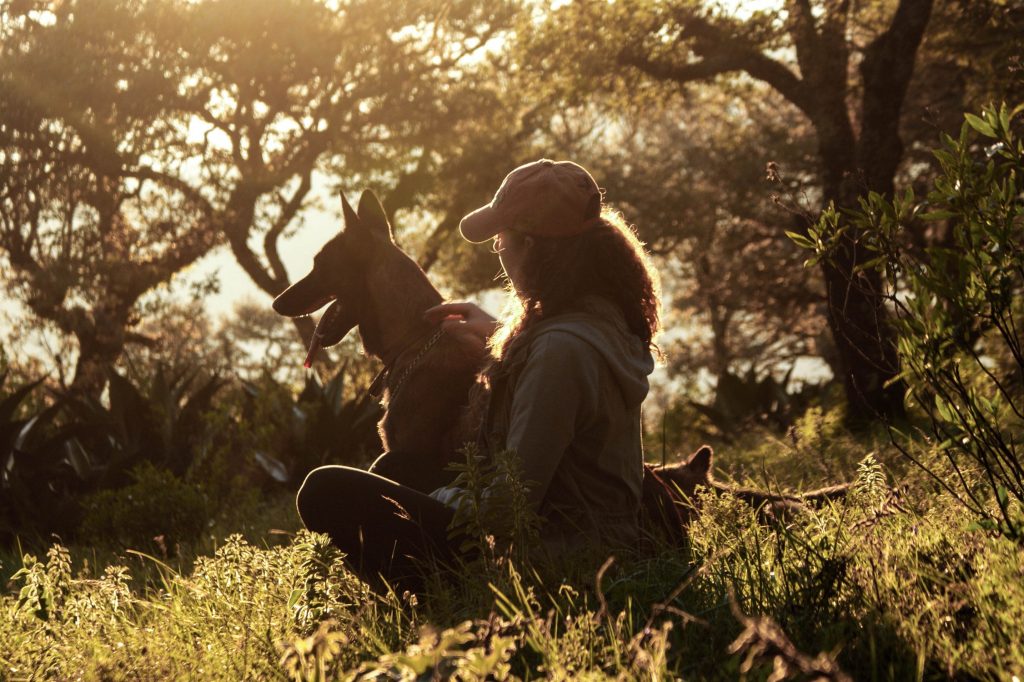 For our team of
pet travel
experts, every defence pet entrusted in our care is special and treated as such. But we also recognise that your family needs a little bit of extra assistance, which is why we provide a VIP tailored service for defence families on the move.
Our VIP defence pets service includes:
Special defence pet discount
A dedicated Jetpets pet travel consultant who will create a personalised defence relocation itinerary for your pet
We book the most direct flight routes and help you secure your preferred flight times by giving your booking preferential VIP treatment
We can arrange pet accommodation for short term and extended stays
Itemised receipts to support your reimbursement claim
Experienced pet handlers that can provided a door-to-door pet transport service
A state-of-the-art, climate-controlled fleet for road travel
Resident vets located at our transit lounges Australia-wide, in Melbourne, Sydney, Brisbane and Perth
For your convenience, you can opt to drop-off and/or collect the pets at your local Jetpets transit lounge. Located near major airports, our transit lounges give pets an opportunity to relax before or after flight travel
Airline-approved travel crates to ensure your pet's comfort and safety during travel, ask about our buy and hire options
Arrange a stay dry fleece mat for your furbaby's crate to keep them comfy and dry
Pet travel updates to keep you informed of your pet's key milestones during their journey*
*Pet travel updates are applicable when the pet is travelling via a Jetpets transit lounge location, and where the itinerary is for a transit lounge or door-to-door service.
At Jetpets your pet's welfare, comfort and safety come first. For a tailored quotation that includes a defence discount, simply call us on 1300 668 309 .
Customer Feedback: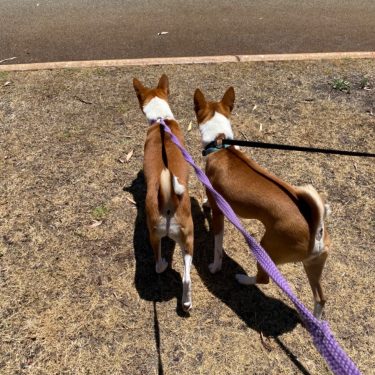 MARCH 2022
Leroy & Pepper
Adelaide to Karratha, Australia
Jetpets looked after our two dogs during an interstate move complicated by covid border closures and extreme heat - they did a stellar job! They kept us updated with flight changes and made sure they kept a close eye on the weather. Each decision they made was in the best interests of our two dogs who arrived safe, happy and relaxed despite a drawn out travel plan. Report cards were provided between flights and during boarding which was a nice touch. The comments were clearly drop down selections but the report included photos which was really appreciated. Would definitely recommend using Jetpets.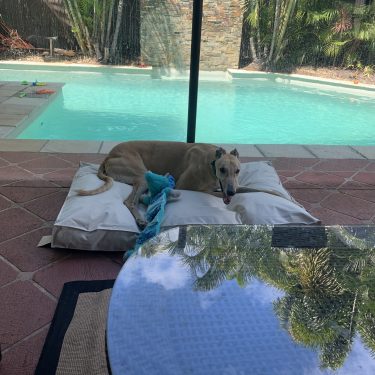 JANUARY 2021
Wally
Melbourne to Brisbane, Australia
Hi Claudia, Wally arrived safe and sound yesterday and is now enjoying life as a Queenslander (see attached pics!) Thank you for everything you've done and the service you've provided to get Wally here with us. All the best! Lisa Spurrell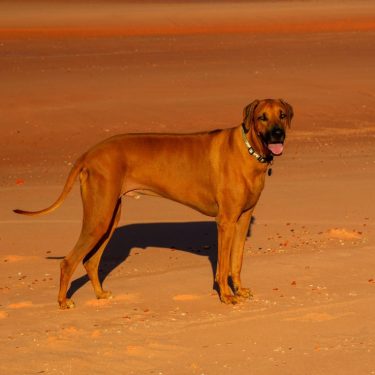 AUGUST 2020
Reg
Broome to Canberra, Australia
I'm taking the time to write to you today, to thank you for the amazing service I received from Jetpets. Reg was stuck in Broome for 6 months, staying with a friend of mine. I couldn't get him out of Broome due to the size of his need to travel in a PP100. I finally got him in a car with a kind soul that agreed to take him down to Perth. I tried many options to get a pet carrier to get him home, however none where forth coming. I so appreciated your actions to book Reg when no one would. I drove up from Canberra to Sydney to meet him and we had such a great re-union, both so happy to see each other. I can't thank you and your team enough for getting my boy home safely, it was a patient wait and so glad for companies like yours that care. It was actually a rival company that recommended you, that must be the best recommendation going. Many thanks Ben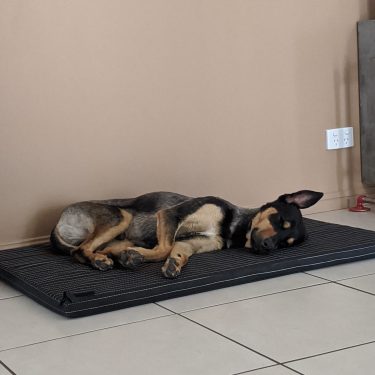 JANUARY 2020
Arko
Sydney to Townsville, Australia
Hi Ben I just wanted to thank you personally for the great care and customer service you provided Arko and I with his flight to Townsville. He made it safely with no concerns or hassles which we are very grateful for. We are more then happy to recommend not only Jetpets but you specifically to other defence members. Have a great day! Morgan
Why Choose Jetpets?
Gallery