Customer Feedback
With over 28 years' experience in the pet travel industry, the team at Jetpets love nothing more than hearing heart-warming, happy stories about families reuniting with their beloved pet or welcoming a new pet into their lives.
Why not share your Jetpets experience and in doing so, help other pet owners.
---
Jetpets Happy Travellers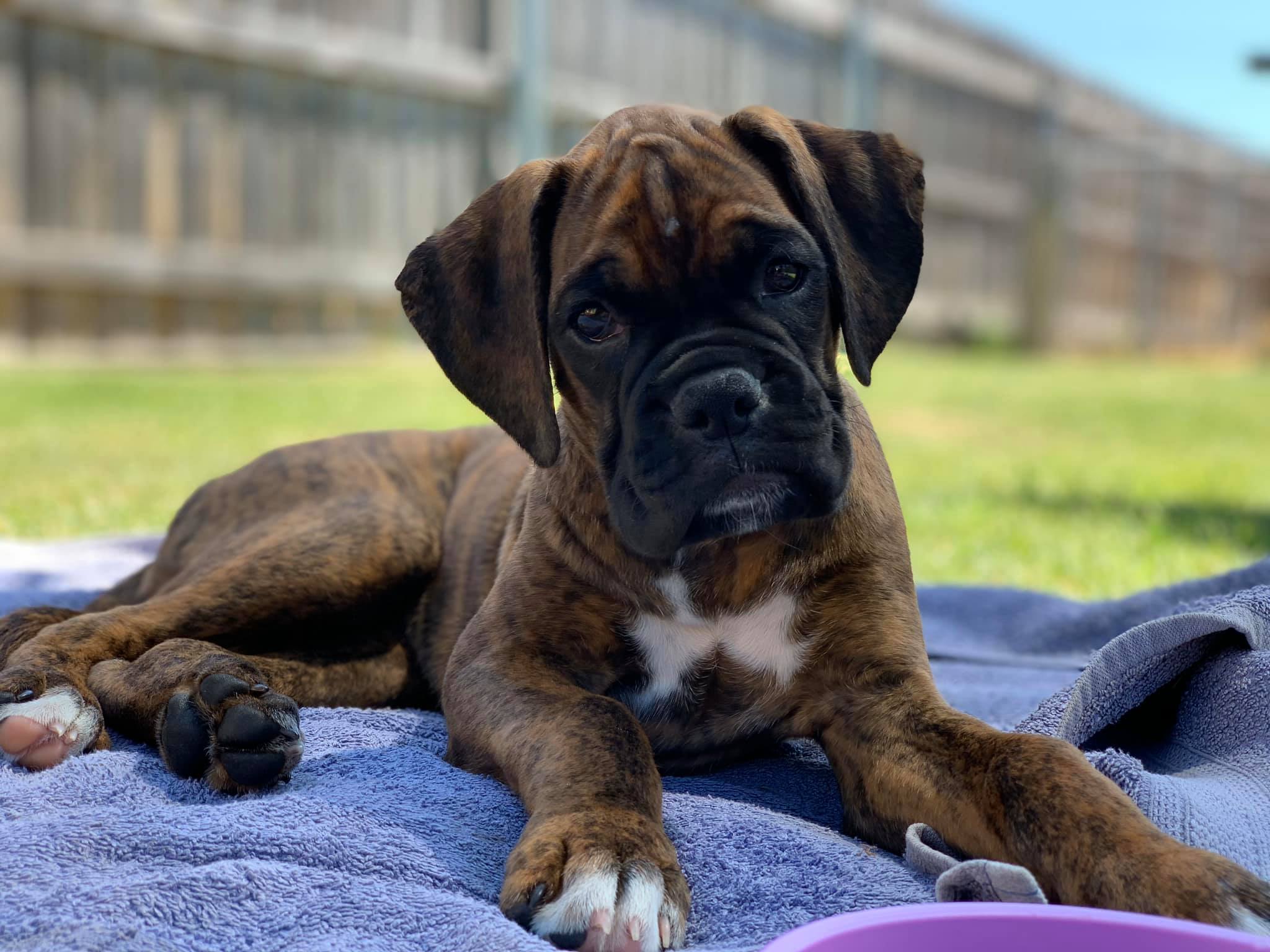 JANUARY 2020
Coco
Brisbane to Hobart, Australia
A massive thank you to Jetpets and Virgin for taking the most amazing care of our little Boxer on her recent flight from Brisbane to Hobart at the start of Jan this year. The Jetpets service from start to finish was excellent, I couldn't find a single fault. Thank you all very much.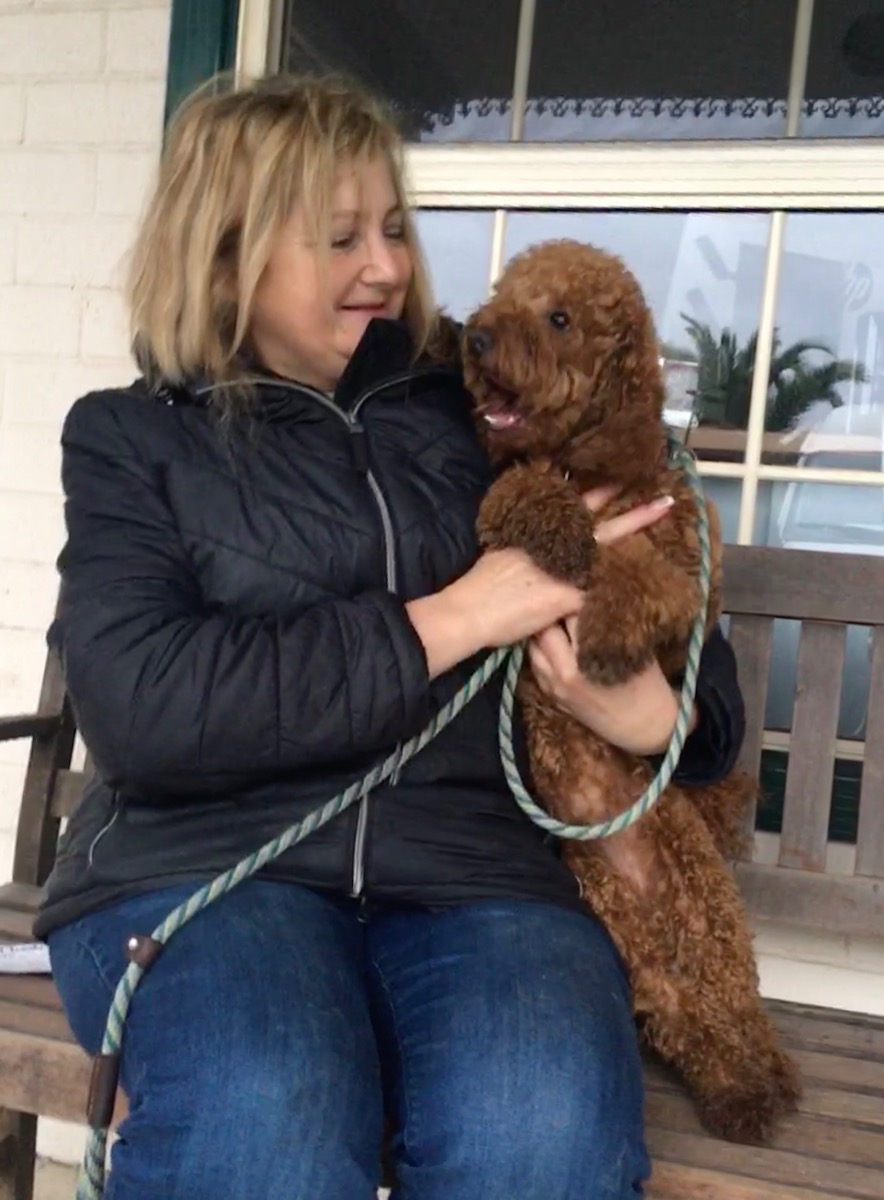 JANUARY 2020
Milo
Melbourne to Nadi, Fiji
My dog arrived from Melbourne to Fiji after spending five nights at a five star boarding in Melbourne, just like I had dropped him off.
I can't thank the Jet Pet Travel team enough for their outstanding customer service and professionalism. Special thanks to Dipkesh and Dr. Kess. I hardly had any questions as they are so efficient.
Everything about their team, extremely friendly and professional staffs, the communication, timings, vet work, the vet, pick up and drop off, the booking portal, the ease of payment, just so easy and such a peace of mind knowing your pet is in good hands!
We had such an amazing experience with them all.
We will be recommending Jet Pet Travels highly to all our friends.
Very happy customers here and they all definitely deserve a 5 star review!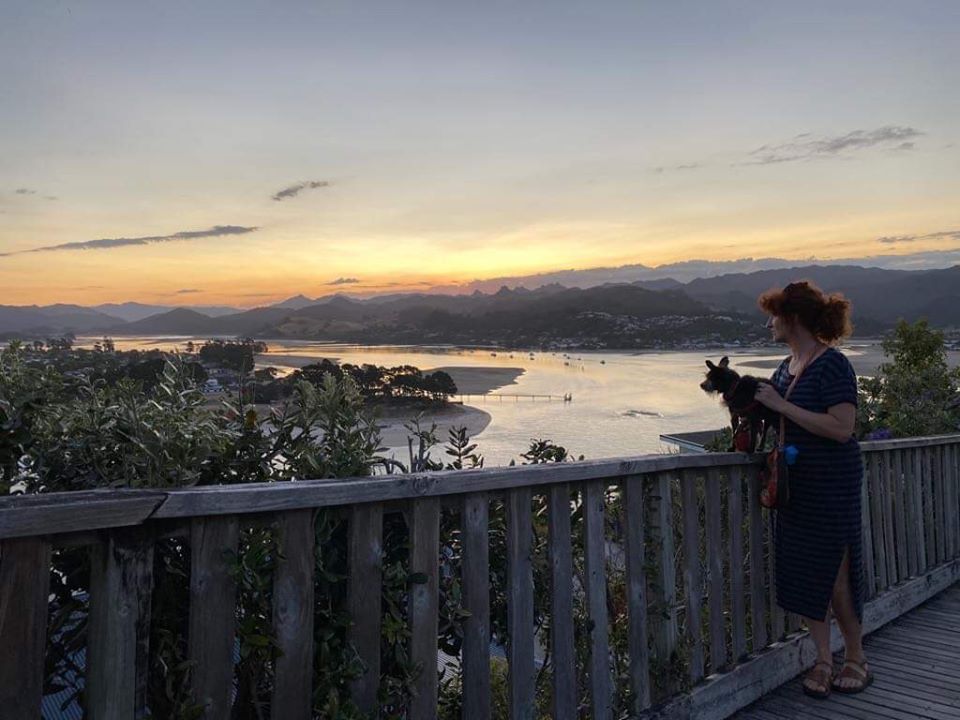 JANUARY 2020
Poppy
Sydney to Auckland, New Zealand
Arrived in NZ from the South Coast of OZ ...very happy to breath the fresh air and have had my Poppy dog so well looked after and monitored during the 30 hr transit period from my house to boarding facility at airport terminal ..flight and then customs ..it went so smoothly and you took away all the angst that such a journey could have had....and for that part I am so grateful to the team at Jetpets.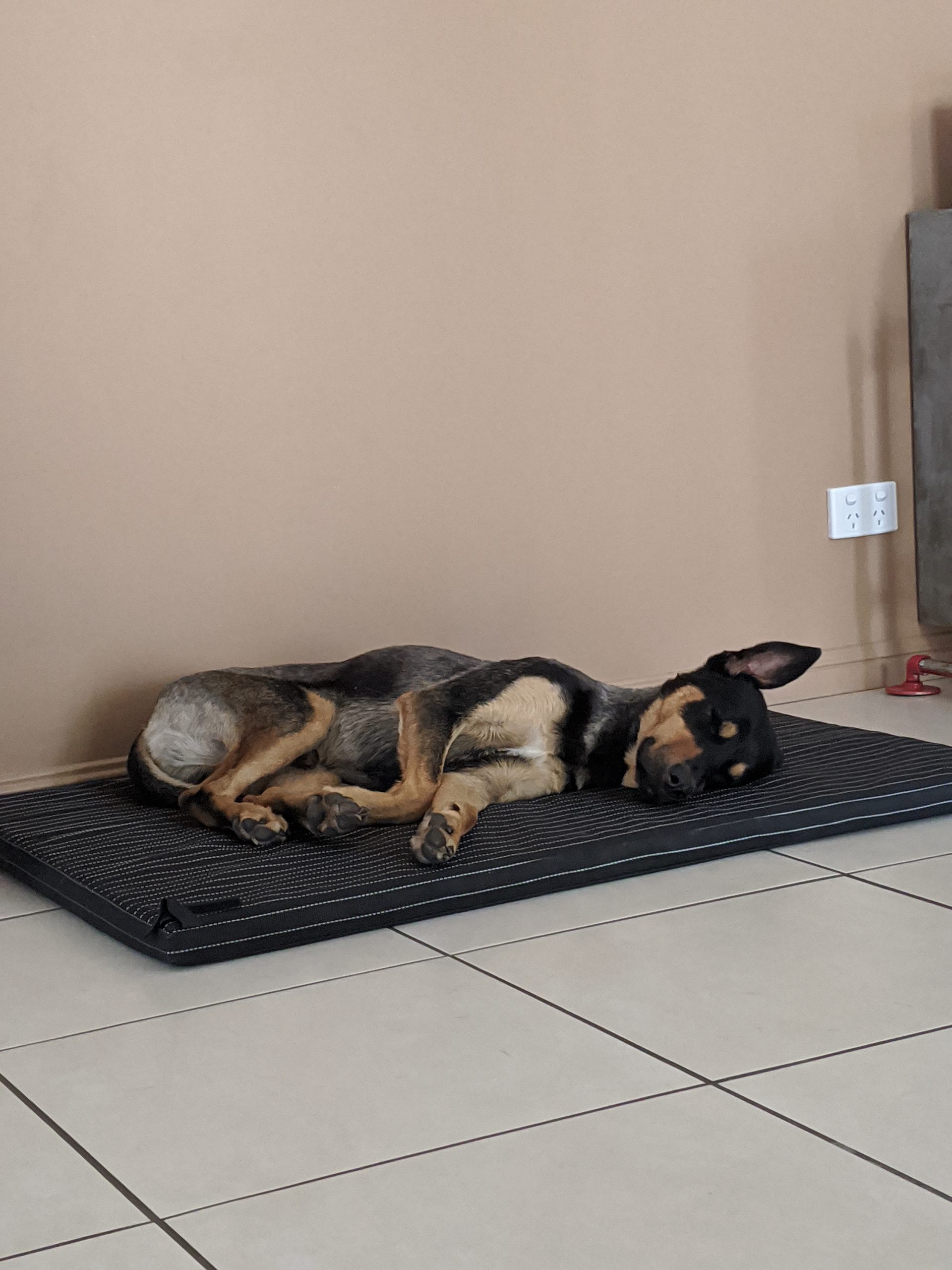 JANUARY 2020
Arko
Sydney to Townsville, Australia
Hi Ben I just wanted to thank you personally for the great care and customer service you provided Arko and I with his flight to Townsville. He made it safely with no concerns or hassles which we are very grateful for. We are more then happy to recommend not only Jetpets but you specifically to other defence members. Have a great day! Morgan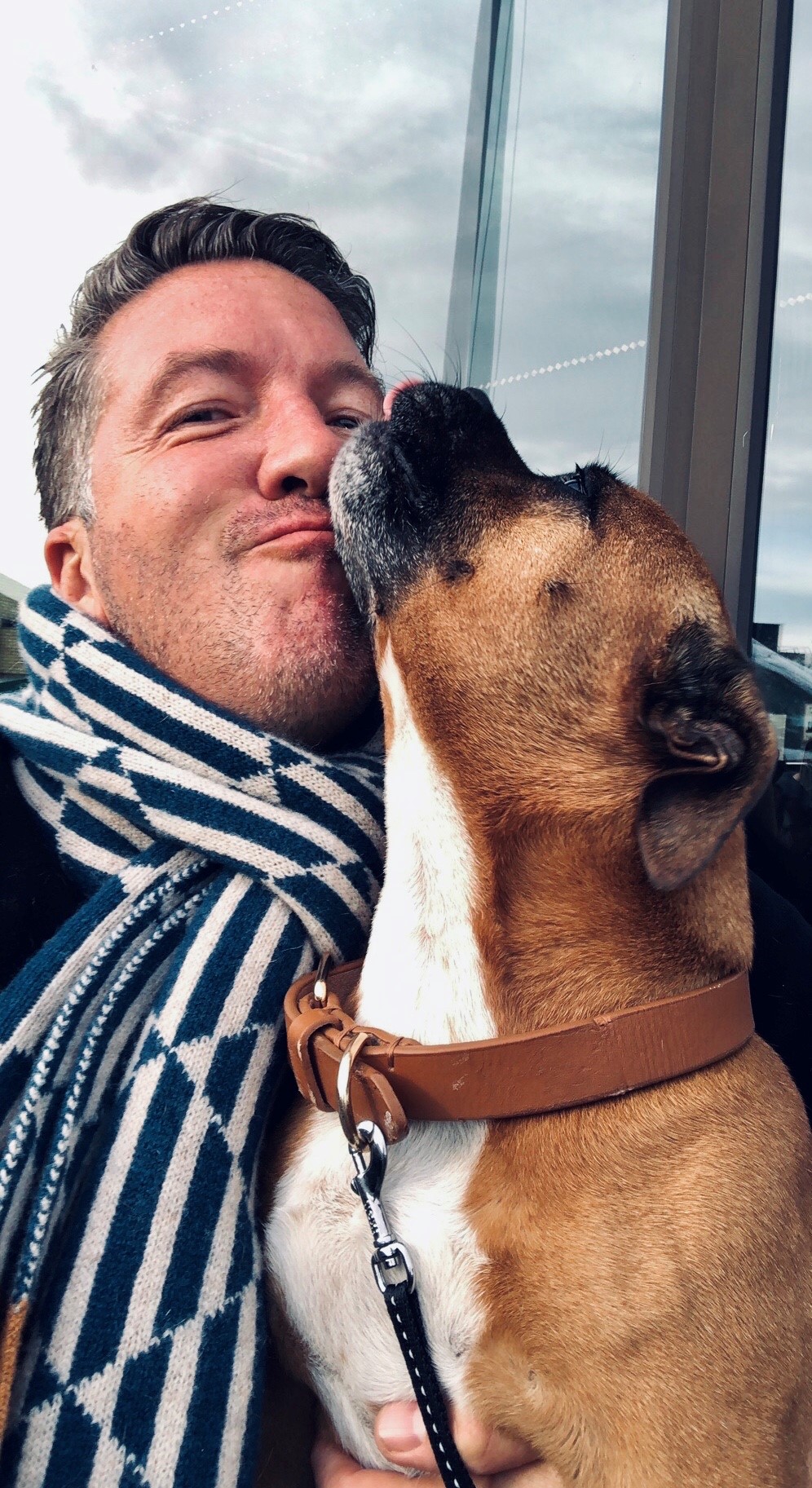 JANUARY 2020
Peri
Sydney to London, United Kingdom
Dear Stephanie, Just a quick note to thank you, Josh, and all the Jetpetters who helped get Peri to us safe and sound. It all went seamlessly and we're very happy in our new home. Elliott