Customer Feedback
With over 30 years' experience in the pet travel industry, the team at Jetpets love nothing more than hearing heart-warming, happy stories about families reuniting with their beloved pet or welcoming a new pet into their lives. Why not share your Jetpets experience and in doing so, help other pet owners.
---
Jetpets Happy Travellers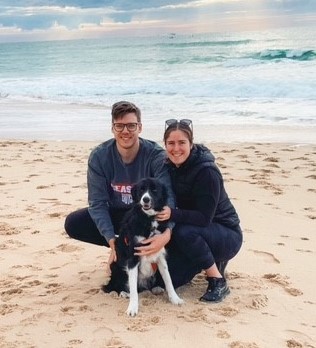 JUNE 2022
Finn
Launceston to Brisbane, Australia
Thank you so much for all of your support with Finn, especially keeping him safe and calm for a longer than expected time! We are all reunited now and super happy.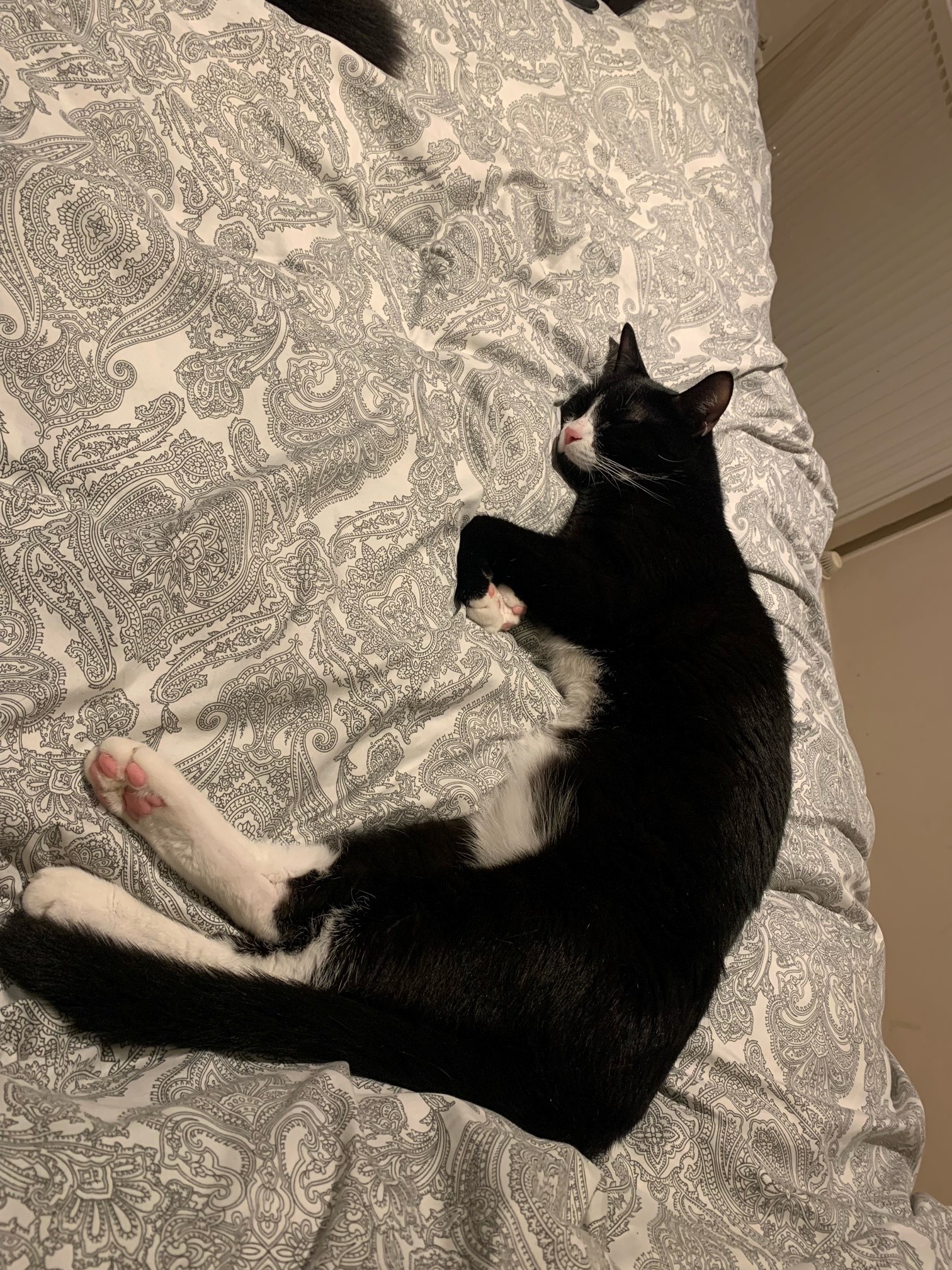 JUNE 2022
Boo
Perth to London, United Kingdom
Thank you so so much for everything the cats arrived safely and were so happy! It was such a relief to have them back home and safe! Here's pepper and boo fast asleep in there new home!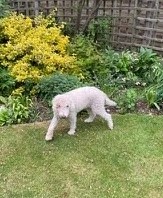 JUNE 2022
Chilli
Melbourne to London, United Kingdom
Just letting you know that Chilli arrived safely and I picked him up without any major hitch - so all good, and thank you.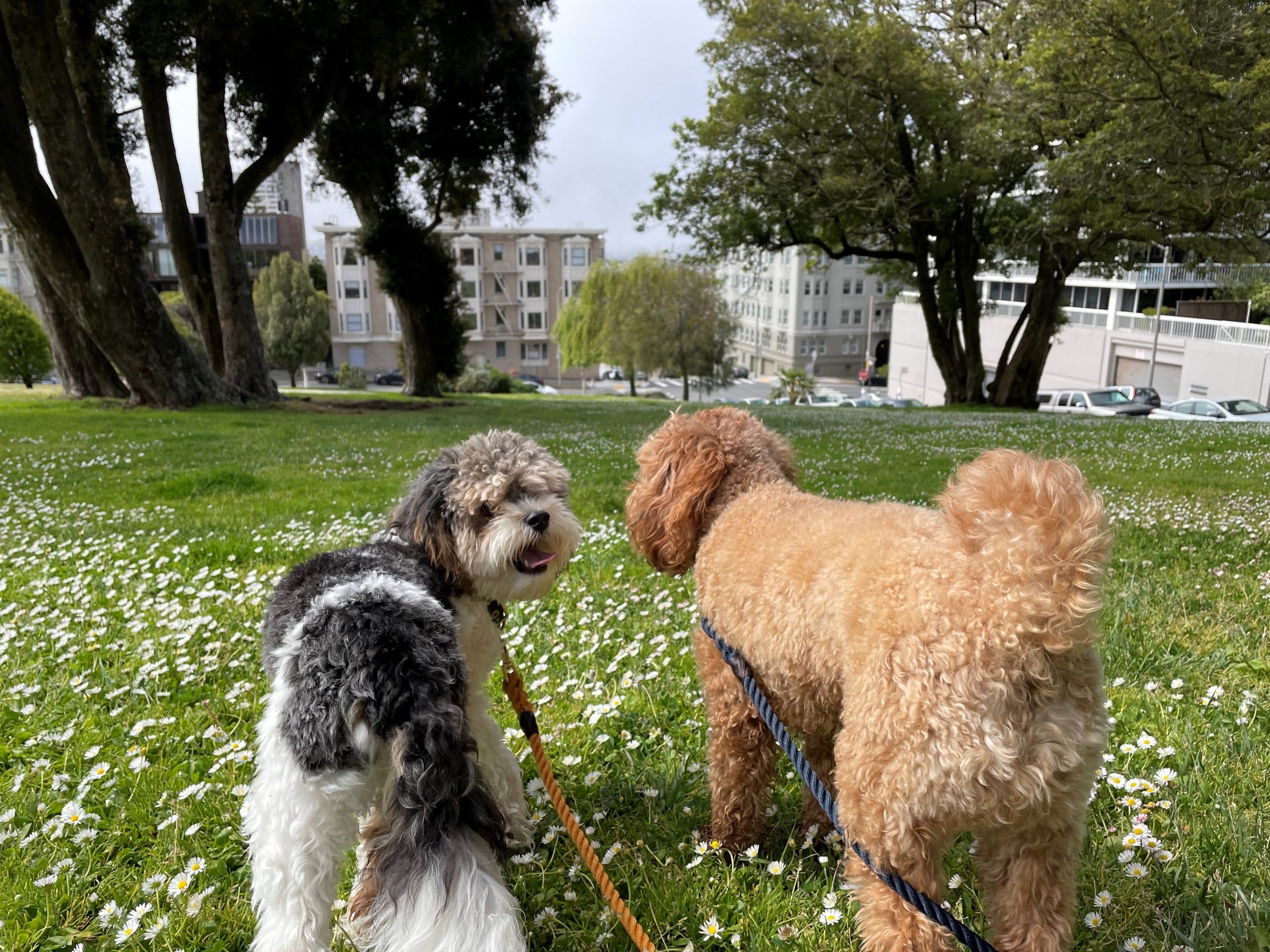 JUNE 2022
Odin & Brego
Melbourne to San Francisco, United States of America
Move went really well. The communication throughout the process was very good and reassuring. The dogs are settling in nicely, and sleeping in their crates throughout the night, so obviously weren't too stressed out by the trip. Thanks for all your help throughout the process.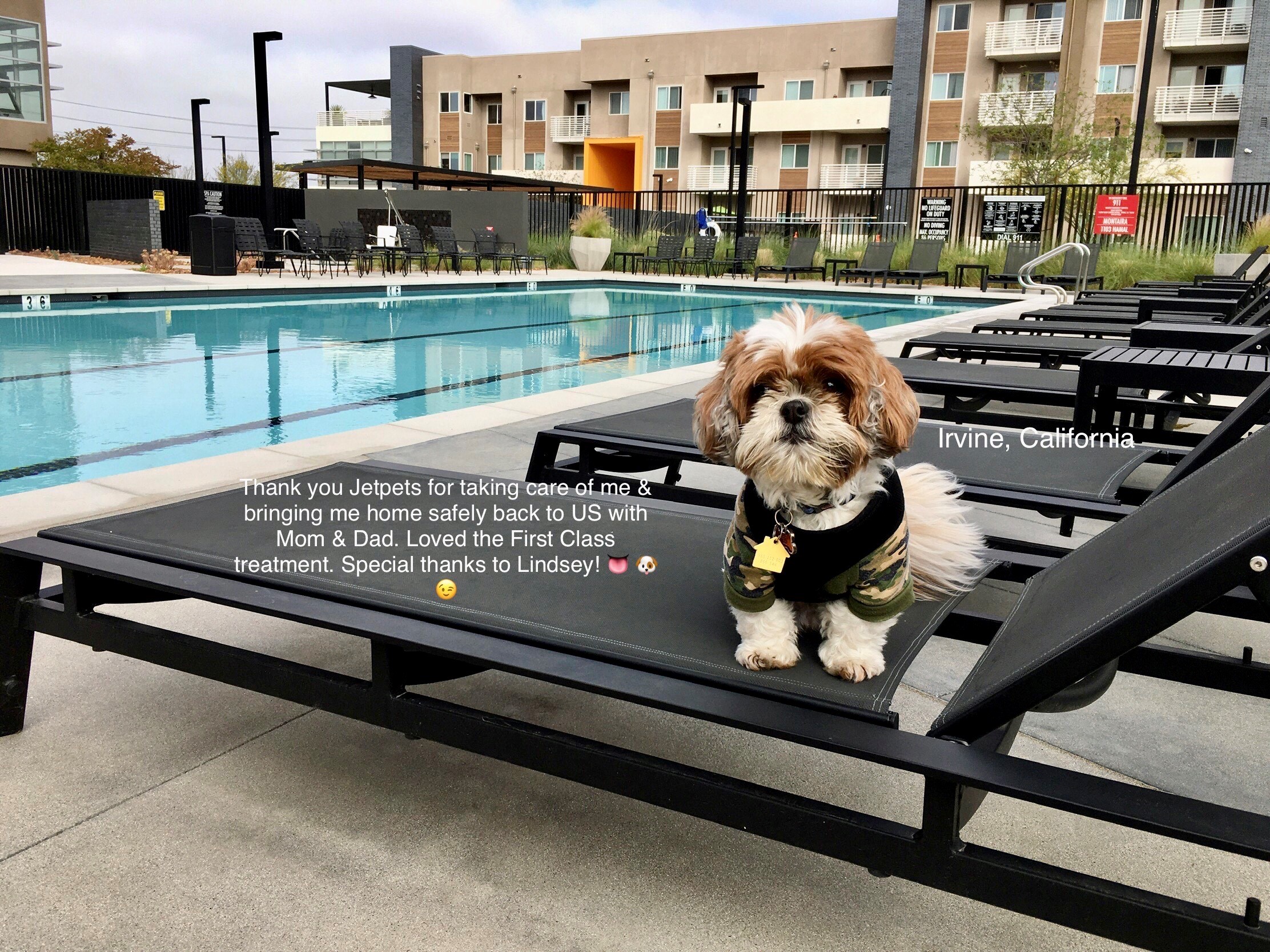 JUNE 2022
Dexter
Perth to California, United States of America
Thankyou Jetpets for taking care of me and bringing me home safely back to USA with Mom and Dad.