Customer Feedback
With over 28 years' experience in the pet travel industry, the team at Jetpets love nothing more than hearing heart-warming, happy stories about families reuniting with their beloved pet or welcoming a new pet into their lives.
Why not share your Jetpets experience and in doing so, help other pet owners.
---
Jetpets Happy Travellers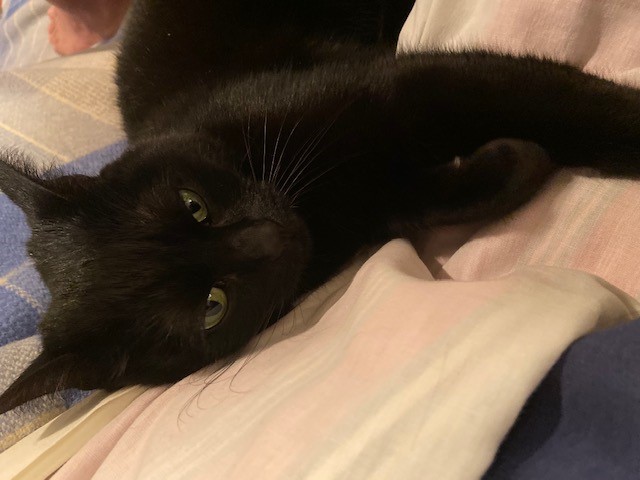 JANUARY 2020
Percy
Paris to Sydney, Australia
Hi Nicole We picked up Percy safe and sound today from the airport. We are delighted to have him back with us! Thanks so much for all your assistance, your responsiveness and kindness. I wont hesitate to recommend Jetpets In the future. Beat regards Taya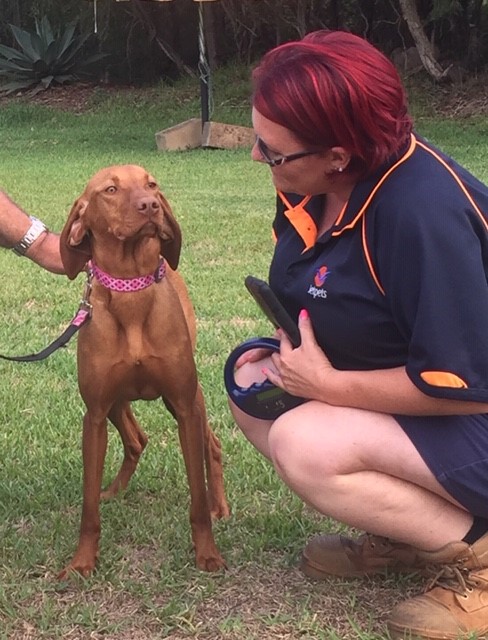 JANUARY 2020
Maggie
Melbourne Quarantine to Sydney, Australia
Hi Nicole, Thank you so much for excellent and efficient service! Maggie arrived today after 17,000km from Hungary! The Jetpets driver was so caring and ringing me with updates. I always recommend you to ship our pups! Best Wishes Sue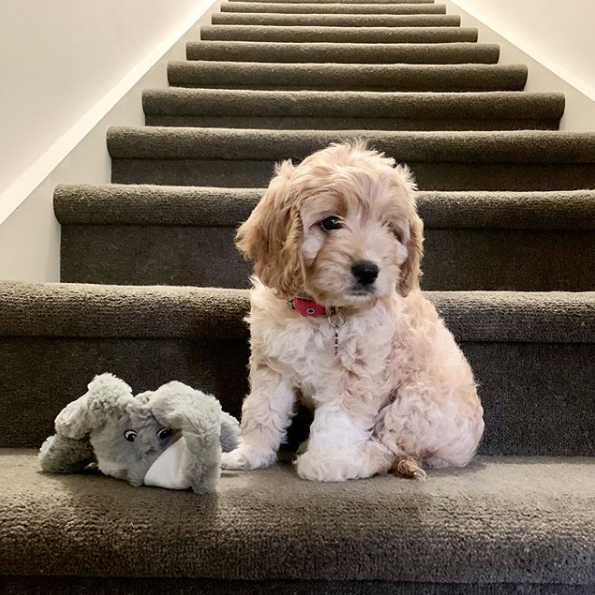 JANUARY 2020
Luna
Orange to Melbourne, Australia
The Jetpets experience from the first call until the end was fantastic. We'll definitely use this service again in the future 🙂 Luna was happy and excited on pickup and that's also credit to the way Jetpets handled her 2 flights. Thanks a million
JANUARY 2020
Baylor
Townsville to Adelaide, Australia
Hi Mickayla, I wasn't exactly sure who to write to because so many people at JetPets helped Baylor get to me safely! I was really anxious about him flying to me so young--on the very day he turned 8 weeks! But you were all so amazing. I was so glad that you checked the weather and kept an eye on that for him, and then rearranged the flights to make it a more comfortable journey. And I was surprised myself at the relief I felt when I got the report card from his stopover in Brisbane! It was such a relief to know that he was happy and content--as well as friendly! When I picked him up in Adelaide, he was so chilled and happy--he obviously enjoyed his flight! He licked me all over and knew I was his mum straight away. He's settled into his new home so quickly, and is so delightful. Sorry to be going on so much, but I'm totally in love with him, and I'm so grateful to all of you for looking after him so he could come home! All best wishes, Lesa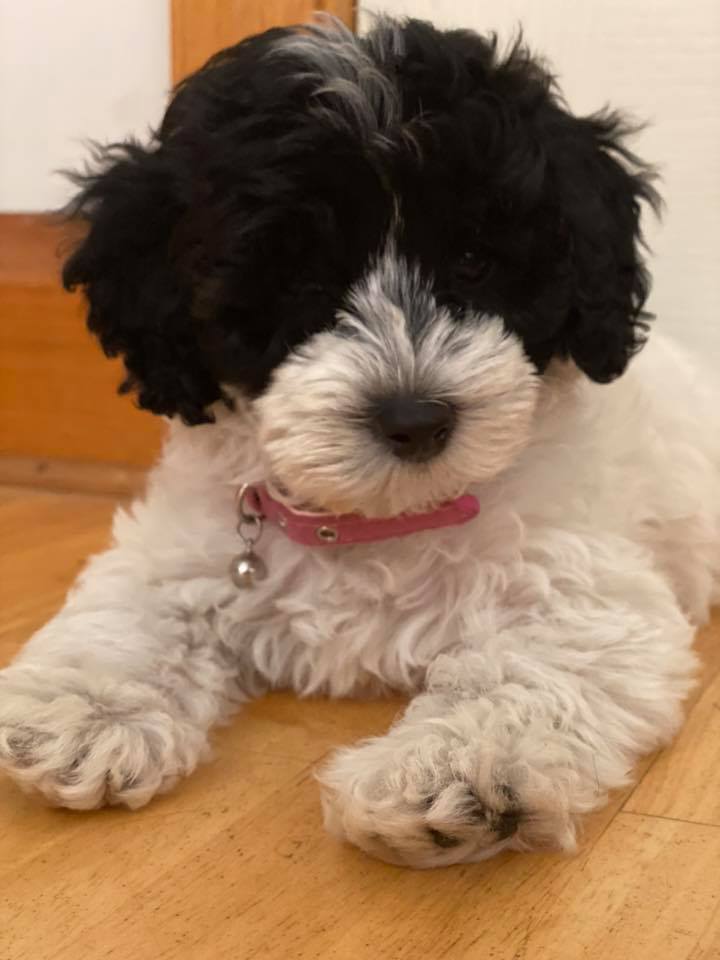 DECEMBER 2019
Marlee
Adelaide to Newcastle, Australia
Would like to thank Jetpets for the safe arrival of our new fur baby Marlee.... a special thank you to the 2 ladies I dealt with throughout the day checking up that she'd made the flights & all was well with her. Will definitely recommend Jetpets.