Customer Feedback
With over 28 years' experience in the pet travel industry, the team at Jetpets love nothing more than hearing heart-warming, happy stories about families reuniting with their beloved pet or welcoming a new pet into their lives.
Why not share your Jetpets experience and in doing so, help other pet owners.
---
Jetpets Happy Travellers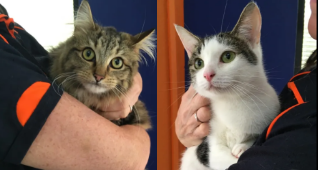 MARCH 2020
Possum & Delilah
Melbourne to Auckland, New Zealand
My experience with Jetpets was amazing. I dealt with Kate Bradley she made the whole process stress free, she answered my thousands of questions and assured me my two furr babies would be okay. The portal was really easy to use and a great tool to track what needed to be done before their flight. The mobile vet that came to our apartment was very thorough and quick. The pick up service was amazing and made everything so easy. I even received photo updates of the kitties before their flight. Our cats arrived safely and are now enjoying their lives in NZ. Thank you to Kate and the team at Jetpets!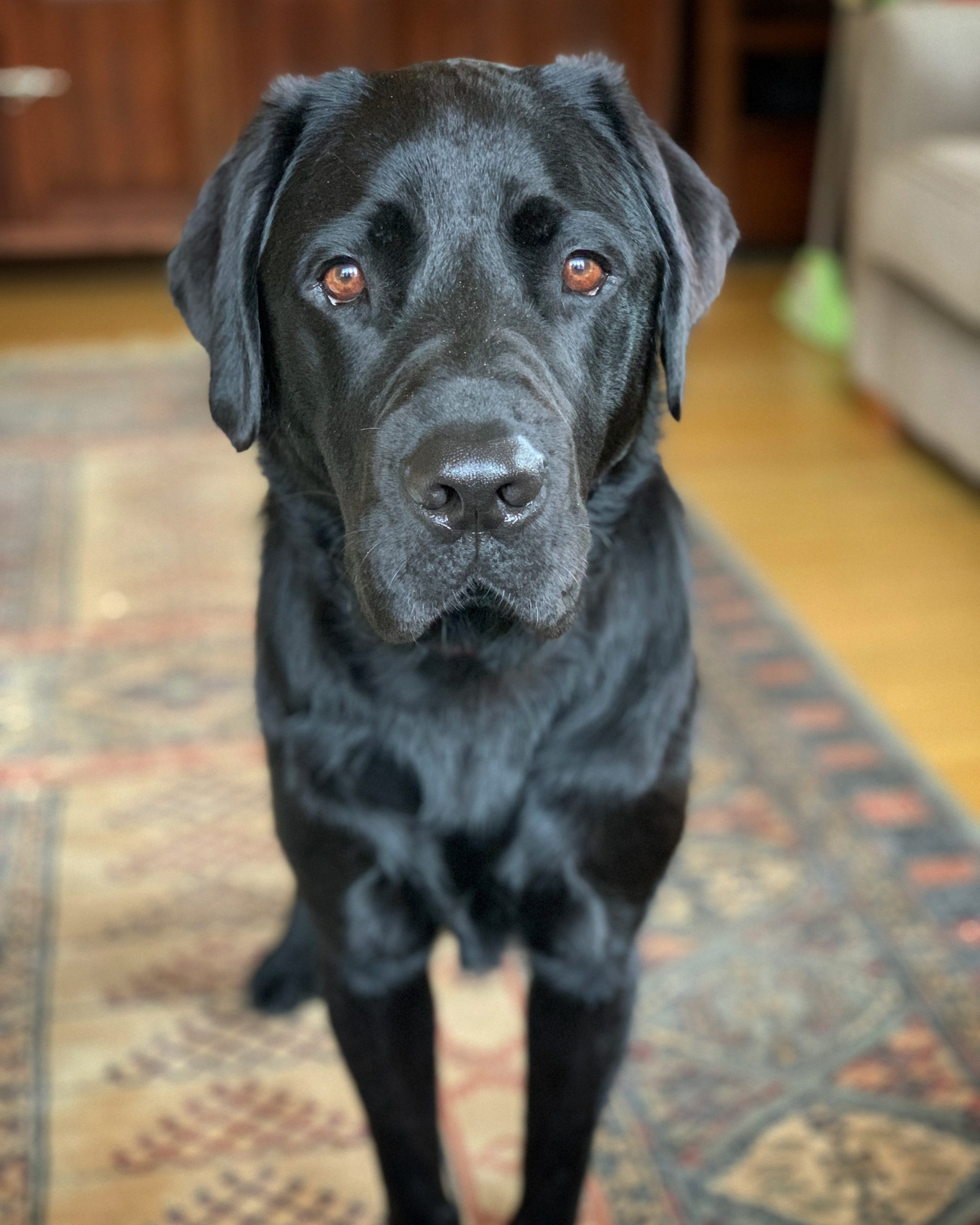 MARCH 2020
Voltez
Melbourne to London, United Kingdom
Hi Rachael, Thank you so much to you and the Jetpets team for making sure my boy got safely to the UK - he is doing really well. Still adjusting to new surroundings but is bright and happy, especially when going for walks. Thank you again, Lizzie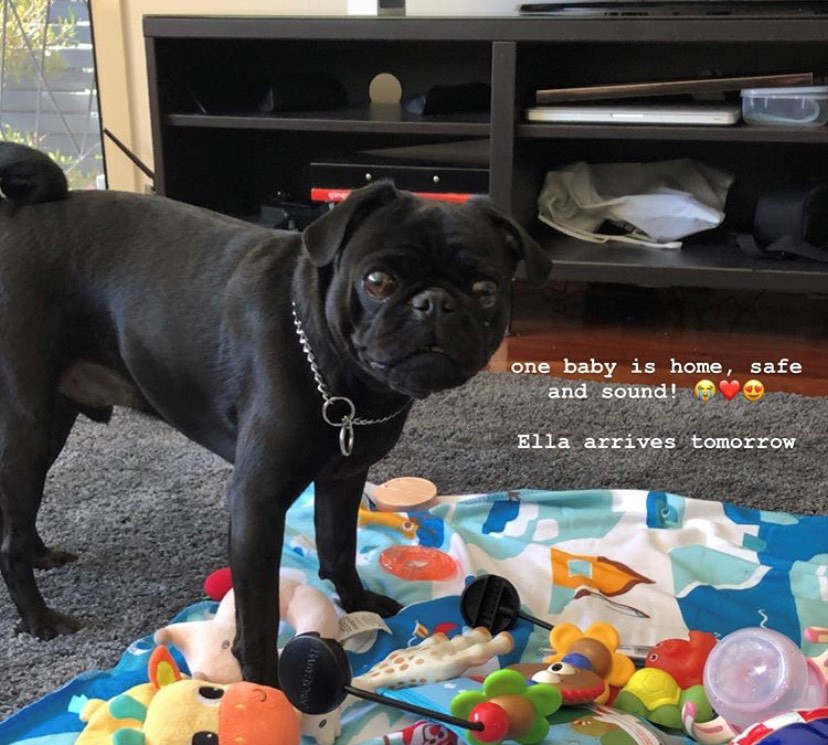 MARCH 2020
Dwight & Ella
Munich to Melbourne, Australia
Hi Emma, Thanks so much for everything! Dwight arrived yesterday and was very excited. Check out the photo below 🙂 Best regards, Chris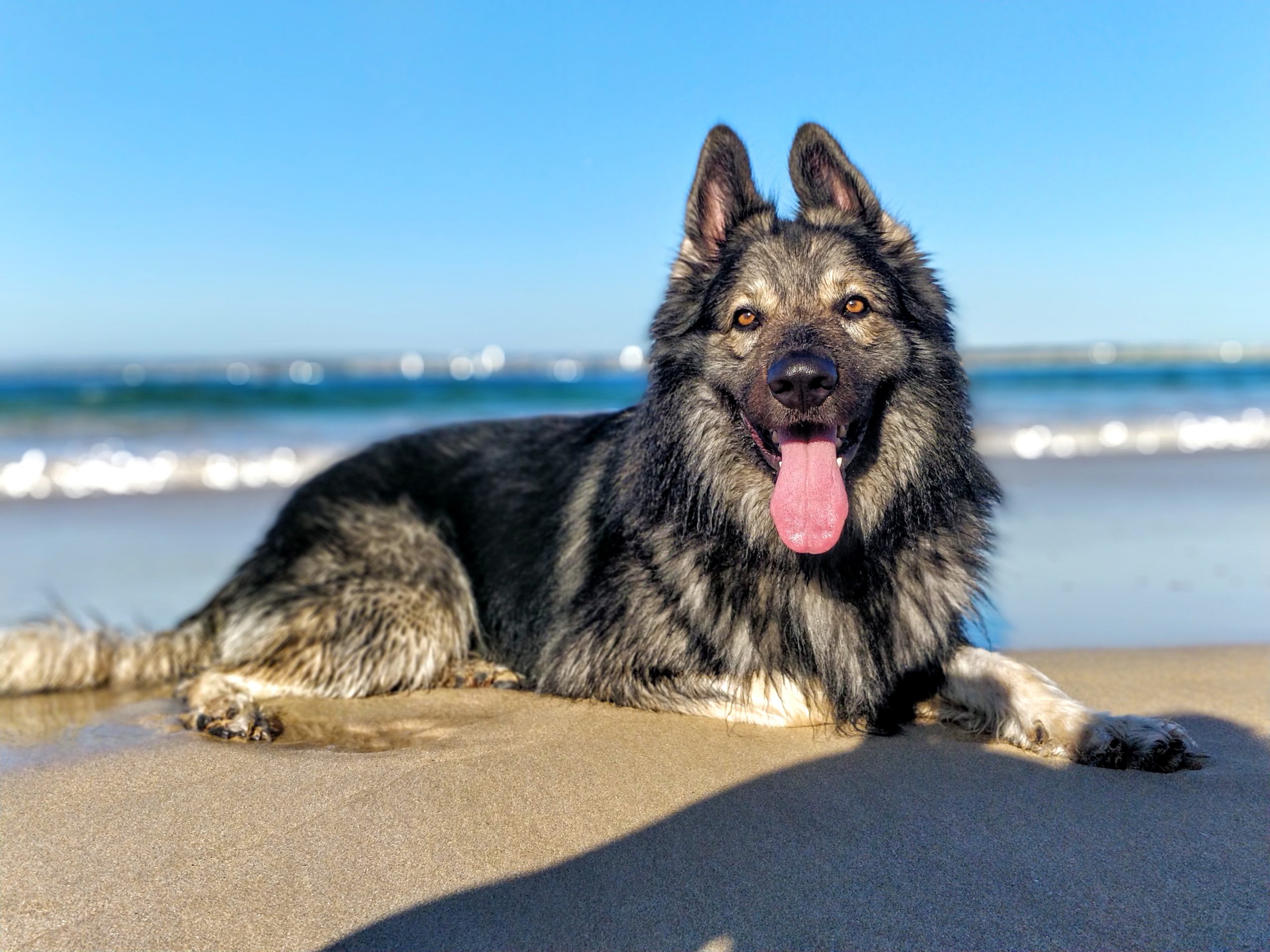 MARCH 2020
Snow
Warszawa to Sydney, Australia
Jetpets were very competent. They knew everything there was to know about importing a dog to Australia. And there is A LOT you must know. They could answer every question and they really put my mind at ease. They made the whole process simple and easy by giving me step by step, detailed instructions and made sure that I was doing everything correctly along the way. I would definitely use them again.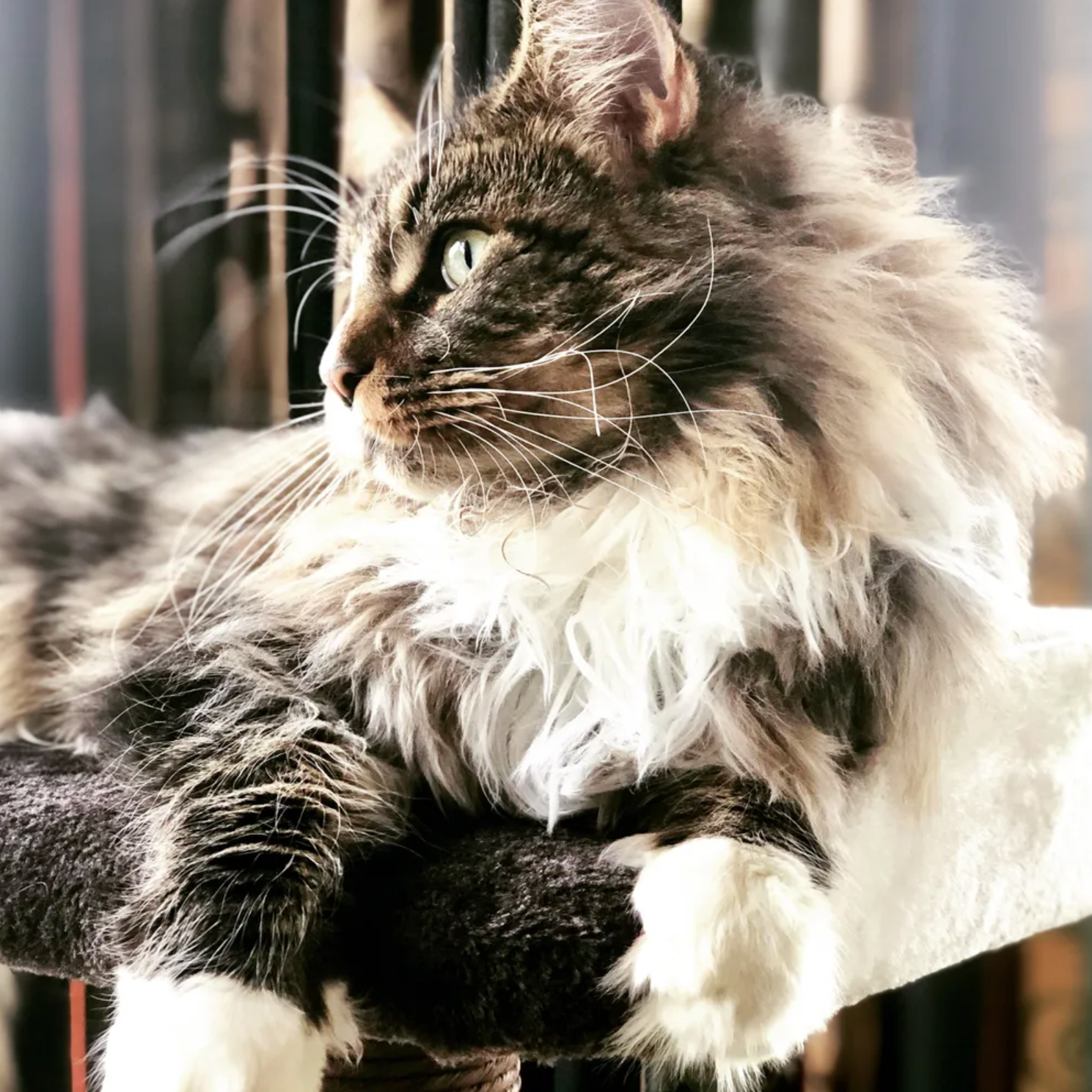 MARCH 2020
Niko
Brisbane to Christchurch, New Zealand
We received updates every step of the way when we moved our cat from Australia to new Zealand. Everything was very well organised and we have Niko back with us. He has been looked after very well during his travels and has settled exceptionally well in his new house and country. Very happy!