Customer Feedback
With over 27 years' experience in the pet travel industry, the team at Jetpets love nothing more than hearing heart-warming, happy stories about families reuniting with their beloved pet or welcoming a new pet into their lives.
Why not share your Jetpets experience and in doing so, help other pet owners.
---
Jetpets Happy Travellers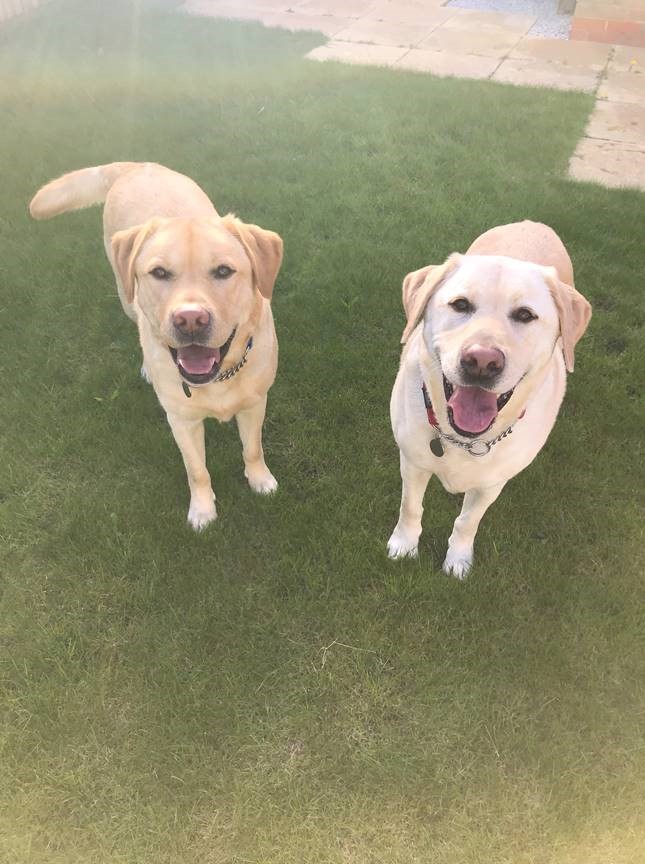 SEPTEMBER 2019
Buddy and Rosco
Melbourne to London, United Kingdom
Hi Biljana, I'm happy to report that Buddy and Rosco have soon settled into their new home and they are loving exploring the English countryside! Thank you Kind regards Elaine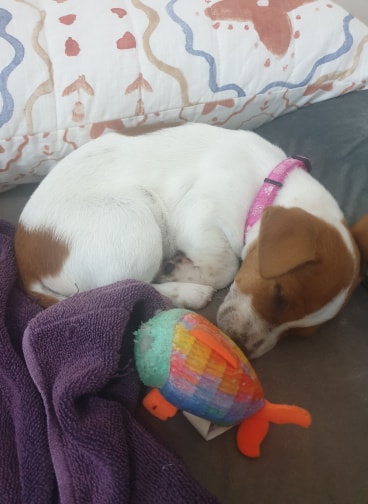 SEPTEMBER 2019
Milly
Melbourne to Perth, Australia
Big shout out to the team at Jetpets for the transportation of my little jack russell Milly from Melbourne to Perth . I'm more than happy with your service guys, thank you so much!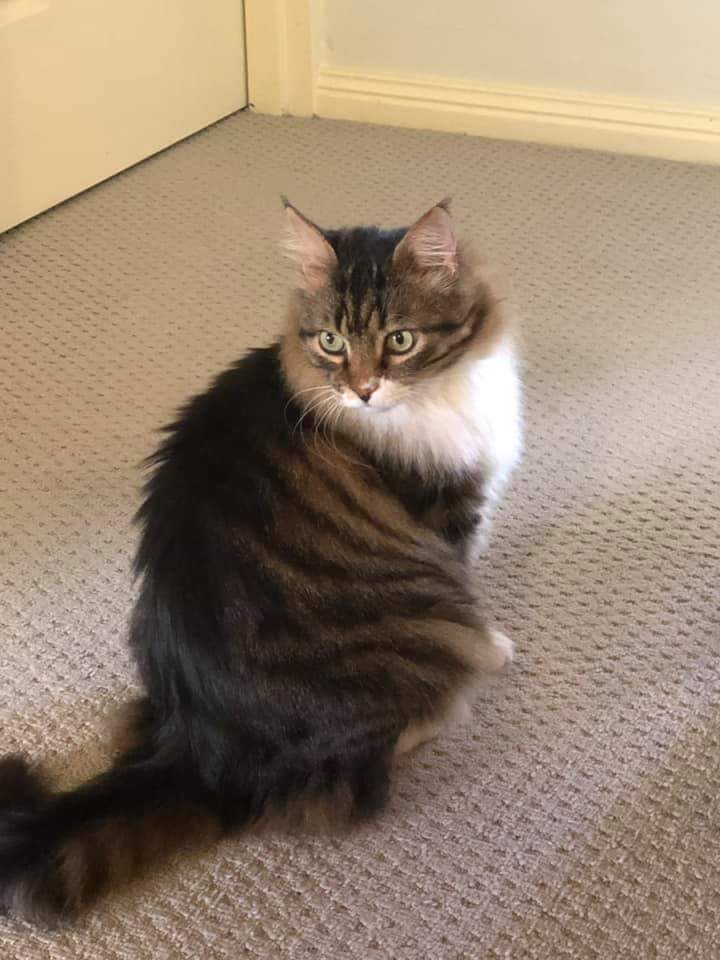 SEPTEMBER 2019
Charlie
to Australia
Thank you very much Jetpets for bringing our boy, Charlie safely through the long process from Turkey to Australia. Emma Boyle guided us at every step to insure every box was ticked and every form filled out. It was a long process but Jetpets made it easy. Thank you again. Aral & Ian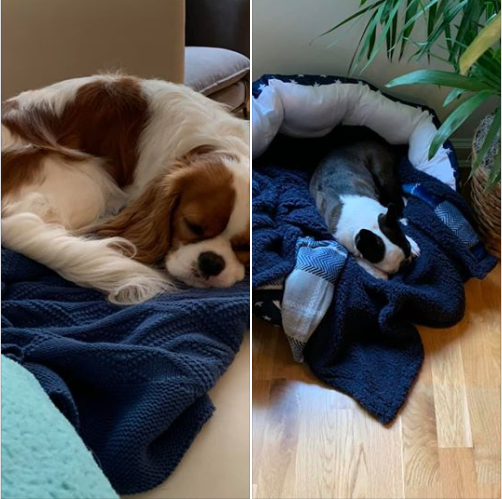 SEPTEMBER 2019
Harry and Riley
Sydney to New York, United States
Harry and Riley are happily snoozing after their big trip from Sydney to New York. You guys were so amazing and I could not have been happier with the way you looked after my dogs and let me know what was happening every step of the way. Thank you so much.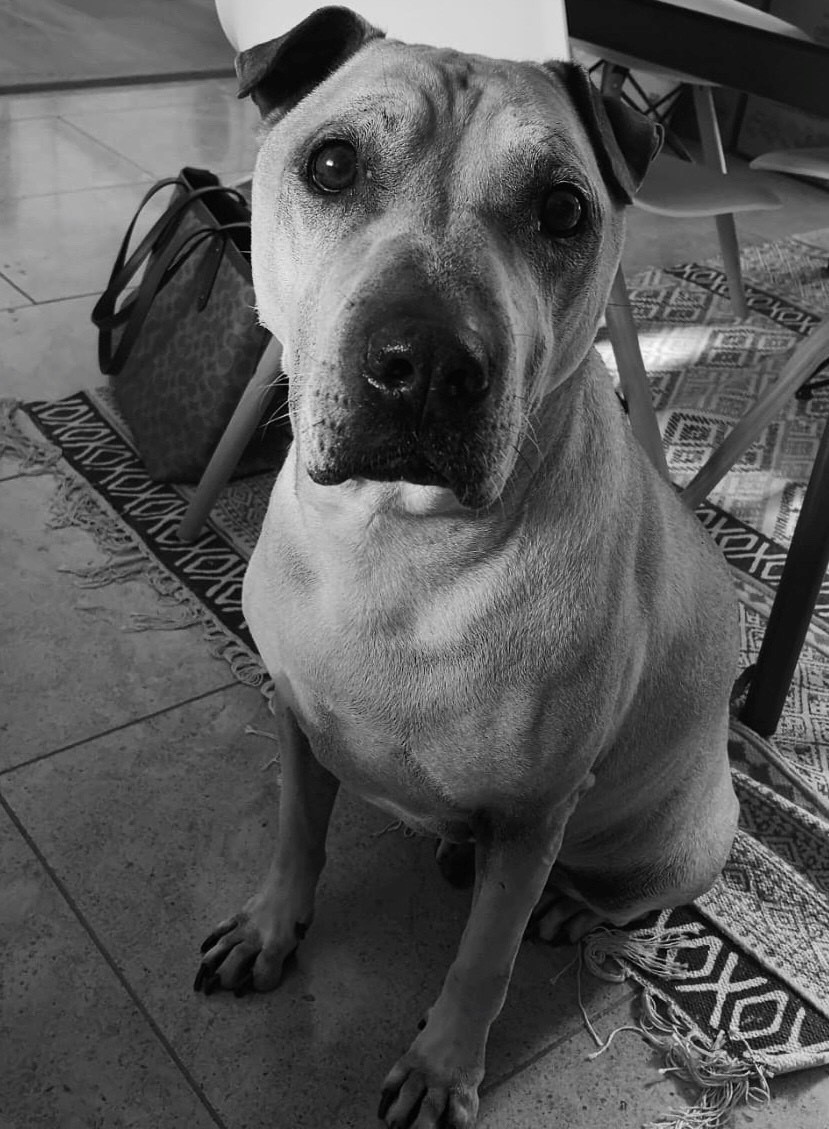 SEPTEMBER 2019
Moet
Melbourne to London, United Kingdom
Hi Thanks for all your support. It's a fabulous service you provide and we're very appreciative of the amazing support your team provided along the way. Here's a pic - he took the whole trip completely in his stride! Kind regards Lisa and Paul