Pet Transport Perth
Opening Hours
| | |
| --- | --- |
| Monday | 24 hours |
| Tuesday | 24 hours |
| Wednesday | 24 hours |
| Thursday | 24 hours |
| Friday | 24 hours |
| Saturday | 24 hours |
| Sunday | 24 hours |
Over 30 Years Of Pet Transport Experience
With over 30 years experience, Jetpets are the trusted pet relocation company West Australians rely upon for their domestic and overseas pet transport. Our specialised team of Consultants can arrange all of your pet relocation requirements from Perth to anywhere in Australia or around the world.
Why Choose Jetpets?
Perth Transit Lounge – Belmont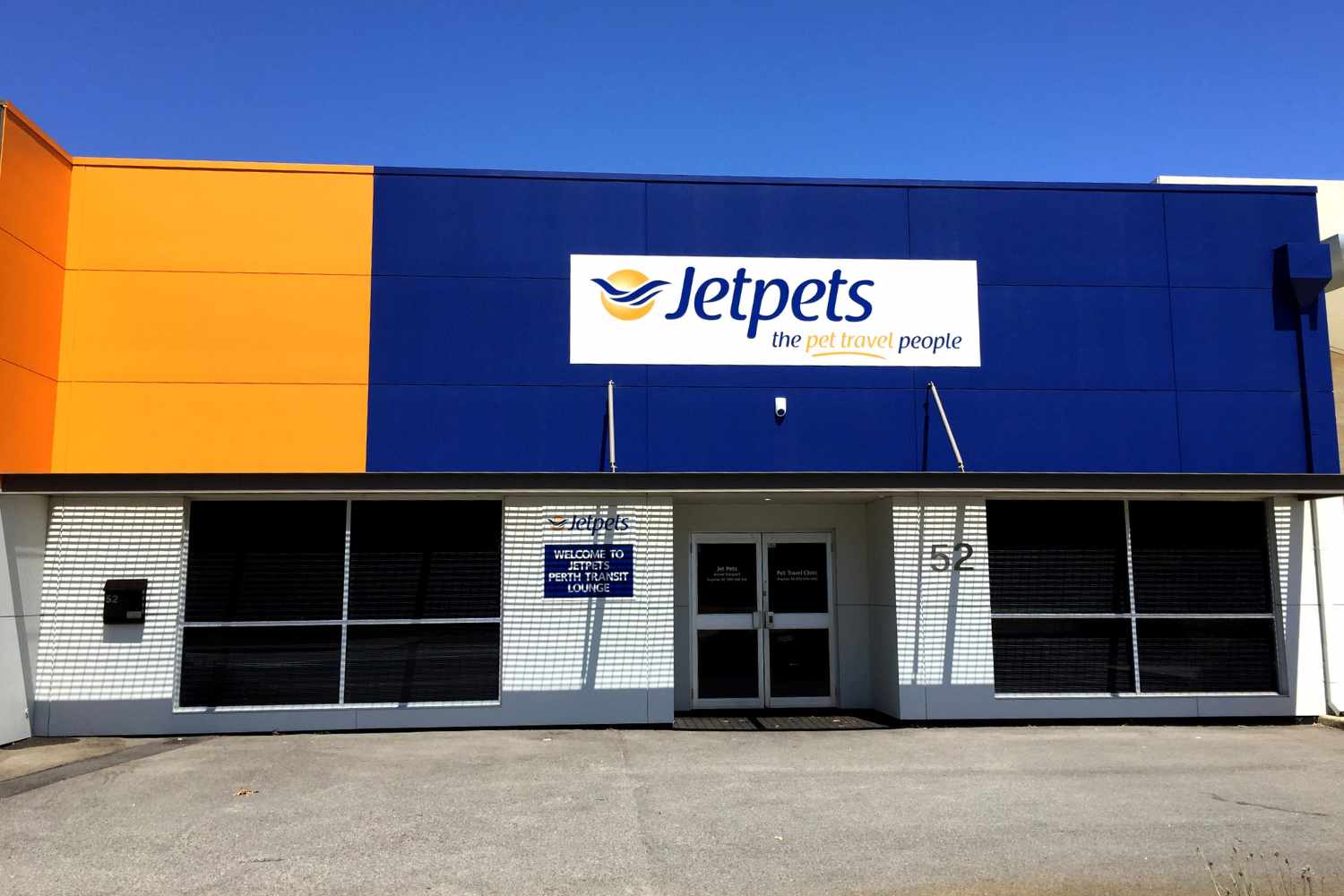 Our purpose-built Jetpets Transit Lounge facility in Belmont is conveniently located just 10 minutes from Perth Airport. Under the care of our highly accredited Pet handlers and Veterinary staff, your pet's welfare, comfort and safety is always our number one priority. Whether our Perth Team are collecting your pet from your residence or dropping them off at their flight check in, you can be assured they are in complete air conditioned comfort and care in our Transit Fleet and our Belmont Transit Lounge.
The Luxury of a Comfort Stop for Your Pet
As part of your pet's customised itinerary, you might see that we have included a Comfort Stop. This could be because your pet may have more than one flight to catch with a period of time in between arriving to their final destination. When entrusting Jetpets with your fur-baby, you have peace of mind that your pet where possible will enjoy time out of their crate to walk around, stretch their legs and enjoy a short break whilst in transit.  All of our Transit Lounges are equipped with short term boarding/accommodation facilities to house your pet on their short or long term comfort stop depending on your itinerary.
Meet our Perth Veterinarian, Dr Angus BVSc MVS

With over 20 years of Veterinary experience, Dr Angus is our highly qualified veterinarian.  Having studied a Bachelor and Masters in Veterinary Science in his own hometown of Onderstepoort, South Africa, Dr Angus carries a wealth of knowledge, professionalism and compassion when caring for your beloved family pet.  He loves seeing how much happiness and wellbeing a pet can bring to their human families!  So, when you are heading out of Perth on your next big adventure, make sure to say a big Hello or Howzit to the well-known Dr Angus.
Jetpets Pet Handlers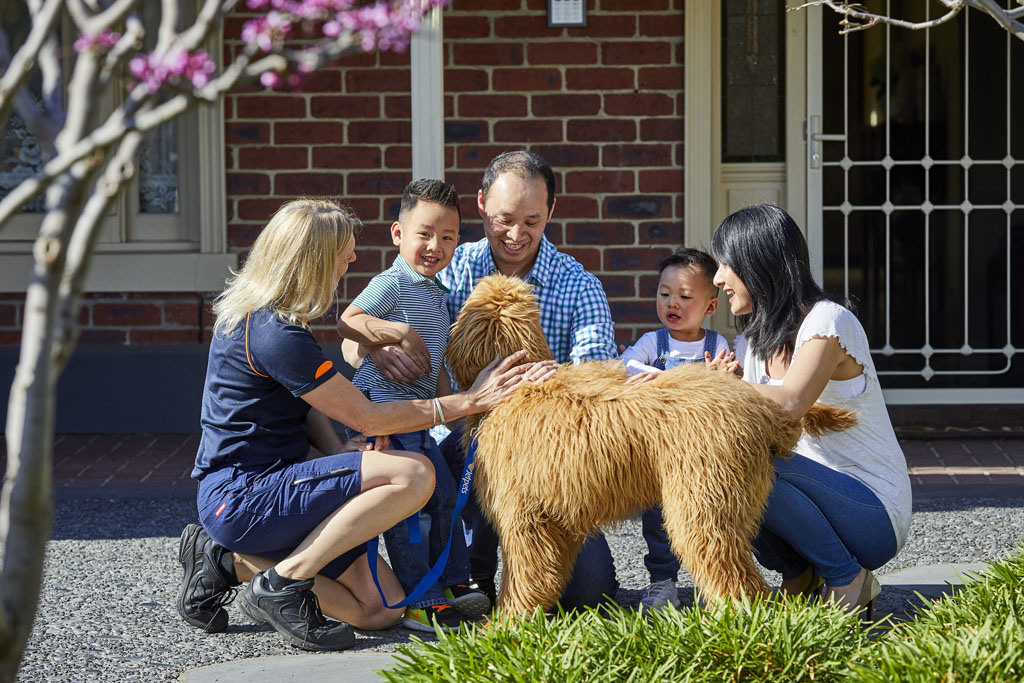 Our Pet Handlers are fully trained and follow our strict Quality systems and IATA (International Air Transport Association) regulations.  Your pet's welfare, comfort and safety is always our number one priority.  We ensure they are fit, healthy and most importantly comfortable for their flight ahead.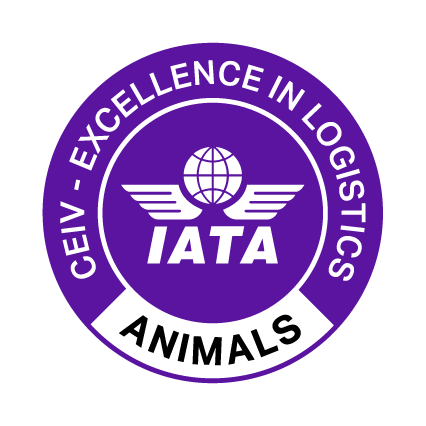 CEIV Accreditation – The Highest Industry Standards
Jetpets is proud to be the only Australian company to be CEIV accredited in the transportation of live animals, making us the most trusted pet transport specialists.

How We Can Help With Your Pet Transport Needs

Pet Travel Consultants
Our highly trained Pet Travel Consultants will arrange all your pet transport requirements from Brisbane to almost anywhere around the world. Our team of animal lovers are here to help you and your beloved pets seamlessly move to your new location.  Your personal Pet Travel Consultant will:
Find out all about your VIP – Very Important Pet!
Provide expert advice on preparing your pet for domestic or international travel
Decide on the best sized travel crate to ensure your pet travels comfortably, including a stay dry fleece mat
Arrange for your pet's travel crate to be delivered to your home prior to your relocation where possible
Prepare and book your pet's personalised itinerary on the most direct flight
Can arrange a door-to-door transport service
Arrange a comfort stop at one of Jetpets Transit Lounge along the way
24 hour customer service line ensuring we are contactable every step of the way
What Makes Jetpets Different?
Jetpets Resident Vets on staff to ensure your pet is healthy and fit for their journey
Jetpets Transit Lounge access, for your pet to have a stretch and relax out of their crate before their flight
We provide pet travel updates to keep you informed for complete peace of mind
Jetpets is proud to be the only Australian company to be CEIV accredited in the transportation of live animals, making us the most trusted pet transport specialists!
24 hours, 7 days a week, 365 days a year customer service – we're here for you!
Popular Destinations We Regularly Travel From Perth
From our Perth location we regularly transport pets to a number locations across Australia and internationally including Melbourne, Brisbane, Sydney, Darwin and more. For more information about our pet travel destinations check out our interstate and international pet travel services.
Jetpets Customer Feedback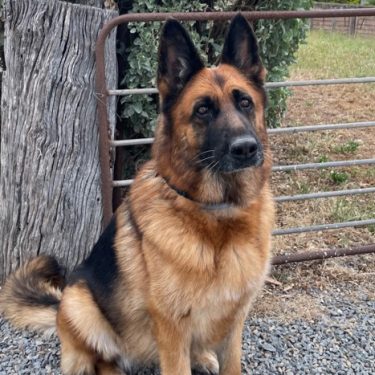 NOVEMBER 2023
Tash
Perth to Adelaide, Australia
The whole experience was easy and very professional. We are so happy with the service, and could tell the handlers truly cared about Tash and her experience.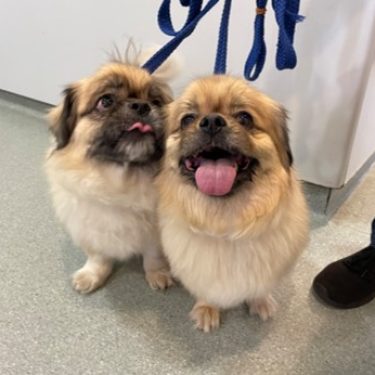 OCTOBER 2023
Maximus & Milo
Perth to California, USA
We cannot thank Jetpets enough for the excellent care, communication and transportation of our two dogs to California. I would highly recommend them and if needed in future, will definitely use them again.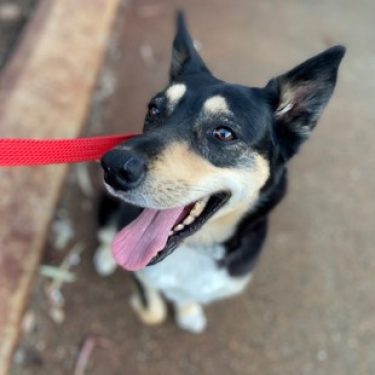 SEPTEMBER 2023
Mina
Perth to London, United Kingdom
Jetpets made my dog's trip from Perth to London amazing from start to finish. They were so helpful and I couldn't be happier with my experience. The process was incredible and I couldn't recommend them enough. Thank you!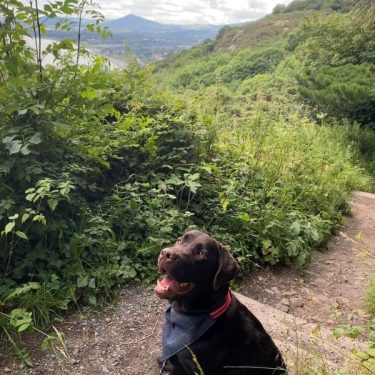 AUGUST 2023
Nico
Perth to Dublin, Ireland
From the report card and photos we can see that your handlers are not only highly experienced but genuinely adore dogs.  We are so grateful for organising his journey so seamlessly.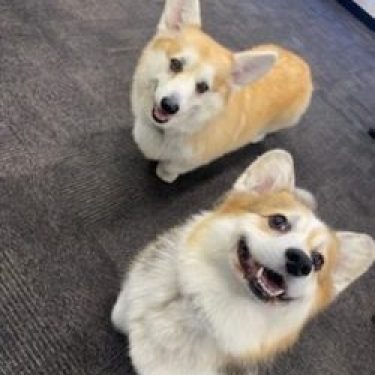 JULY 2023
Archie & Bonnie
Perth to Canberra, Australia
Archie and Bonnie thoroughly loved by the ladies at Jetpet Perth.  They arrived safely and are now settling into their holiday home with my son and daughter in law in Canberra.  Thank you so much for the great service and support, I will be using you again in September for their return.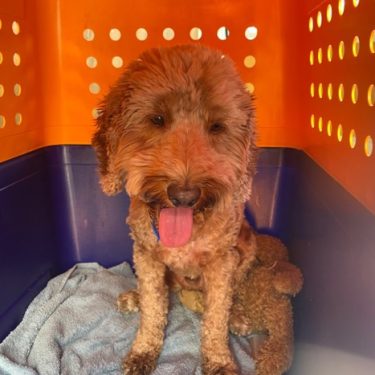 JUNE 2023
Bear
Perth to Darwin, Australia
Excellent Service The team at Jetpets has been incredible from beginning to end. They kept us very well informed and really made the process smooth and easy for us, so we didn't have to worry about anything. Very grateful for their high quality service and human approach!