Importing Pets to Australia
Jetpets only services pet imports from New Zealand and no longer services pet imports into Australia from other countries. If your enquiry is in relation to a pet import outside of New Zealand we suggest you look into pet transport providers based in your country of origin.
If your enquiry is in relation to Pet Travel into Australia from New Zealand:
We can help you with onward travel requirements from Australian Quarantine to your new home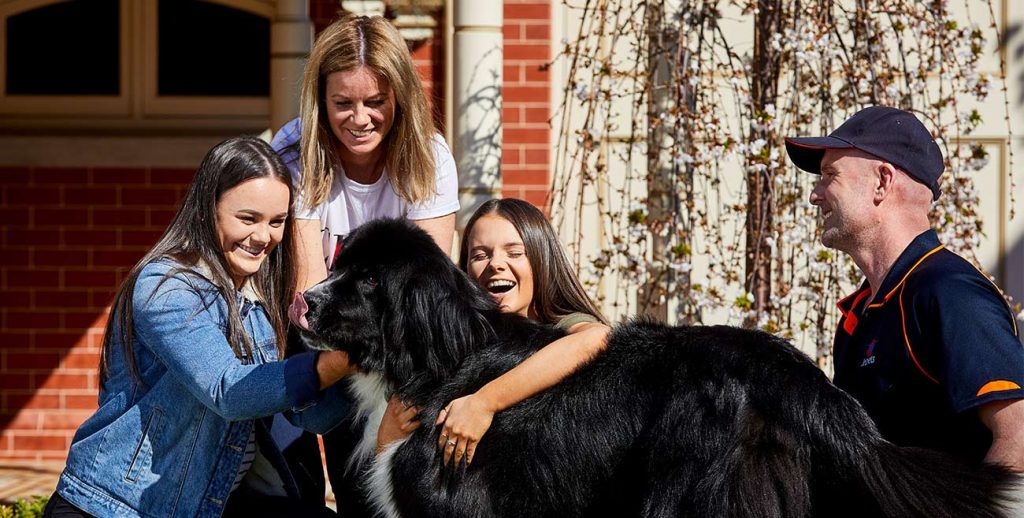 All pets travelling into Australia are required to spend 10 days in Quarantine. Jetpets can help with collecting your pet and taking care of your pet's onward travel requirements, once they've been released from Australian Quarantine. So whether your new home is in Melbourne or interstate, we'll provide safe and stress-free transport of your furbaby to your door or any final destination across Australia.
How we can help with your pet's onward travel within Australia:
Our pet travel consultants will create a detailed pet travel itinerary
Book your pet on the most direct interstate flight with one of our airline partners
Provide a comfort stop and pet report card once we have collected your pet from Quarantine
We will collect your pet in the morning on the day of their release, and they can relax at our Transit Lounge until we check them in for their interstate flight
Jetpets resident vets on hand for expert advice and health checks if required
Help you book pet accommodation if you need extra time to settle into your new home
Gallery