Jetpets Animal Welfare Partners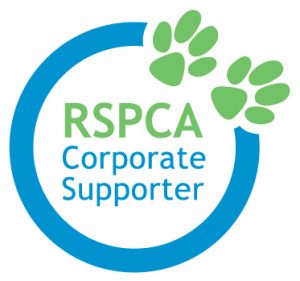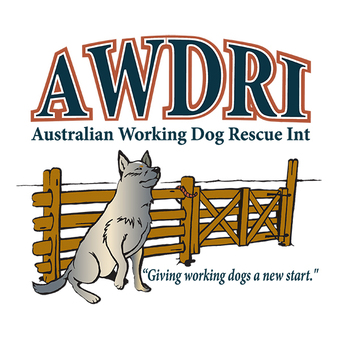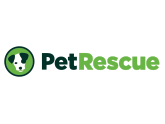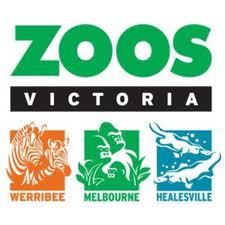 Working in partnership with many different associations, Jetpets is passionate about assisting where possible with transporting rescue pets to their new home or foster homes.
Giving back to the community
Recognising that a rescue animal's compatible foster home or family is often located interstate, Jetpets assists with reuniting pets to new homes across Australia.  To find out more, please call a Jetpets Pet Travel Consultant on 1300 668 309 (Australia-wide).
Our Animal Welfare Partners include: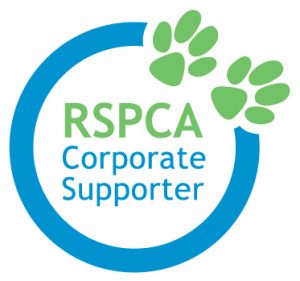 An independent, non-government community-based charity providing animal care and protection services, the RSPCA's mission is to prevent cruelty to animals by actively promoting their care and protection. The RSPCA also operates animal care and adoption facilities, and seeks to raise community awareness regarding the humane treatment of animals. Additionally, the RSPCA works with government and industry to establish standards for animal care. RSPCA Victoria | RSPCA NSW
"Jetpets has assisted RSPCA Victoria with transporting dogs and cats for several years now. The welfare, safety and care of our animals is of paramount importance to us and we trust Jetpets when our animals need to be rehomed interstate. RSPCA Victoria is grateful for the support of Jetpets in helping us to end cruelty to all animals." – Dr. Liz Walker, CEO of RSPCA Victoria
---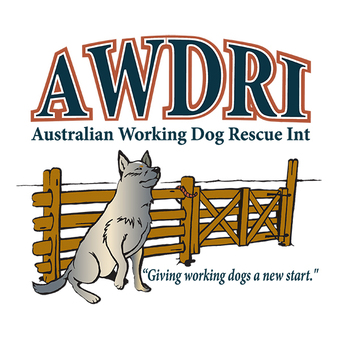 Founded by Di and Carey Edwards, Australian Working Dog Rescue (AWDRI) is a non profit charitable institution whose primary function is to save working dog breeds from being euthanised in council pounds and shelters, alongside finding new fur-ever homes for them. AWDRI covers the entire continent of Australia which encompasses Queensland, New South Wales, Victoria, South Australia, Western Australia, Tasmania, the Australian Capital Territory and the Northern Territory.
"Safe and sound as always with Jetpets. All our dogs (& other pets) travel exclusively with Jetpets for one simple reason; They're the best in the business!" – Di Edwards, Founder of AWDRI
---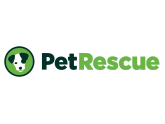 PetRescue is a national animal welfare charity with a vision of a future where every pet is safe, respected and loved. In 2004, PetRescue launched the first national pet adoption website to help rescue pets, who may otherwise go unnoticed, find a new family to love for life. Today, PetRescue's free programs and services help millions of Australians discover the joy of adopting a new family member and help more than 1,000 rescue organisations, shelters and pounds save the lives of thousands of rescue pets.
"Whether it's a pet with no local rehoming prospects, or a pet in need of specialised rescue care before rehoming, we know we can always count on Jetpets to assist. The Jetpets team genuinely care about helping vulnerable pets, and are always incredibly responsive in emergency situations, working swiftly to get pets to safety. We couldn't be more appreciative of their efforts." – Vickie Davy, PetRescue Co-Founder and Joint CEO
---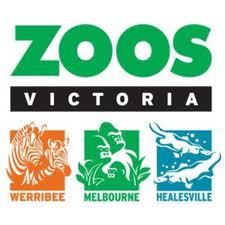 Zoos Victoria is a world-leading zoo-based conservation organisation, dedicated to fighting wildlife extinction. Inspiring animal lovers of all ages and by strengthening the connection between people and wildlife, Zoos Victoria hopes to protect the future of animals and their homes.
"Jetpets has been helping Zoos Victoria with the safe transport of wildlife for over 10 years. We have great trust in their team of expert animal handlers to work closely with us and capably manage the shipping of wildlife of varying shapes, sizes and special requirements between our Zoos and also across the globe." – Dr. Jenny Gray, CEO of Zoos Victoria