Pet Transport Brisbane
Our Brisbane team are here to help you and your furry friends when you are requiring domestic or overseas pet transportation services. We are the pet relocation company that Queenslanders trust and continue to rely upon for over 30 years.
We have a purpose-built Transit Lounge facility in Eagle Farm to ensure your pets are in complete air conditioned comfort during their stay with us.
Your pet's welfare, comfort and safety is always our number one priority.
Jetpets Transit Lounge – Brisbane
Opening Hours
| | |
| --- | --- |
| Monday | 8:30am – 5pm |
| Tuesday | 8:30am – 5pm |
| Wednesday | 8:30am – 5pm |
| Thursday | 8:30am – 5pm |
| Friday | 8:30am – 5pm |
| Saturday | Closed |
| Sunday | Closed |
Why Choose Jetpets?
Customer Feedback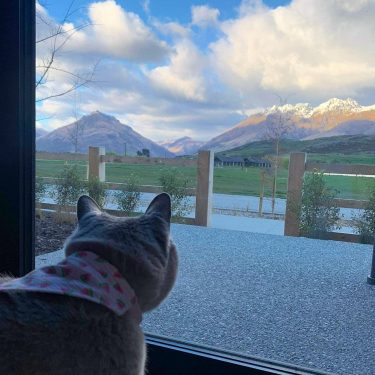 OCTOBER 2021
Booboo
Brisbane to Queenstown, New Zealand
Good Morning Angus. I hope this email finds you well. Chris and I wanted to thank you and JetPets team for getting Booboo to Queenstown safe and sound. Thank you for making the everything so effortless and seamless with your high level of professionalism throughout the whole journey. You, and the JetPets team were incredible -  I am so happy with how everything went from start to finish. We are so grateful to have had the opportunity to experience JetPets for our beautiful fur baby, Booboo to travel to our new home - I will definitely be recommending JetPets to everyone I know. Thank you. Warmest Purrs & Regards,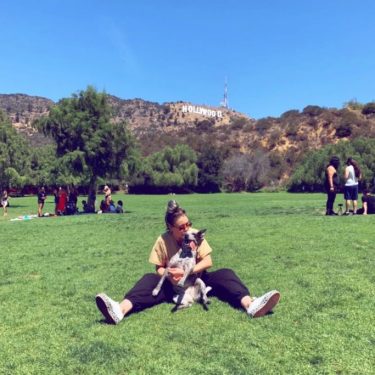 OCTOBER 2021
Jenny
Brisbane to Los Angeles, United States
I was referred to jet pets by a friend of mine, and I sure am happy I found them! Angus, what a legend! I must have asked him 1000 questions prior to the move. He answered them all promptly and made the experience so seamless and stress free from his end. It was a big deal moving my pooch from Brisbane to LA, and admittedly I was stressed for Jenny- more stressed than she was in the end! But when I collected her, she was so relaxed and content that I cried with relief- I couldn't have stopped if I tried. Her travel crate was super spacious (I joked that she had the penthouse suite), it was padded perfectly and she came with her favourite coat in there for comfort. She had water still and her crate wasn't a mess. I am super happy with Jetpets and extremely happy with how patient you were with me Angus! Thank you!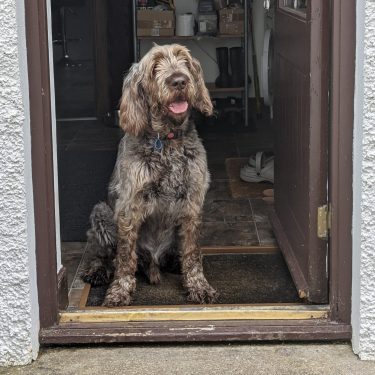 SEPTEMBER 2021
Luca
Brisbane to Aberdeen, United Kingdom
Luca has arrived safe and sound at my brother's in Aberdeen. I think everyone was a bit bleary eyed as the delivery was at 3:15am! But they are so happy to have him and report that he has recovered from the journey well. Thank you, and Jetpets as a whole, for all the support in getting Luca out of Australia and managing his transition back home to the UK. We are so appreciative of the care and communication throughout this process. You made it work despite the challenges posed by the global situation. Once again thank you so much Rachael.  I hope you are managing as best as possible during the extended period of lockdown.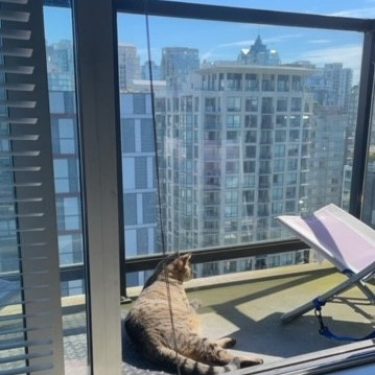 JUNE 2021
Moscow
Brisbane to Vancouver, Canada
Thanks Rachael! He arrived safe and sound. Thanks so much for all your help. I've attached some photos of him very comfortable in his new home.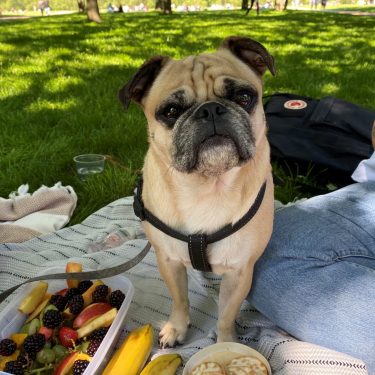 JUNE 2021
Bruno
Brisbane to London, United Kingdom
Bruno has been settling in quite well as you can see by the pics. Once again, thank you for making this big transition so smooth, we really appreciate it! Kind regards, Toni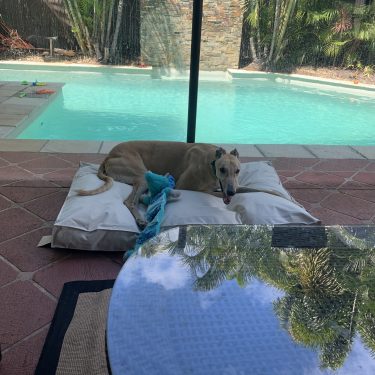 JANUARY 2021
Wally
Melbourne to Brisbane, Australia
Hi Claudia, Wally arrived safe and sound yesterday and is now enjoying life as a Queenslander (see attached pics!) Thank you for everything you've done and the service you've provided to get Wally here with us. All the best! Lisa Spurrell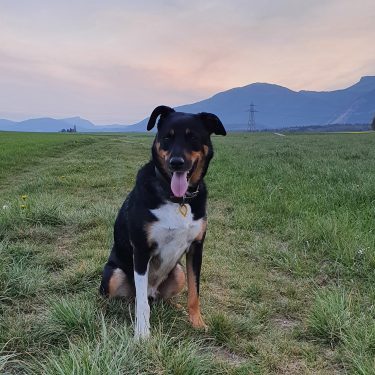 MARCH 2021
Ace
Brisbane to Geneve, Switzerland
Ace is safe and sound settling in well to his new home. After a bath and a walk he relaxed a lot and recovered a bit from the stress of the flights. Though I think he has jet lag, was asking for food at 2am this morning!! Thanks for your help with getting Ace to me.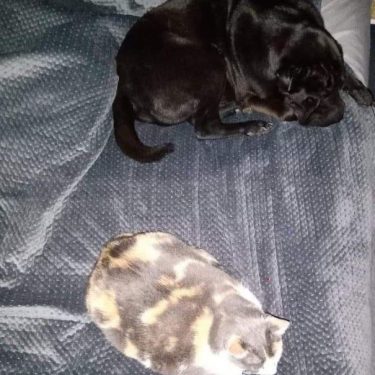 SEPTEMBER 2020
Kuro & Amity
Brisbane to Perth, Australia
Omg!!! ... it's been 3weeks missing my fur children as we had to relocate from Brisbane for work ASAP! We had 2 weeks in isolation and then 1 week waiting to confirm flights but have to say that Jetpets throughout the whole process were amazing with emails and also tracking of them throughout the journey. I'm so proud of our pup Kuro and his big sister Amity for being so brave. They are now settled in there new home in Perth. Thanks guys for looking after my babies will for sure recommend you guys to friends and family! Kia Ora guys 🙂
How we can help with your Brisbane pet transport needs:
Our Pet Travel Consultants:
Find out all about your VIPs – very important pets!
Provide expert advice on preparing your fur baby for interstate pet travel
Decide on the best sized travel crate
Arrange a stay dry fleece mat for your furbaby's crate to keep them comfy and dry
Book your pet on the most direct flight with one of our airline partners
Arrange a comfort stop along the way
Can arrange a door-to-door pet transport service
Prepare your special detailed itinerary
Our popular pet transport routes from Brisbane
Brisbane to Sydney
Brisbane to Melbourne
Brisbane to Perth
Brisbane to Adelaide
Brisbane to Canberra
Brisbane to Darwin
Brisbane to Cairns
Brisbane to Tasmania
and more!
Other parts of our domestic pet transport service which makes us unique:
Jetpets Resident Vets on staff to ensure your pet is healthy and fit for their journey
Jetpets Transit Lounge access, for your pet to have a stretch and relax out of their crate before their flight
We provide pet travel updates to keep you informed for complete peace of mind
24 hours, 7 days a week, 365 days a year customer service – we're here for you!