Pet Transport Canberra
Planning on moving interstate or overseas from Canberra? Jetpets can arrange all of your pet transport requirements from the Nations Capital to anywhere across Australia or around the globe.
We have a dedicated team of animal lovers who are trained to handle and transport your pets with the upmost of care and compassion. We are the pet relocation company that Corporate, Government and Defence clients rely upon for safe and efficient transportation services to and from Canberra for over 30 years.
Jetpets are the only company in Australia to be CEIV accredited in the global transportation of live animals to give you total piece of mind that your furbaby is in the safest of hands when entrusting Jetpets.
Why Choose Jetpets?
Customer Feedback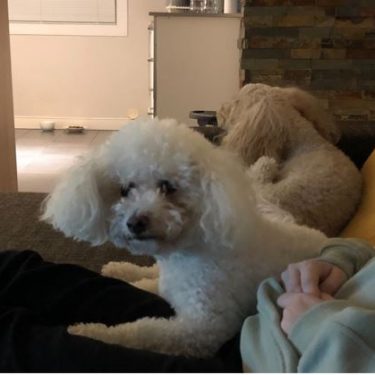 MARCH 2022
Buddy & Barney
Canberra to Stavanger, Norway
Buddy and Barney arrived safe and well. The driver from Oslo to Stavanger was a lovely man who gave the doggies lots of breaks on the way. They were very glad to see us, and a bit surprised by the cold (it is freezing here!). They are loving a new area to explore! Thank you for all your help. It was a pretty smooth activity and I'm really happy with how it all went. Best regards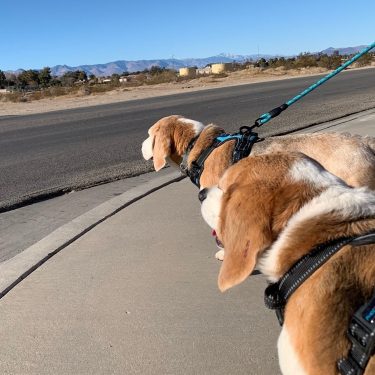 JANUARY 2022
Benson & Porthos
Canberra to Los Angeles, United States of America
Hi Rachel, Many thanks to yourself and the entire Jetpets team for making my fur boys transition to the USA so seamless. The boys were very happy to see us. The boys have settled in nicely. I loved how we were kept updated all the way and the photos of the boys getting walked before their flight was fantastic. We also tracked their flight over. I've attached a photo of the boys exploring their new neighbourhood.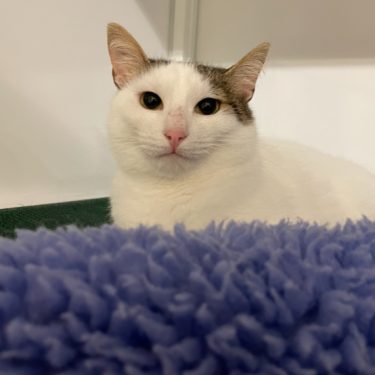 OCTOBER 2021
Kipper
Canberra to Hobart, Australia
Danielle from JetPets was so responsive, organised and on the ball. Our quote request was responded to very quickly. Danielle was very knowledgeable on all the alternative routes and solutions available to get our three cats from Canberra to Tassie, despite various flights being cancelled three times within the two week window prior to departure (due to covid restrictions). She was very reassuring and confident that a solution would be found, and even made calls to our cattery on our behalf and arranged after hours transport and delivery from Launceston to Hobart. We received numerous photo and text updates during their journey and it was very good to know that they were in loving hands. Thank you to the entire JetPets team!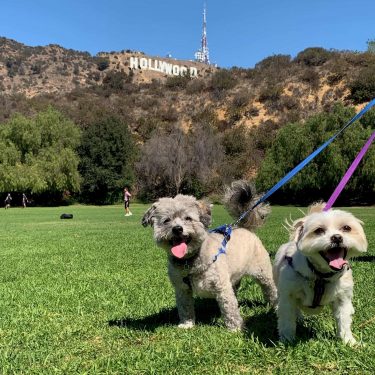 OCTOBER 2021
Milo & Lucy
Canberra to Los Angeles, United States of America
Hi Danielle, Thank you for your email and you assistance throughout this process. I'm pleased to report that Milo and Lucy are already settling into Californian life. Below is a photograph of them taken today at the Hollywood sign. Once again, thank you to you and the JP team for getting Milo and Lucy to us safely and in style. Regards.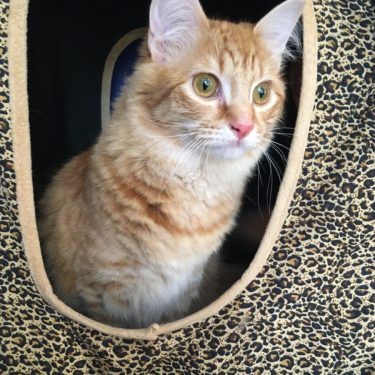 SEPTEMBER 2021
Poppy
Canberra to Launceston, Australia
Poppy the cat arrived safe and sound in Tasmania after leaving Canberra and flying via Melbourne. Thanks Jetpets so much for the updates and photos and for keeping her safe.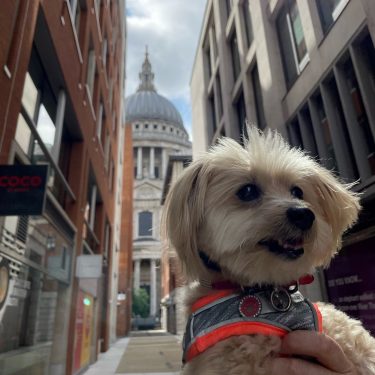 SEPTEMBER 2021
Nero & Ptolemy
Canberra to London, United Kingdom
Hi Dipkesh, Just a quick email to say thank you again for all your expertise and work getting Nero and Ptolemy to London for us.  They arrived safe and happy (and very jet-lagged like us) and have settled in to the London lifestyle very well. We really appreciate the extra effort you went to with diligence and expertise in finding flight solutions for them.  I couldn't recommend Jetpets more highly and wanted in particular to acknowledge your exceptional client service to us - thank you!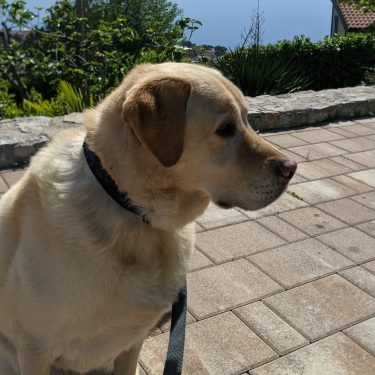 MAY 2021
Louie
Canberra to Zagreb, Croatia
Hi Montana, Louie arrived safe and well. Stipe waited for him in Zagreb last night. He said Louie was very excited but also very tired. Good thing they stayed the night in Zagreb to let him rest. They are on their way back now to us. I can't wait to see him and the kids are very excited. Stipe just sent us some pictures, they've got about another hour or so of driving. Thank you to yourself and the rest of the team for looking after him and all of his travel arrangements. Even with the minor setbacks we had, we are happy with how it all went as he arrived safe and without any complications. Animals First in Vienna were also great with their communication and delivery of Louie. Kind regards, Marija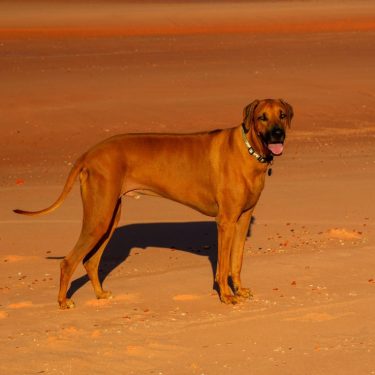 AUGUST 2020
Reg
Broome to Canberra, Australia
I'm taking the time to write to you today, to thank you for the amazing service I received from Jetpets. Reg was stuck in Broome for 6 months, staying with a friend of mine. I couldn't get him out of Broome due to the size of his need to travel in a PP100. I finally got him in a car with a kind soul that agreed to take him down to Perth. I tried many options to get a pet carrier to get him home, however none where forth coming. I so appreciated your actions to book Reg when no one would. I drove up from Canberra to Sydney to meet him and we had such a great re-union, both so happy to see each other. I can't thank you and your team enough for getting my boy home safely, it was a patient wait and so glad for companies like yours that care. It was actually a rival company that recommended you, that must be the best recommendation going. Many thanks Ben
How we can help with your Canberra pet transport needs:
Our Pet Travel Consultants:
Find out all about your VIPs – very important pets!
Provide expert advice on preparing your fur baby for interstate pet travel
Decide on the best sized travel crate
Arrange a stay dry fleece mat for your furbaby's crate to keep them comfy and dry
Book your pet on the most direct flight with one of our airline partners
Arrange a comfort stop along the way
Can arrange a door-to-door pet transport service
Prepare your special detailed itinerary
Our popular pet transport routes from Canberra
Canberra to Melbourne
Canberra to Brisbane
Canberra to Perth
Canberra to Adelaide
Canberra to Townsville
Canberra to Darwin
Canberra to Cairns
Canberra to Wagga
and more!
Other parts of our domestic pet transport service which makes us unique:
Jetpets Resident Vets on staff to ensure your pet is healthy and fit for their journey
Jetpets Transit Lounge access, for your pet to have a stretch and relax out of their crate before their flight
We provide pet travel updates to keep you informed for complete peace of mind
24 hours, 7 days a week, 365 days a year customer service – we're here for you!