Pet Transport Canberra
For over 30 years, Jetpets are proud to be the pet relocation company that Corporate, Government and Defence clients rely upon for safe and efficient transportation services to and from Canberra. Our dedicated team of animal lovers and professionals who are trained to handle and transport your pets with the upmost of care, compassion and welfare. The Canberra Jetpets team can arrange all your pet transport requirements from the Nations Capital to anywhere across Australia or around the globe.
Why Choose Jetpets?
CEIV Accredited & Trusted By The Industry's Leading Organisations

Jetpets is proud to be the only Australian company to be CEIV accredited in the transportation of live animals, making us the most trusted pet transport specialists.

Defence Member Pet Travel

For over 30 years the team at Jetpets has been the trusted Pet Transport company helping Defence Family Pets reunite with their Defence Family Members. Whether it's a new posting to Queensland, New South Wales, Victoria, Western Australia or to any remote location in Australia our team is here to assist with your interstate and international pet transport needs. As pet lovers ourselves we understand that a new home doesn't feel like home without our pet companion safely reunited with us.  Find out more about our VIP Tailored Service For Defence Families.
How We Help With Your Pet Transport Needs – Jetpets Pet Travel Consultants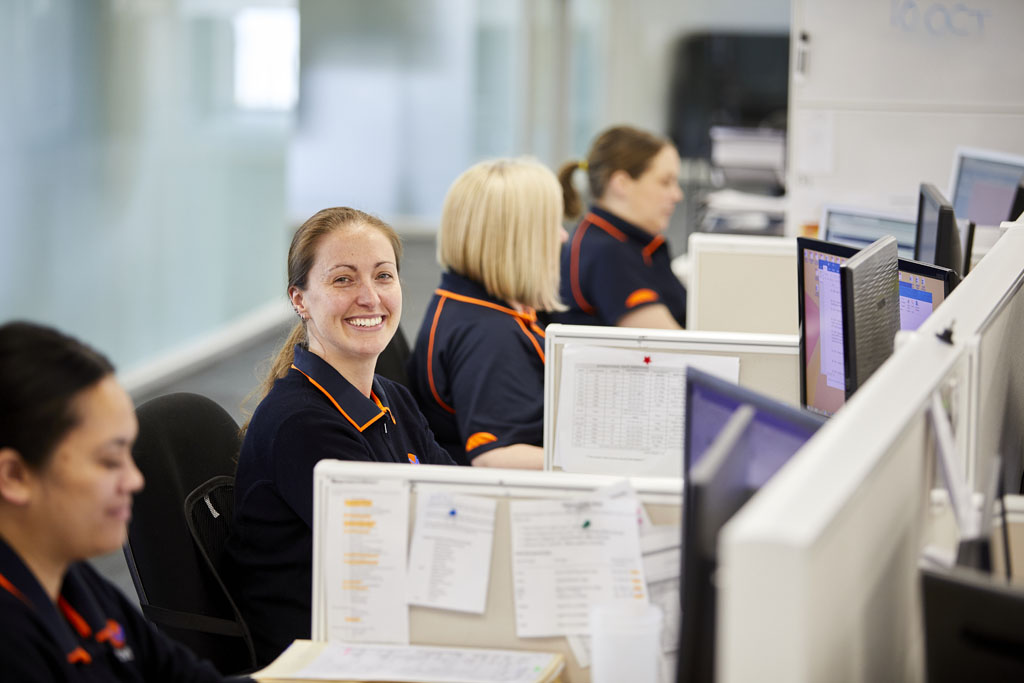 Our highly trained Pet Travel Consultants will arrange all your pet transport requirements from the Canberra to almost anywhere around the world. Our team of animal lovers are here to help you and your beloved pets seamlessly move to your new location.  Your personal Pet Travel Consultant will:
Find out all about your VIP – Very Important Pet!
Provide expert advice on preparing your pet for domestic or international travel
Decide on the best sized travel crate to ensure your pet travels comfortably, including a stay dry fleece mat
Prepare and book your pet's personalised itinerary on the most direct flight with one of our airline partners
Can arrange a door-to-door transport service
Arrange a comfort stop at one of Jetpets Transit Lounge along the way
24 hour customer service line ensuring we are contactable every step of the way
The Luxury of a Comfort Stop for Your Pet
As part of your pet's customised itinerary, you might see that we have included a Comfort Stop. This could be because your pet may have more than one flight to catch with a period of time in between arriving to their final destination. When entrusting Jetpets with your fur-baby, you have peace of mind that your pet where possible will enjoy time out of their crate to walk around, stretch their legs and enjoy a short break whilst in transit.  All of our Transit Lounges are equipped with short term boarding/accommodation facilities to house your pet on their short or long term comfort stop depending on your itinerary.
Our popular pet transport routes from Canberra
Canberra to Melbourne
Canberra to Brisbane 
Canberra to Perth
Canberra to Adelaide
Canberra to Townsville
Canberra to Darwin
Canberra to Cairns
Canberra to Wagga
and more!
What Makes Jetpets Different?
Jetpets Resident Vets on staff to ensure your pet is healthy and fit for their journey
Jetpets Transit Lounge access, for your pet to have a stretch and relax out of their crate before their flight
We provide pet travel updates to keep you informed for complete peace of mind
Jetpets is proud to be the only Australian company to be CEIV accredited in the transportation of live animals, making us the most trusted pet transport specialists!
24 hours, 7 days a week, 365 days a year customer service – we're here for you!
Here From Our Customers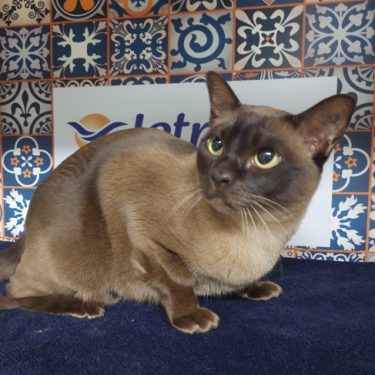 SEPTEMBER 2023
Banjo
Canberra to Alice Springs, Australia
Jetpets were great throughout the entire process of moving my cat from Canberra to Alice.  I loved the reports I received and I felt at ease while he was travelling. Thank you so much!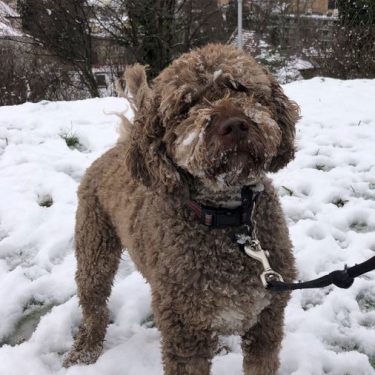 MARCH 2023
Monte
Canberra to Zagreb, Croatia
Thank you too to JetPets for the updates along the way. It was really comforting to know where and how he was going along the way.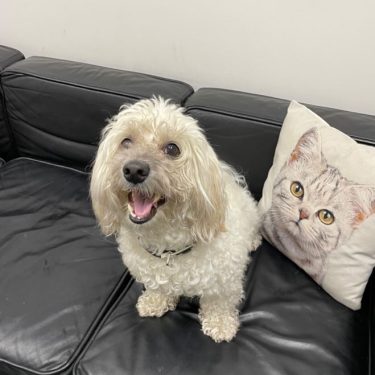 MARCH 2023
Sidney
Canberra to Auckland, New Zealand
Thanks Janine for taking such good care of him. Everyone at JetPets has been so wonderful to me - and Sid.  Not only that, you guys are such a well oiled machine in what you do. Would that at all companies operate like yours. Don't change anything!