Why Choose Jetpets?
Jetpets is Australia's leading domestic and international pet transport company.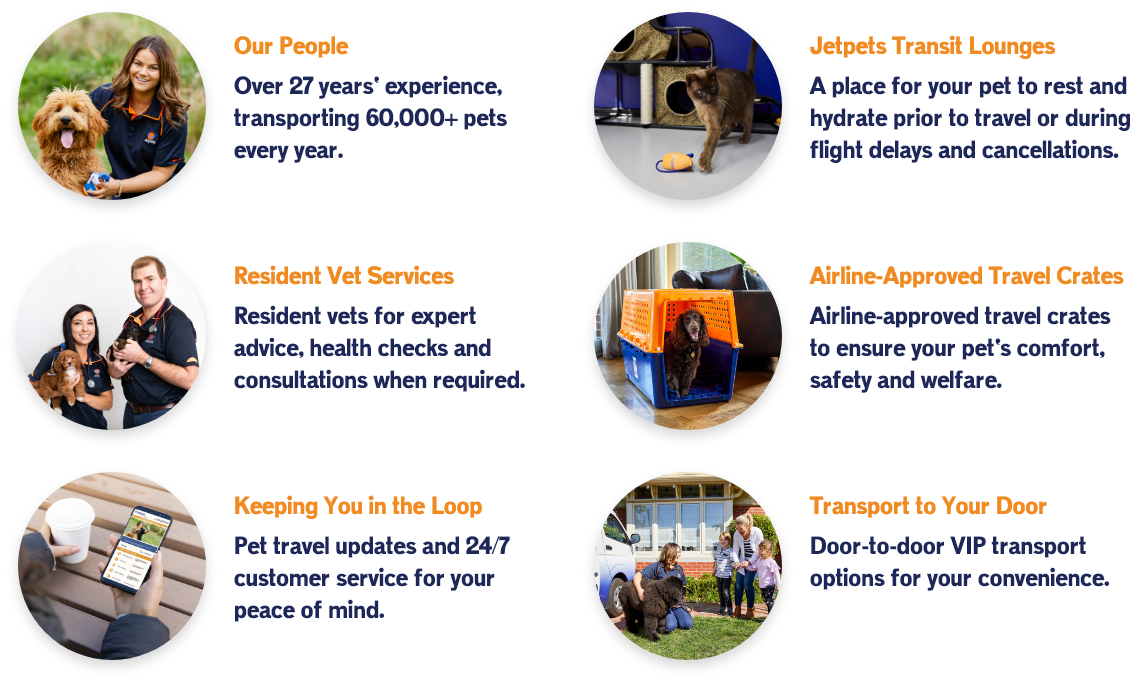 *Pet travel updates are applicable when the pet is travelling via a Jetpets transit lounge location, and where the itinerary is for a transit lounge or door-to-door service. Learn more here. 
*Jetpets transit lounges are located in Melbourne, Sydney, Brisbane and Perth. See locations here. 
---
Customer Feedback: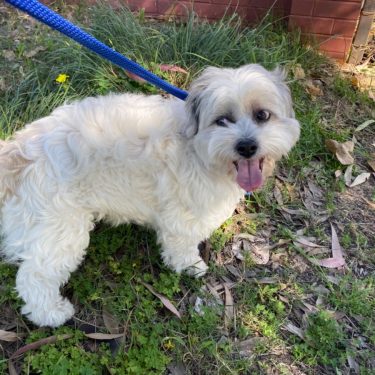 SEPTEMBER 2021
Harvey
Perth to Sydney, Australia
I was quite stressed about moving interstate and bringing my dog with me and how that was going to work. Once I had enquired with Jetpets about transporting my dog from WA to NSW I was immediately at ease with the process of it all. Jasmine at Jetpets was so incredibly lovely and patient. She has been helpful this whole process, been very responsive if I emailed her and extremely pleasant to deal with even when I had to make changes. It was really refreshing and comforting to receive really good customer service especially while going through a big move.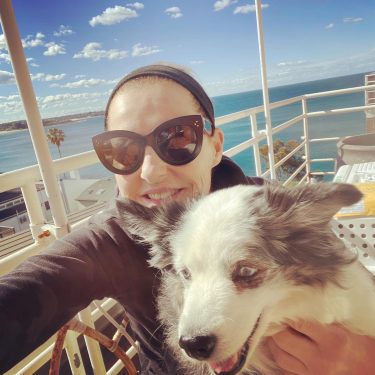 SEPTEMBER 2021
Moxie
Melbourne Quarantine to Sydney, Australia
Hi Wendy Moxie arrived safe and sound on Friday, thanks so much for the incredible care from you and your team. She's getting settled and exploring her new neighbourhood, she's staked out a nice spot on the balcony with a view of the sea and a nice breeze on the nose. I've attached some pics from our reunion and new home! Please pass on my gratitude and appreciation to everyone who helped get her to her new home. Cheers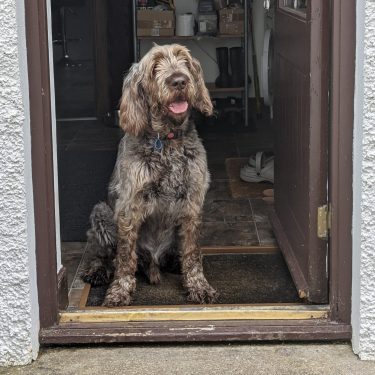 SEPTEMBER 2021
Luca
Brisbane to Aberdeen, United Kingdom
Luca has arrived safe and sound at my brother's in Aberdeen. I think everyone was a bit bleary eyed as the delivery was at 3:15am! But they are so happy to have him and report that he has recovered from the journey well. Thank you, and Jetpets as a whole, for all the support in getting Luca out of Australia and managing his transition back home to the UK. We are so appreciative of the care and communication throughout this process. You made it work despite the challenges posed by the global situation. Once again thank you so much Rachael.  I hope you are managing as best as possible during the extended period of lockdown.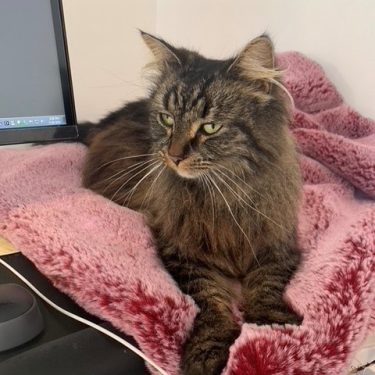 AUGUST 2021
Baby
Melbourne to New York, United States of America
Hi Rachael, Just emailing you to let you know that Baby has made it safely to my apartment in New York! I want to say a BIG THANK YOU to JetPets! I was thoroughly impressed by JetPet's professionalism and dedication to ensuring not only that Baby's flight went smoothly, but also that her owner (me!) remained calm and assured of her safety! Thanks so much, Rachael, for helping coordinate everything. Also, please pass on a big thank you to Lee for driving all the way to Nicholson to pick Baby up! Thanks so much again. I'll be recommending JetPets to anybody I know who needs quality animal transportation services! Kind regards, Jacqui.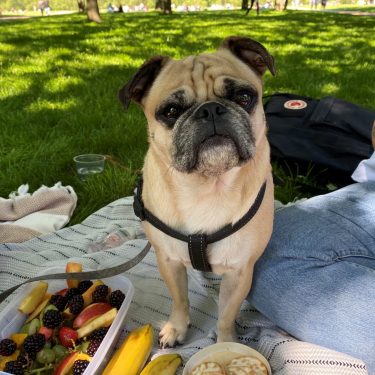 JUNE 2021
Bruno
Brisbane to London, United Kingdom
Bruno has been settling in quite well as you can see by the pics. Once again, thank you for making this big transition so smooth, we really appreciate it! Kind regards, Toni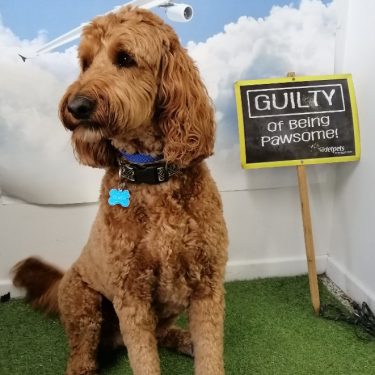 JUNE 2021
Oliver
Perth to New York, USA
I was so worried about the long trip from Perth to NY for my labradoodle. His flight had to be changed due to covid related cancellations and Jetpets quickly organised other flights. I got updates and photos from the 2 stopovers on his way where he had 24 hour layovers to stretch his legs, eat, etc. He arrived yesterday safe and sound and the whole experience with Jetpets was incredibly professional and painless. I would definitely be using them again.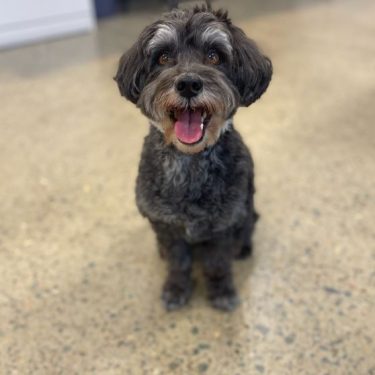 JUNE 2021
Alfie
Sydney to Monaco, France
Hi Rachael Alfie is safe and happy now in my husband's arms in Monaco. He arrived in Milan in perfect condition. And hungry!!! Care had been taken to provide a new clean and fluffy airline blanket in his crate and his teddy bear was cable tied to the crate to ensure it dried and was safe during flight. Even water bowls were cable tied to prevent spills. Super happy with all the care and attention. Feel free to share my words. I'm flying tonight so will send photos next week. Thanks again Rachael for all your patience and care from all your team.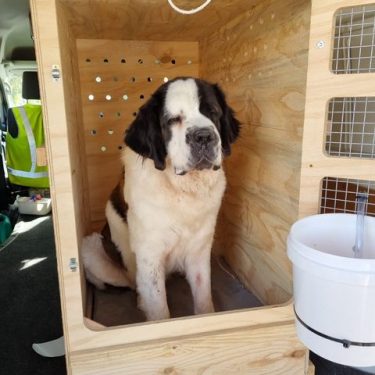 JUNE 2021
Archie
Perth to Adelaide, Australia
Hello. We have not had our dog Archie the Saint arrive in South Australia. We wanted to say a massive thank you to all who helped organise this and especially the driver who drove Archie from Melbourne today. Archie is exhausted but happy to be back with his family. Thankyou, Alicia.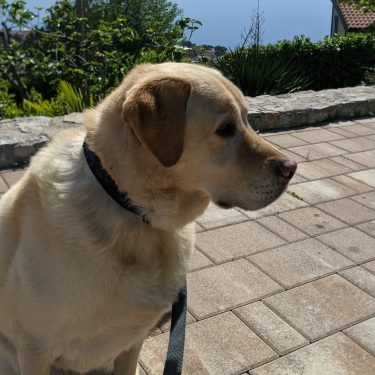 MAY 2021
Louie
Canberra to Zagreb, Croatia
Hi Montana, Louie arrived safe and well. Stipe waited for him in Zagreb last night. He said Louie was very excited but also very tired. Good thing they stayed the night in Zagreb to let him rest. They are on their way back now to us. I can't wait to see him and the kids are very excited. Stipe just sent us some pictures, they've got about another hour or so of driving. Thank you to yourself and the rest of the team for looking after him and all of his travel arrangements. Even with the minor setbacks we had, we are happy with how it all went as he arrived safe and without any complications. Animals First in Vienna were also great with their communication and delivery of Louie. Kind regards, Marija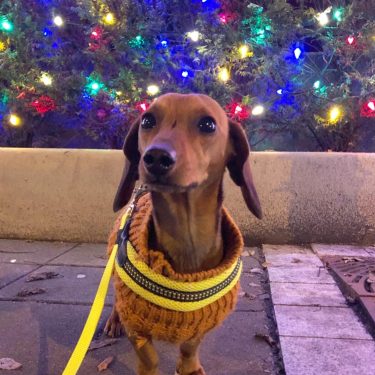 DECEMBER 2019
Nisa
Melbourne to Vancouver, Canada
Hi team, The experience which we've had from end-to-end has been exceptional and I have nothing but praise for Jetpets and the wonderful and professional service provided throughout the whole move from all the staff involved. Keep up the fantastic work and I'll be sure to spread the good word to all my fellow pawrents. Kind regards Kim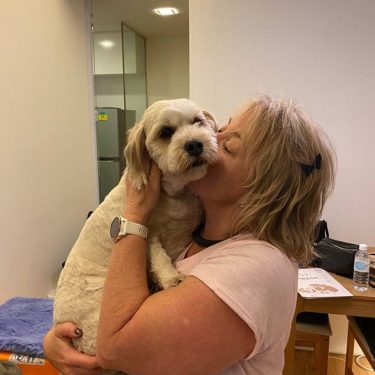 NOVEMBER 2019
Charlie
Sydney to , Singapore
Kate, I cannot thank you enough for your amazing kindness, compassion and exceptional customer service for both me and Charlie over these few months. There is no way he or I would've got here without you. You are an absolute superstar. Cheers, Pipster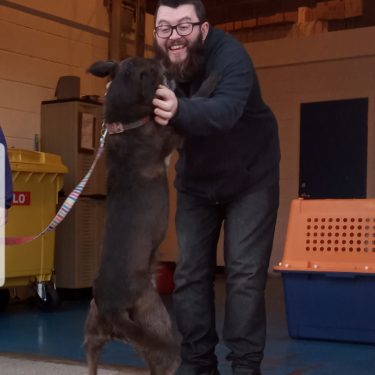 NOVEMBER 2019
Meekah
Melbourne to Edinburgh, United Kingdom
Hey Justin, We are very happy to have Meekah back with us. Everything went so smoothly! Thank you for sending us the picture and report card before she took off too, it put our minds at ease a little bit. She was so happy to see us and is in good spirits, we can tell she was well looked after on her journey. We wouldn't hesitate to recommend you to anyone travelling with pets! All the best, From a pair of very grateful dog parents.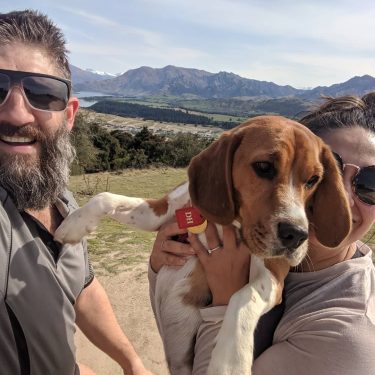 NOVEMBER 2019
Glen & Doug
Sydney to Christchurch, New Zealand
I could not say a nicer word about Jetpets! They were absolutely wonderful during our recent move from Sydney to NZ. The move itself was stressful enough for us, but knowing that both our cat and dog were well looked after made it so much easier. Jetpets are with you every step of the way and always super friendly and helpful. Thank you so much for getting Glen and Doug to their new home, that was really the most important part of the move to us! 🙂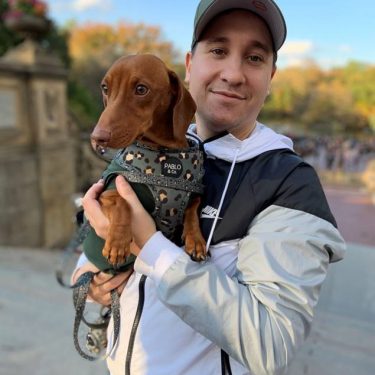 NOVEMBER 2019
Linguine
Melbourne to New York, United States
Hi Paige, Sandii and Jerry Just wanted to say a big thank you from Jen and I for helping getting our little boy to us. We had such a wonderful reunion and he was so happy to see us. Lots of kisses, cuddles and dancing. He is settling into his new surroundings well. Loves all the different smells! Thank you so much again for making his journey home seamless and keeping us up to date Rob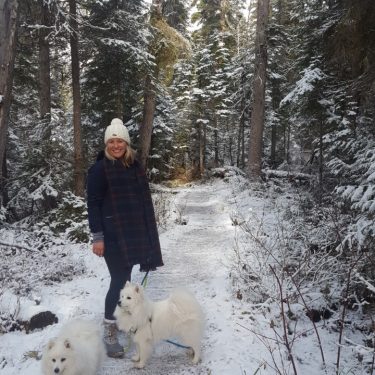 OCTOBER 2019
Lulu and Wilbur
Brisbane to Vancouver, Canada
Hi Biljana, Thank you for all of your assistance in moving Lulu and Wilbur to Canada with us. After a few weeks we have settled into our home in Banff and are loving the snowy weather! Thanks again! Kind Regards, Greg and Georgia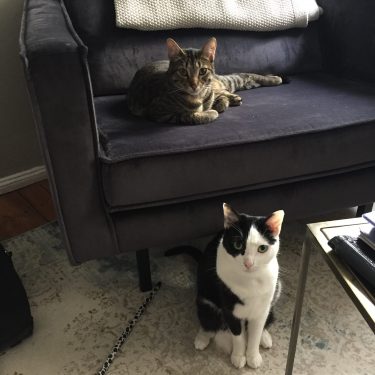 OCTOBER 2019
Patch and Waffle
Brisbane to Berlin, Germany
Hi Justin, Thank you so much for all the care and attention JetPets showed to Patch and Waffle on their journey. We were so relieved to pick them up safe in Berlin. The updates during their travels was great, and are so grateful that they got here just fine. Thanks again for everything. Best wishes, Rachel
---