What to Consider When it Comes to Pet Transport
Whether you're travelling interstate or overseas, there are so many things to consider when you're researching pet transport options for your precious furbaby. And if it's your first time looking into flying your dog or cat, we understand how it can all be a little overwhelming.
You may be wondering – Which provider do I choose? How much will it cost to transport my pet? Can I catch the same flight as my pet? – these are just some of the common questions that fur parents have and we're here to help.
The friendly team at Jetpets offers leading expertise in pet travel within Australia and across the globe and we'll walk you through the entire process. Our top priority is to provide you with complete peace of mind, as well as ensuring your pet's utmost comfort, safety and welfare throughout the journey.
We're here to look after you and your furbaby's travel plans
We would love the opportunity to assist you with all your pet travel requirements and welcome you to the Jetpets family.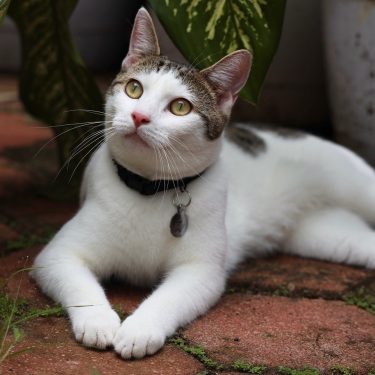 JANUARY 2022
Joey
Adelaide to Jakarta, Indonesia
I hope you had a great Christmas and New Year! We reunited on Christmas eve and Joey is settling very well. The first day we reunite, we could see Joey's excitement when he saw us from far, it was the best feeling ever! Since it was the hardest 11 days for me being apart from Joey. Thank you for being fantastic, Jetpets team! I am very happy to choose Jetpets for the whole process and would definitely recommend to anyone who wants to relocate their pets. It was very easy to communicate with the agent and I really love the given updates (with PHOTOS!) of Joey. A special thanks to you Rachael, for being awesome since day one I enquired about Joey's relocation. The process was all stress free and your partner here is also fantastic! It's all worth it! Thanks a million! Have an awesome day, Rachael! Thanks again!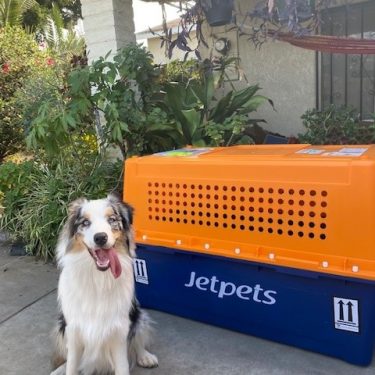 DECEMBER 2021
Leo
Sydney to Los Angeles, United States of America
I cannot thank you and your wonderful entire team! I'm so happy to have had the pleasure to work with you all and good boy Leo arrived well and early this morning. Such an easy process with you all. Again, thank you so much!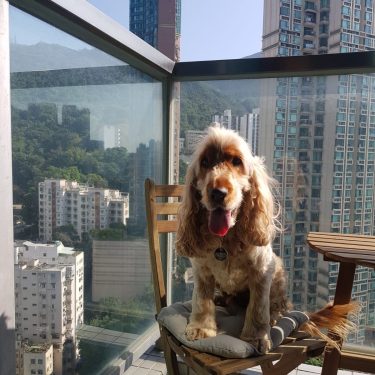 DECEMBER 2021
Watson
Melbourne to Hong Kong, Hong Kong
Thanks so much for all your help Danielle - you made what could have been a stressful process very stress free!! Watson is settling in, still slightly freaked but good otherwise.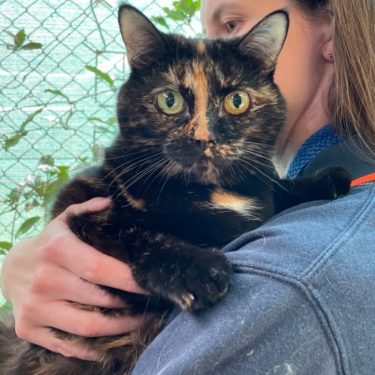 DECEMBER 2021
Prue
Melbourne to Brisbane, Australia
Jet Pets was great! They flew my cat from Melbourne to Brisbane and delivered her to us on time. She was clean and groomed and very happy to be home!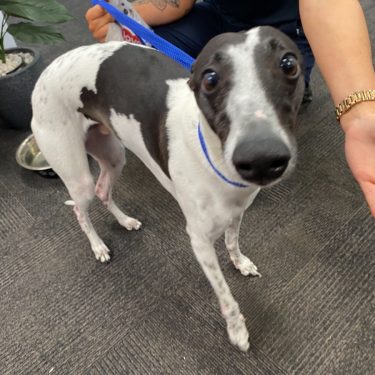 DECEMBER 2021
Oscar
Perth to Melbourne, Australia
We recently used Jet Pets to transport our Whippet from Perth to Melbourne Uni for heart surgery, they kept us informed the whole way and he arrived safe and sound.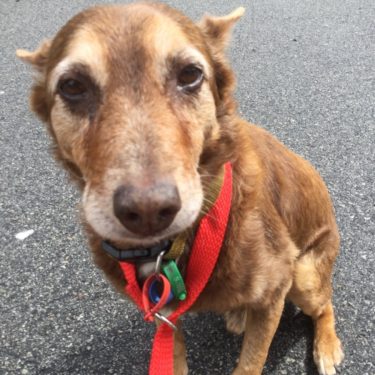 NOVEMBER 2021
Enjee
Geraldton to Perth, Australia
We dropped Enjee off at Geraldton Airport on Monday 4th October where he was flown to Perth for an overnight stay before joining us on our flight to Melbourne on 5th October. The entire transition was so well organised with constant information via email or phone and even a couple of pics to ensure us Enjee was comfortable in his overnight stay. We would like to personally thank Jasmine Bathis for her dedication throughout the journey - a real asset to your company Jet Pets.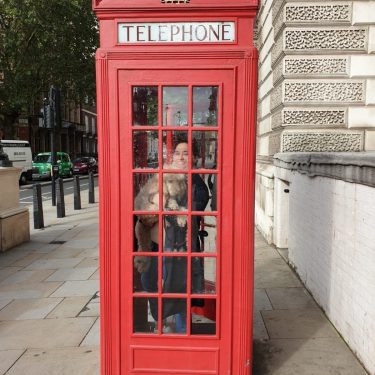 NOVEMBER 2021
Jess
Melbourne to London, United Kingdom
Thanks Mel and Rachael! You were both amazing, thanks so much for all your hard work.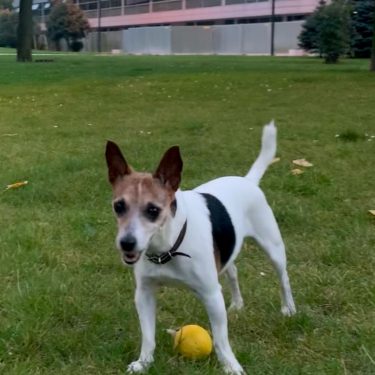 NOVEMBER 2021
Bossa
Adelaide to Warsaw, Poland
Hi Rachel, Bossa has arrived safely although exhausted. Bossa is now exploring her New Home And playful as usual.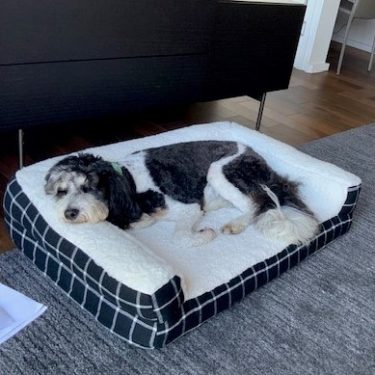 NOVEMBER 2021
Buster
Melbourne to Los Angeles, United States of America
Hi Rachael Buster arrived safely and is happily with my husband now. I'll see him next week! Thanks for your help with everything. Warm regards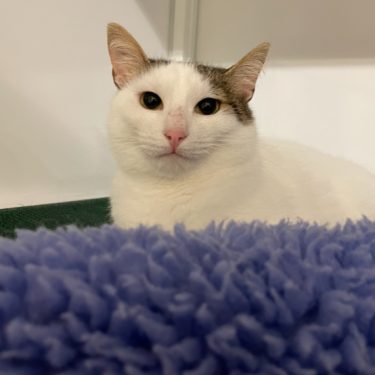 OCTOBER 2021
Kipper
Canberra to Hobart, Australia
Danielle from JetPets was so responsive, organised and on the ball. Our quote request was responded to very quickly. Danielle was very knowledgeable on all the alternative routes and solutions available to get our three cats from Canberra to Tassie, despite various flights being cancelled three times within the two week window prior to departure (due to covid restrictions). She was very reassuring and confident that a solution would be found, and even made calls to our cattery on our behalf and arranged after hours transport and delivery from Launceston to Hobart. We received numerous photo and text updates during their journey and it was very good to know that they were in loving hands. Thank you to the entire JetPets team!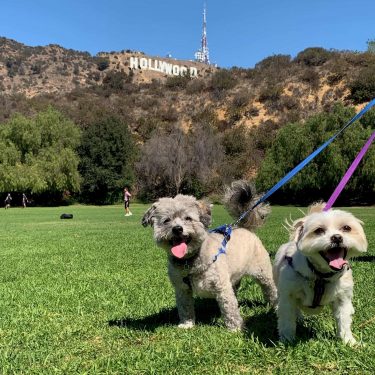 OCTOBER 2021
Milo & Lucy
Canberra to Los Angeles, United States of America
Hi Danielle, Thank you for your email and you assistance throughout this process. I'm pleased to report that Milo and Lucy are already settling into Californian life. Below is a photograph of them taken today at the Hollywood sign. Once again, thank you to you and the JP team for getting Milo and Lucy to us safely and in style. Regards.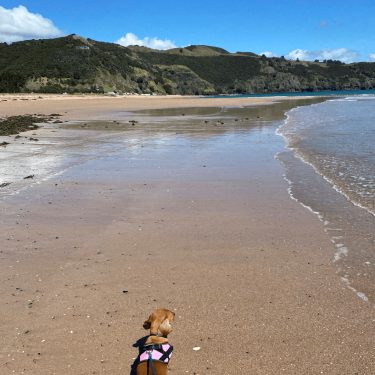 OCTOBER 2021
Pippi
Melbourne to Tauranga, New Zealand
Hey Rachael, It was such an amazing day being reunited with Pippi! There were a lot of happy tears! I've attached a few photos of Pippi's first days in NZ . We're very lucky, we have a family home at Tauranga Bay, which is a stunning place for Pippi to get settled into kiwi life. Hahah you can see she's absolutely already loving it! Thank you all SO much again!! I just can't thank you enough. Thanks again. Lucy + Pippi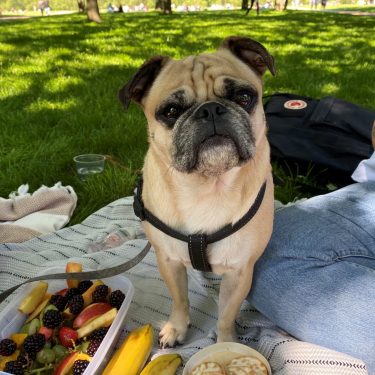 JUNE 2021
Bruno
Brisbane to London, United Kingdom
Bruno has been settling in quite well as you can see by the pics. Once again, thank you for making this big transition so smooth, we really appreciate it! Kind regards, Toni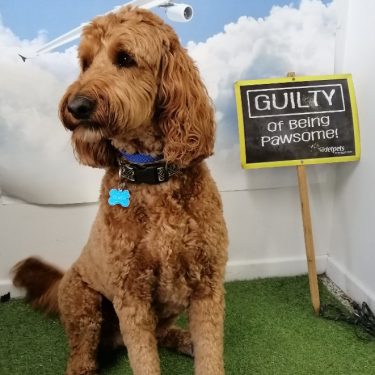 JUNE 2021
Oliver
Perth to New York, USA
I was so worried about the long trip from Perth to NY for my labradoodle. His flight had to be changed due to covid related cancellations and Jetpets quickly organised other flights. I got updates and photos from the 2 stopovers on his way where he had 24 hour layovers to stretch his legs, eat, etc. He arrived yesterday safe and sound and the whole experience with Jetpets was incredibly professional and painless. I would definitely be using them again.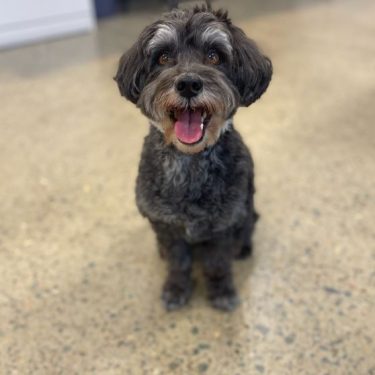 JUNE 2021
Alfie
Sydney to Monaco, France
Hi Rachael Alfie is safe and happy now in my husband's arms in Monaco. He arrived in Milan in perfect condition. And hungry!!! Care had been taken to provide a new clean and fluffy airline blanket in his crate and his teddy bear was cable tied to the crate to ensure it dried and was safe during flight. Even water bowls were cable tied to prevent spills. Super happy with all the care and attention. Feel free to share my words. I'm flying tonight so will send photos next week. Thanks again Rachael for all your patience and care from all your team.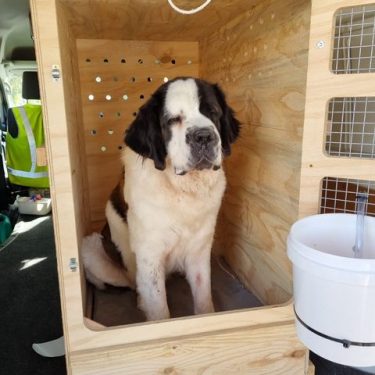 JUNE 2021
Archie
Perth to Adelaide, Australia
Hello. We have not had our dog Archie the Saint arrive in South Australia. We wanted to say a massive thank you to all who helped organise this and especially the driver who drove Archie from Melbourne today. Archie is exhausted but happy to be back with his family. Thankyou, Alicia.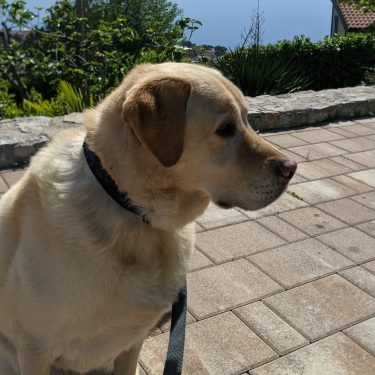 MAY 2021
Louie
Canberra to Zagreb, Croatia
Hi Montana, Louie arrived safe and well. Stipe waited for him in Zagreb last night. He said Louie was very excited but also very tired. Good thing they stayed the night in Zagreb to let him rest. They are on their way back now to us. I can't wait to see him and the kids are very excited. Stipe just sent us some pictures, they've got about another hour or so of driving. Thank you to yourself and the rest of the team for looking after him and all of his travel arrangements. Even with the minor setbacks we had, we are happy with how it all went as he arrived safe and without any complications. Animals First in Vienna were also great with their communication and delivery of Louie. Kind regards, Marija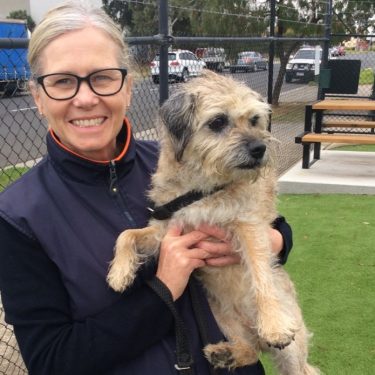 APRIL 2021
Gracie
Melbourne to Auckland, New Zealand
Jetpets were amazing in getting our beautiful pet clan from Melbourne to Auckland. No hassels, everything explained clearly, no stress (well no additional stress that is to an overseas move!) Gracie our border terrier and our four cats have all settled in well in their new home and we couldn't be happier. Thanks a million Jetpets!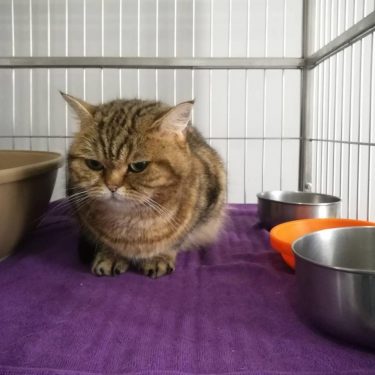 APRIL 2021
Minnie
Sydney to Bangkok, Thailand
They are safely arrived in Bangkok.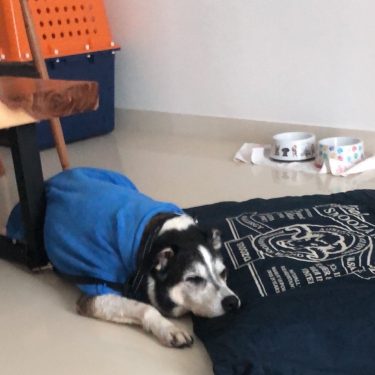 APRIL 2021
Prince
Melbourne to Singapore, Singapore
Prince is back in Singapore and coping well! He is adjusting to his new surroundings but nevertheless he seems comfortable. Thank you for everything and helping with this successful relocation!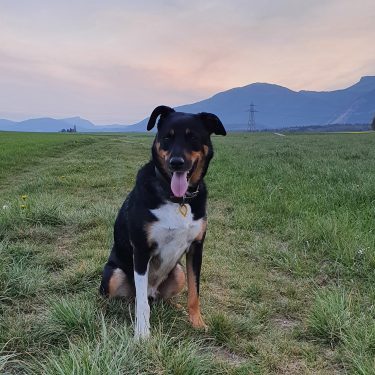 MARCH 2021
Ace
Brisbane to Geneve, Switzerland
Ace is safe and sound settling in well to his new home. After a bath and a walk he relaxed a lot and recovered a bit from the stress of the flights. Though I think he has jet lag, was asking for food at 2am this morning!! Thanks for your help with getting Ace to me.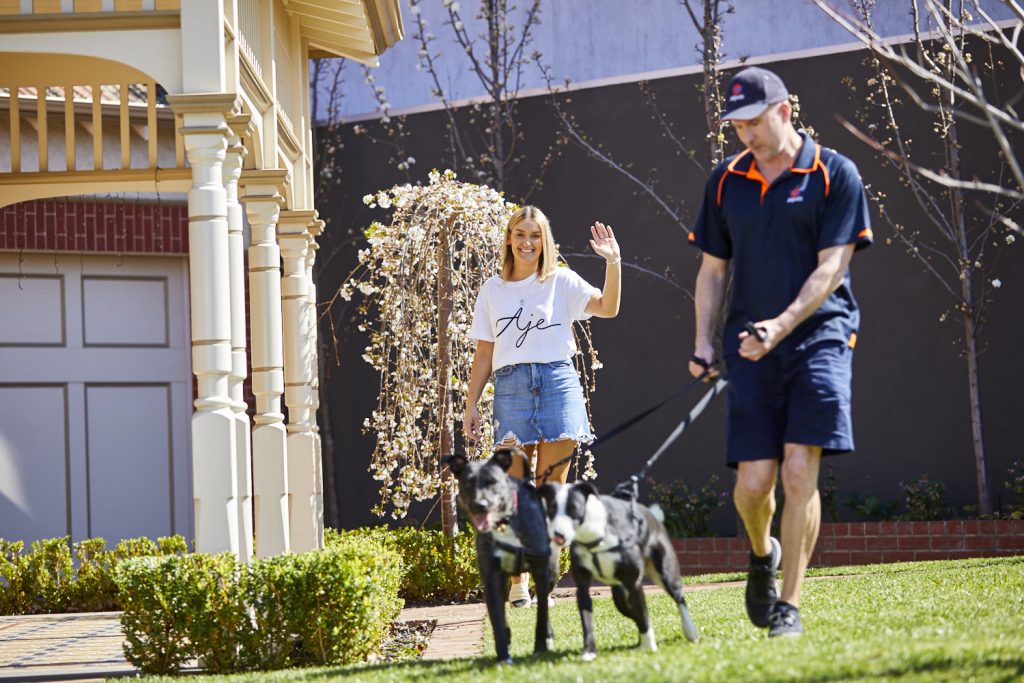 Top considerations to keep in mind when transporting your pet interstate or overseas
Q: Does the company offer the experience and expertise to arrange your pet's transport?
Jetpets offers over 30 years' experience and we transport around 60,000 pets a year. From bunnies to Great Danes and exotic animals, we treat all our furry travellers like VIPs. Our team of pet loving experts includes pet travel consultants, resident vets and pet handlers, all of whom understand that pets are part of the family. Jetpets can arrange absolutely everything for you and with our door-to-door service, you will barely have to lift a finger and you can relax knowing that your beloved pet is in the very best of hands.
Q: How much does pet transport cost? How much does it cost to transport a pet by air?
There are many factors that go into pet transport prices, including flight routes and destinations, size and weight of your pet, level of service provided and more. With Jetpets, you can rest assured that our quotes can be all-inclusive, delivering a boutique experience for you and your pet – no hidden costs or surprises. We follow strict internal and external policies to ensure your pet's comfort and safety during travel, so our pet transport prices already include full-service provisions such as organising comfort stops for your pet along their journey and collecting your pet from the airport should there by a flight delay or cancellation.

Your Jetpets pet travel consultant will talk you through all the available options, as well as provide you with a customised itinerary and quotation for your pet's travel.
Q: Do you want your pet to be on the same flight with you?
The moment you decide that you are travelling with your pet give Jetpets a call and we will do our very best to secure a flight booking for your pet on the same flight as you. Just as seats fill up for human passengers the same can be said of pets and the sooner you secure your flight the sooner you can relax knowing that you will arrive on the same flight as your best friend.
Q: Does the pet transport company have vets on staff to check on your pets?
At Jetpets, we have full-time resident vets at all our transit lounges Australia-wide. Our resident vets are on hand to answer any questions or concerns and are available to check on your pet prior to travel if required. If you're travelling overseas, we can also arrange for one of our vets to visit you and your pet in the comfort of your own home, as a free part of our service (location-dependent).
Q: What facilities does the company have to keep your pet safe and comfortable prior to travel?
We have transit lounges conveniently located near major airports in Melbourne, Sydney, Brisbane and Perth. Our transit lounges are the perfect space for your pet to rest and hydrate outside of their crate prior to travel. Our transit lounges are also a safe place for your pet to relax if their flight is delayed or cancelled.
Q: What happens if your pet's flight is delayed or cancelled? Will there be additional charges?
Should your pet's flight be delayed or cancelled, where possible, our professional pet handlers will organise to pick up your pet from the airport, bring them back to our transit lounge and re-lodge for the next available flight – free of charge*.

*Applicable for flight delays of more than 3 hours in major airports Melbourne, Sydney, Brisbane and Perth.
Q: Does the company provide you with updates on your pet's journey?
At Jetpets, it is so important to us that fur parents have the reassurance and confidence they need when trusting us with their furbaby's care. Our pet travel updates keep you in the loop from start to finish so you can keep an eye on the whereabouts of your furbaby, such as airport check-in, arrival at destination and more*.

*Pet travel updates are applicable when the pet is travelling via a Jetpets transit lounge location, and where the itinerary is for a transit lounge or door-to-door service. 
Q: Does the company have a 24/7 hotline and are they contactable outside of regular hours?
We work round the clock to ensure your pet's travel plans go smoothly and should there be any unexpected hiccups outside of our control, we can let you know as soon as possible. Jetpets has a 24/7 customer service line in the event of emergencies.