International Pet Transport to New Zealand
At Jetpets, we provide superior door-to-door pet transport throughout Australia and all around the world.  We set the highest standards of care for pets and prioritise pet welfare above all.  We are proud to be the only CEIV Accredited Pet Transport company who can provide an exclusive Jetpets door-to-door service to New Zealand covering destinations including Auckland, Christchurch and Wellington.  Our Jetpets team in New Zealand work in partnership with our Australian Jetpets team to ensure your receiving exceptional services when transporting your family pet.
If your travelling within New Zealand get in touch with our NZ team at www.jetpets.co.nz
How Our Pet Transport Services Work
What to Expect When Your Pet Travels to New Zealand
Our highly qualified team of animal loving experts work together to ensure your pet's comfort, safety and welfare is top priority.  Working in collaboration, our teams work with you to get your pet ready for their travel journey and on their flight who include:
Pet Travel Consultants just like a travel agent, they will organise your flights to New Zealand in line with your travel arrangements as best as possible and include a special pet delivery service to your new home.  Our team will require all the important details of your pet including health conditions, microchip details, vaccination history and information to ensure your pet will be comfortable on their overseas adventure.
Pet Handlers can collect your pet from your residence, transport them into our transit lounge for a stretch, toilet stop and a drink of water.  Once your pet has been cleared for flying, they will be safely transported to the airport and checked in for their flight NZ bound.  Depending on your itinerary, our Pet Handlers will provide a pet travel update prior to your pet being checked in on the aircraft when travelling through one of our Transit Lounges.
In-House Vets are available to provide the export veterinary work and quarantine requirements for entering New Zealand and ensure your pet is in the ideal condition before they embark on their flight ahead.
Trusted By The International Industry's Best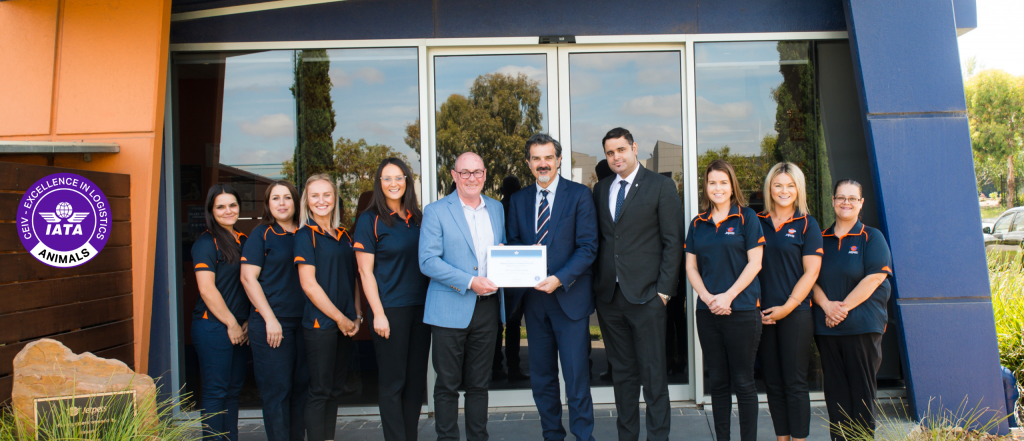 Jetpets Melbourne has become the first pet transport company in the Asia Pacific Region to be awarded The Centre of Excellence for Live Animals Logistics (CEIV) Certification. "Jetpets customers can be confident that their precious animals are traveling in safe and healthy conditions" – Glyn Hughes, IATA Global Head of Cargo
What Happens At The Airport?
The captain of the aircraft is aware that your loved one is on board their flight
The captain will set the temperature to approx. 18 degrees Celsius so that the animals are comfortable
The cabin is dimly lit so that your loved one can see what is going on around them
What we feel and hear in the cabin of the plane is the same as what animals experience (except in a travel crate they have much more legroom than us!).
Hear More From Pet Owners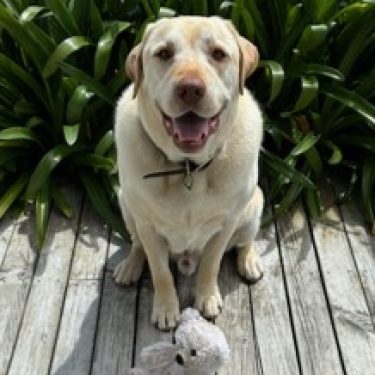 NOVEMBER 2023
Luka
Melbourne to Auckland, New Zealand
Big thank you to Jetpets!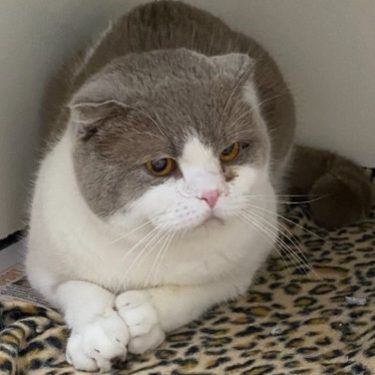 OCTOBER 2023
Gus
Sydney to Auckland, New Zealand
Your pets in safe hands. All staff I dealt with were very friendly and helpful - my usually stressed out cat seems very calm and well looked after on pick up in his new home country!  Communication was clear and helpful.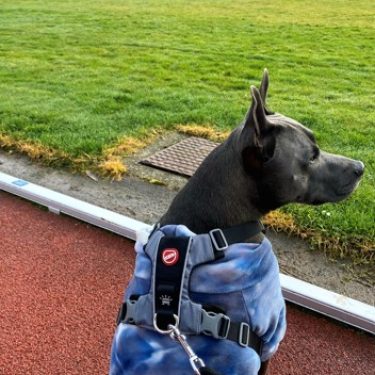 SEPTEMBER 2023
Obi
Brisbane to Christchurch, New Zealand
Thanks so much for all your help with relocating Obi, it was a pleasure. Obi is settling in with his two new fur friends and slowly adjusting to the cold but is happy to be in his new home!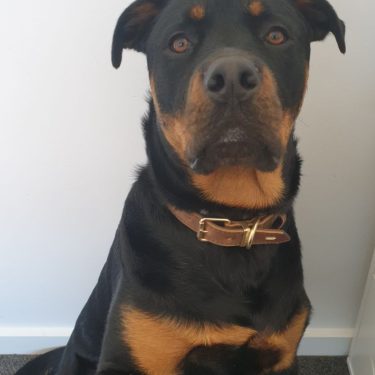 AUGUST 2023
Arahi
Brisbane to Auckland, New Zealand
Thank you again for being such a lovely and loving team of pet people!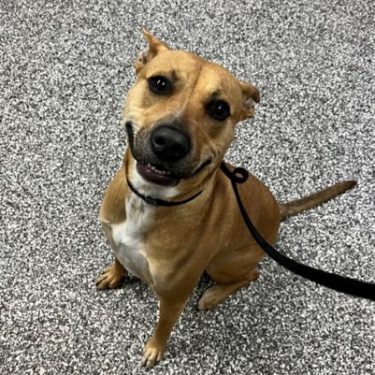 JULY 2023
Jacinda
Brisbane to Wellington, New Zealand
Thank you so much for all your help. Jetpets have been amazing. The vet Simon is a dead set legend too!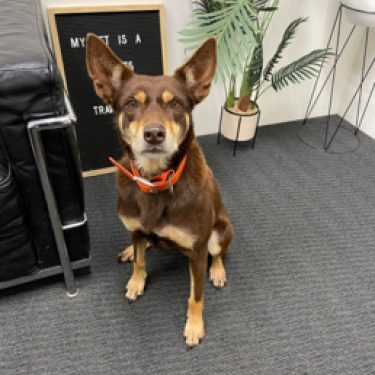 JULY 2023
Gremmy, Fly & Trip
Darwin to Christchurch, New Zealand
Thank you so much for all your help throughout this process, and looking after my dogs throughout their travel.  If I ever need to travel anywhere with my dogs, I 100% know I'll be coming back to Jetpets and also recommending you to anyone else who requires this service.
---
Frequently Asked Questions About International Pet Transport to New Zealand
Q: Can I Take My Dog To NZ From Australia?
Yes, you can! Provided your furbaby meets the specific health standards and import eligibility requirements. Our team has headquarters in both Australia and New Zealand, so we can help you ensure all the required documentation, vetwork, tests and treatments are completed for a smooth relocation. You rely on Jetpets to make the whole process easy and stress-free for you and your dog.
Q: How Much Does It Cost To Take Your Pet To New Zealand?
There are many factors that go into pet transport prices, including flight routes and destinations, size and weight of your pet, level of service provided and more. Our quotes can be made all-inclusive, delivering a boutique experience for you and your pet – no hidden costs or surprises.
Q: How Long Do Dogs and Cats Stay In Quarantine In New Zealand?
Dogs coming from Australia or Norfolk Island don't need to be quarantined. Dogs arriving from all other countries must be quarantined for a minimum of 10 days.
Q: Is New Zealand Rabies Free?
Yes, New Zealand is a rabies-free country.
Q: What Dogs Are Banned In NZ?
Certain breeds of dogs are not allowed to be imported to New Zealand and this includes the American pit bull terrier, Brazilian Fila, Dogo Argentino, Japanese Tosa and Perro de Presa Canario.
Q: What Happens When My Pet Arrives In New Zealand?
Once the plane has landed, pets are always the first to be taken off the plane and into a secured and comfortable waiting area. Each arrival airport procedure is different so your Jetpets Pet Travel Consultant will have all of this outlined in the travel itinerary that is personalised for your pet.
For more information on our International Pet Travel services please refer to our FAQ page or fill out our price estimate form for more details.