CAREERS AT JETPETS
A PAW-FECT OPPORTUNITY AWAITS
WHO ARE WE?
Jetpets Animal Transport are Australia's leading pet travel experts and worldwide service provider for transporting pets not only within Australia but also around the world.
WORKING AT JETPETS

Pet Travel Consultants
Combine your love of customer service, pets and travel. Quote, book and coordinate domestic and international pet travel for our customers.

Pet Handlers
Love being out and about? Our Pet Handlers make the magic happen when it comes to getting pets from point A to B.

Other Roles
Discover other exciting roles that keep our engine running including Sales, Operations, Management, Marketing, Finance, HR, IT and Veterinary Services.

Company Values
Integrity
Trust
Respect
Teamwork
Leadership
People & Culture
We're a fun, dynamic team of pet travel experts, where happy pets means happy customers. Whether you're a pet travel consultant, a pet handler or a creative guru, we foster a culture of opportunity, growth and teamwork.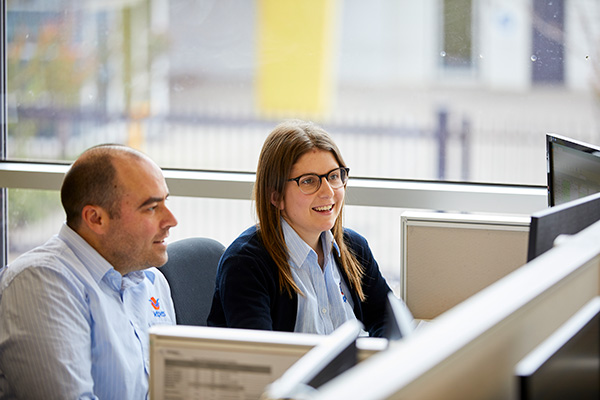 Build Your Career with Jetpets
At Jetpets we're proud of what we achieve together. Discover your potential within a progressive company and unique industry.
Many hands make Jetpets work and that's why we have a generous monetary rewards and recognition program to celebrate our people.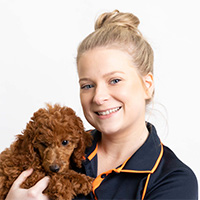 "The culture at Jetpets is extraordinary! The atmosphere is positive, promotes learning and there is always opportunity to grow within the company."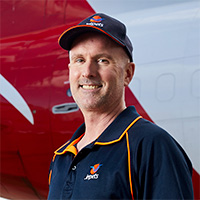 "What I love most about working at Jetpets is helping with relocating and reuniting lovely furry pets with their owners. As well as looking after them whilst they're in our care."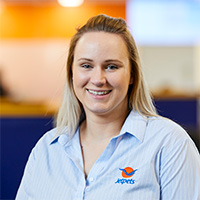 "Jetpets has been extremely supportive over the 8 years that I have been here. While building my career, I have gained so much personal development and grown a family of my own during this time."
CONTACT US
If Jetpets sounds like the organisation for you, then we want to hear from you.
Please contact careers@jetpets.com.au for any further questions.
Jetpets is an equal opportunity employer.