Often pet owners can become discouraged when they realise how much organisation is required to transport their pets overseas, but this needn't be a road block to your travel plans with your pet. We decided to put together the definitive list of tips for those interested in pet travel to make it easy for you to know what to do and when to do it.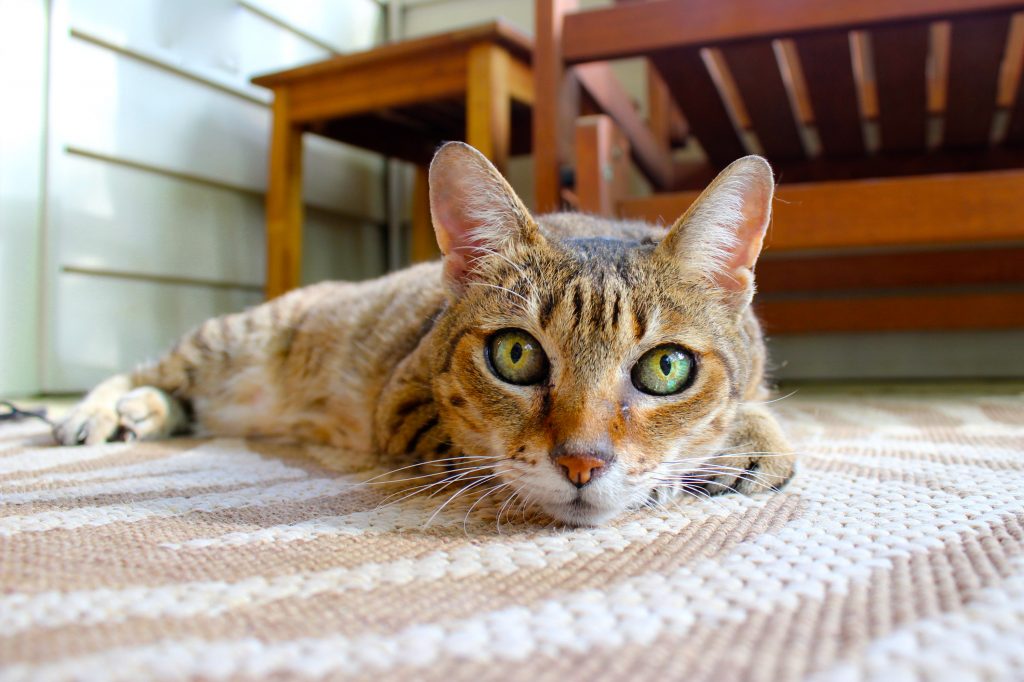 The very moment you decide to travel abroad with your pet…call Jetpets.
Our pet travel consultants will step you through the process of planning your travel. They will also be able to give you an understanding of the time frames involved to prepare your paper work and arrange any veterinary requirements. Most importantly it will allow you to budget for your pets move and provide peace of mind, knowing that your pet is in great care with our team of pet travel experts.
Create a travel itinerary for your pet.
A personalised pet travel itinerary will allow you to track where to be and when. Often when travelling internationally there are multiple flights, pickup times, drop off times, pet accommodation details (if required) and veterinary commitments that you need to be mindful of. Thankfully Jetpets will develop this itinerary for you which will cover everything you need to know in a simple and easy to follow layout.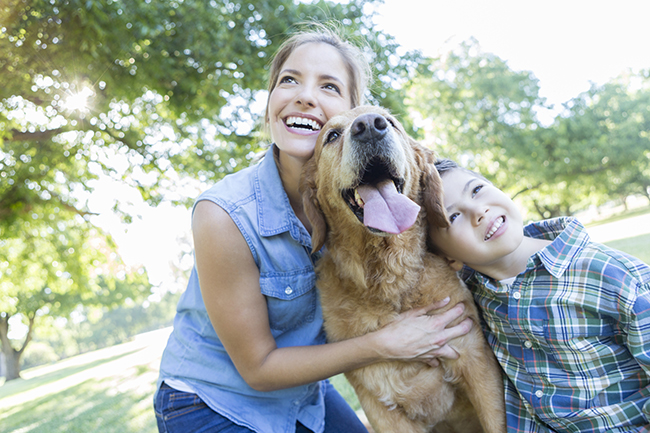 Workout your veterinary requirements as early as possible
Every pet move is unique, and every country has unique entry requirements. Knowing what these requirements are as early as possible will allow you to make the correct decisions to ensure that you meet these requirements well in advance. The best way to do this is to have our Jetpets veterinarians manage your pets entire vet schedule. Our veterinarians have a wealth of experience and knowledge in pet travel which will ensure that your pets are correctly prepared for their departure from Australia and safe and seamless arrival in your overseas destination.
Travel Crate Familiarisation
Having your pet be comfortable and relaxed in their pet travel crate is important. An easy way to ensure that your pet regards the travel crate as a safe and relaxing space is pet travel crate familiarisation. A Jetpets pet handler can bring the crate to your home weeks before your identified travel date to give your pet time to acclimatise to the new environment. Our travel crate design also allows you to split the crate in half allowing your pet to utilize it as a pet bed which is a great first step in crate training your pet if they haven't travelled before.
Choose a pet travel service that provides you value for money.
Jetpets provides various complimentary benefits that represent great value for money which includes…
The convenience of our complimentary "front door" pickup by our trained pet handlers.
Pet handler home visit to assist in choosing the correct crate size for your pet, and leave it with you for pet familiarisation.
Our stay dry fleece mat provides an absorbent padded surface to keep your pet dry and comfortable in their travel crate.
Jetpets on staff veterinarians can complete a home visit and health check.
One-night boarding stay prior to travel.
Note that terms and conditions apply.