As we approach the summer season most of us start to think of warmer weather, extended holidays, spending time with family over Christmas and having fun at our favourite park, beach or holiday venue. Pets are no different!
Our fur babies too love time with their parent's and will be looking forward to spending more time with you whilst you have been back at work more since our lockdown restrictions have eased across the nation.
Our Sydney based resident vet; Dr Kathy Johnson explains some of the key things to prepare your fur baby for when heading into the summer season.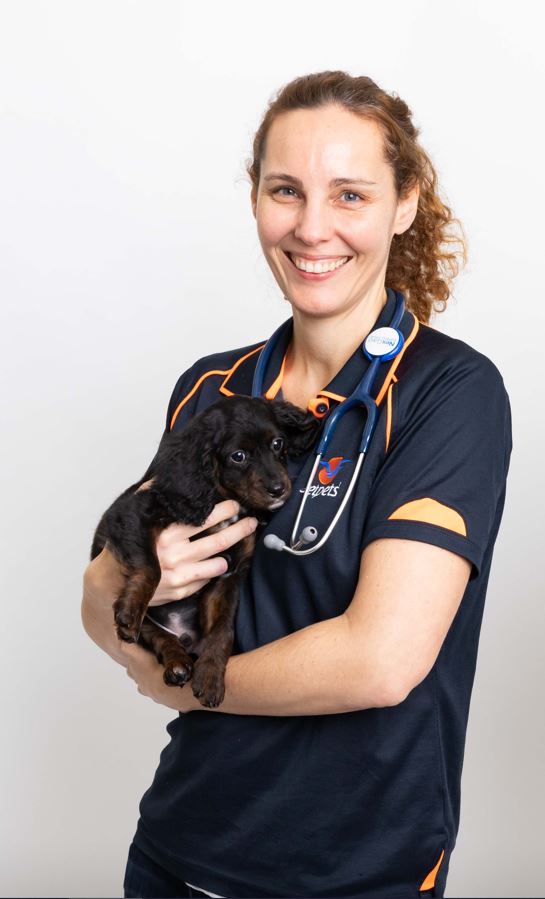 "It is important that if you are planning to travel interstate over the summer season and looking to place your pets in boarding for any period of time that their vaccinations are up to date. All boarding facilities will require that your dogs have C5 and cats have F3 vaccinations which are valid.
It may also be a good time to consider getting a tick treatment to help prevent any potential issues during these hotter months. Dogs and cats can unfortunately come into contact with a paralysis tick walking around suburban cities (especially along the East Coast of Australia).
Any pet travelling to the Northern part of Australia should be on both an oral and topical tick treatment to prevent them from getting Ehrlichia canis, which can be harmful to your fur babies.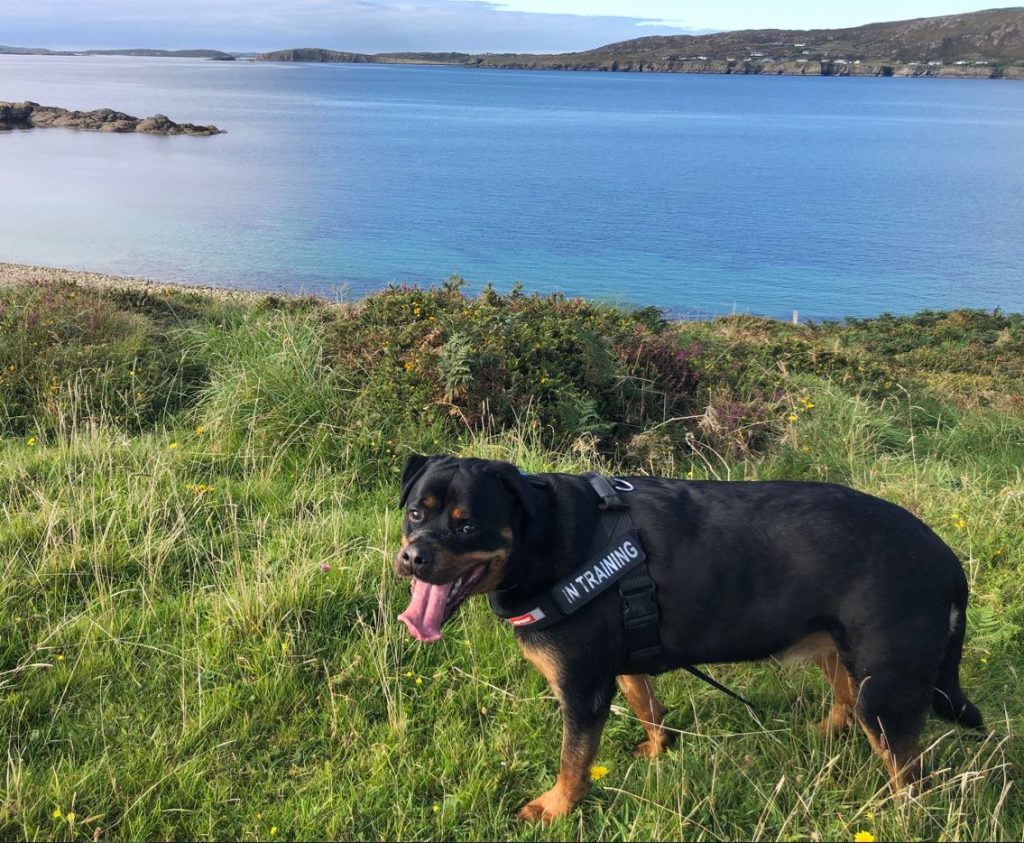 Maintaining a healthy and active lifestyle during summer also means your fur babies should have plenty of water for those hotter days, walking them earlier or later in the day and if they like the water, a swim in the pool or at the beach will definitely make them feel more comfortable during those hot summer days."
Jetpets also takes special care of your fur babies over the summer season. We always look for early morning and late evening flights to avoid the hottest parts of the day and choose the most direct flight available to minimise time spent travelling. Our climate-controlled fleet ensures your fur baby is pampered from start to finish.
If you are looking to travel over the summer season, please complete our online request a quote form.