Jetpets Rescue Awards 2018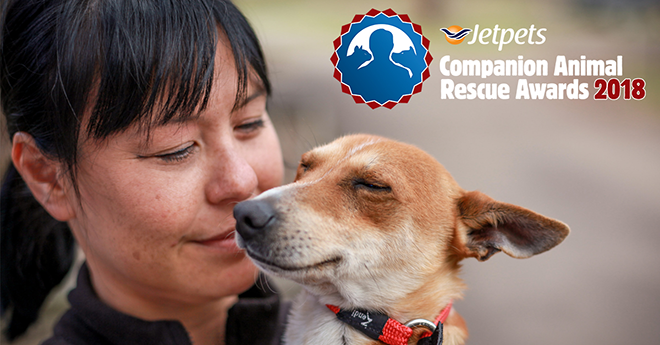 Pets4Life are pleased to introduce the inaugural Companion Rescue Awards to recognise and celebrate the most inspiring examples of rehabilitation and re-homing of rescue animals Australia wide.
The event organised by Pet4Life's, Cathy Beer, will showcase organisations and individuals involved in the rescue industry in Australia and will cover a wide range of categories which will be announced soon.
Jetpets are proud to be the inaugural Platinum sponsor for this years Jetpets Rescue Awards 2018.
"Thanks to the great work done by rescue groups and animal shelters, the rate of companion animals being adopted or fostered by Australians has increased over the years," said Cathy. "These awards celebrate their hard work and success in giving companion animals a second chance in a loving home and we thank our sponsors for their support!"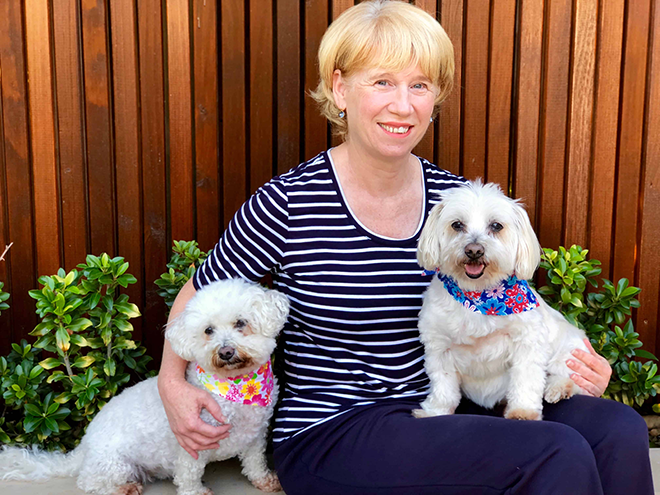 Cathy Beer from pet rescue advocacy group Pets4Life
"Our team at Jetpets are passionate about animals finding loving homes, and understand just how much they enrich our lives. We are thrilled to be the Platinum sponsor of this year's inaugural Rescue Awards to support and recognise the great work being done by shelters across the country, and to celebrate our mutual love of animals", said Jetpets Managing Director Sandy Matheson.
The official launch of the inaugural Jetpets Rescue Awards 2018 will be held on June 14th at a special event in Sydney. At the launch, the awards categories and seven well-respected animal welfare/pet/vet industry expert judges – including a celebrity vet – will be revealed!
We can't wait to bring you all the updated information on this amazing initiative so stay tuned to our website and social media for updates.
For more information please visit the awards website here.