Exploring Pet-Friendly Sydney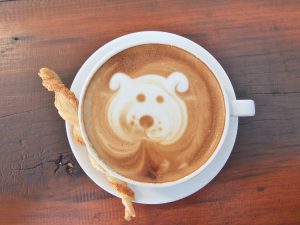 Sydney is Australia's tourism capital for a reason. It's beautiful beaches, stunning weather and bustling culture and make for a great getaway for humans, and their pets too!
If you're planning a holiday with your pet, here's our list of must-dos while in sunny Sydney.
Beaches
Sydney is known for its iconic coastline and beaches. It would almost be a crime to visit this seaside city and not spend some time at the beach. Here are some must-dos:
Bondi to Bronte costal walk: if you're looking for a walk that both you and your pup will enjoy, then the Bondi to Bronte is a must. The walk will take you about an hour and a half so make sure you bring along some water for your furry-friend. There are plenty of places to rest and enjoy the scenery if all that exercise is making you feel a bit 'ruff'.
Sirius Cove, Mosman: This may just be the ultimate pet-friendly beach. Sirius Cove has plenty of shaded grass areas for those pups that prefer to stay on dry land. For those keen to take a dip, unleashed dogs are permitted on the beach and in the water all day Monday to Friday, and before 9am and after 4pm on Saturdays, Sundays and on public holidays.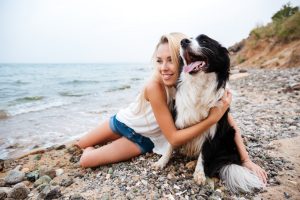 Pubs and cafés
While holidaying in Sydney, visiting its trendy pubs and cafes is essential! You don't need to worry about leaving your furry-friend behind;well-behaved pups are welcomed at most outdoor venues.
Here's a list of our favourites:
The Grounds of Alexandria, 7A, 2 Huntley St, Alexandria
Pop into the Potting Shed with your pup for a cold beverage (as long as they're on a leash) or stop by the café terrace if coffee is your vice.
Honest Don's, 2A McCauley St, Thirroul
If the thought of puppychinos and liver treats get your dog excited then this café is perfect for your pup.
Cuckoo Callay, Newtown Railway Station, 324A King St, Newtown
If you're thinking about making the trip to Newtown then a visit to Cuckoo Callay is a must. Sit out in the sun with your pup and treat them to maple-bacon biscuits, which almost sound good enough for us humans to eat too.
What are your favourite things to do with your pet when visiting Sydney? Let us know on Facebook.