As businesses are encouraged to have their employees working from home where possible, to promote healthy social distancing during COVID-19, many pawrents will be finding themselves thanking their lucky stars to have their precious furbabies keeping them company throughout the day.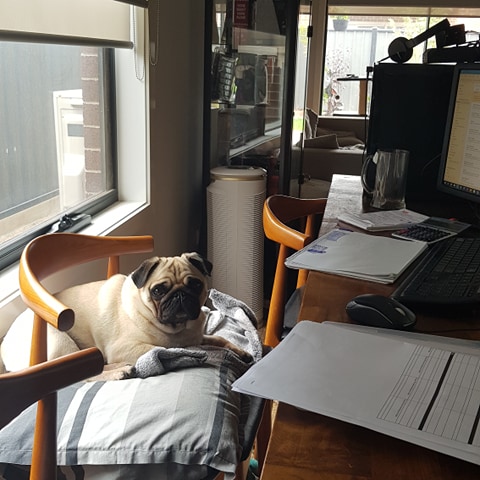 Image: @hellocrumpet_thepug
Plus for extra peace of mind, the World Health Organisation has officially stated that "at present, there is no evidence that companion animals/ pets such as dogs or cats can be infected with the new coronavirus." So what does that mean for you and your furbaby? You can cuddle the day away as much as you like, but it's still a good idea to keep washing your hands with soap and water after contact with your pets – standard good hygiene practice.
How our pets can keep us happy and distracted
Besides the obvious, their unconditional love and laughing at their silly antics or goofy faces, there are a plethora of reasons why pets make our lives that much happier. They can boost your emotional, mental and physical wellbeing and are a blessing to have in life. If you're not convinced already, we've listed our top reasons why having a pet will make you a happier person, especially during these uncertain times, below.
1. You're responsible for them
Image: abc.net.au
It's inevitable for life to get a little trying sometimes, and the Coronavirus pandemic has certainly proven itself to be one of the major curveballs for many Australians. By having a pet, you know that you're responsible for maintaining the life and wellbeing of another creature, and not just your own.
No matter how your personal life is going, you know that you have to get up to feed your pet, clean it, walk it and ensure that your furbaby is being well looked after. This added responsibility helps to keep you going and makes you an all-round better person in life.
2. Pets keep your activity levels up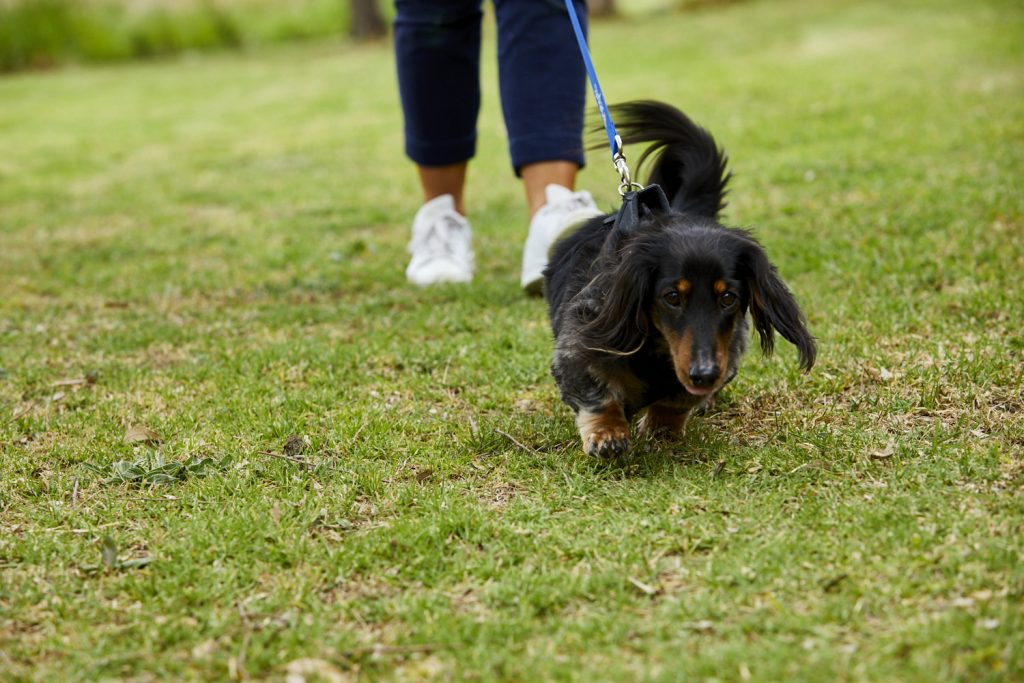 Think about all those mornings where you woke up feeling a little lethargic or had a case of the moody blues, and the thought of getting up just made you roll over and bury your head in your pillow, until you heard your furbaby carrying on, begging for their morning feed. Well, count yourself lucky because they've just given you a reason to start another day.
Whether it's going to the park for a round of fetch with your furry BFF or just going for a brisk walk around the block to enjoy the fresh air, all the activities you do with your pet are counted as exercise. Moreover, bonding with your pet through physical activity will also boost your mood and energy levels, helping you to conquer the rest of the day.
3. Practicing self-love and affection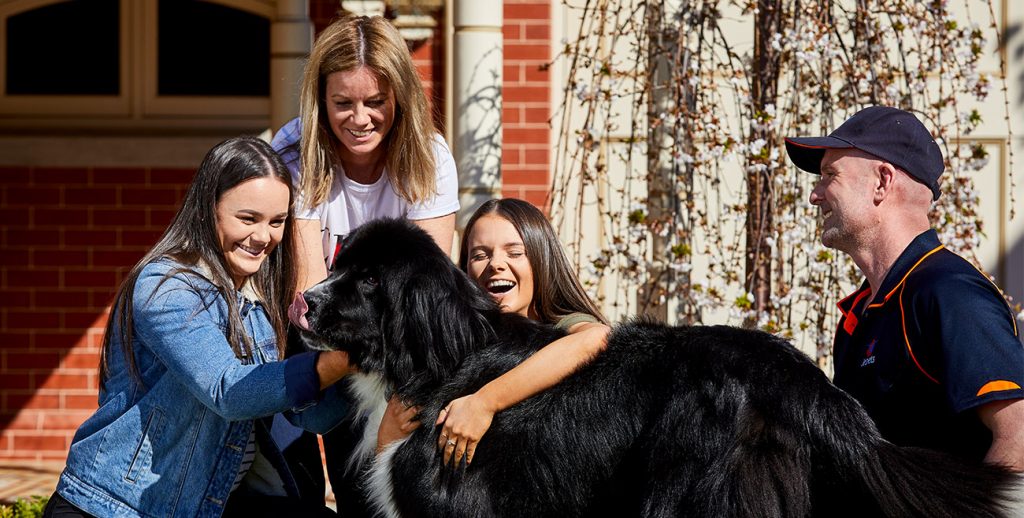 It's not news that pets are an unending source of unconditional love. No matter what sort of day you're having, they're always ready for you to shower them with attention and reciprocate twice as much better. If you're someone that's prone to feeling lonely, and even more so during mandatory COVID-19 isolation periods, you can always rely on your precious fur child for genuine affection.
Scientific studies have shown that interacting with animals can help to increase levels of the hormone oxytocin, which is responsible for helping you feel calm and comfort.  Interacting with your pet simply through patting them, cuddling them or even just giving them a bath, are all ways to help you express your love and care, which will naturally extend itself to fellow humans.
4. Helping you make friends within the community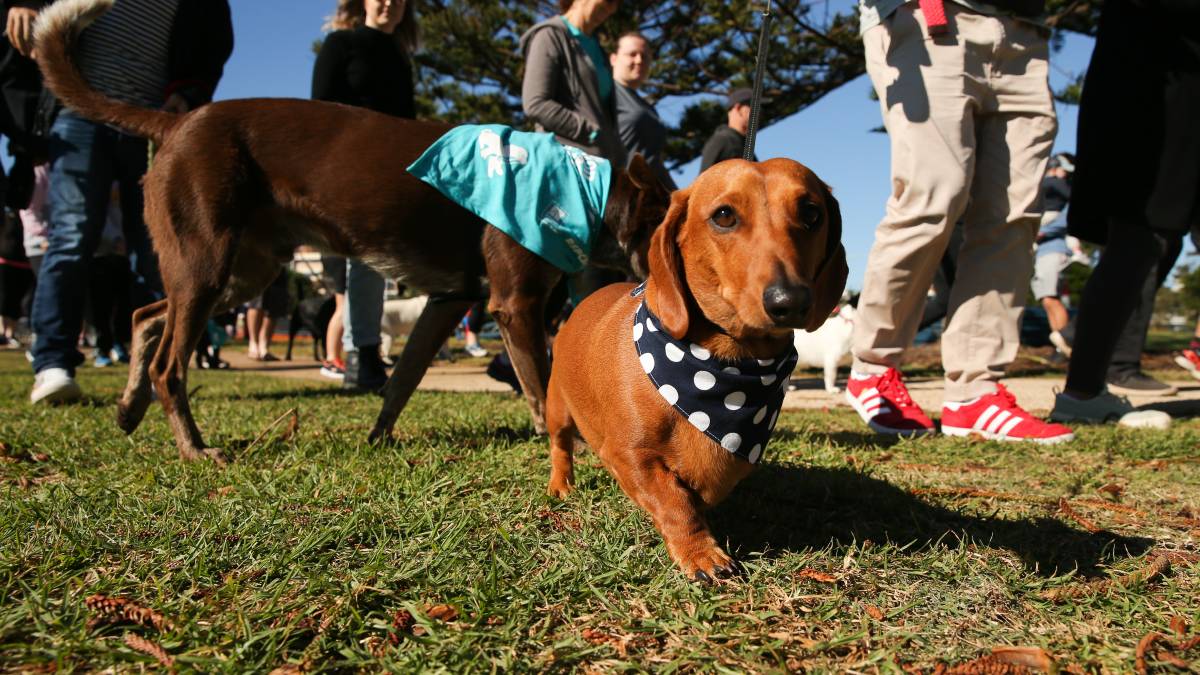 Image: Wollondilly Advertiser
Whether your furbaby is a cat, dog, ferret or gold fish, you're bound to meet another pawrent when you're our and about in the community. The dog park is a perfect example of how pets can bring the community closer together (as long as you're practicing safe social distancing and the government hasn't enforced a full lock down). Not just a place for dogs to have a good romp around and socialise with other four-legged friends, the dog park provides great opportunities for pawrents to get to know one another and bond over a mutual love of furbabies.
Just like mother's group for new mums, you can rest assured knowing that you're bound to meet other like-minded people from other walks of life, when you're out and about spending time with your pet.
5. Pets can help you improve your communication skills for when you're back at work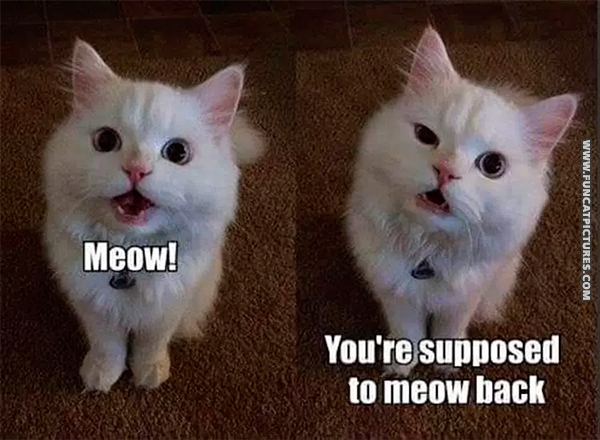 Image: Fun Cat Pictures
If only our beloved pets could talk to us, that would make our lives complete. At the same time, learning to read their non-verbal cues and practicing patience while communicating what you want clearly and slowly, can all help to make you a better communicator in your daily life.