At Jetpets, we work with pawrents in Australia and all across the globe with their interstate and international pet transport needs. Whether you're relocating or taking your furbaby on a holiday with you, we love helping families ensure that no four-legged family members get left behind.
One lucky pup we've had the opportunity to look after on multiple occasions, is Tayla Harris's Border Collie, Beans.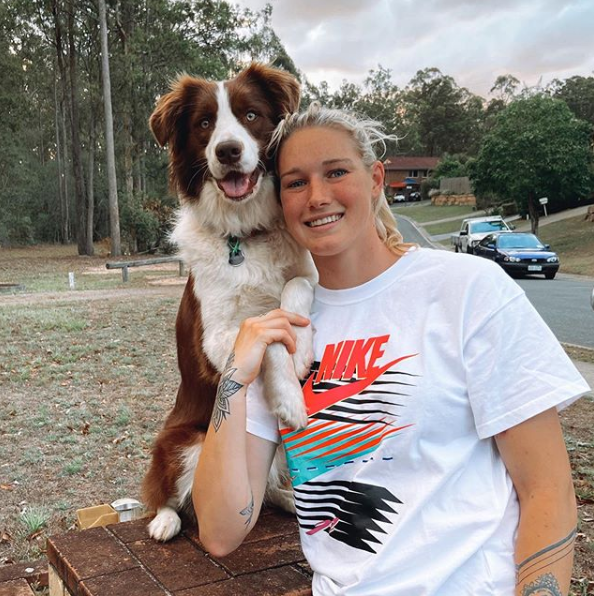 Image: @tayla_harris with her furbaby, Beans
Tayla Harris & Beans Jetpets Experience
Originally from sunny Brisbane, Tayla moved to Melbourne to pursue her sporting career. Her furbaby and son, Beans has been the perfect furry BFF since relocating to Melbourne. We've been fortunate enough to look after Beans's travels whenever she flies home to Brisbane to visit her family and friends.
See why Tayla chooses Jetpets in the video below.
More about Tayla Harris
A phenomenal name in the sporting world, Tayla Harris is based in Melbourne as an AFLW player for Carlton FC while also balancing a successful boxing career. At just 22 years young, Tayla is a force to be reckoned with, already immortalised in bronze at Federation Square in Melbourne, celebrating her iconic moment as a female athlete.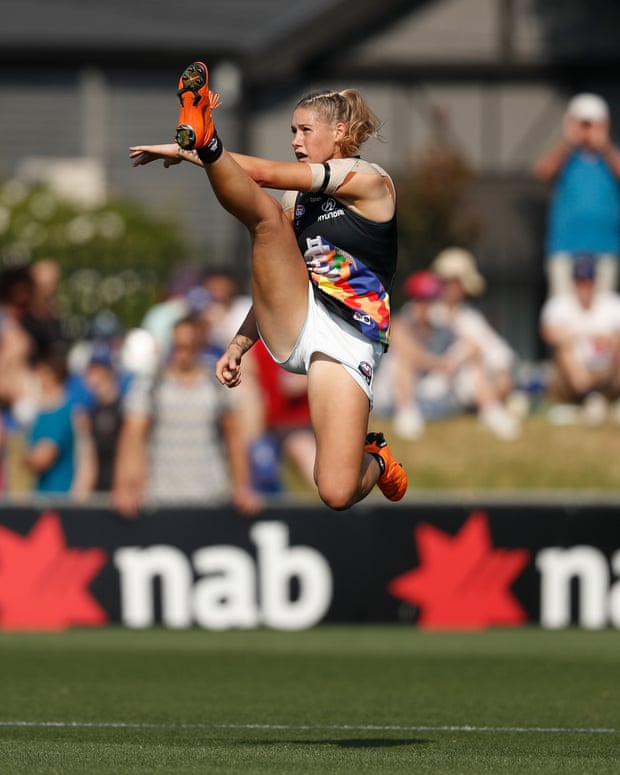 Image: Michael Willson/AFL Media/Getty Images