With ongoing bushfires happening in rural NSW, affecting the local shelter, PetRescue stepped in to assist in the evacuation of four handsome kitties, Oreo, Yogi, Oscar and George. Working with Melbourne rescue organisation Maneki Neko Cat Rescue, the PetRescue team reached out to Jetpets to facilitate urgent flights from Sydney to Melbourne.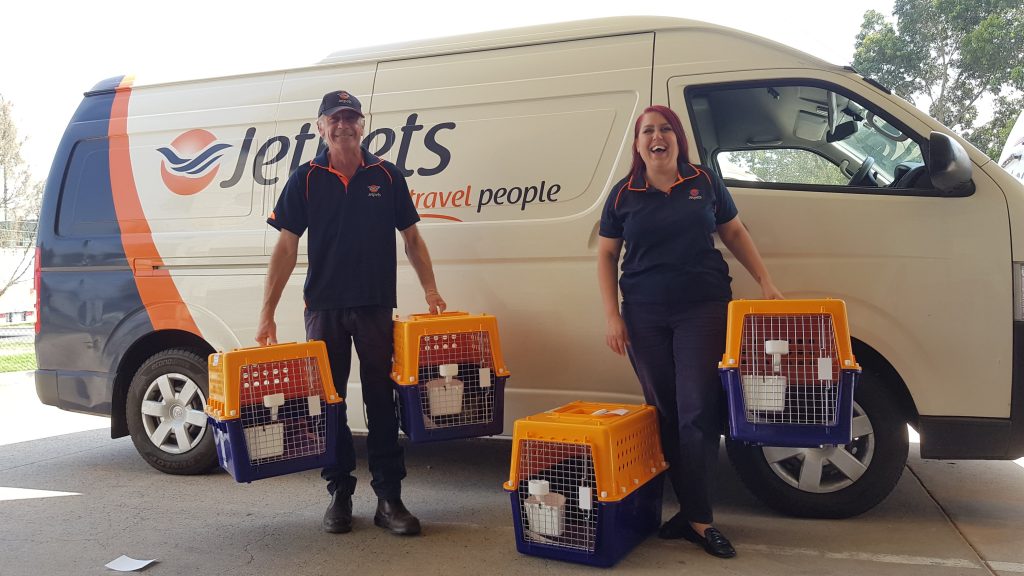 An amazing opportunity for Melbourne residents and community to work together to assist animals that have been displaced by the devastating bushfires, the team at Jetpets were proud to offer free flight and crate hire for the gorgeous purries.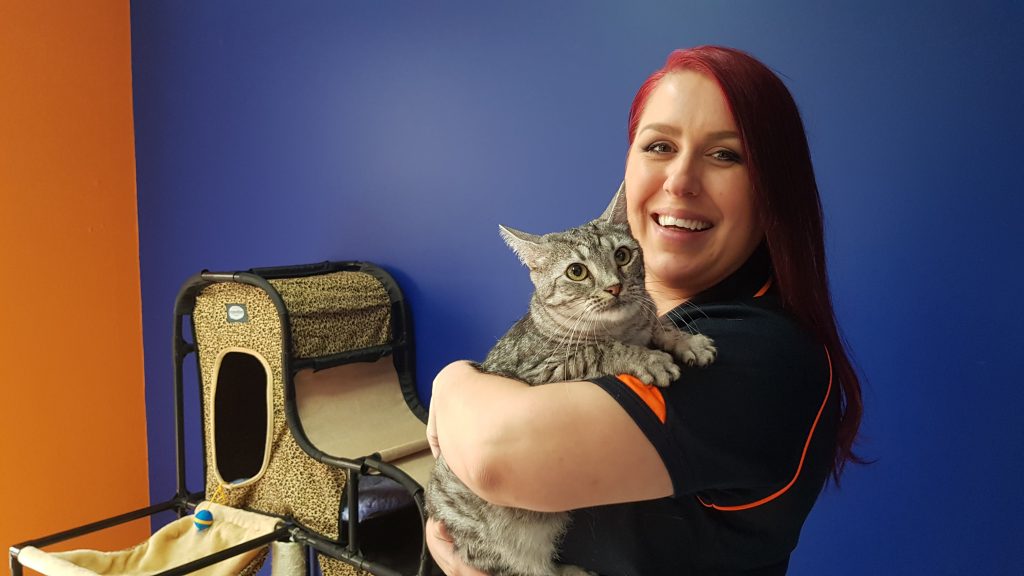 Since then, we are happy to share that three out of the four rescued kitties have been adopted into their furever homes. Gorgeous Oreo is however, still waiting for her happy ending.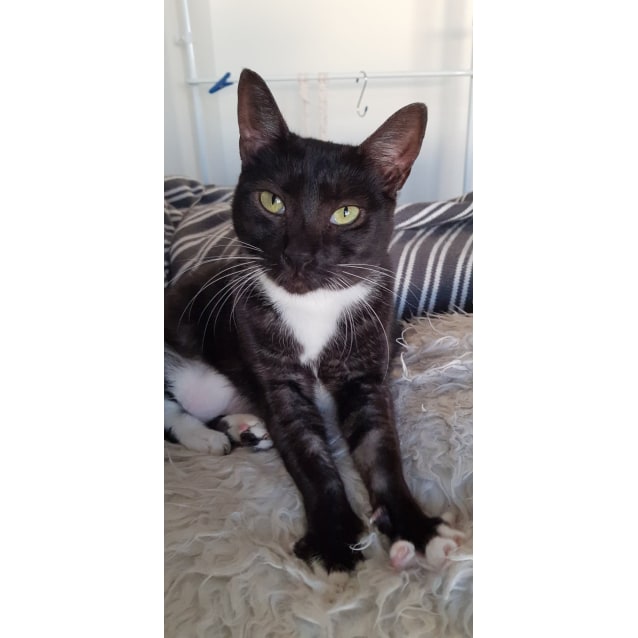 If you'd like to adopt this brave little trooper, you can find out more on her PetRescue listing.