Jetpets Melbourne is proud to announce that we have been recertified by IATA in the Centre of Excellence for Live Animals Logistics (CEIV) Certification, being the only Pet Transport company in the Asia Pacific region to achieve this accolade.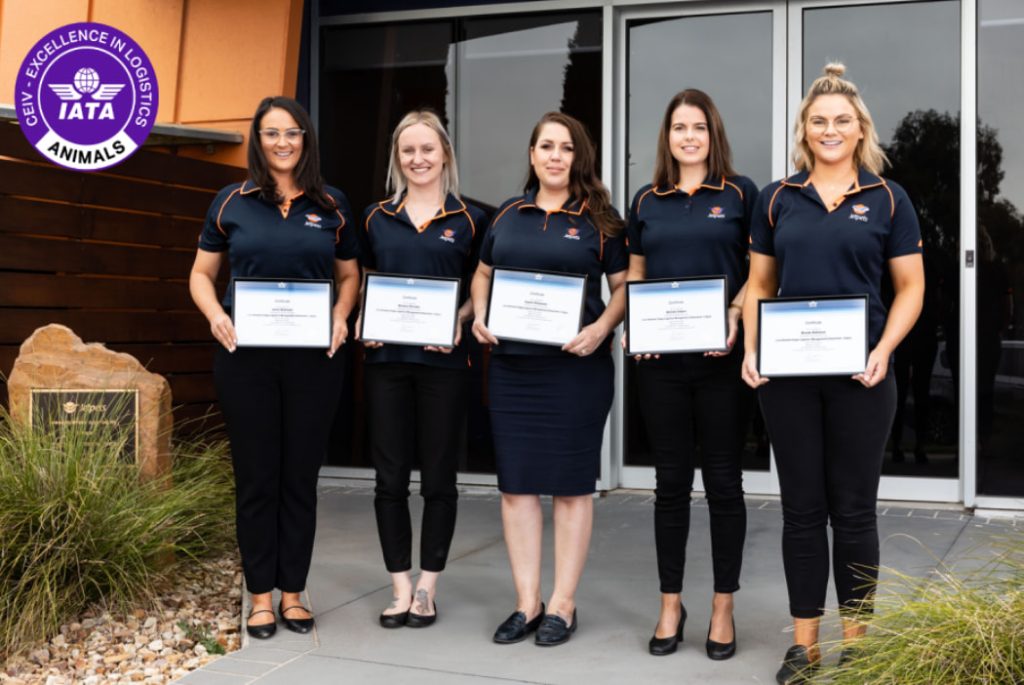 "Congratulations to Jetpets on achieving CEIV Live Animals recertification. Their focus on excellence beyond compliance in live animal handling and transport activities ensures that customers can be confident that their precious cargo is traveling in safe and healthy conditions," said Brendan Sullivan, Global Head of Cargo IATA.
Jetpets quality systems, training and operational procedures are an integral part to ensuring the comfort, safety and welfare is the number one priority when your fur baby is travelling with Jetpets.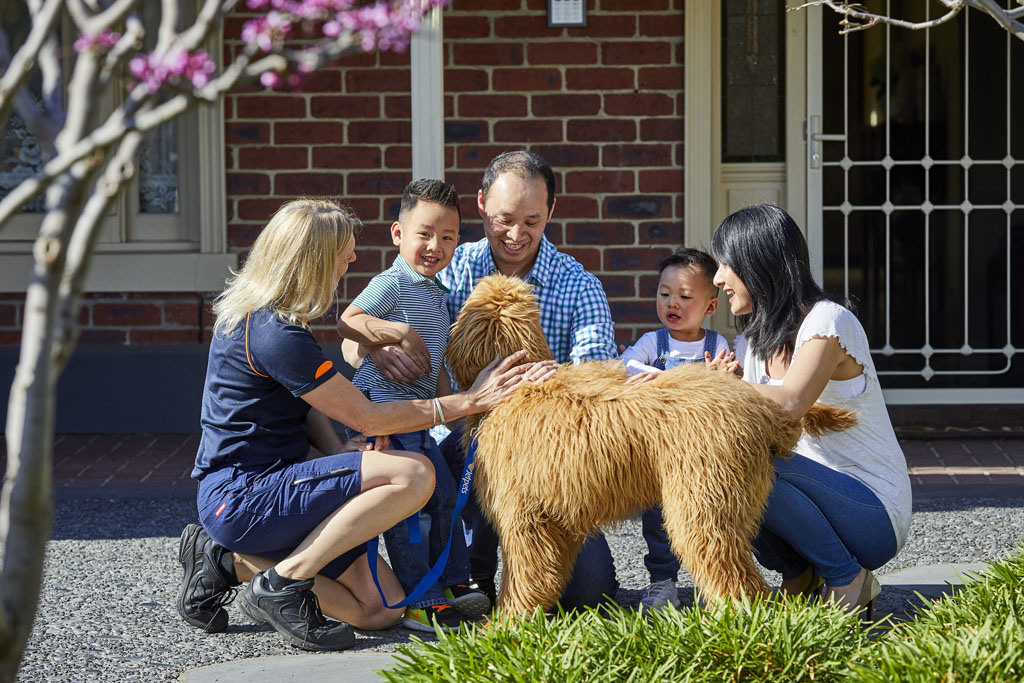 We understand the importance of the role we play in taking care of people's precious family members as they travel across Australia and New Zealand and around the world, and trust that our certification allows our customers to feel confident that their pets will always be in excellent care when travelling with Jetpets.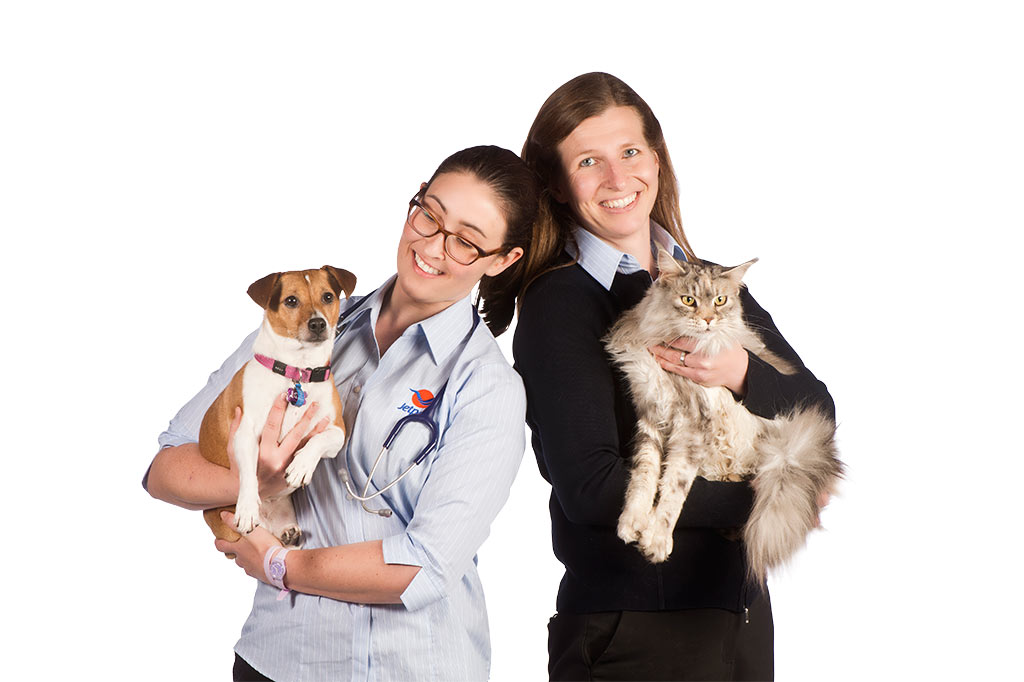 The Jetpets teams across Australia and New Zealand are extremely proud of this achievement and committed to our vision of being the respected pet travel company of choice striving for excellence in pet welfare, customer service and investment in our people.