Jetpets is excited to share the wonderful and heart-warming news that the incredibly rare, critically endangered, adult male hawksbill turtle has now arrived at his new home at SEA Life Sunshine Coast.
The Hawksbill turtle started his re-homing journey in Darwin where he was escorted by keepers from Territory Wildlife Park in Darwin.   The precious cargo made a pit stop at The Ark Vet Hospital for a pre-flight vet check before he was relocated in a purpose-built transport crate with a soft, spongy mat to absorb and protect his delicate shell.
Once he was checked in by the Qantas Freight staff safely, he was loaded as a unique passenger into the cargo hold of a Boeing 737-800, flying to Brisbane.  The well-travelled turtle was greeted by our expert animal transport specialists here at Jetpets and the SEA LIFE Sunshine Coast staff before completing the final hour-long journey by road to Mooloolaba.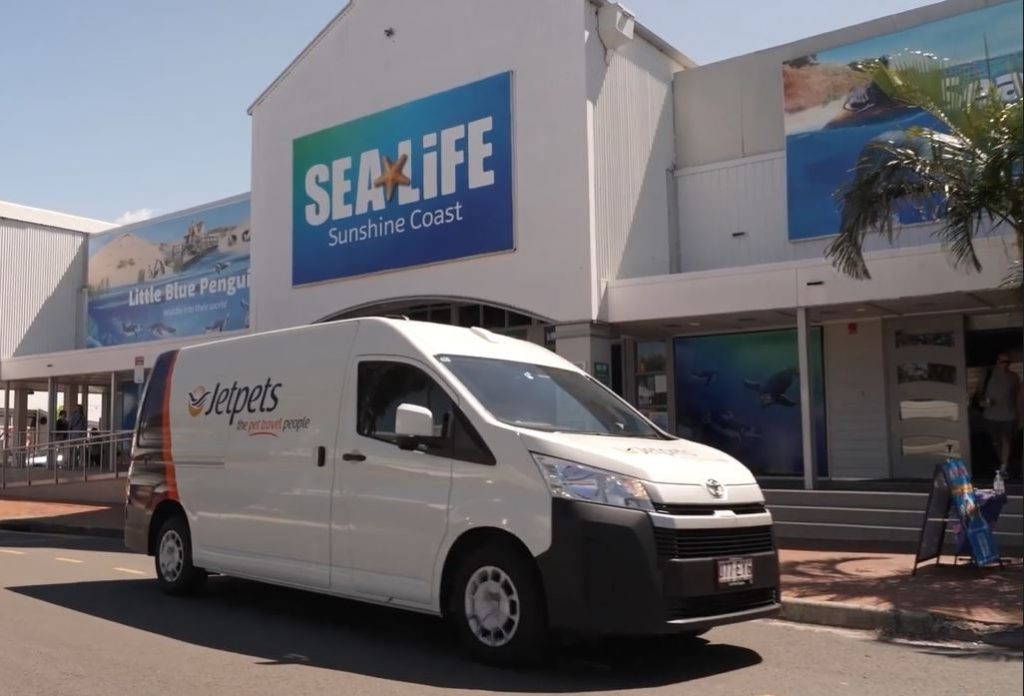 "The hawksbill turtle is one of many special animals we transport for SEA Life each year.  Although this guy is definitely one of our favourites!" Jetpets Brisbane Team.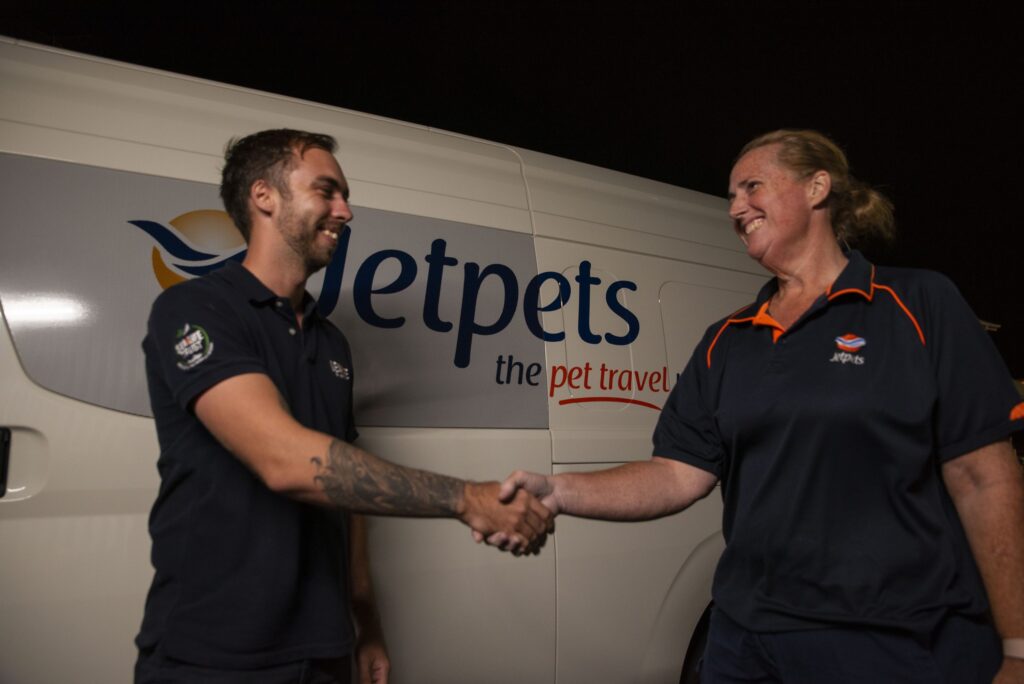 Oliver Underwood, Display Curator – SEA LIFE Sunshine Coast, shared, "It's not every day an opportunity like this presents itself. The chance to take on the custodianship of such a unique, ancient, and rare marine reptile is something we are privileged to do. This turtle will allow our guests to develop a greater appreciation for marine turtles and better understand the great responsibility we all play to ensure they have a future in our world's oceans."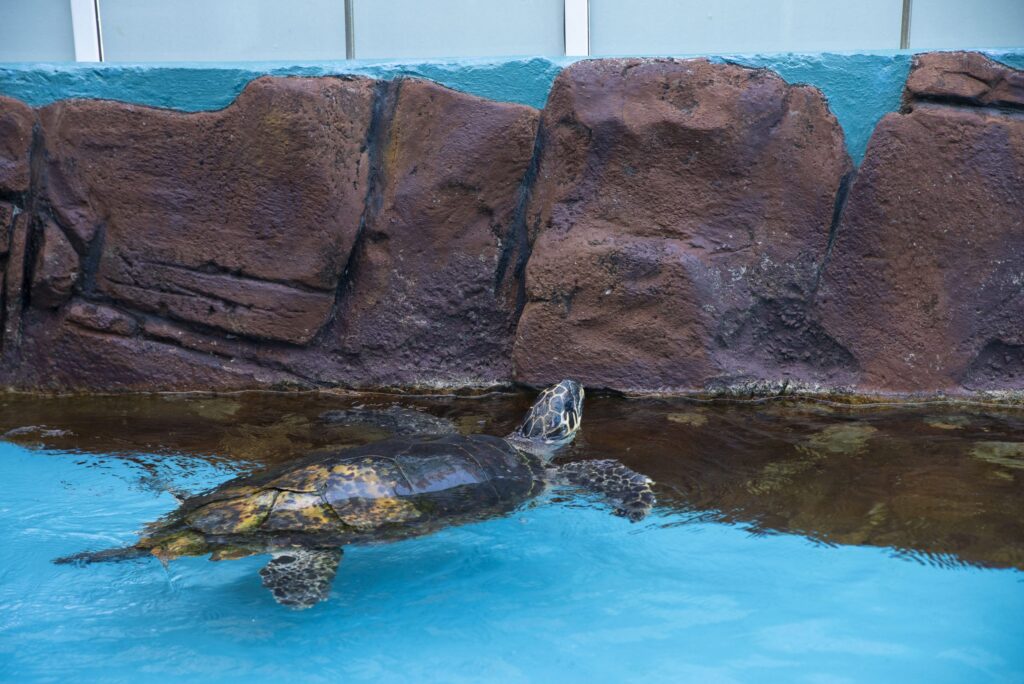 This incredible hawksbill turtle will be the first to take up permanent residency at the aquarium. So, if your heading to the Sunshine Coast on holidays or passing through, drop in and learn more about the amazing work SEA LIFE do for wildlife conservation.
For further information, please visit: www.visitsealife.com/sunshine-coast/information/news/hawksbill-arrives
Video link: https://www.facebook.com/sealifesunshinecoast