Valentine's Day is just around the corner and we are planning ahead with some easy date ideas that include your pets!  Bringing your pet along is a great way for you and your date to bond, create conversation, encourage playfulness and of course try something new!
Need some ideas on where to go? Read on below for some great date ideas that include both your date and your favourite furry friend!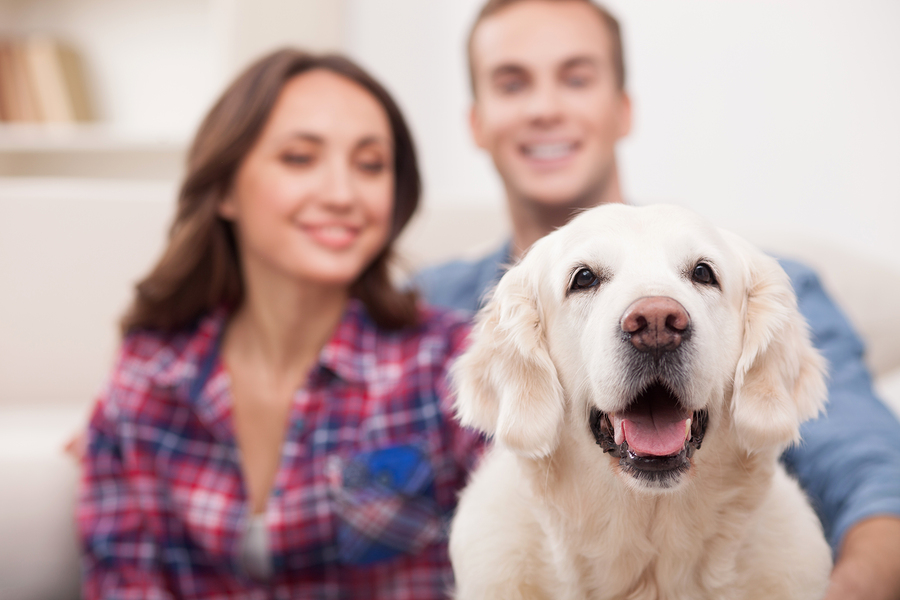 Have a picnic:
If you're lucky enough to be enjoying the warmer weather, take advantage and have a picnic date night. Bring a rug, head to your local park, gardens or a gorgeous lookout, pack a tasty dinner and some bubbly and let your pooch run around (supervised of course) while you relax and enjoy the serenity.
Organise a puppy play date:
There's no better way to bond with your date than by organising a puppy play date so everyone can have a little fun! It gives you something to talk about, will instantly relax you and not to mention your pets will enjoy having a playmate too! A puppy play date can be anywhere that's convenient, from a house, to a park to a great walking track.
Enjoy a local hotspot:
Why not be a tourist in your local area? Each city around the world has some great pet friendly hotspots, from walking through the breathtaking Versailles Park in Paris, to heading to the Original Dog Beach in America's San Diego, or taking in the breathtaking Antoni Gaudí's Park Guell in Barcelona. Just make sure you Google the location in advance to ensure the attraction is pet friendly and bring a camera so you can take some great pictures of you, your date and your pet!
Head to the beach:
Dogs love beaches, so why not take them to your favourite beach while you have a romantic stroll along the sand? It's great to do this early in the morning or as the sun is setting for a beautiful view. You could even go in the water with your pets (and your date!)
Go camping:
Have a few days off? Why not head to your local campsite and go camping. Pitch a tent, bring some sleeping bags and light a fire while you get back to nature. (Just make sure you check the local fire restrictions in your area first.) Your pet will also love exploring the local surroundings and sniffing new spots!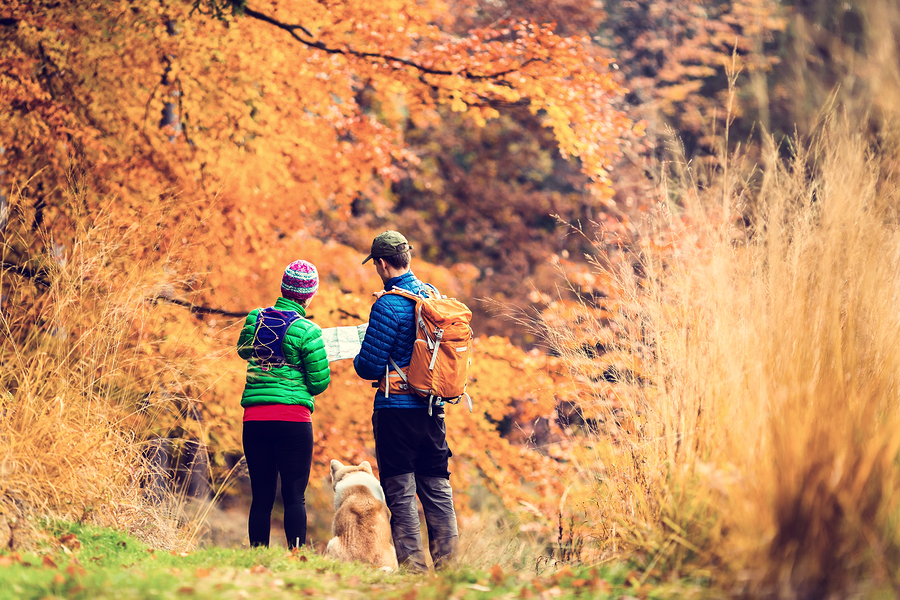 What are your favourite date night activities that include your pets?
Let us know on Facebook!