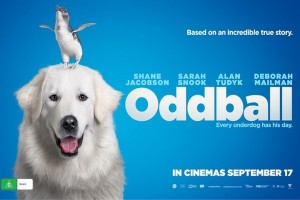 What a year we've had at Jetpets! From moving all creatures great and small across the country and the globe, to working with our friends at the RSPCA, Pet Rescue and Australian Working Dog Rescue to transport countless rescue pets to their 'furever' homes, and this month expanding into New Zealand, we've definitely packed plenty of exciting times into 2015!
Some of our highlights this year have included:
Do you have a favourite Jetpets highlight of 2015? Let us know on Facebook.