Here in Australia, we're lucky to have beautiful beaches, scenic parks, and amazing wineries! And now there's no need to leave your furry friend behind when you're out exploring, because we've put together a list of some of the best dog friendly wineries in the Yarra Valley and the Hunter Valley!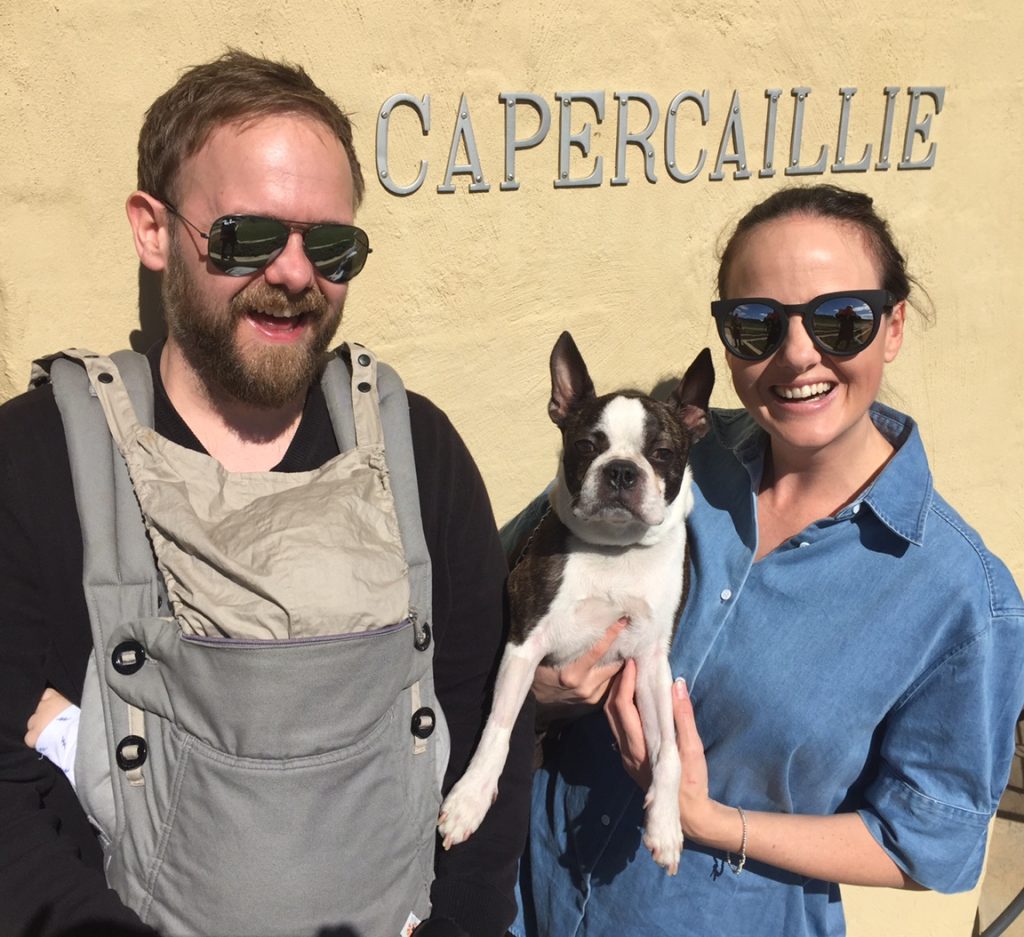 Victoria's beautiful Yarra Valley is packed full with trendy wineries, restaurants, and cafes. Why not take a day trip, or even spend the night with your pup and soak in the relaxed vibes. Here are a few of our favourite Yarra Valley wineries.
Hanrahan Winery – Yarra Valley
3 Hexham Road, Gruyere, Victoria, 3770
Family owned and operated, Hanrahan Winery is a must see when visiting the Yarra Valley. Hosts Bev and her beloved dog Otis will walk you through their beautiful grounds and teach you everything there is to know about winemaking.
Hanrahan Winery welcome owners and their pets all year round. Dogs must be on a lead at all times, and under effective control by their owners. Hanrahan will offer a water bowl to owners who decide to bring their dog along.
Rochford Wines – Yarra Valley
878-880 Maroondah Hwy, Coldstream, Victoria 3770
As a regular fixture on the popular Day on the Green festival, Rochford Wines is a hot spot for most locals. Whether you want to visit for some lunch at their café, or book in for a tour, you're sure to be spoilt with the views of the Great Dividing Ranges.
You're more than welcome to bring along your dog and take a walk through the vines, then relax in their large outdoor seating area where you can sit back and enjoy a glass of wine in the sun.
---
Only a 45 minute drive inland from Newcastle, the Hunter Valley is a must see when visiting the east coast. With world-renowned wineries, the Hunter Valley is the perfect place for a city escape.
Hungerford Hill – Hunter Valley
2450 Broke Rd, Pokolbin NSW 2320
Open since 1967, Hungford Hill is one of the best renowned wineries in New South Wales' Hunter Valley region. With a sculpture yard, espresso bar, and epic tasting experiences, there's sure to be something for everyone to enjoy.
While you're wine tasting, your dog will be offered a bowl of water which they're sure to enjoy after exploring the winery all day!
Capercaillie Wines – Hunter Valley
4 Londons Rd, Loveldale, NSW, 2325 
Capercaillie Wines is located in Loveldale, the centre of the Hunter Valley. This award winning winery boasts some of Australia's best wine and is a great place to sit back and relax with friends and family. Capercaillie Wines welcome pet owners to bring their furry friend into the winery to the bar or they can sit outside and enjoy a tasting overlooking the dam, where there is plenty of room for dogs to run around.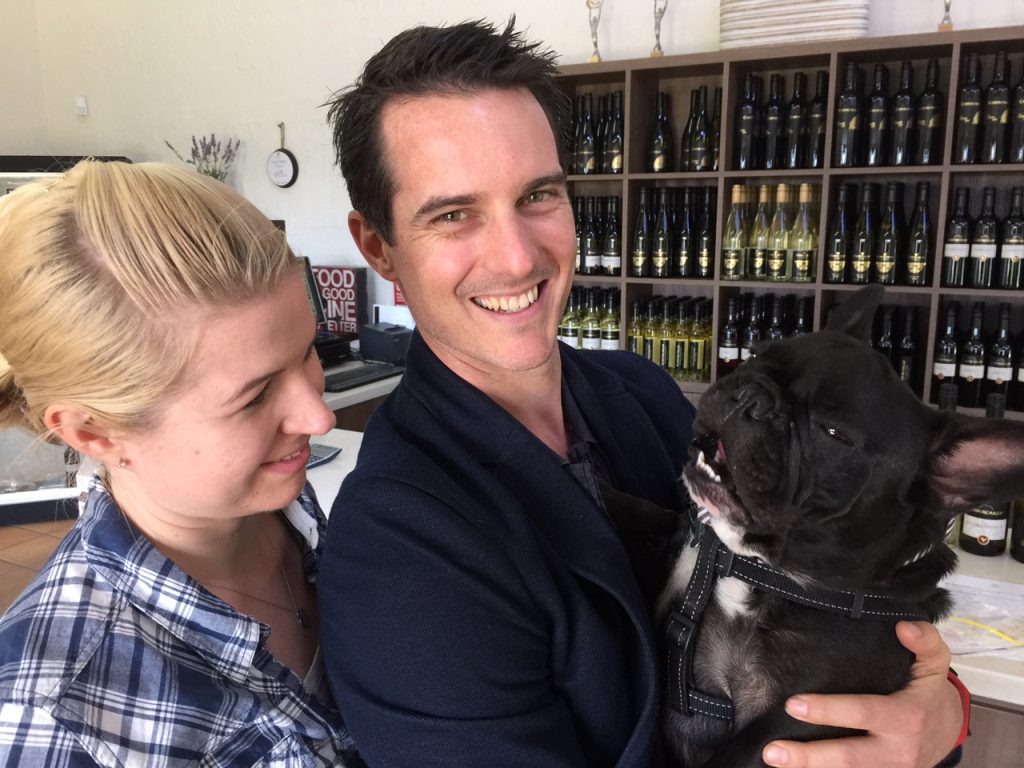 What's your favourite winery to visit with your dog? Let us know on Facebook.