The great Australian holiday is a tradition that Australians will never let go of. Our country was made to be traversed by car, caravan and plane. Setting off on an adventure from Victoria to Western Australia can often feel like an international holiday due to the enormous size of our country.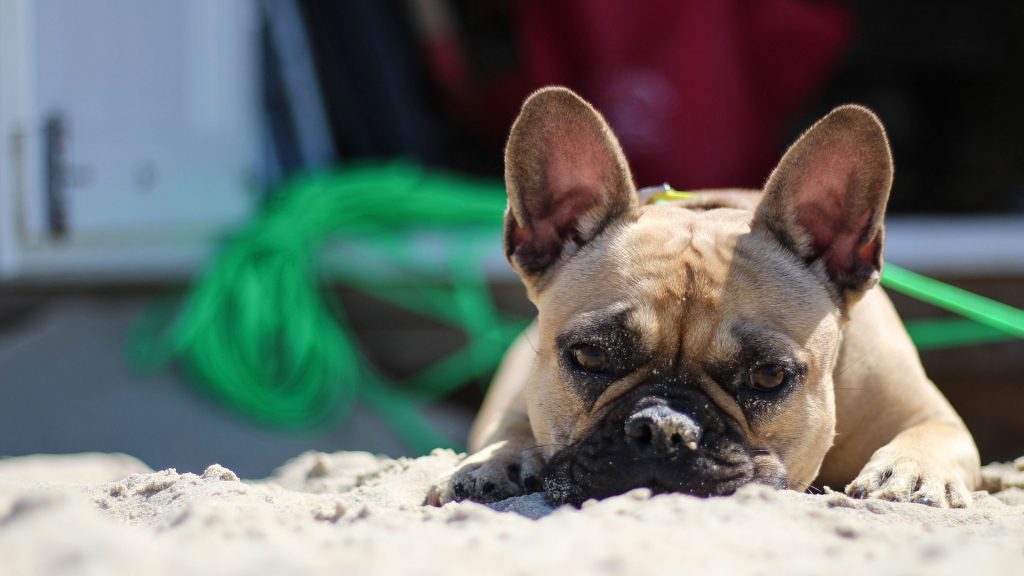 There have been huge improvements to the flexibility of the Australian Holiday too. Pet friendly accommodation allows you to keep the family together to share in the adventure.
Jetpets makes this all-inclusive holiday possible by taking care of the pickup and drop-off of your family's best friend. We take the stress out of arranging travel for your pet and allow the whole family to stay together. Often our customers report that it is cheaper to fly their pet to their favourite holiday destination rather than pay for expensive kennels and boarding.

In addition to the financial benefits it's great for your pet to explore new environments, test their senses and have new experiences. Is there anything more fun than playing fetch with the family dog on a beautiful Australian beach?