Customer Feedback
With over 30 years' experience in the pet travel industry, the team at Jetpets love nothing more than hearing heart-warming, happy stories about families reuniting with their beloved pet or welcoming a new pet into their lives. Why not share your Jetpets experience and in doing so, help other pet owners.
---
Jetpets Happy Travellers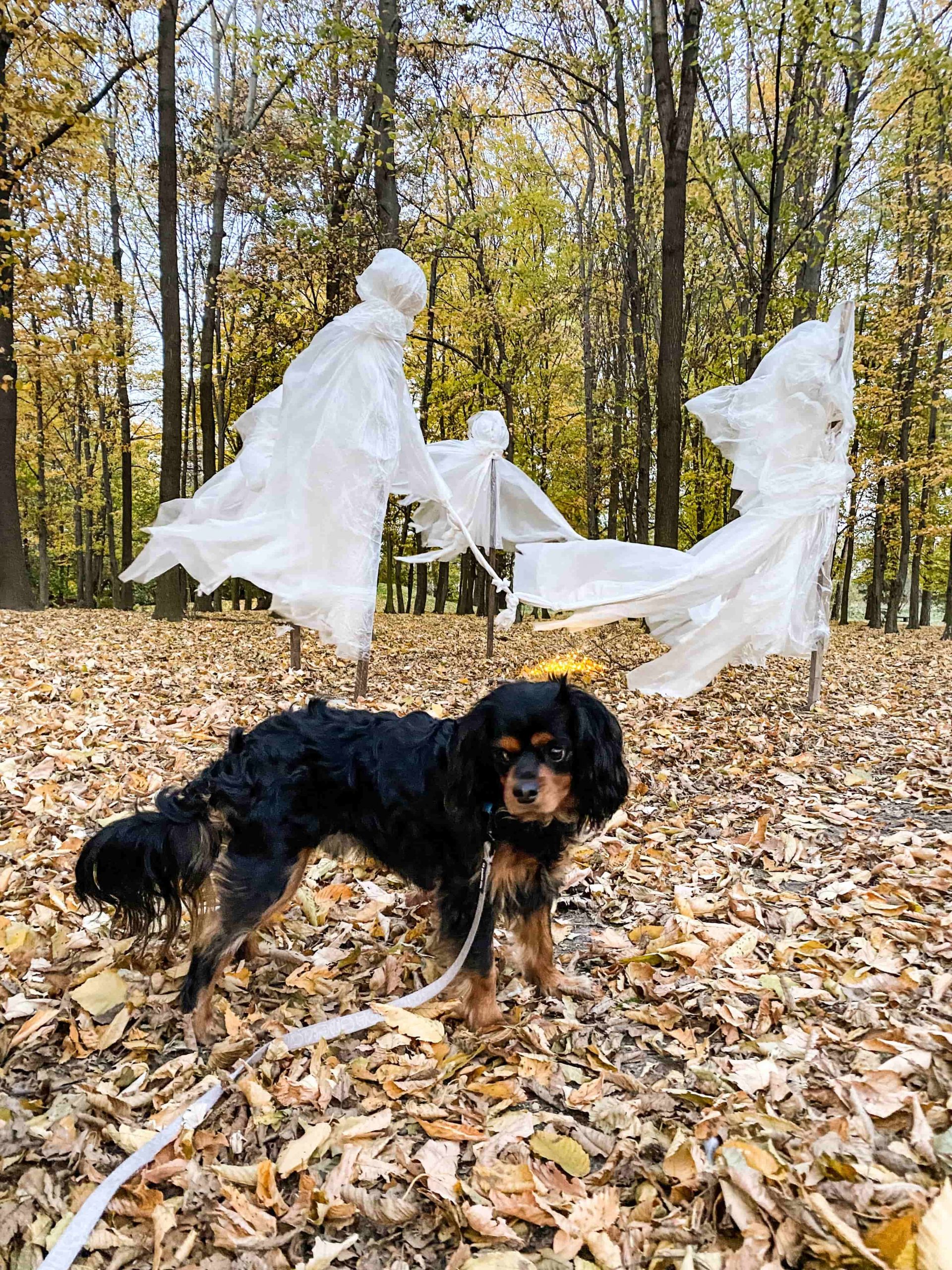 NOVEMBER 2021
Laki
Melbourne to Prague, Czech Republic
We have arrived safely and Laki is doing really well settling in. He had his first Czech Halloween and also keeps looking out of the window to get familiar with the new surroundings. Thank you again for all your help during the process.
NOVEMBER 2021
Tilly
Gold Coast to Christchurch, New Zealand
We had the best experience with Jet Pets, helping us with relocation of our much loved girl Tilly from the Gold Coast to Christchurch. During covid times this was no easy feat. Danielle was excellent from beginning to end. Keeping us informed all along the way and supplying us with as much information as possible prior to Tilly going, helping us with boarding requirements while we were in quarantine and letting us know her progress. We had updates and photos and our girl arrived safely. Highly recommend Jet Pets and Thanks to all involved.
NOVEMBER 2021
Enjee
Geraldton to Perth, Australia
We dropped Enjee off at Geraldton Airport on Monday 4th October where he was flown to Perth for an overnight stay before joining us on our flight to Melbourne on 5th October. The entire transition was so well organised with constant information via email or phone and even a couple of pics to ensure us Enjee was comfortable in his overnight stay. We would like to personally thank Jasmine Bathis for her dedication throughout the journey - a real asset to your company Jet Pets.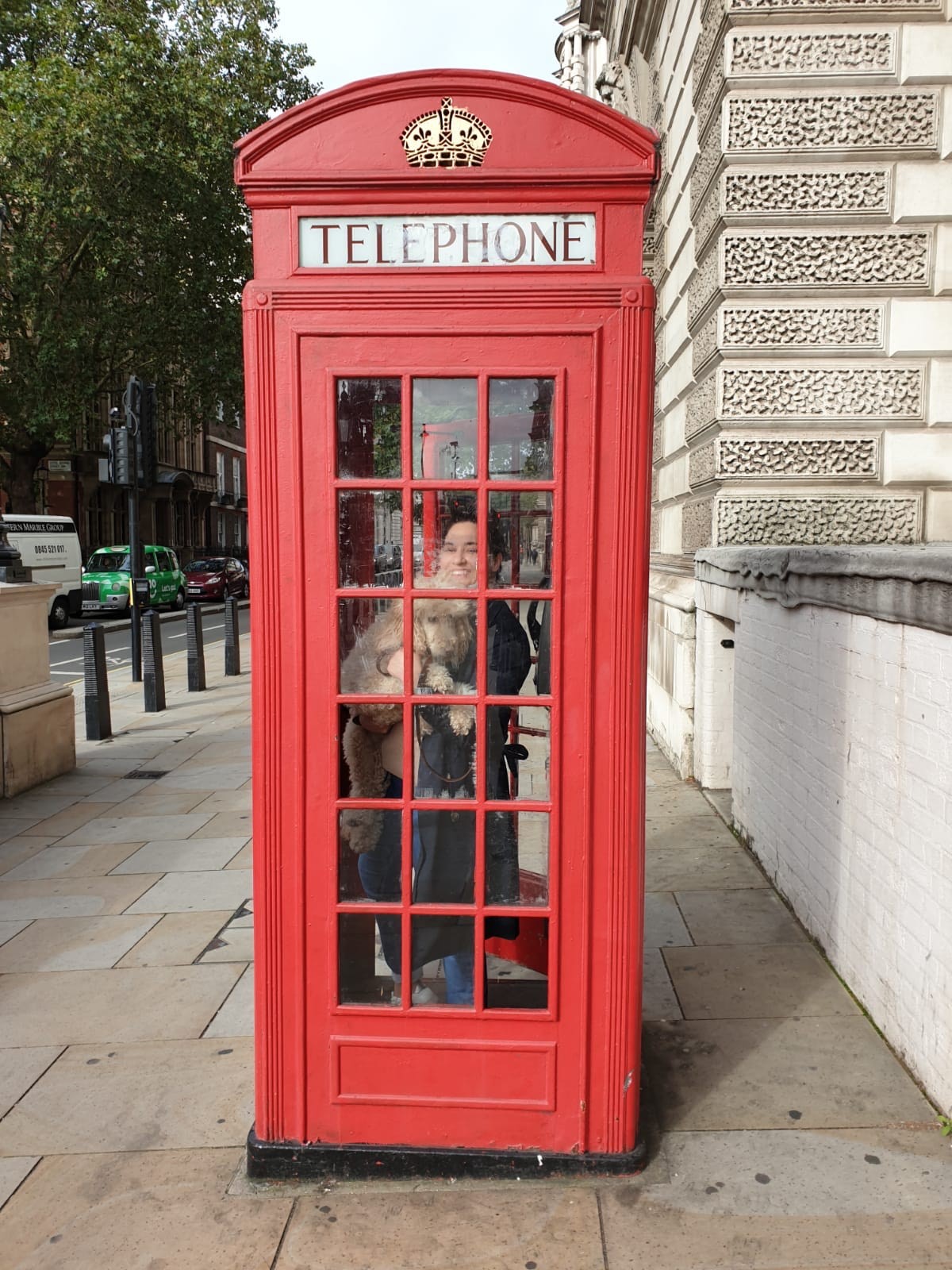 NOVEMBER 2021
Jess
Melbourne to London, United Kingdom
Thanks Mel and Rachael! You were both amazing, thanks so much for all your hard work.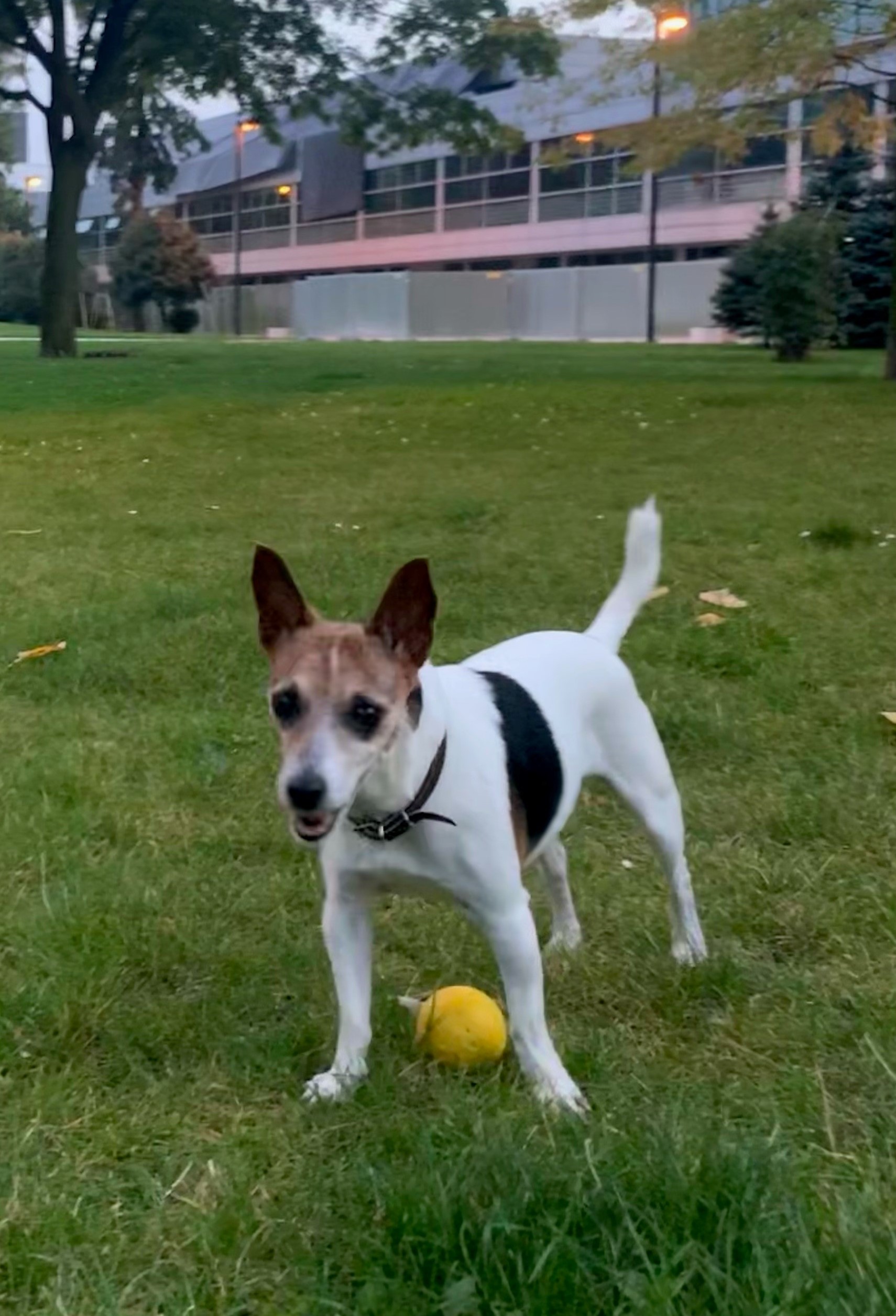 NOVEMBER 2021
Bossa
Adelaide to Warsaw, Poland
Hi Rachel, Bossa has arrived safely although exhausted. Bossa is now exploring her New Home And playful as usual.