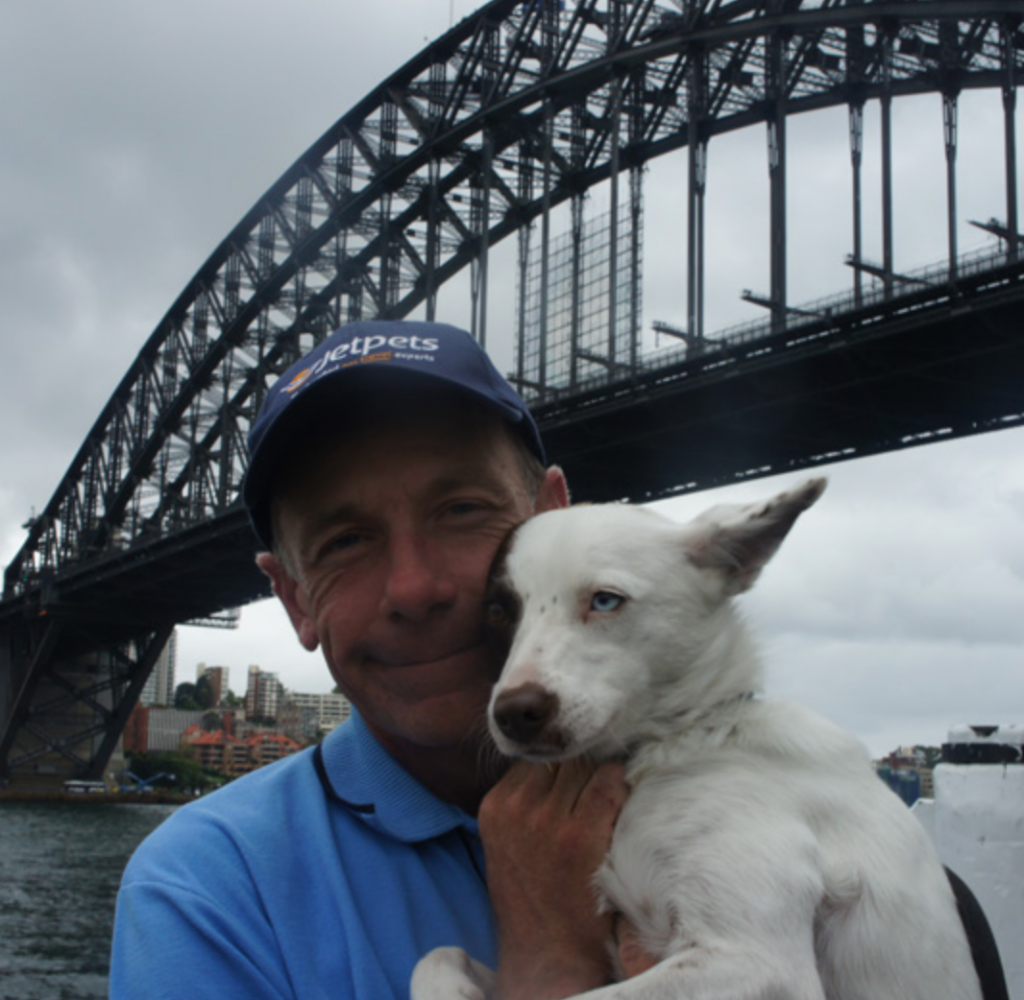 Are you, or someone you know, thinking about bringing a new pet into the family? We get it, falling in love with a pet is easy (trust us, we fall in love every day!) However, adding a furry friend to your family is an incredibly important decision, and should never be taken lightly. Dogs, cats and small animals are of course living beings that require a considerable amount of time, money and commitment — over 15 years worth in many cases.
However, if you have made the important (and well considered) decision to welcome a new furry family member, get ready for a wonderful experience!
When selecting a pet, there are a number of different options available, but we believe adopting a pet from a shelter or rescue organisation should always be the first port of call. Not only will you be giving a beautiful animal a second chance at a happy life, but the shelter or rescue organisation will also have a number of different breeds available, (including pure-breds in many cases,) as well as pets at all different stages of life, not just kittens and puppies. This means that the shelter or rescue organisation will be able to work with you to select the perfect pet to suit your family and lifestyle.
B
ut why are we so passionate about adopting a rescue animal? It's always been a cause close to our hearts, but became all the more important when we met our Animal Ambassador, Sahara.
Sahara is an amazing little Koolie Kelpie Cross that was saved from death row by Victorian Dog Rescue. She was found abandoned and mistreated, wandering around the bush in Mildura in country Victoria. Without a home to go to, she was taken to the pound. The day before she was due to be put down, she was rescued and has since lived with Jetpets Pet Handler, Dave Higgins just outside of Melbourne.
As soon as we met Sahara, we fell in love and knew we had to join with her and Dave in raising awareness for rescue animals. In December 2012, Sahara travelled around Australia doing just that, on her 'Tour de Woof' which you can view here.
Jetpets currently have strong partnerships with organisations such as Pet Rescue and Australian Working Dog Rescue and happily help facilitate the transport of these amazing animals to their 'fur-ever' homes wherever we can.