It's easy to see why the veterinary industry and TV audiences have fallen in love with Dr Alex Hynes.
The Queenslander has quickly become a fan favourite to win the Bondi Vet's search for a new host and has been named as one of the final five in the competition. Dr Alex's experience and impressive veterinary practice, the Animal Emergency Service have seen her catapulted in to the lime light in recent months.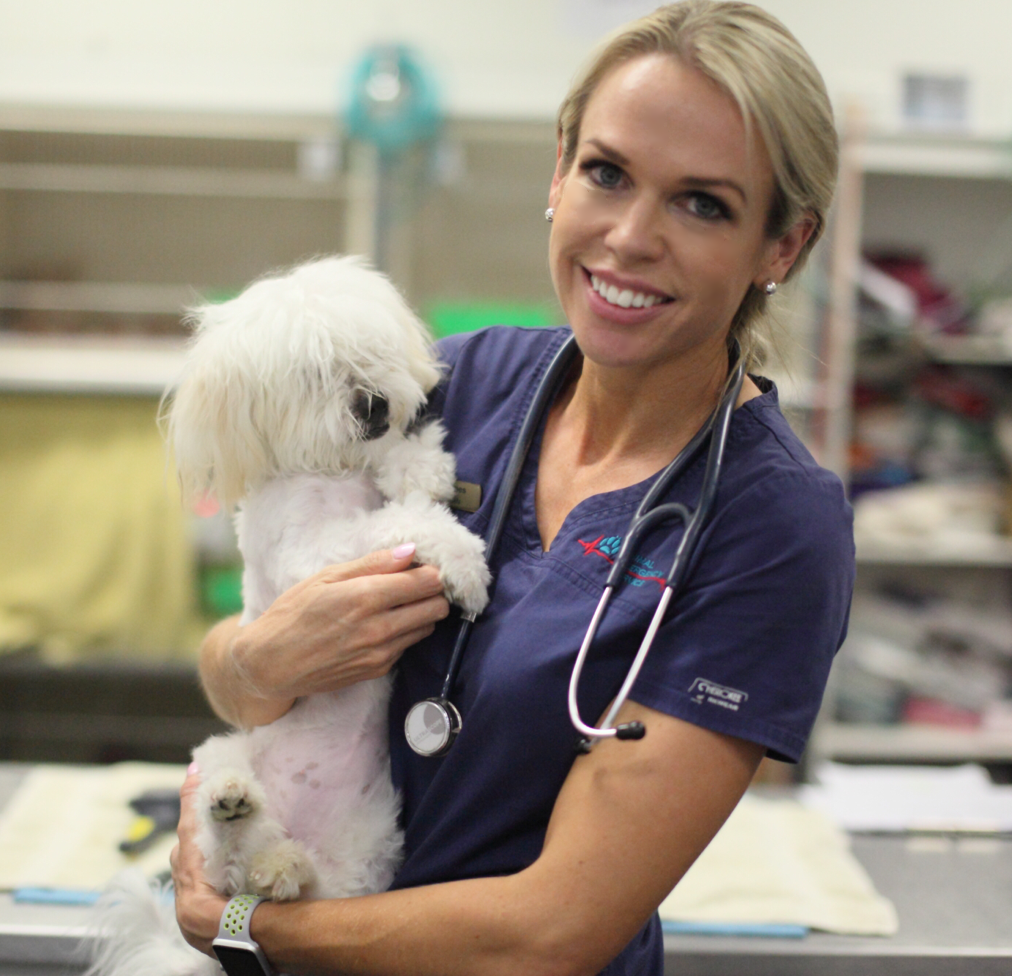 In addition to her day job Dr Alex also juggles an impressive number of duties being a mother, wife, pet owner, fitness guru and a role model to young women all over Australia. Along with Dr Alex's newfound stardom comes new challenges and a lot of travel and recently Dr Alex was asked to appear at the Sydney Dog Lovers Show with her pet Samoyed, Yoshi.
Dr Alex contacted Jetpets and we were able to arrange for the pickup and drop off of Yoshi from the airport to the Dog Lovers Show so Yoshi could meet all of Dr Alex's fans. Yoshi is fast becoming as recognizable as Dr Alex due to how handsome and perfectly groomed he is.
Jetpets were thrilled to assist Dr Alex in transporting Yoshi and we were equally thrilled that Dr Alex had these kind words to say regarding her experience. I just wanted to write and THANK YOU for the amazing service you delivered over the weekend when I flew my fur kid Yoshi down to the Dog Lovers Show in Sydney.
"I was particularly impressed by the great communication that Geoff, Andrew and Renee demonstrated when setting up the pickup and drop off at the busy venue.  
Janine, Jade and Kathy were all super friendly at the show and Tori (Dr Alex's daughter) has proudly showed her GIF video we did at the Jetpets booth- lots of fun!
Lastly thanks to Darren for Yoshi's gift pack. My daughter Tori has pinched the blanket for her cat lol but Yoshi is enjoying the toys and relaxing back at home after the big adventure. See you all again next time we fly xx", Dr Alex Hynes.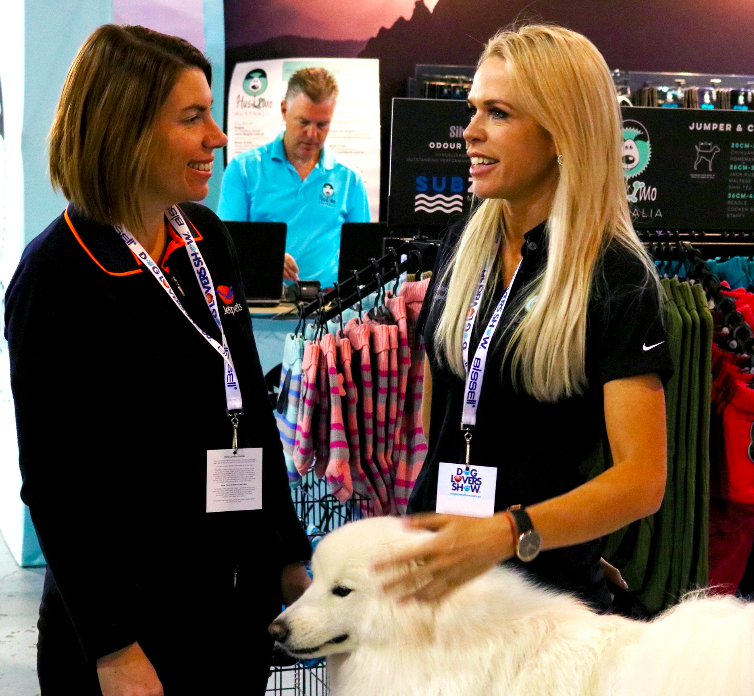 Jetpets would like to wish Dr Alex all the best in the Bondi Vet competition, we think she is the ideal candidate for the hosting job and we encourage everyone to jump on to social media and support Dr Alex's mission to become the new Bondi Vet.
You can find Dr Alex's Facebook page here or register your support for Dr Alex on the Bondi Vet website here