In August, Virgin Australia Cargo announced a new partnership with Jetpets to unite rescue pets with new, loving homes across Australia.
For the first time, Jetpets and Virgin Australia Cargo come together to fly pets in need of care across Australia, breaking down distance and travel barriers. Jetpets has had long serving relationships with the animal welfare organisations that are the current beneficiaries of the free travel allocations.
Under this partnership, the first flight took place in August, when Pet Rescue united Lallee the Rough Collie (a Lassie Dog) with her new owners in Sydney where she can look forward to being a very much loved and permanent member of the family. Thanks to this new partnership and the kindness of adopter and foster families around Australia, the future for Lallee, and other rescue dogs like her, is bright.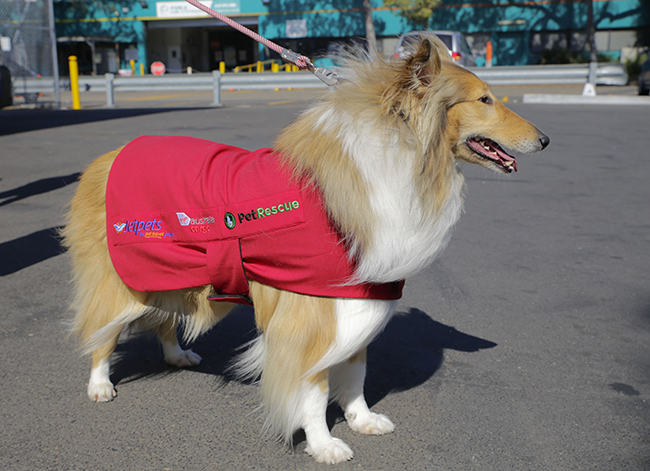 Since announcing this partnership we have been overwhelmed with positive messages of support. Pet lovers of Australia are certainly very passionate, as are we. Whilst we are not in the position to provide free travel to every rescue pet we do offer discounted services to all rescue organisations. You can call a Pet Travel Consultant to find out more, Australia Wide: 1300 668 309.